Longworth secure £500,000 VM Anthra Zinc Project
10 Feb 2017
Longworth's involvement
Longworth have this week secured a new project featuring VM Anthra Zinc at Astley Point, Wigan worth £500,000. Longworth have been appointed by Redwater Homes Ltd to install 2000m² of VM Anthra zinc roofing and cladding as well the Kingspan Benchmark composite panels and Topdeck single ply membrane roofing. Works are due to commence on site shortly!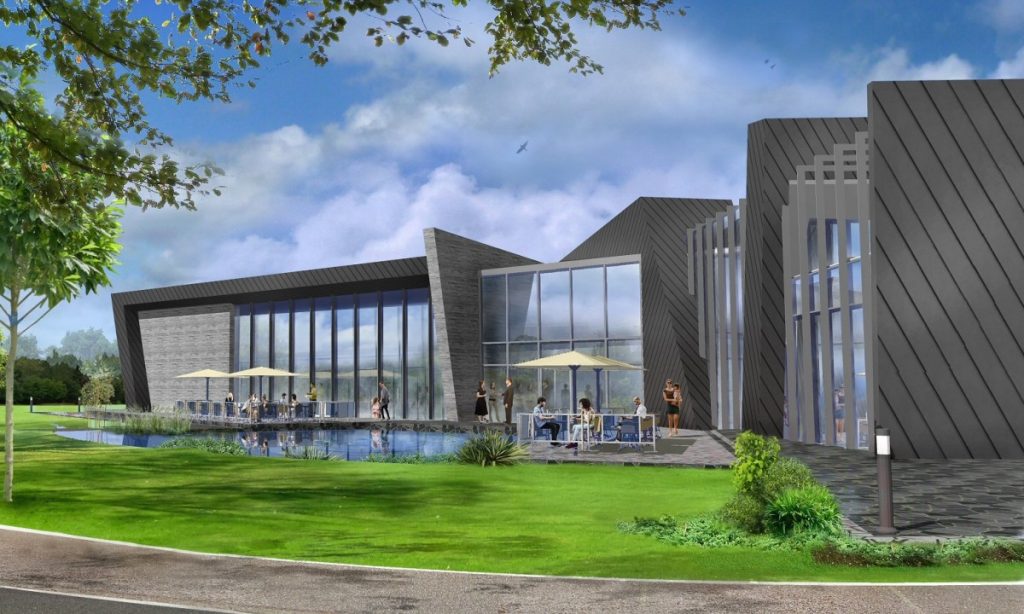 The project details
Astley Point is a £9 million  cutting-edge housing,  restaurants and entertainment development near Redwaters Homes HQ in Astley.
The site is currently occupied by the Rendezvous Cabaret Club  – which is believed to have inspired Peter Kay's Phoenix Nights. It sits off the East Lancs Road and around 35,000 cars pass the site on a daily basis.
It's a joint venture between Redwaters and well known bookmaker Fred  Done. Redwater have set up a company with Fred, and his right-hand man, Simon Ismail. It is called Salcaul and it will deliver the project.
The project includes 30 exclusive two-bedroom apartments with balconies or gardens.  They will look out  onto fields, landscape gardens and an ornamental lake.   The entertainment centre will include a wine bar, several restaurants and a coffee shop. The site will include a venue for events such as weddings, parties and corporate functions.
The project will create over 70 full-time jobs, with more than 120 construction workers involved.  Local companies working on the project include architects, Cartwright  & Gross, The Environment Partnership and Euan Kellie Property Solutions.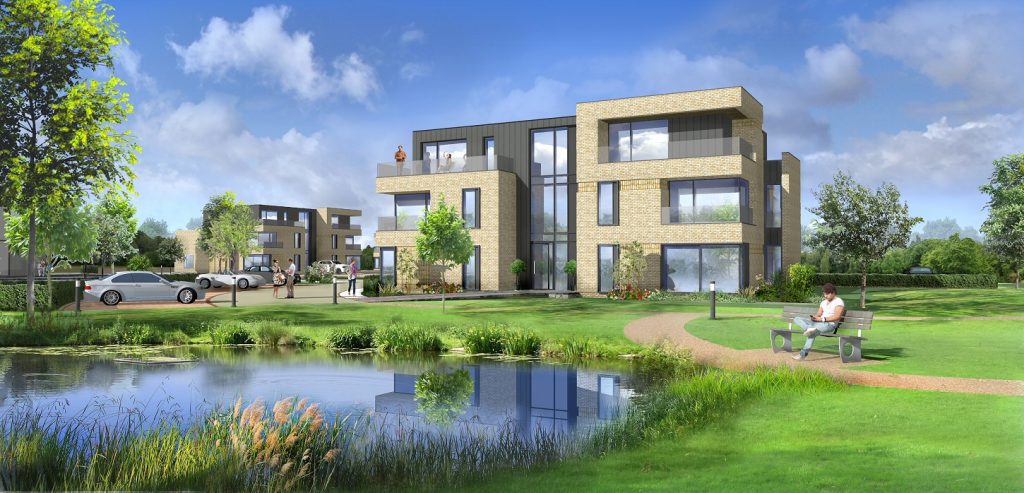 Design influence
Cartwright & Gross have taken inspiration from both the heritage and countryside around Astley for the site. Redwaters director, Sean McCaul said they had done a brilliant job in designing a stunning  state-of-the-art development which would provide much needed housing and social facilities for the area.
"We want it to become a new focal point for Astley and the surrounding areas. There has been an unbelievable amount of interest so far from the press, the public,  and businesses wanting to get involved."
The apartments will be aimed at the over 50's. With floor to ceiling glass and designer kitchens and bathrooms.  Residents will be able to live, eat and play on their doorstep. For more information please visit http://www.astleypoint.com/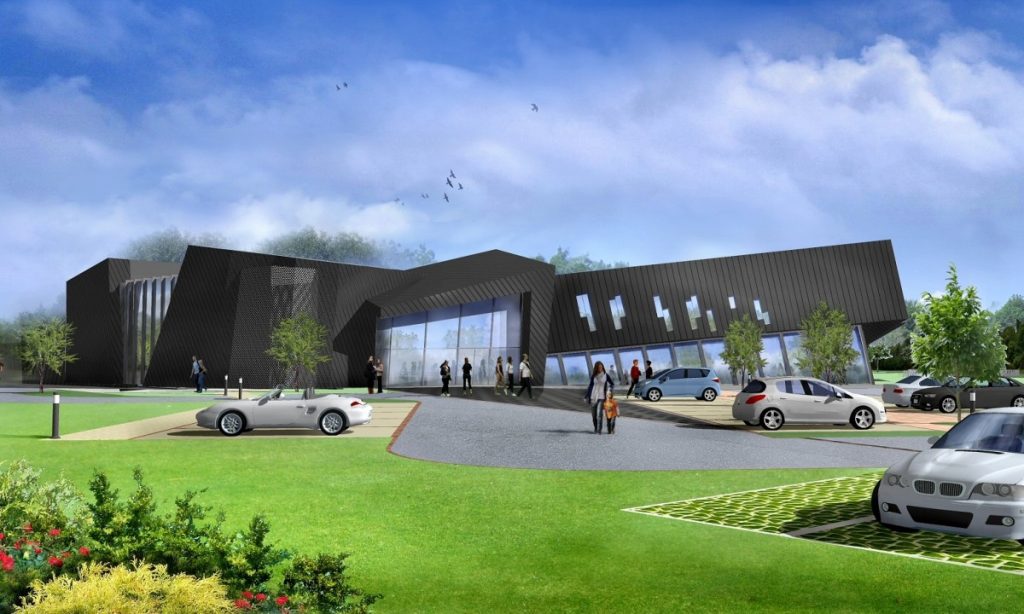 This is another superb architecturally impressive development that Longworth have secured. Longworth are a founding member of the VM Zinc at Work partnership which works in collaboration with the Federation of Traditional Metal Roofing Contractors F.T.M.R.C of which Longworth's Managing Director Paul Smith is the Chairman Elect.
What our clients say
"Longworth's expertise in the traditional metal roofing trade proved invaluable. We would like to thank them for working closely with us to achieve our original vision."

Katy Heath, Nightingale Associates