Wyre Forest Council Offices
Architect
Broadway Malyan
Contractor
Thomas Vale Construction PLC
The eco-friendly offices for the council are situated on the Kidderminster/Stourport border.
The new office is a key element of the authority's plans to deliver revenue savings of £500,000 year-on-year which will save taxpayers' money and can be directed into front-line services. This building project will also see the Council delivering on its promise to reduce CO2 emissions from its buildings by 85%.
Longworth was asked to provide the zinc roofing to all the buildings, including gutter linings, fascias, soffits and
rainwater pipes.
//php echo $image['sizes']['project-gallery']; ?> //php die(print_r($image)); ?>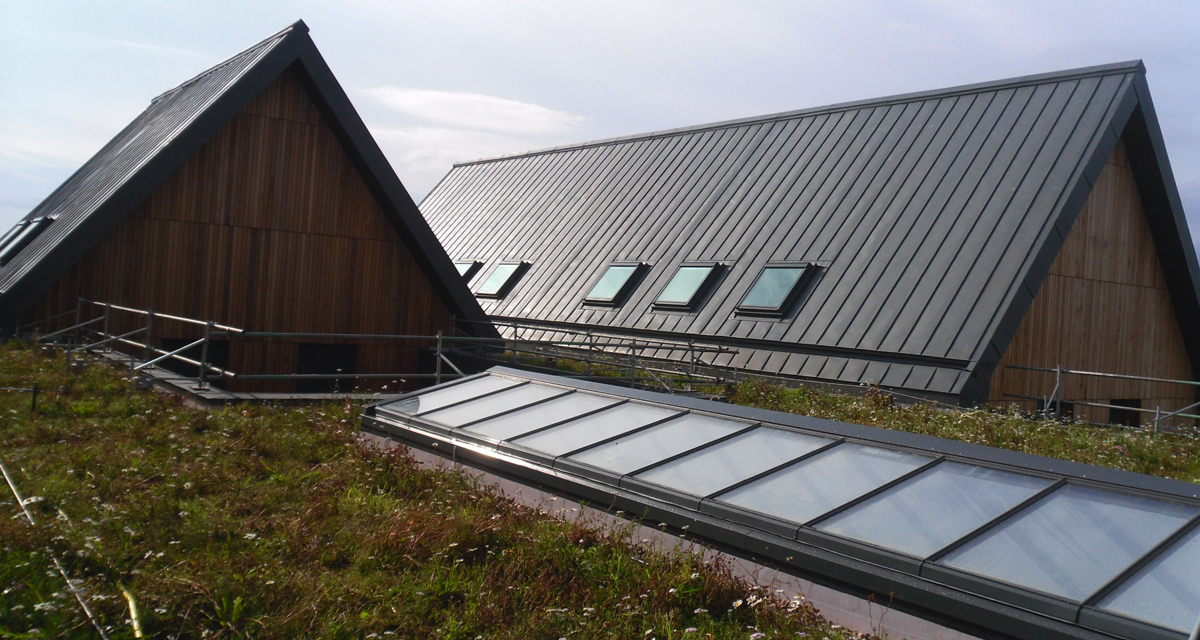 //php echo $image['sizes']['project-gallery']; ?> //php die(print_r($image)); ?>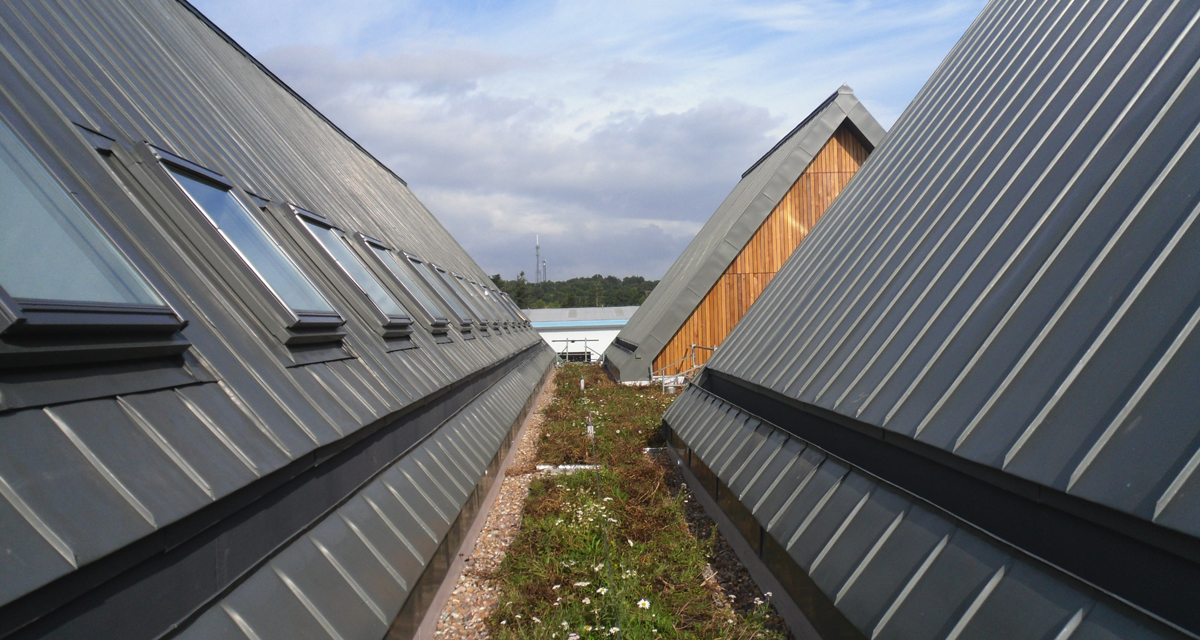 //php echo $image['sizes']['project-gallery']; ?> //php die(print_r($image)); ?>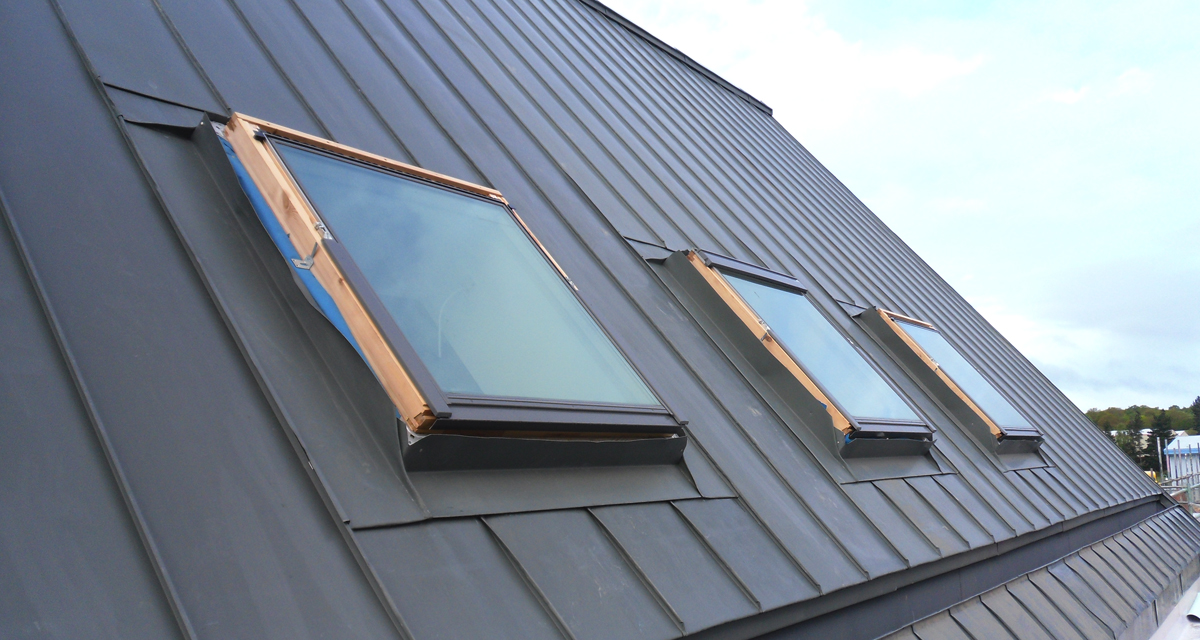 //php echo $image['sizes']['project-gallery']; ?> //php die(print_r($image)); ?>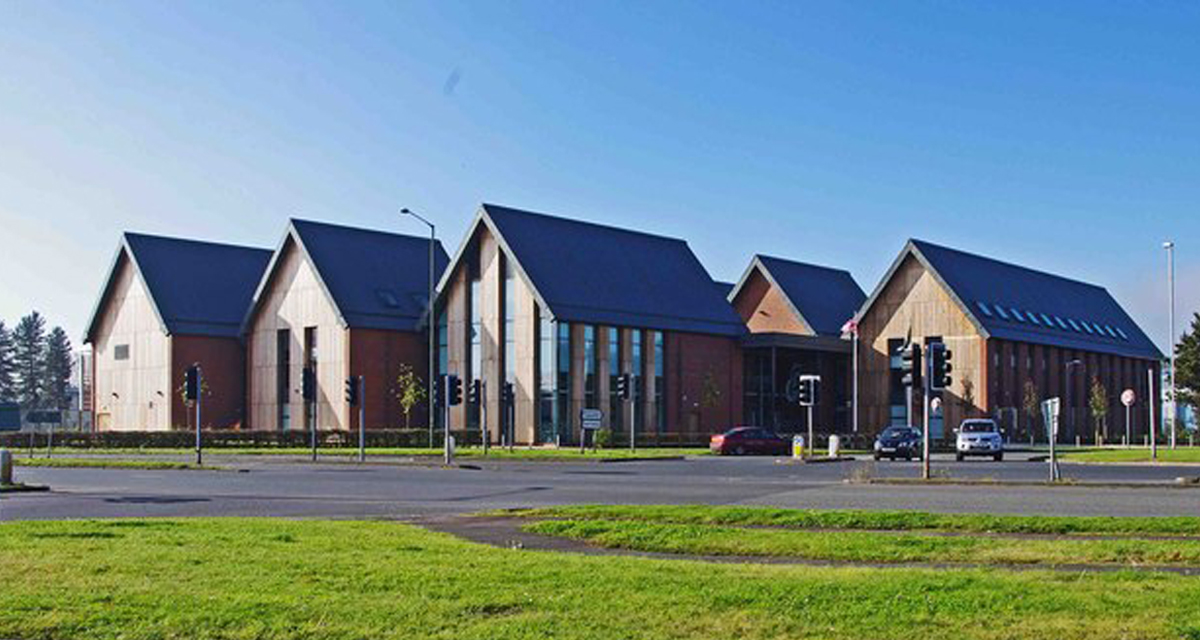 //php echo $image['sizes']['project-gallery']; ?> //php die(print_r($image)); ?>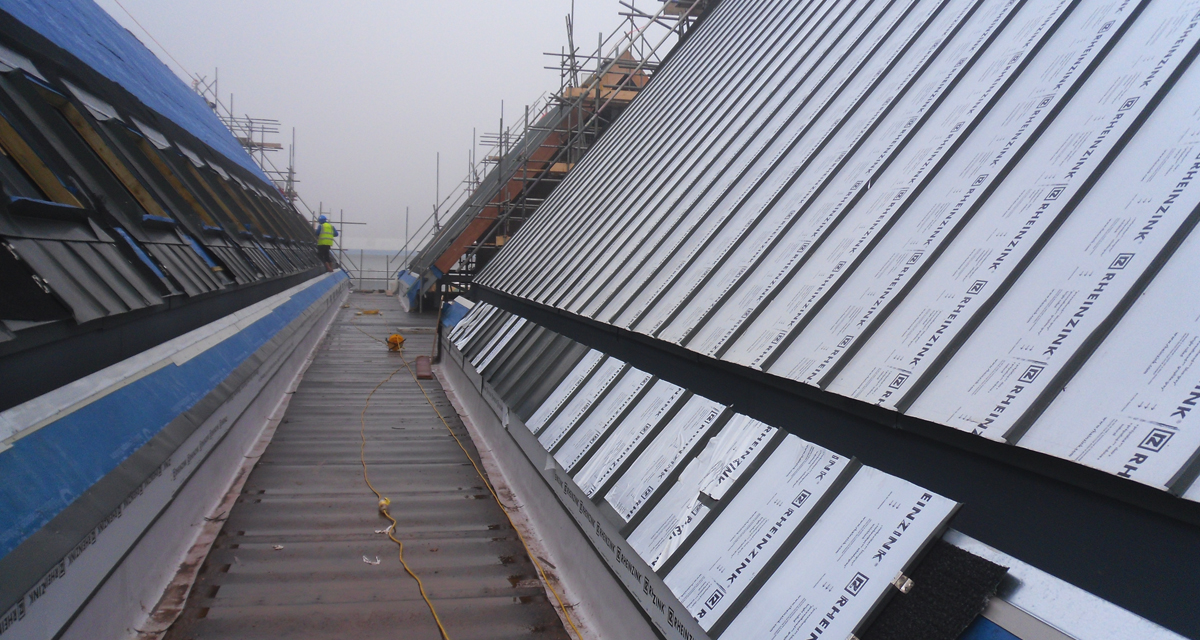 //php echo $image['sizes']['project-gallery']; ?> //php die(print_r($image)); ?>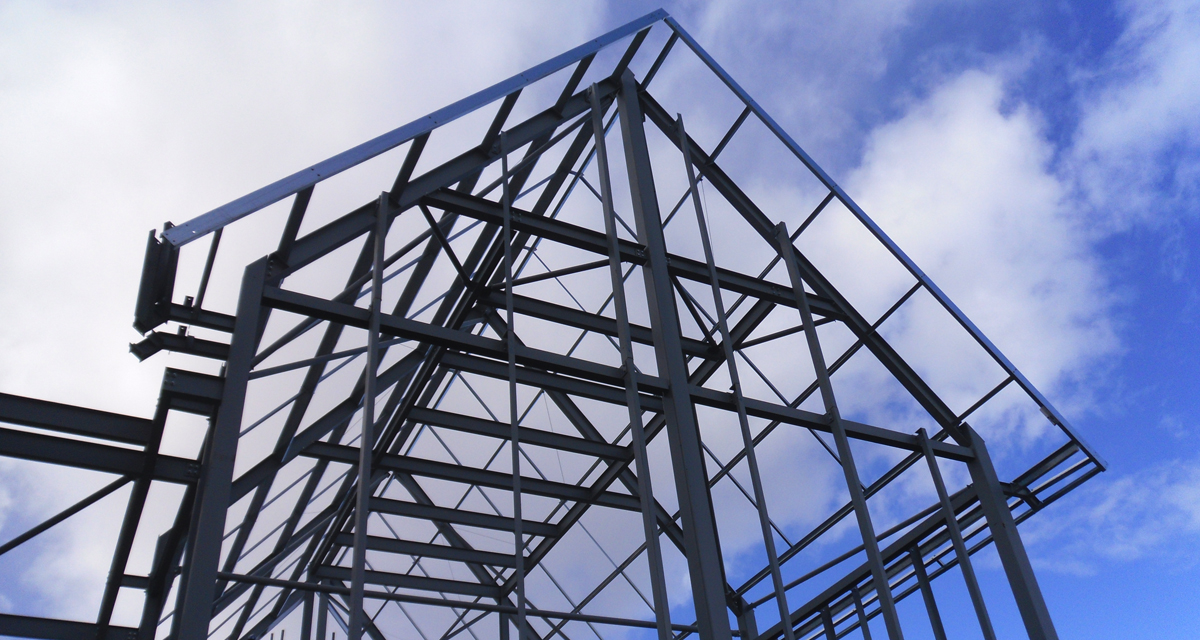 Specification
Rheinzink pre-weathered Graphite Grey
What our clients say
"Longworth's expertise in the traditional metal roofing trade proved invaluable. We would like to thank them for working closely with us to achieve our original vision."

Katy Heath, Nightingale Associates