Tower Wood Activity Centre
Architect
Lancashire County Council
Contractor
Seddon Construction Ltd
The new £2.9 million Tower Wood outdoor education centre building is situated in Windermere Lodge in the Lake District.
Now officially open, the eye-catching new building is stepped over several levels, and tailored to meet the requirements of the Lake District National Park. The accommodation will allow up to 60 visitors to stay in 26 mainly twin-bedded rooms, some fully-adapted to allow young people with disabilities and their families to make full use of it.
Council chairman Kevin Ellard said: "I think this new building is an inspiring combination of beauty and practicality."
Tower Wood is used by schools across Lancashire for activities such as sailing, canoeing rock-climbing and mountaineering.
Longworth was contracted to supply and install the zinc roofing, zinc rainwater goods and an inverted green roofing system.
//php echo $image['sizes']['project-gallery']; ?> //php die(print_r($image)); ?>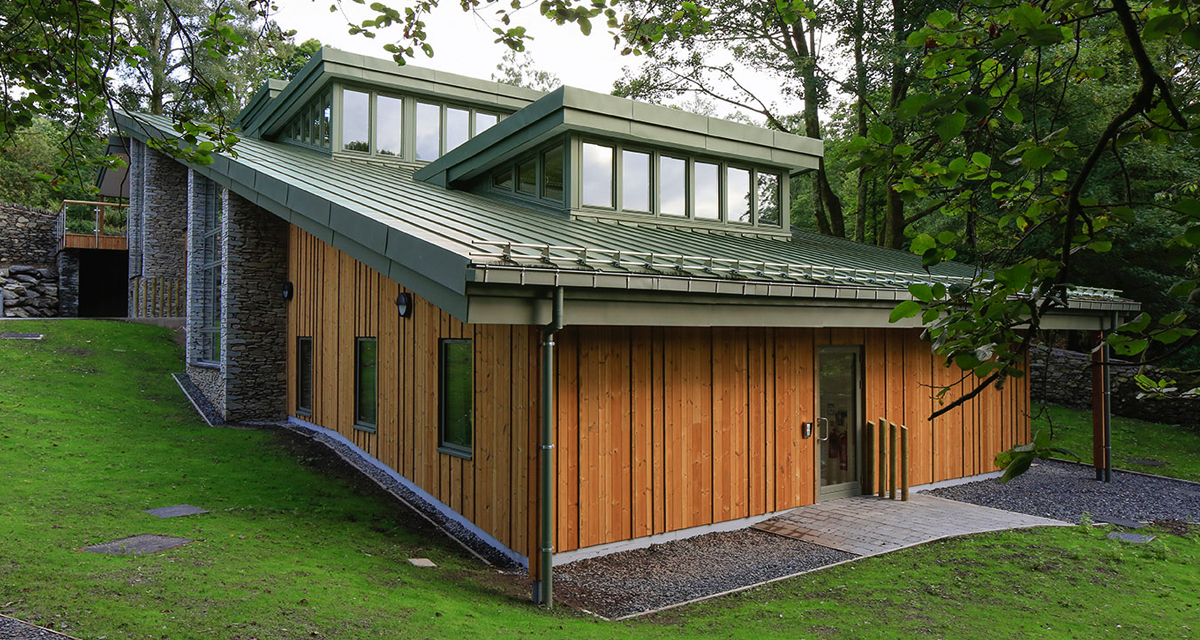 //php echo $image['sizes']['project-gallery']; ?> //php die(print_r($image)); ?>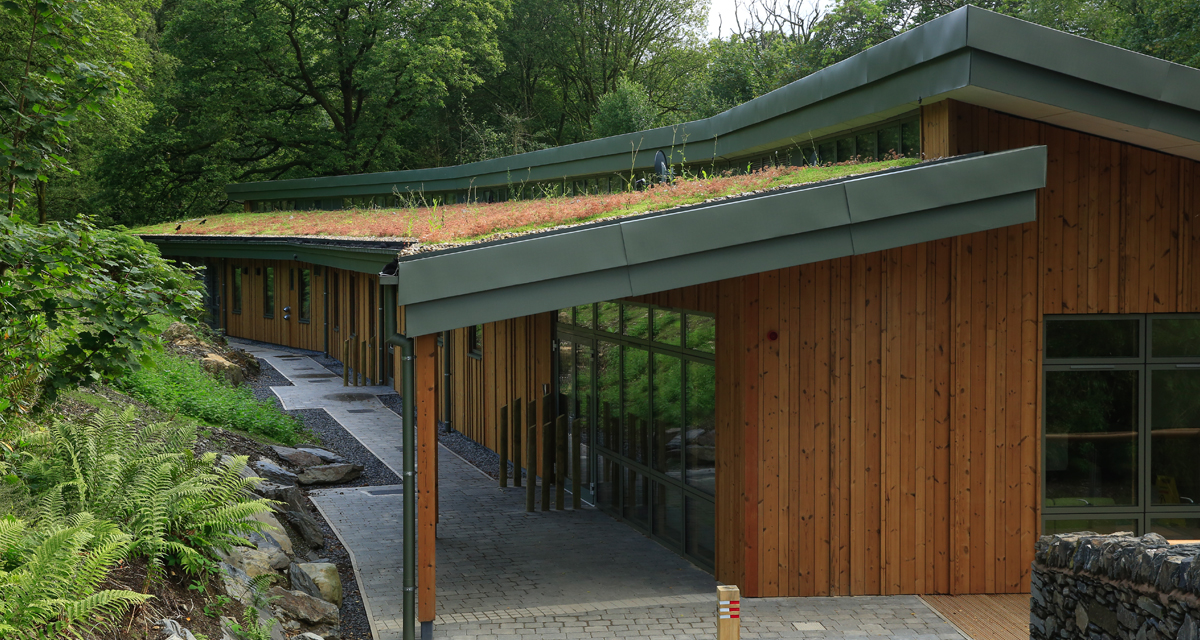 //php echo $image['sizes']['project-gallery']; ?> //php die(print_r($image)); ?>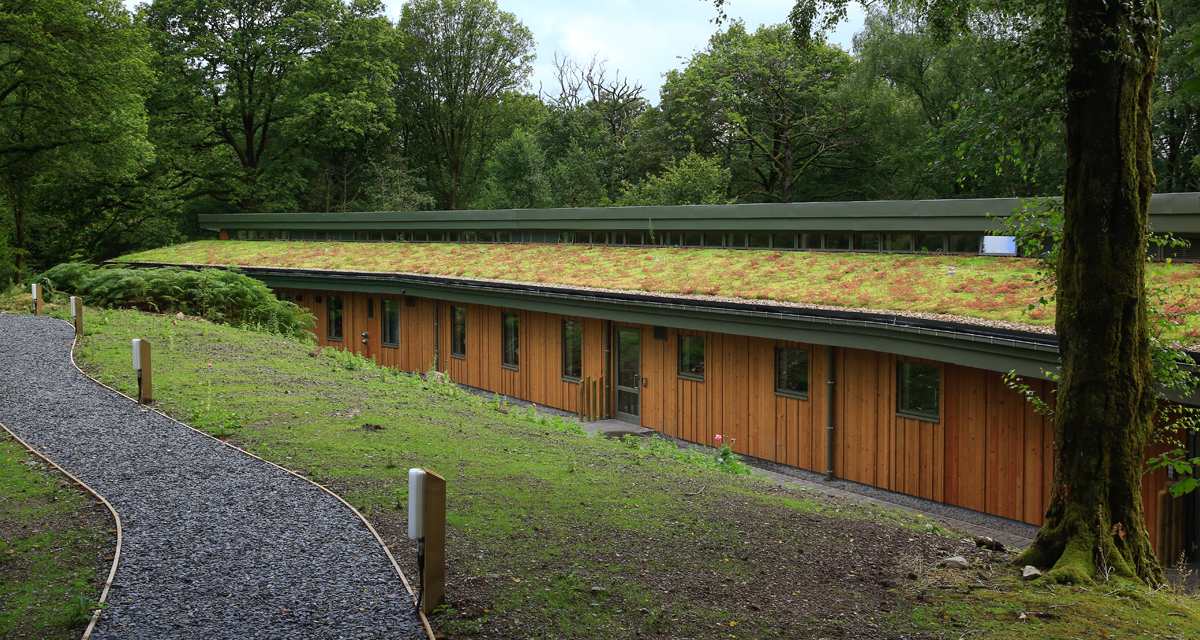 //php echo $image['sizes']['project-gallery']; ?> //php die(print_r($image)); ?>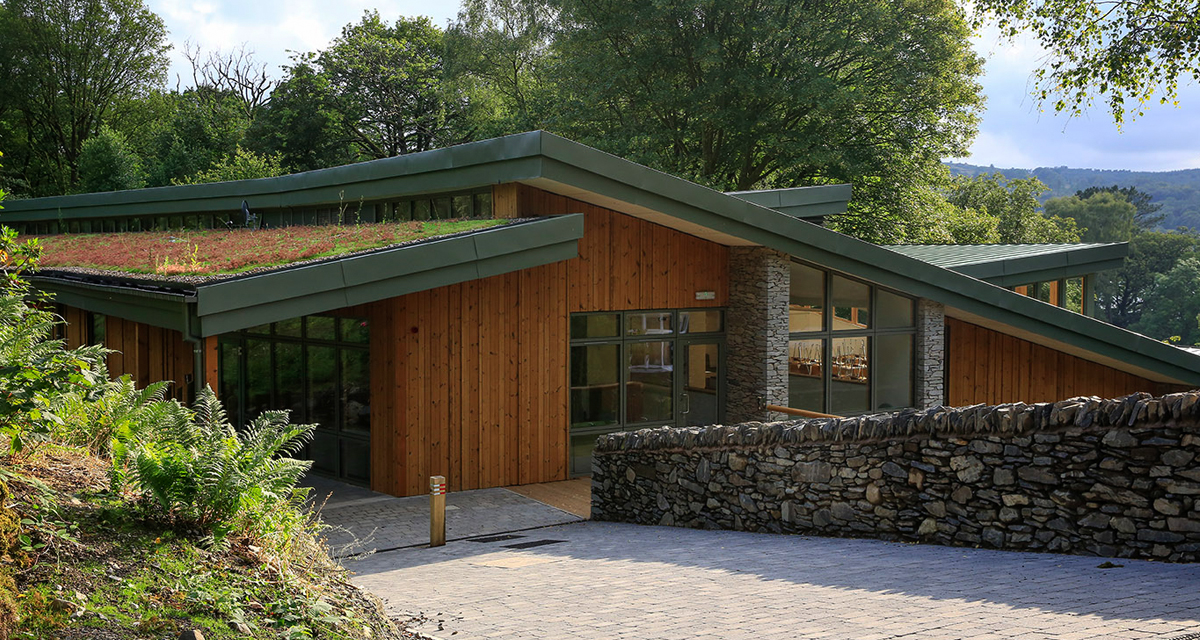 //php echo $image['sizes']['project-gallery']; ?> //php die(print_r($image)); ?>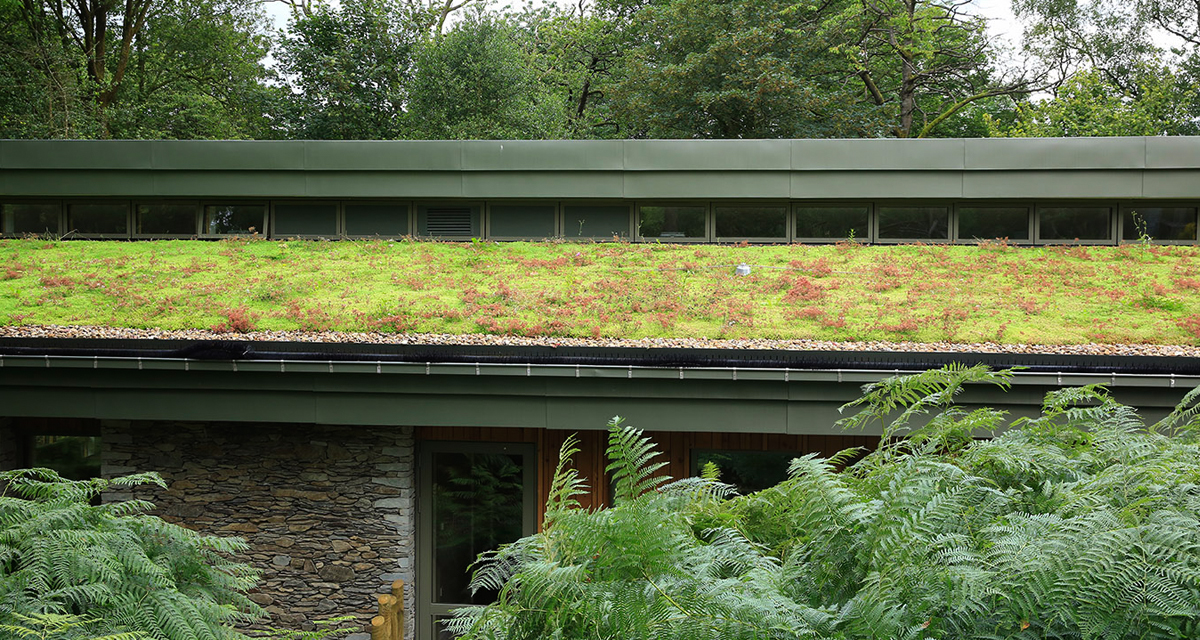 //php echo $image['sizes']['project-gallery']; ?> //php die(print_r($image)); ?>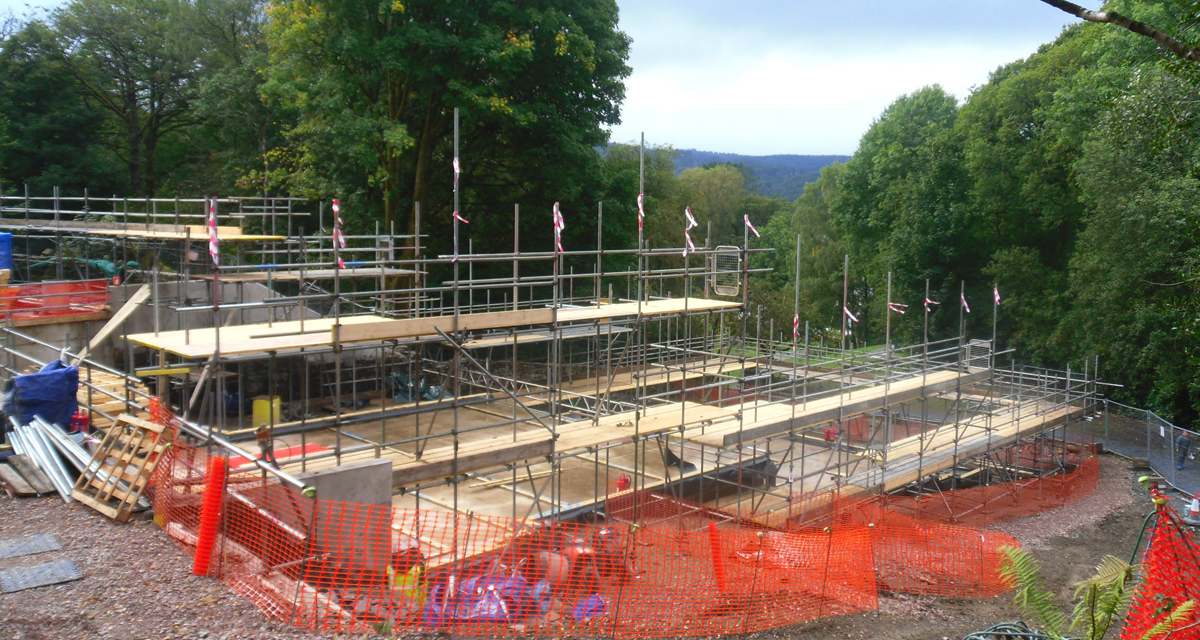 //php echo $image['sizes']['project-gallery']; ?> //php die(print_r($image)); ?>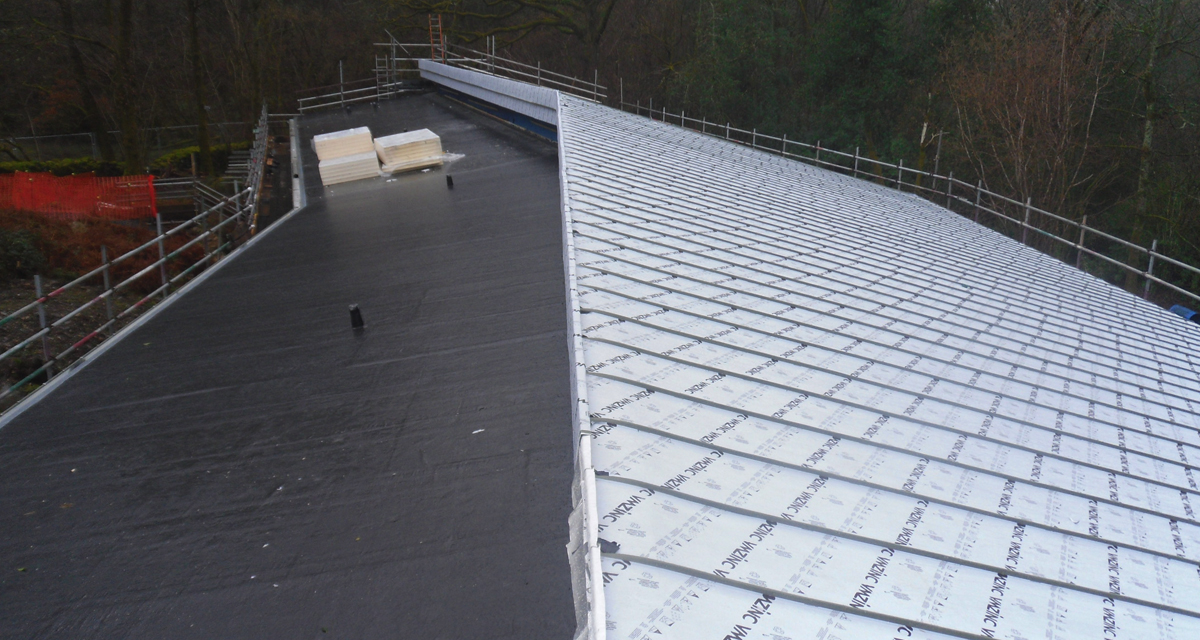 //php echo $image['sizes']['project-gallery']; ?> //php die(print_r($image)); ?>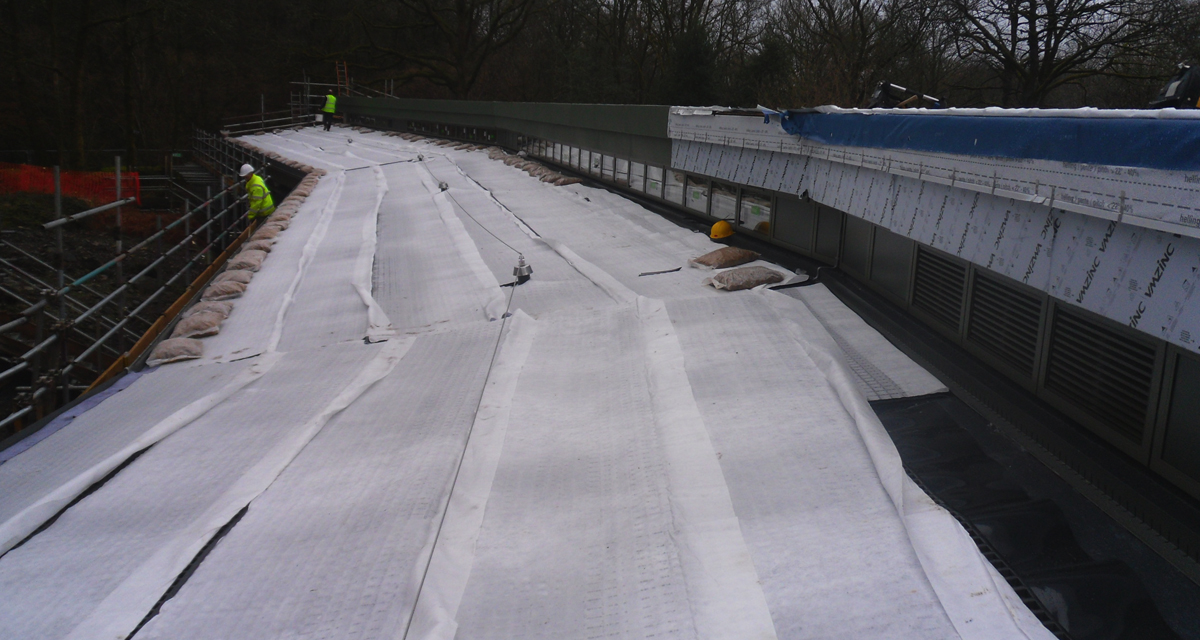 Specification
VM Zinc Pigmento Green Plus
IKO Polimar cold applied liquid roofing (beneath the green roof)
Inverted green roofing system
VM Zinc Pigmento Green Plus Rainwater goods
What our clients say
"We're really pleased with the proactive effort put in by Longworth to ensure the desired quality is achieved. The building is well received by everyone and regarded as a success."

Husnee Jamalluddin - Associate, Halsall Lloyd Partnership