Swinton Park Hotel, Spa and Country Club
Ripon
Architect
Bowman Riley Architects
Contractor
R N Wooler & Co Ltd
Longworth were appointed by RN Wooler & Co to install 1500 m2 of VMZINC Quartz Plus Zinc Roofing and 200 m2 of Armourplan Single Ply Roofing to the new Swinton Park Hotel, Spa and Country Club extension
Zinc Roofing
Zinc Roofing is a specialty of Longworth and this experience and wealth of knowledge when it comes to fully supported traditional metal roofing was key in their appointment by R N Wooler & Co to carry out the zinc roofing on this prestigious hotel in stunning surroundings of the expansive Swinton Estate, North Yorkshire.
The impressive extension to the Grade II listed Swinton Park Hotel was designed to be sympathetic to the existing estate buildings whilst combining modern contemporary architecture. The choice of materials was key in this process and the natural qualities of zinc was an obvious design choice for the roofing. The Zinc Roofing was finished with a 25mm high standing seam. The traditional finish for the zinc roof is a perfect compliment to the historic surroundings on a modern extension building.
Careful design consideration was needed for the roofing substrate over the Spa. Foamglas insulation was needed due to the moisture content of the air from the swimming pool area. Foamglas cellular glass insulation acts as a vapour barrier to prevent the underside of metal roofs from corroding. It is a perfect material for use in swimming pool design because it is not affected by excessive humidity, chemical cleaning agents or vapour transfer and it will not generate toxic fumes when under excessive heat duress.
Single Ply Roofing
Other areas of the roof benefited from the craft of our gifted flat roofing team. A total of 200 m2 was expertly covered in IKO Armourplan from SIG D&T. This provided the client with a saving in areas that were not visible to the public but still required a superior quality material.
The project was delivered as a whole team effort with special mention to Contract Manager, Lee Smith, Commercial Director acting as project QS, Karl Smith and Senior Designer, Paul Egan.
Photography credit for Swinton Country Club & Spa
//php echo $image['sizes']['project-gallery']; ?> //php die(print_r($image)); ?>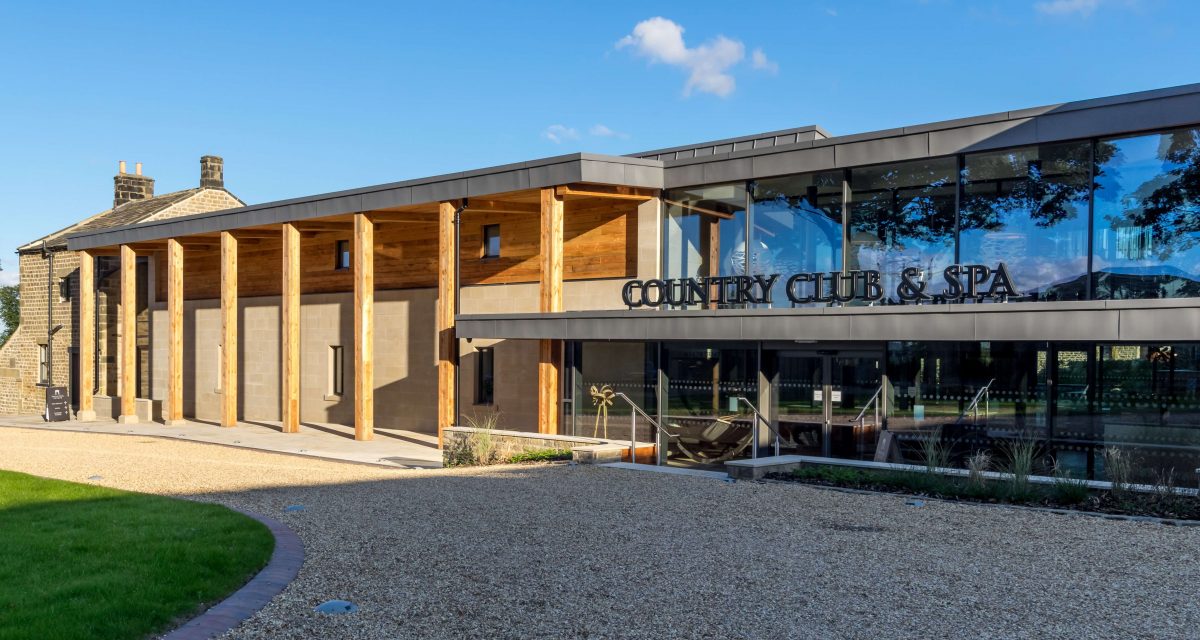 //php echo $image['sizes']['project-gallery']; ?> //php die(print_r($image)); ?>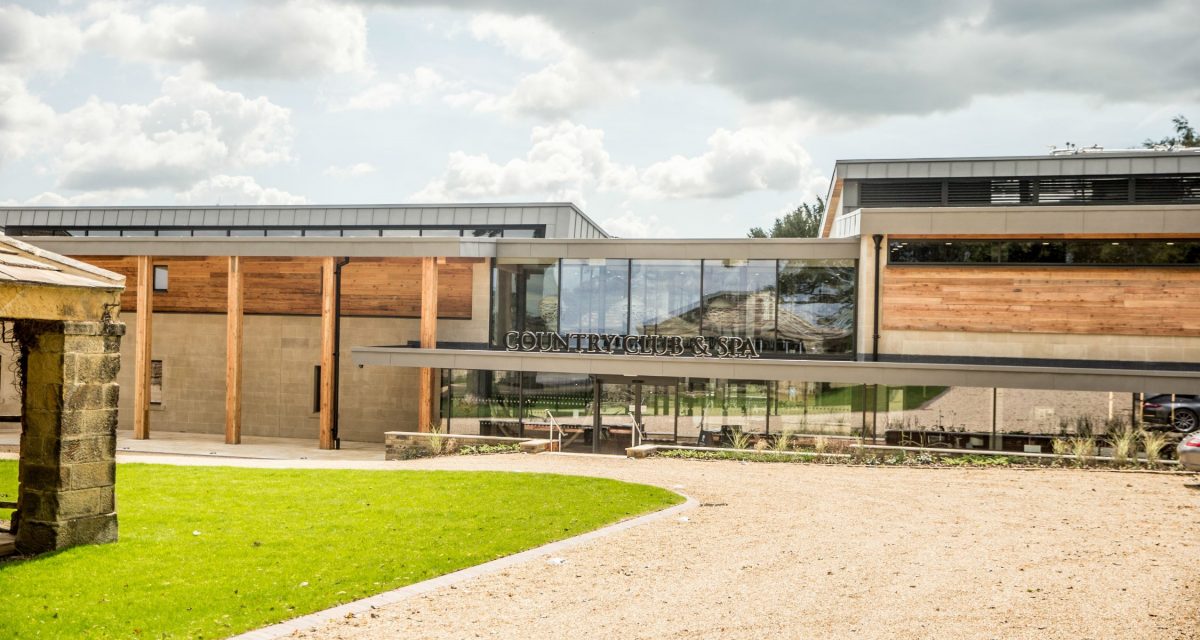 //php echo $image['sizes']['project-gallery']; ?> //php die(print_r($image)); ?>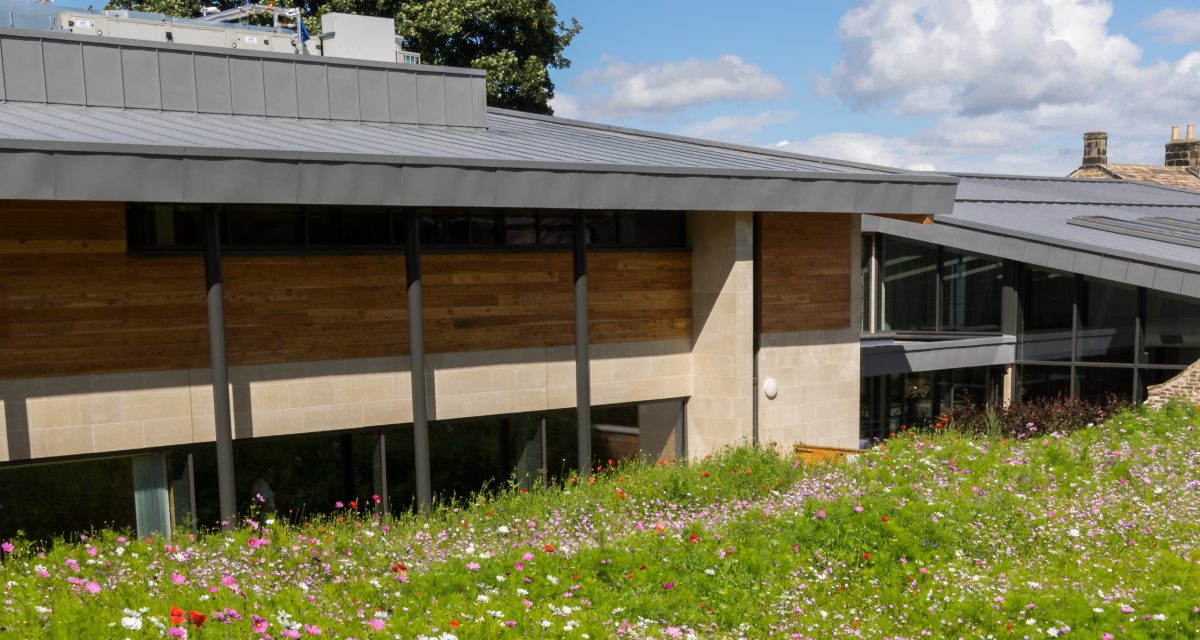 //php echo $image['sizes']['project-gallery']; ?> //php die(print_r($image)); ?>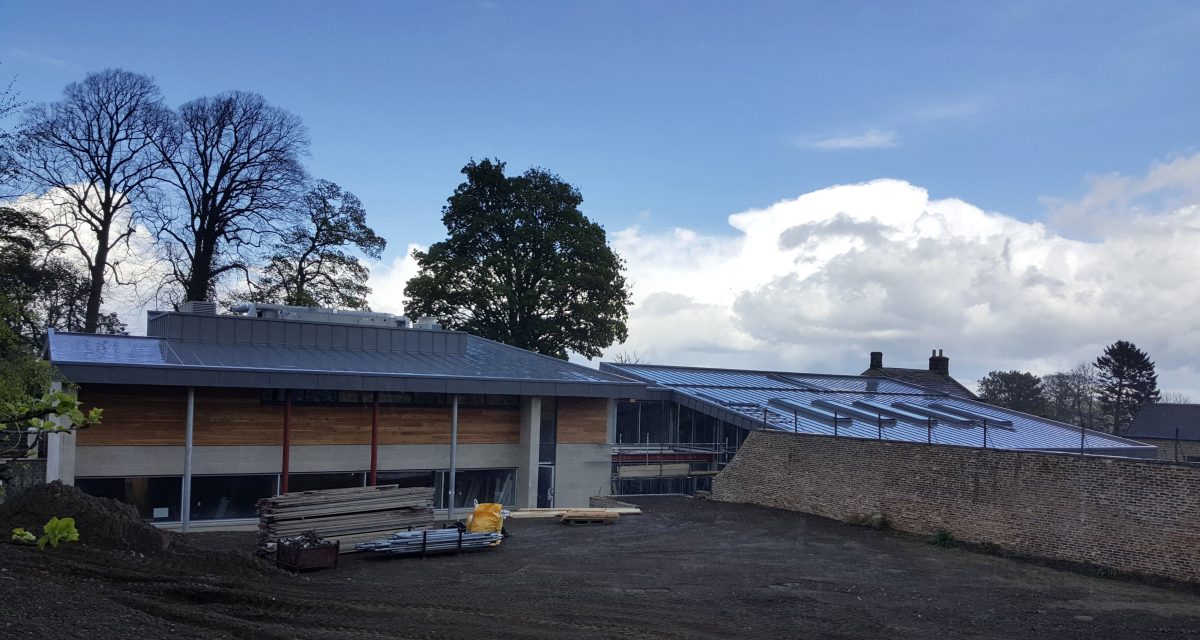 //php echo $image['sizes']['project-gallery']; ?> //php die(print_r($image)); ?>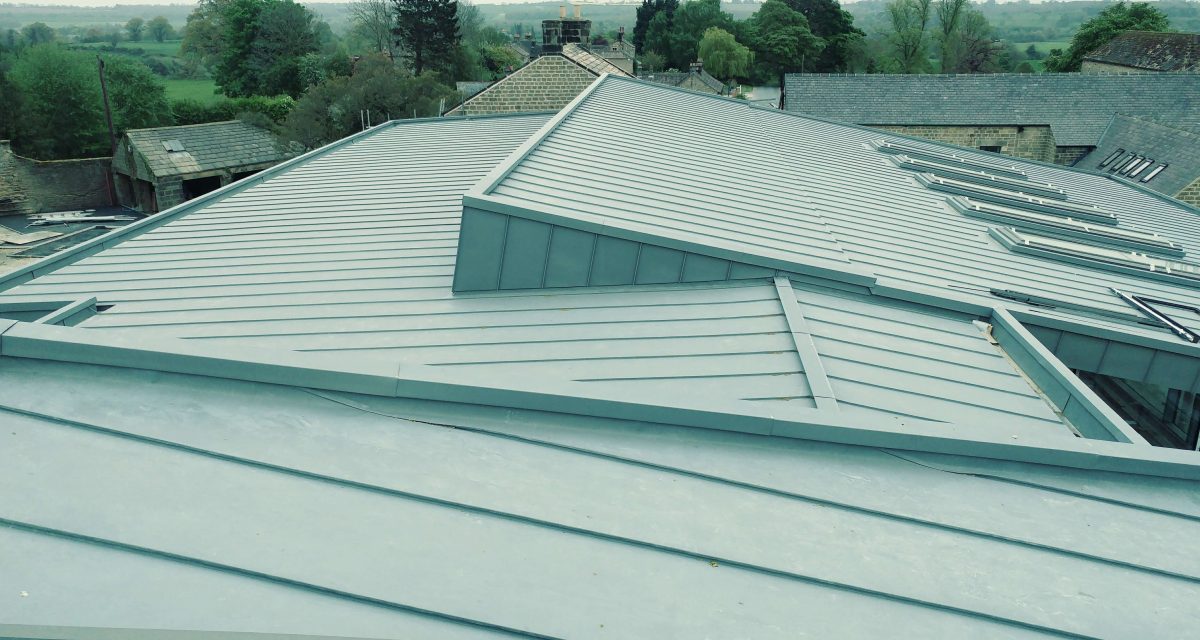 //php echo $image['sizes']['project-gallery']; ?> //php die(print_r($image)); ?>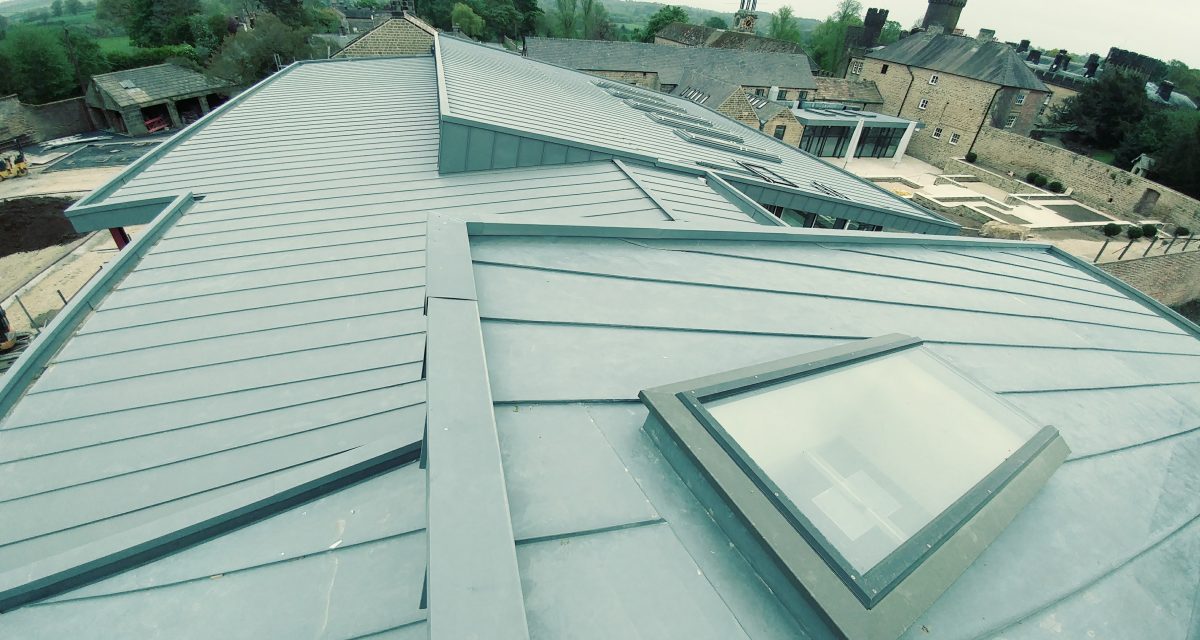 //php echo $image['sizes']['project-gallery']; ?> //php die(print_r($image)); ?>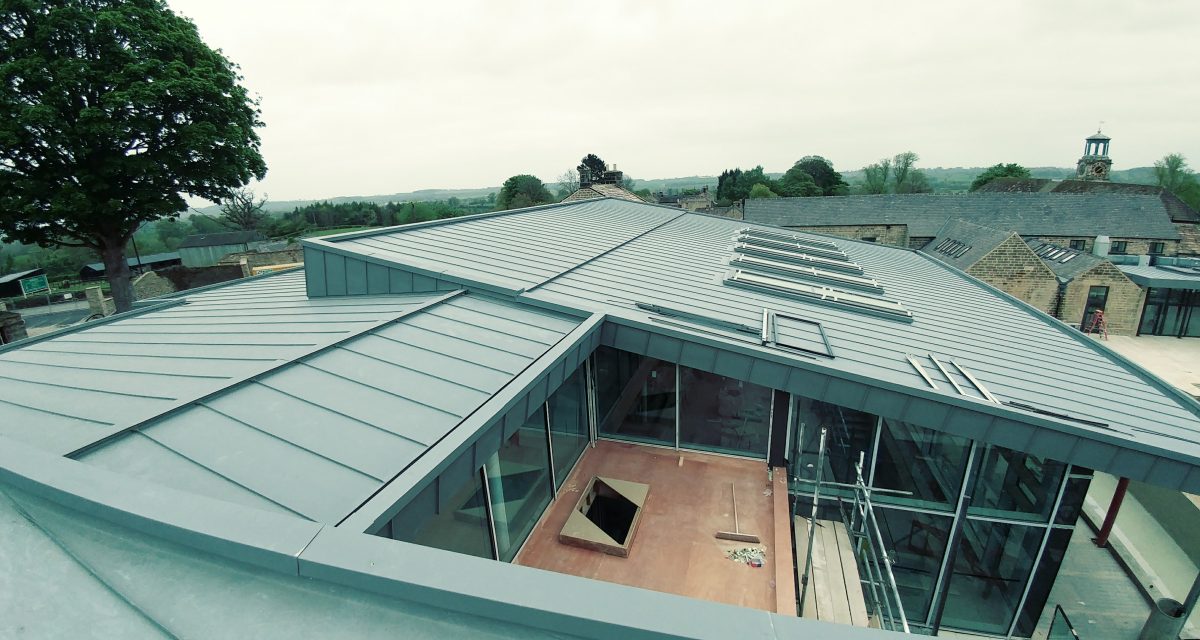 //php echo $image['sizes']['project-gallery']; ?> //php die(print_r($image)); ?>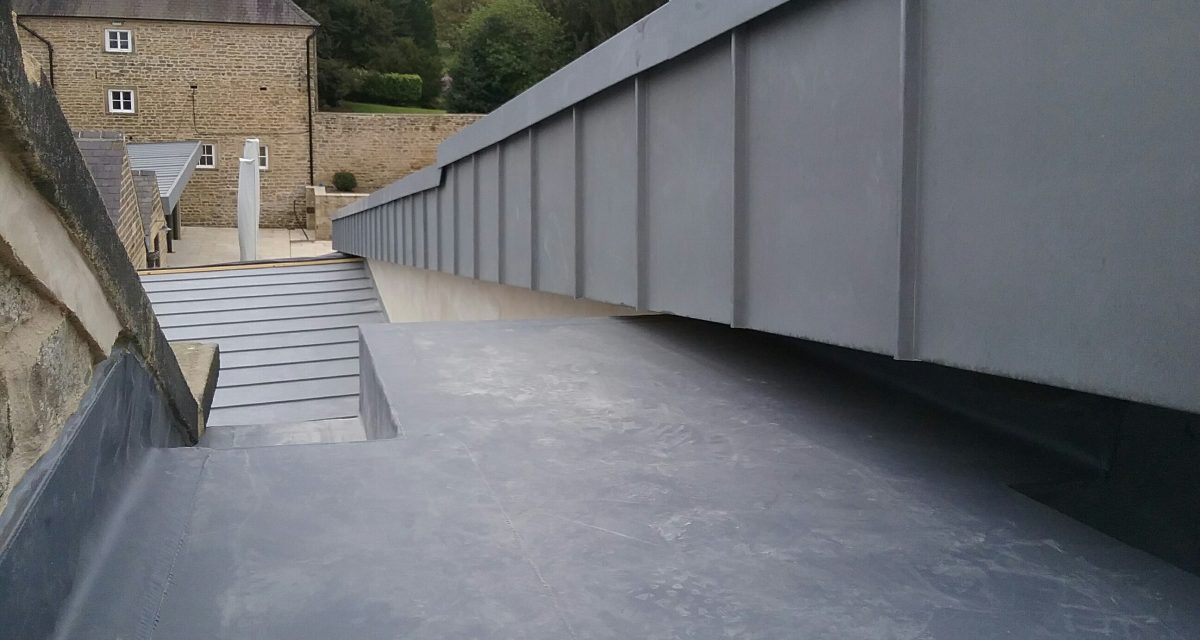 //php echo $image['sizes']['project-gallery']; ?> //php die(print_r($image)); ?>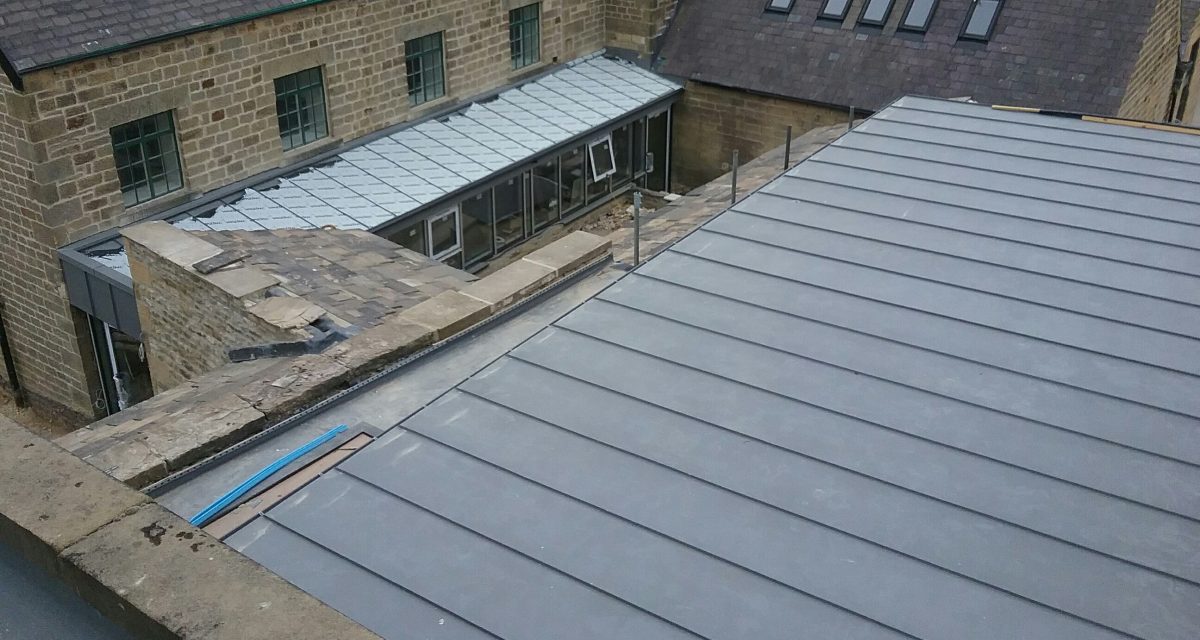 //php echo $image['sizes']['project-gallery']; ?> //php die(print_r($image)); ?>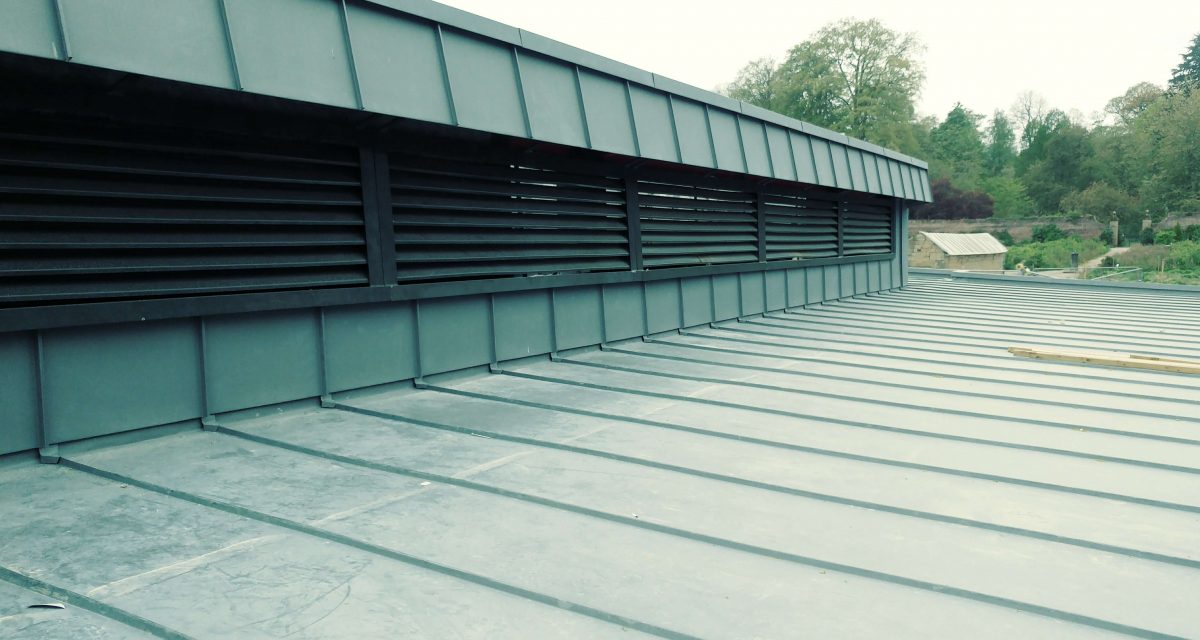 //php echo $image['sizes']['project-gallery']; ?> //php die(print_r($image)); ?>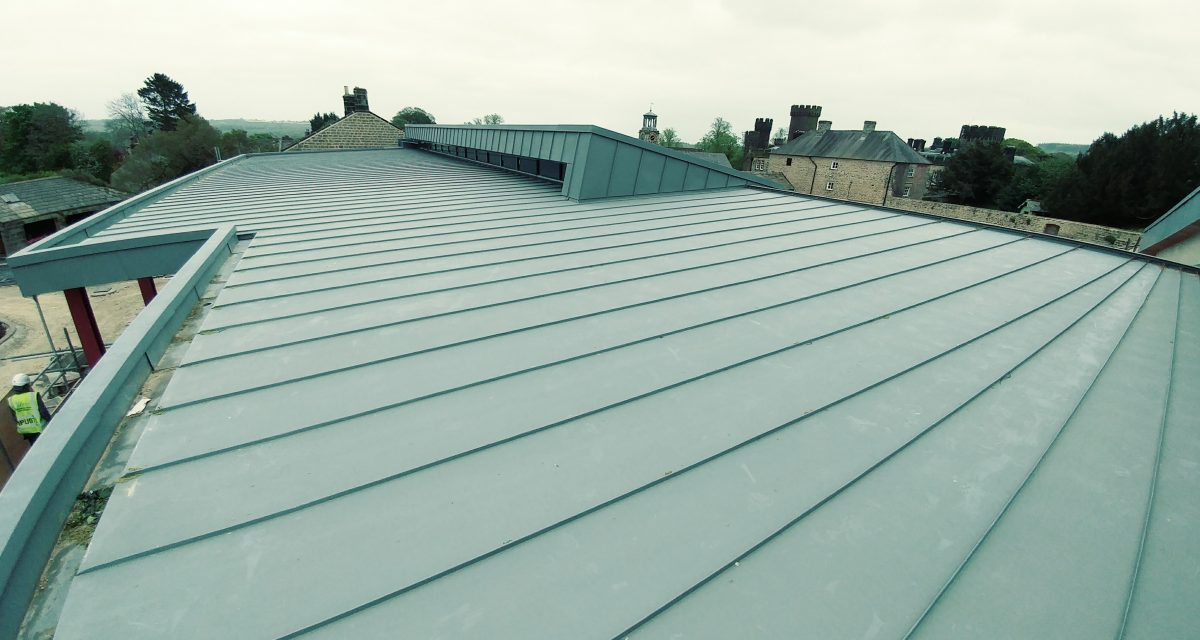 //php echo $image['sizes']['project-gallery']; ?> //php die(print_r($image)); ?>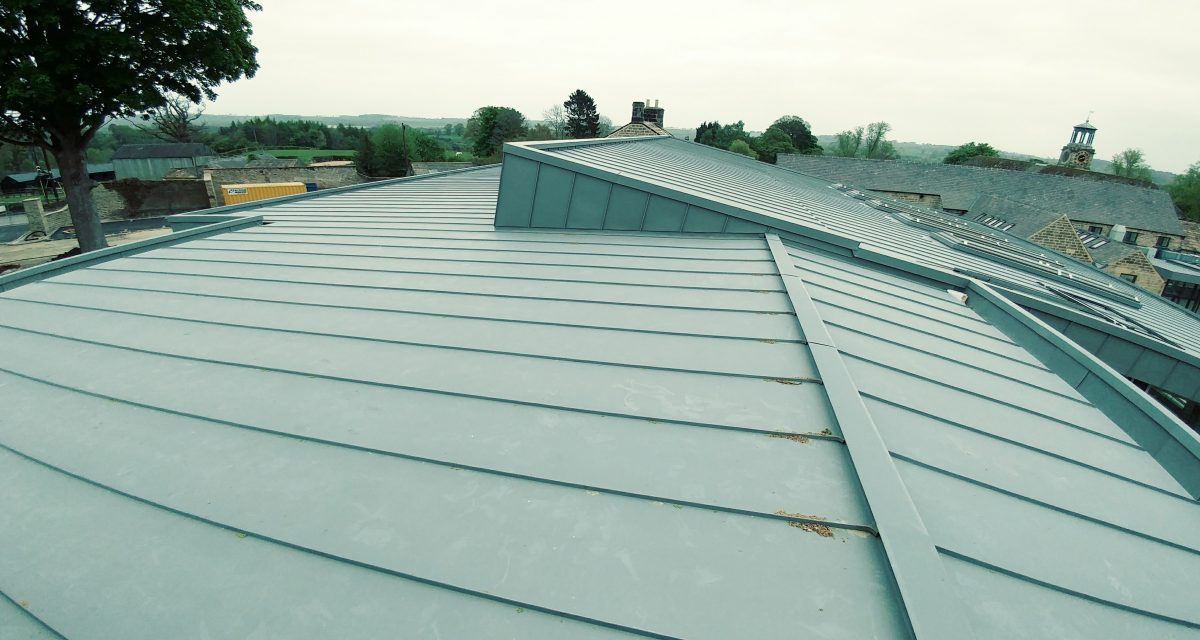 //php echo $image['sizes']['project-gallery']; ?> //php die(print_r($image)); ?>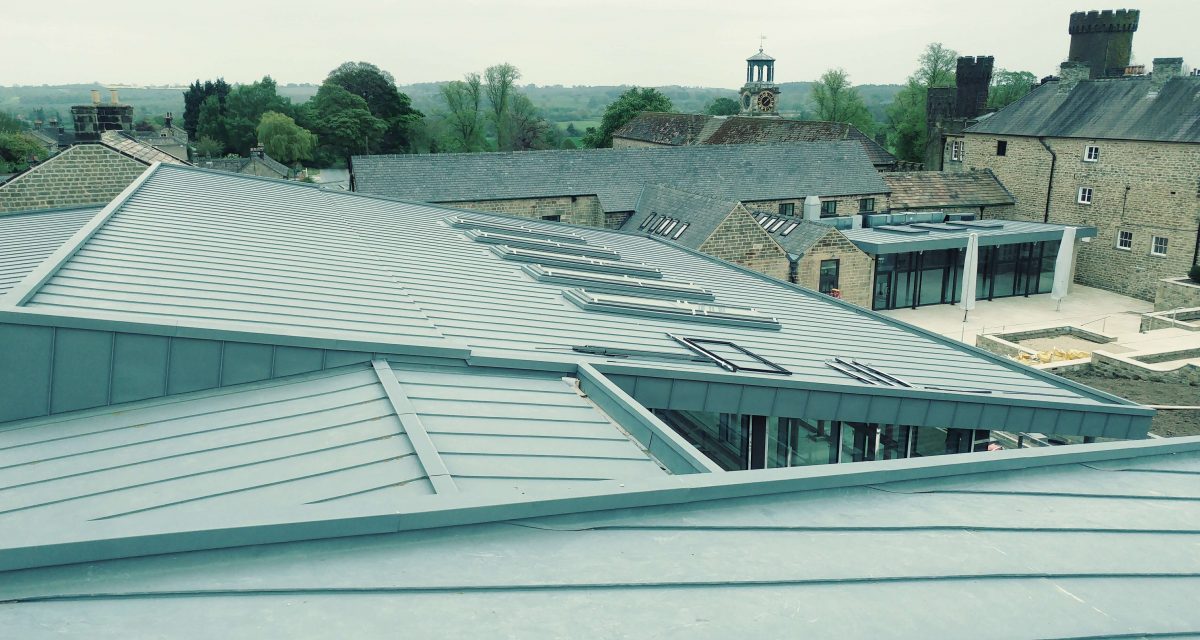 Specification
VMZINC Quartz Zinc Plus Roofing
Armourplan Single Ply from SIG D&T
HydrostopEU AH25 Liquid Waterproofing from SIG D&T
Photography credit for Swinton Country Club & Spa
What our clients say
"We're really pleased with the proactive effort put in by Longworth to ensure the desired quality is achieved. The building is well received by everyone and regarded as a success."

Husnee Jamalluddin - Associate, Halsall Lloyd Partnership