St. Luke's Primary School
Salford
Contractor
Select - Laing O'Rourke Group
In the summer of 2016 Longworth were appointed by Select Plant Hire, Part of the Laing O'Rourke Group, to design and build the timber rainscreen cladding and render system for St Lukes Primary School in Salford.
Project description
Two different profiles of Siberian Larch Timber Rainscreen Cladding, aluminium cappings and their first Render System were installed by Longworth. A few delays to the overall construction programme resulted in a much tighter programme for Longworth. Operatives worked weekends in the lead up to the handover to ensure the school could open in time and on budget for the new school year.
Cladding
The majority of the school was clad in a timber rainscreen system while the sports hall had a slightly different, more architectural profile. The architects wanted to create shadow gaps in the timber rainscreen profile. Longworth were consulted on alternative methods to reduce the cost while maintaining the desired aesthetic. Longworth played a pivotal role in the choice to use a black aluminium backing sheet to the sports hall. Most of all this would create and enhance the shadow gaps between the timber.
The timber rainscreen was installed at random lengths to ultimately provide a more natural feel to the school's sub-urban environment.
Challenges
The programme was very tight in order to reach practical completion and hand the school over before the new school year started in the September. Longworth had to be very organised and co-ordinate with other on-site trades well.  The logistics had to be carefully planned as deliveries could only be made after 8am and before 3pm in a very busy residential area. This was to ensure that the impact and disruption to the neighbourhood was kept to an absolute minimum.
The main contractor was very impressed with the attitude and level of professionalism held by all trades. Therefor they issued a statement upon practical completion to thank everyone for their hard work and professionalism in what was a difficult project. It was executed and delivered perfectly.
Finally, following the demolition of the previous school St. Lawrence's. The new build of St. Luke's Primary School would see the school triple in size and create a 630 place school in the heart of Salford.
Photographs courtesy of Atkins Global and Laing O'Rourke
//php echo $image['sizes']['project-gallery']; ?> //php die(print_r($image)); ?>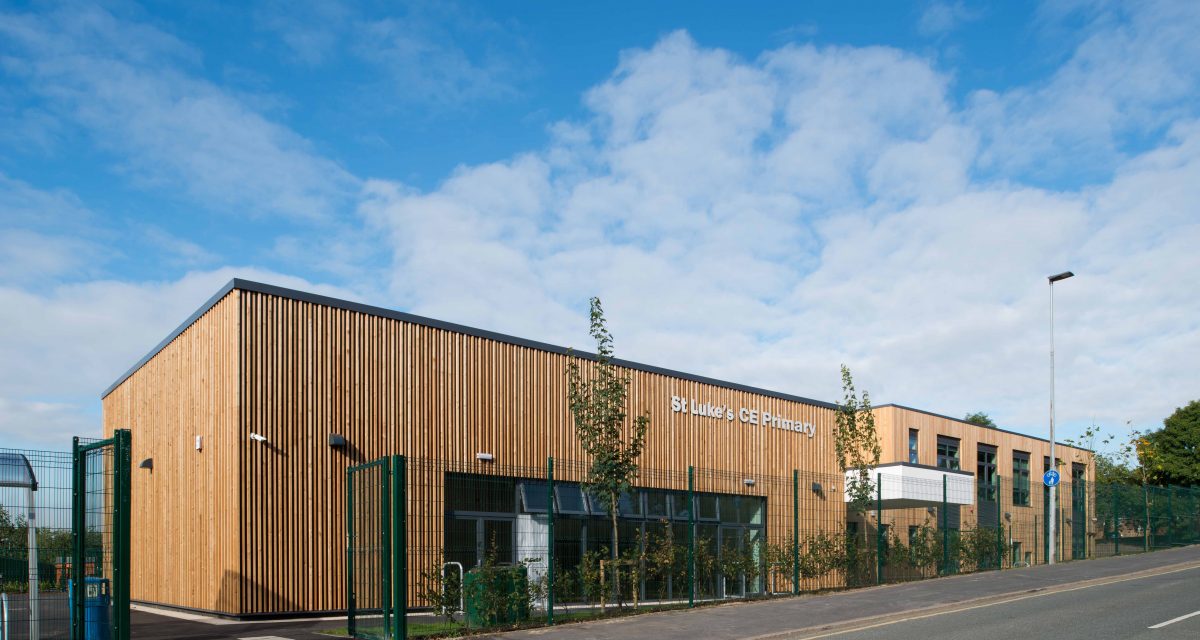 //php echo $image['sizes']['project-gallery']; ?> //php die(print_r($image)); ?>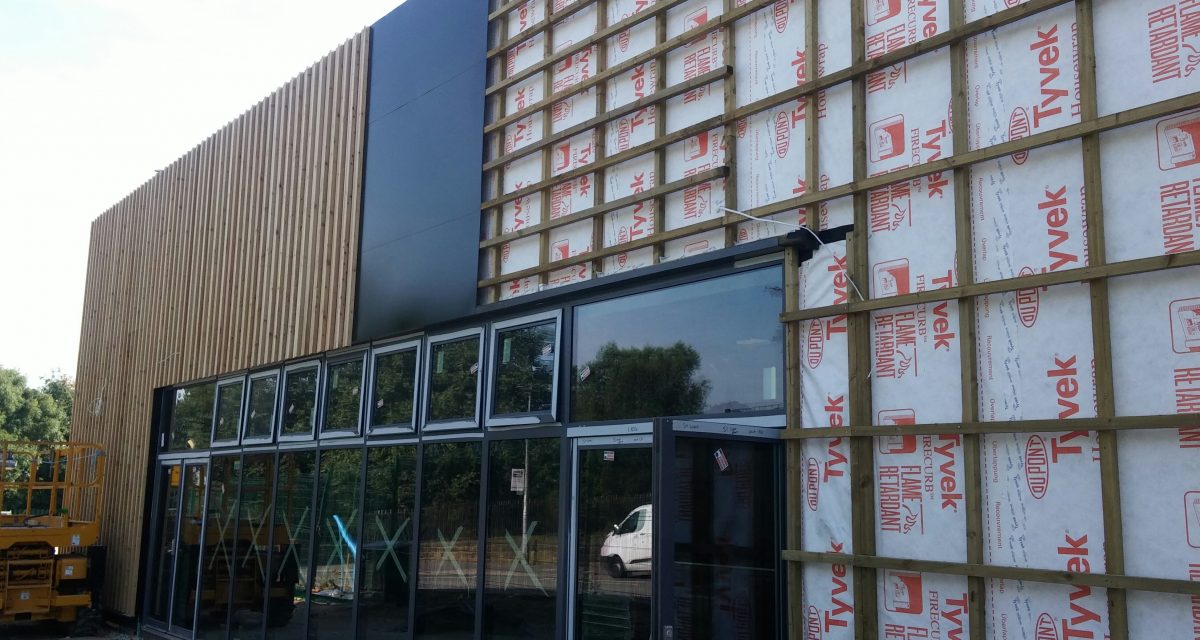 //php echo $image['sizes']['project-gallery']; ?> //php die(print_r($image)); ?>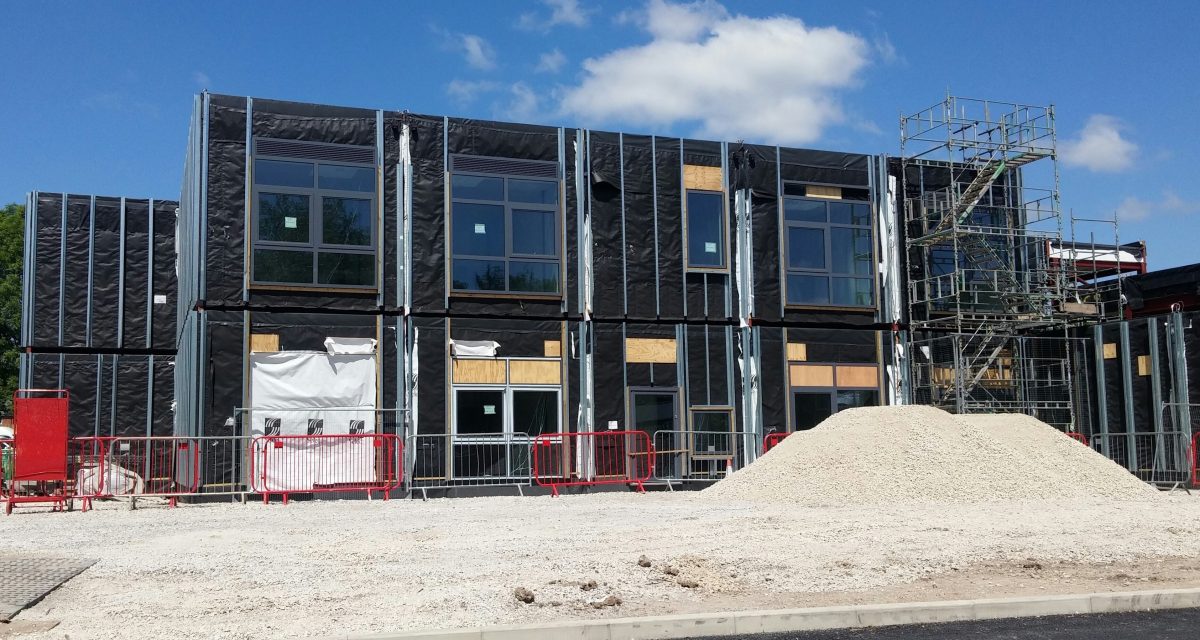 //php echo $image['sizes']['project-gallery']; ?> //php die(print_r($image)); ?>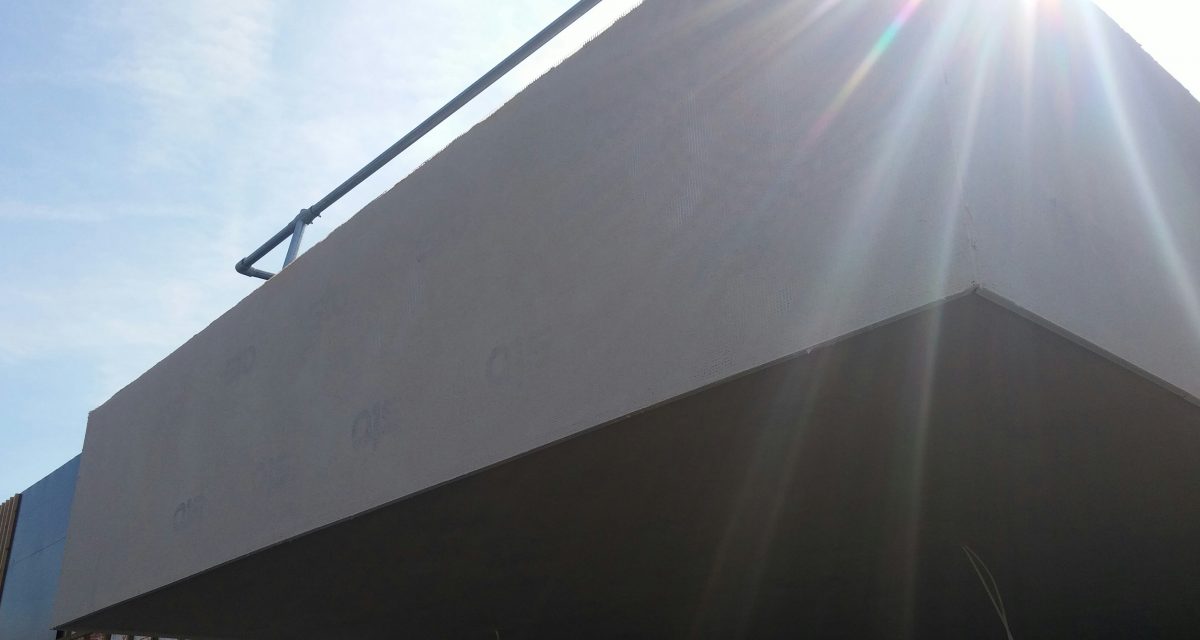 //php echo $image['sizes']['project-gallery']; ?> //php die(print_r($image)); ?>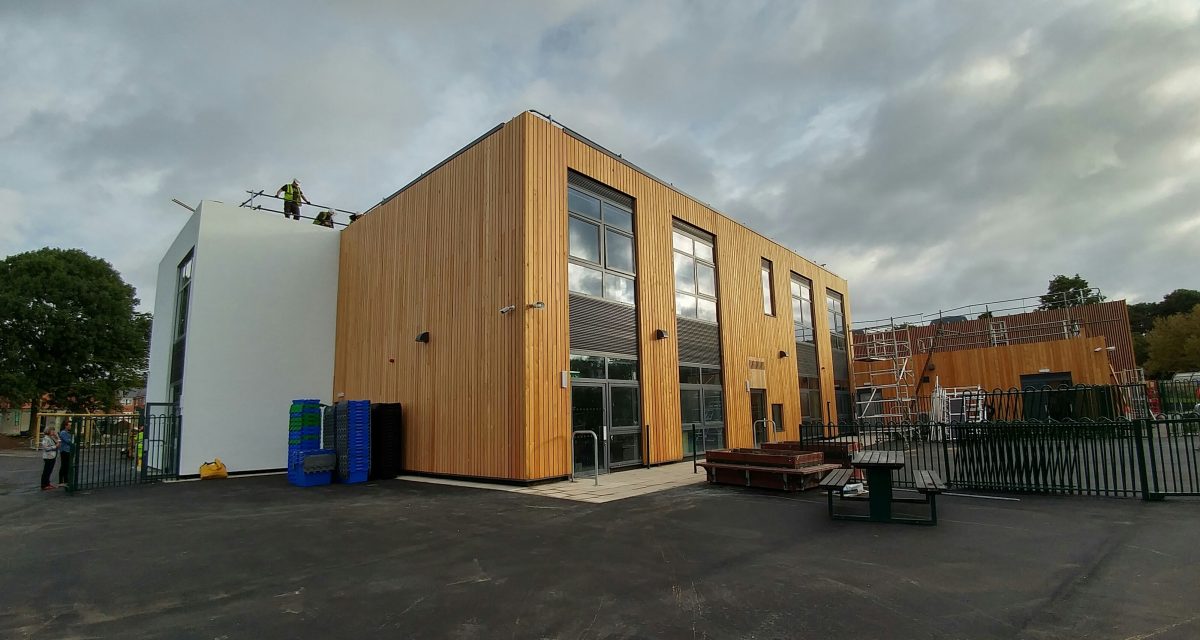 //php echo $image['sizes']['project-gallery']; ?> //php die(print_r($image)); ?>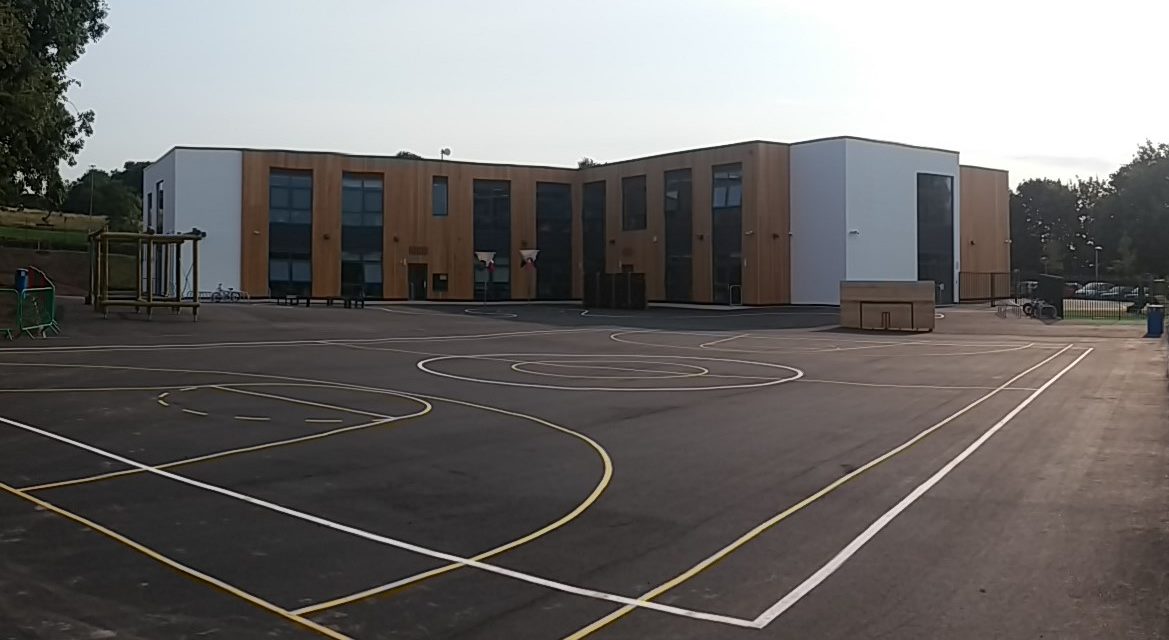 //php echo $image['sizes']['project-gallery']; ?> //php die(print_r($image)); ?>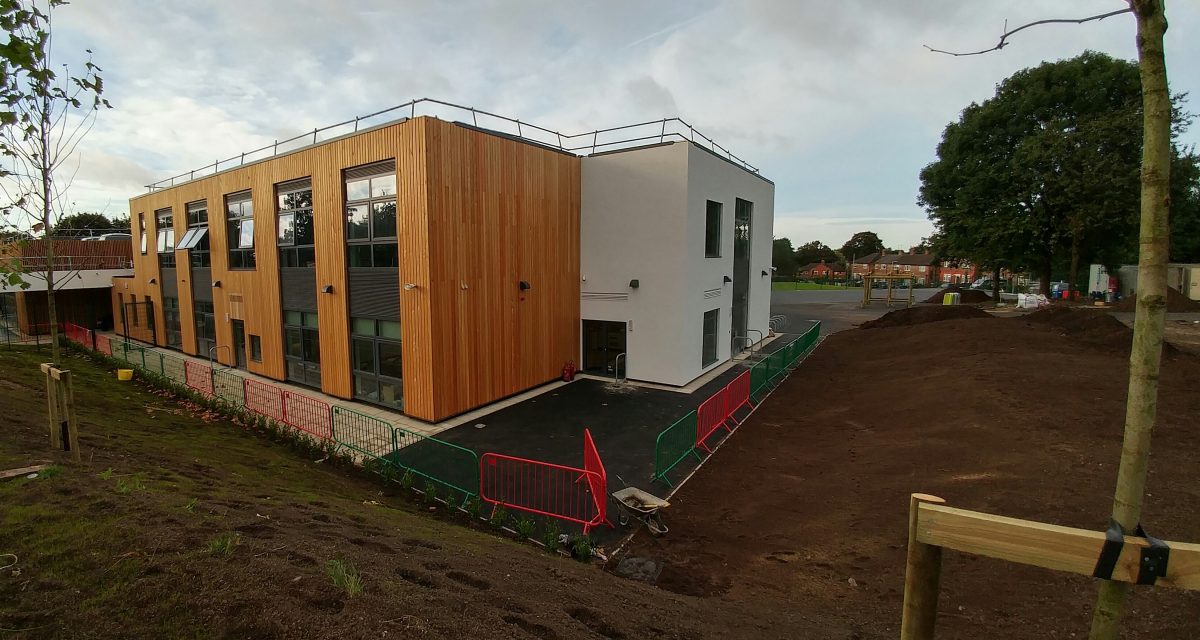 //php echo $image['sizes']['project-gallery']; ?> //php die(print_r($image)); ?>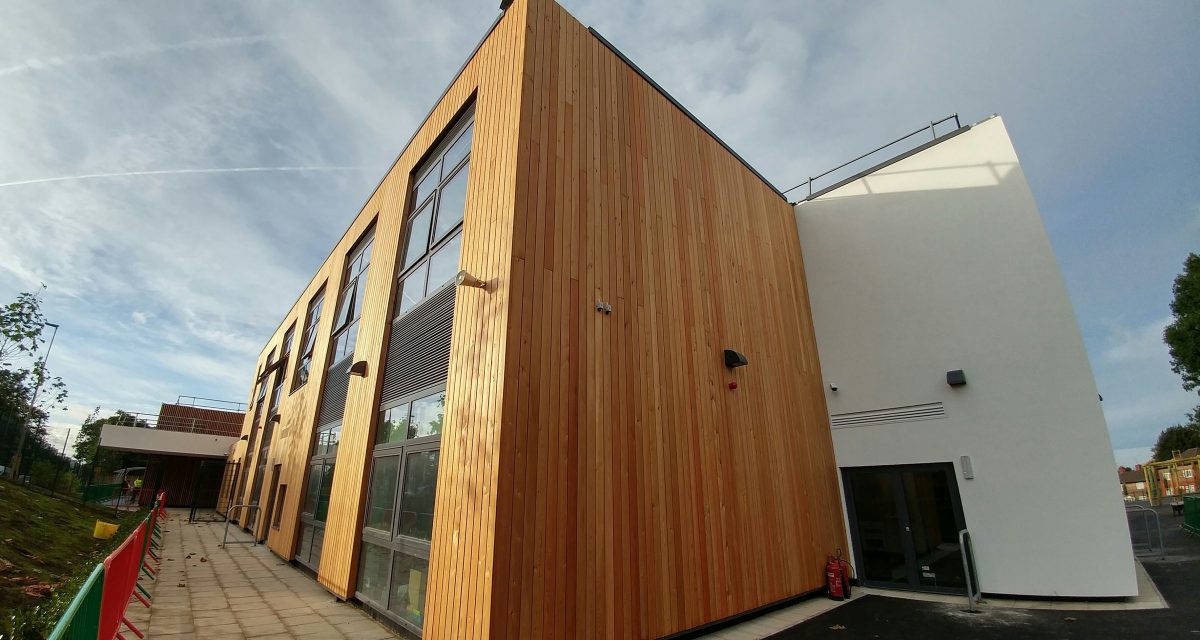 //php echo $image['sizes']['project-gallery']; ?> //php die(print_r($image)); ?>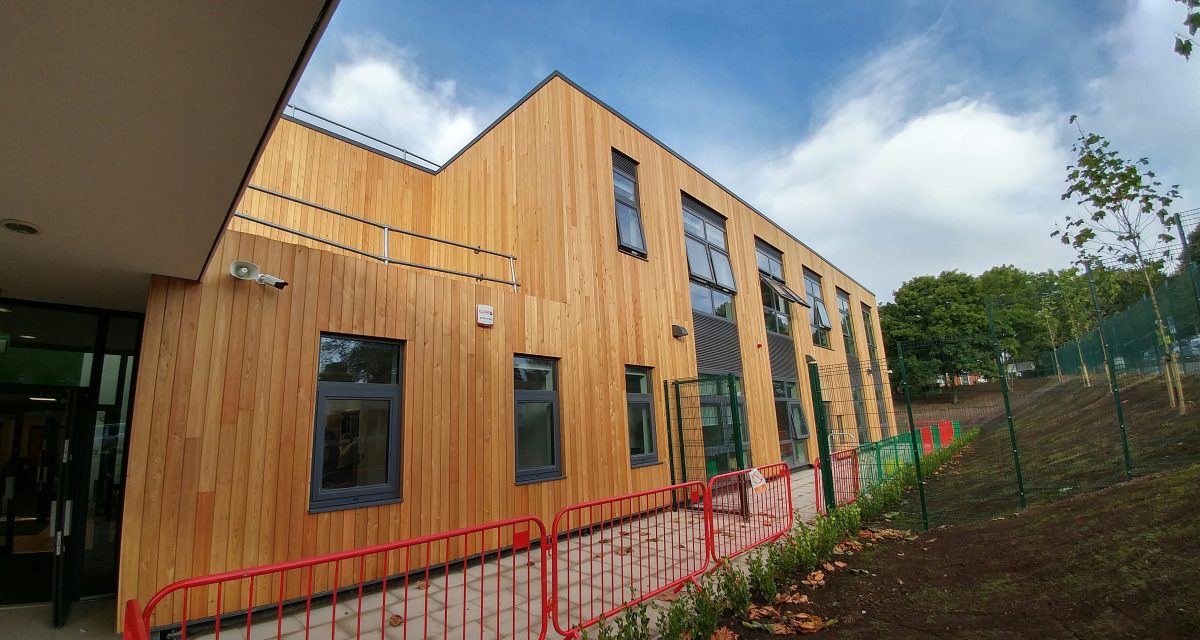 //php echo $image['sizes']['project-gallery']; ?> //php die(print_r($image)); ?>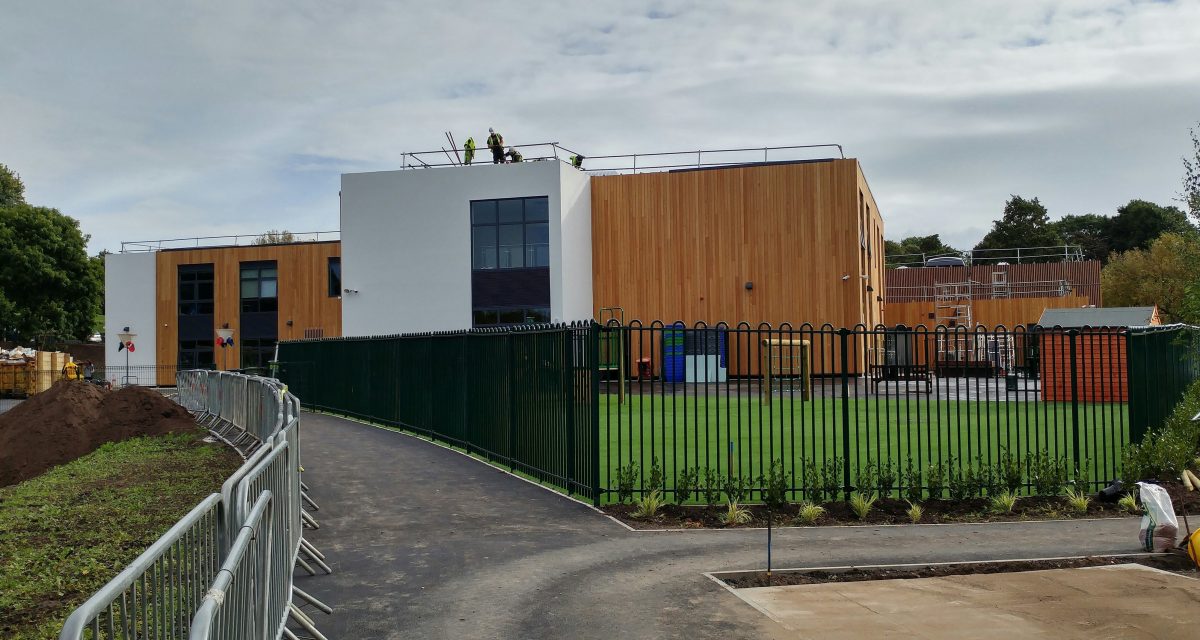 //php echo $image['sizes']['project-gallery']; ?> //php die(print_r($image)); ?>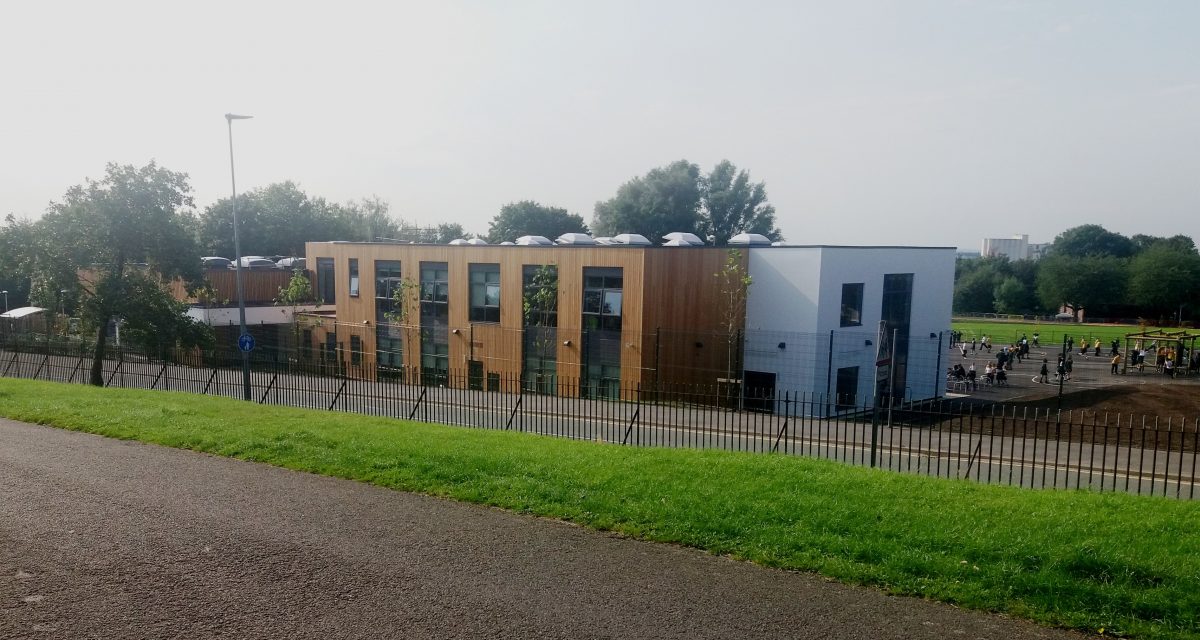 //php echo $image['sizes']['project-gallery']; ?> //php die(print_r($image)); ?>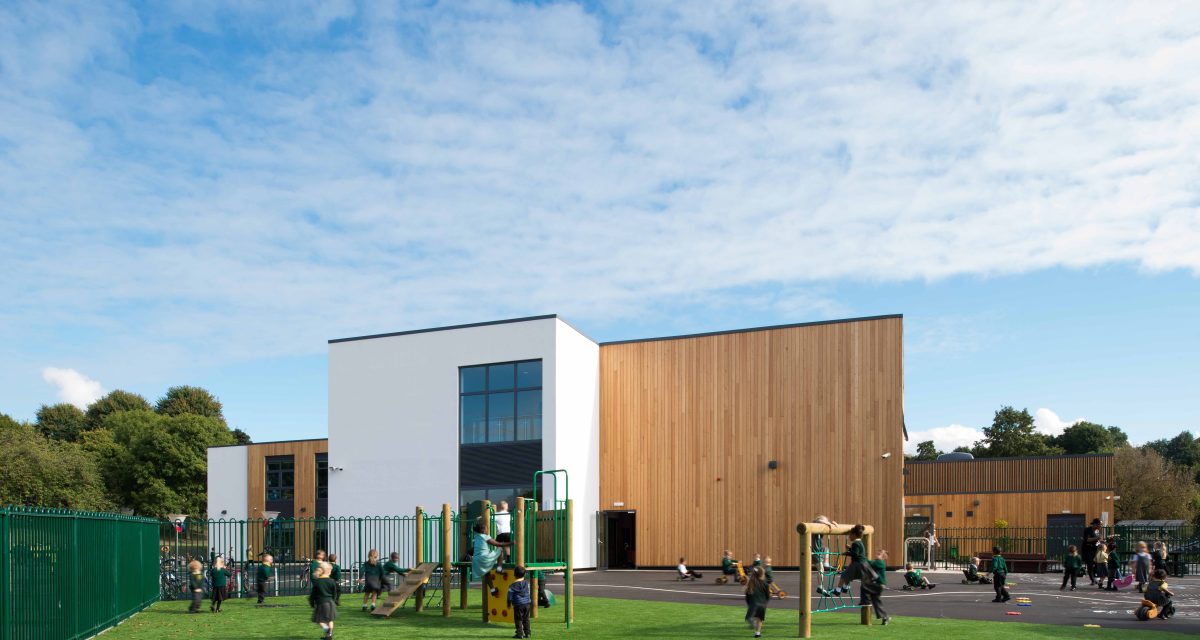 //php echo $image['sizes']['project-gallery']; ?> //php die(print_r($image)); ?>
//php echo $image['sizes']['project-gallery']; ?> //php die(print_r($image)); ?>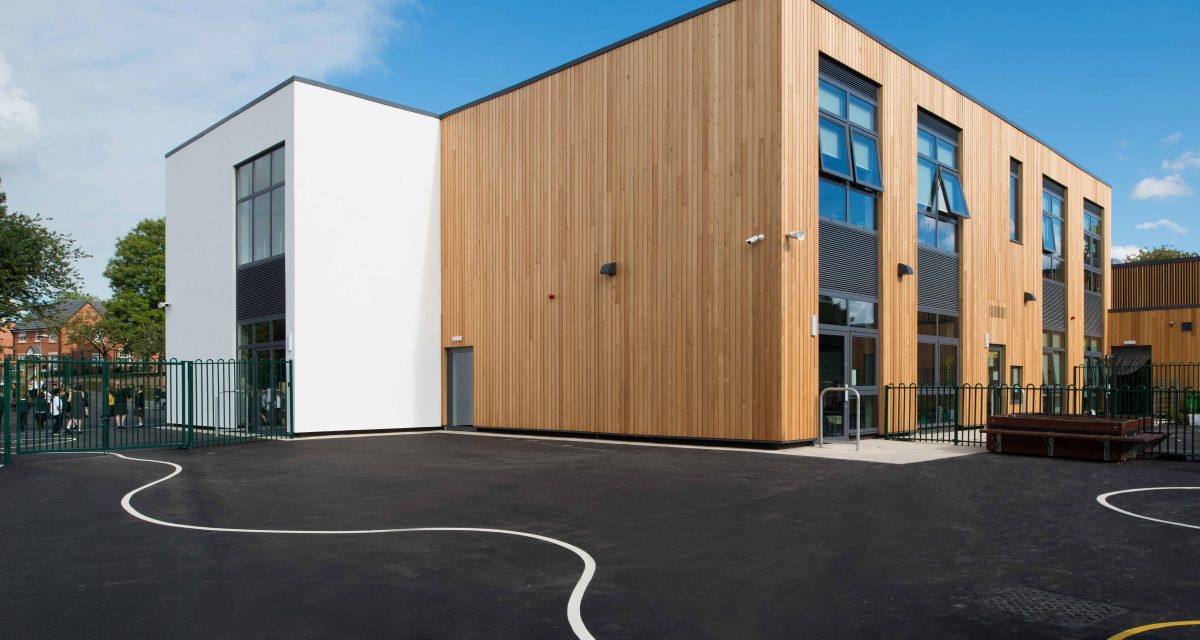 //php echo $image['sizes']['project-gallery']; ?> //php die(print_r($image)); ?>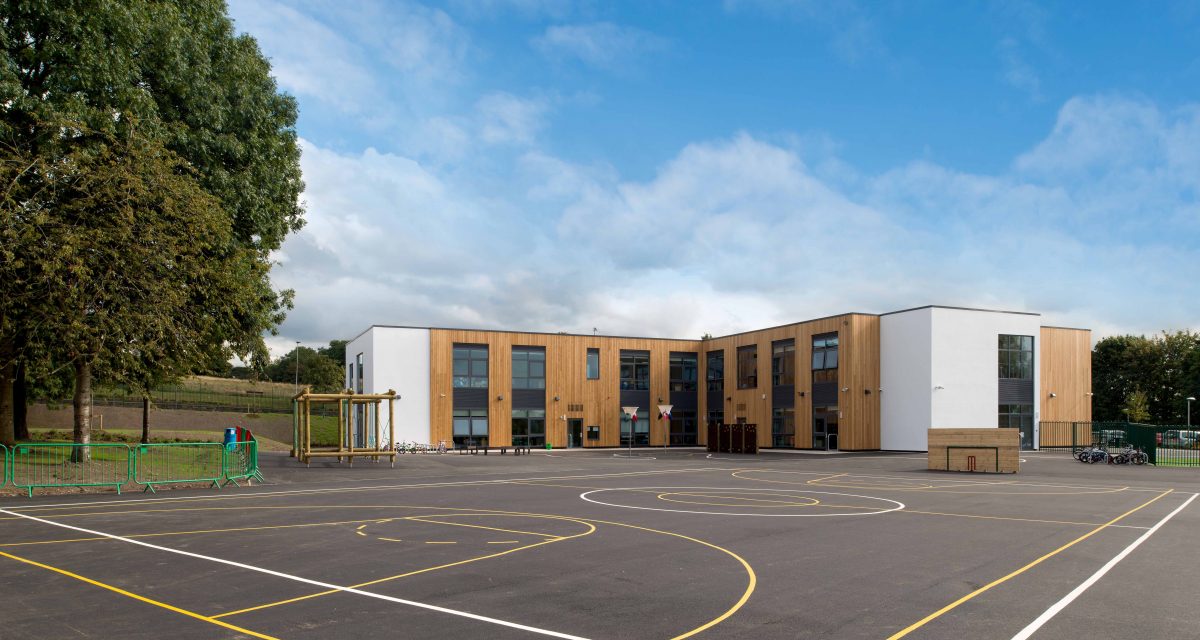 Specification
Siberian Larch timber weather boarding
Sto Render
Aluminium cappings
What our clients say
"The efforts during the construction stage of the works must be commended. The quality of the finished product is evident to anyone who cares to visit the campus at Stockport College."

Tom Herd - Senior Design Manager, Wates Construction