St Catherine's Academy
Bolton
Architect
Sheppard Robson
The scheme is comprised of two schools: an all-age academy for 1,160 students and a co-located SEN school procured through batched procurement as a non-sample scheme.
Longworth were contracted by Kier Group for the detailed design, supply and installation of Marley Eternit Wall Cladding and soffits. This was in 4 shades of grey, chemically fixed to a Zed system with full build up.
The challenges faced by Longworth during this project were the installation method of the rainscreen, compounded by having 4 different colours of Eternit boarding (cool grey, anthracite, grey, Operal grey) and the numerous elevations and soffits.
Given the nature of the work requiring off-site cutting of the Marley Eternit, Longworth's designers were required to produce a full cutting schedule, which was exceptionally complicated given the 4 different colours required by the Architect.
The elevations were individually drawn, with a cutting schedule produced for each. This was sent to the suppliers of the Marley Eternit, who cut and labelled each panel to ensure they were installed in the correct position as per the elevation set out drawings. The panels were sized to the standard sheet sizes available.
An optimisation cutting programme was utilised to ensure that the maximum area of each sheet of Marley Eternit was used. This resulted in minimum waste.
Further difficulties on the scheme were created by the very tight restrictions of the site boundaries. This meant moving access machines, and plant very prohibitive. To ensure Longworth's overriding commitment to safety was kept as paramount, a daily coordination briefing was held by Longworth's site supervisor to plan all logistics for that day and to develop a daily Method Statement and Risk Assessment for that day's activity. This was then delivered to the operatives along with specific tool box talks to reinforce the importance of the behavioural attitude of "Safety First".
Longworth delivered the project on time and budget, but more importantly without a single incident relating to the tight working restrictions of the site.
Situated on a dramatic sloping site. The design for Bolton St Catherine's Academy and Firwood School provides a fully accessible, inclusive and inspirational learning environment for primary, secondary, post-16 and special needs students. The academy creates a new focus and resource for the local community.
All space within the building is flexible and adaptable to the changing needs of students and teachers, whilst the external areas provide spaces for learning and recreation for all ages and abilities.
//php echo $image['sizes']['project-gallery']; ?> //php die(print_r($image)); ?>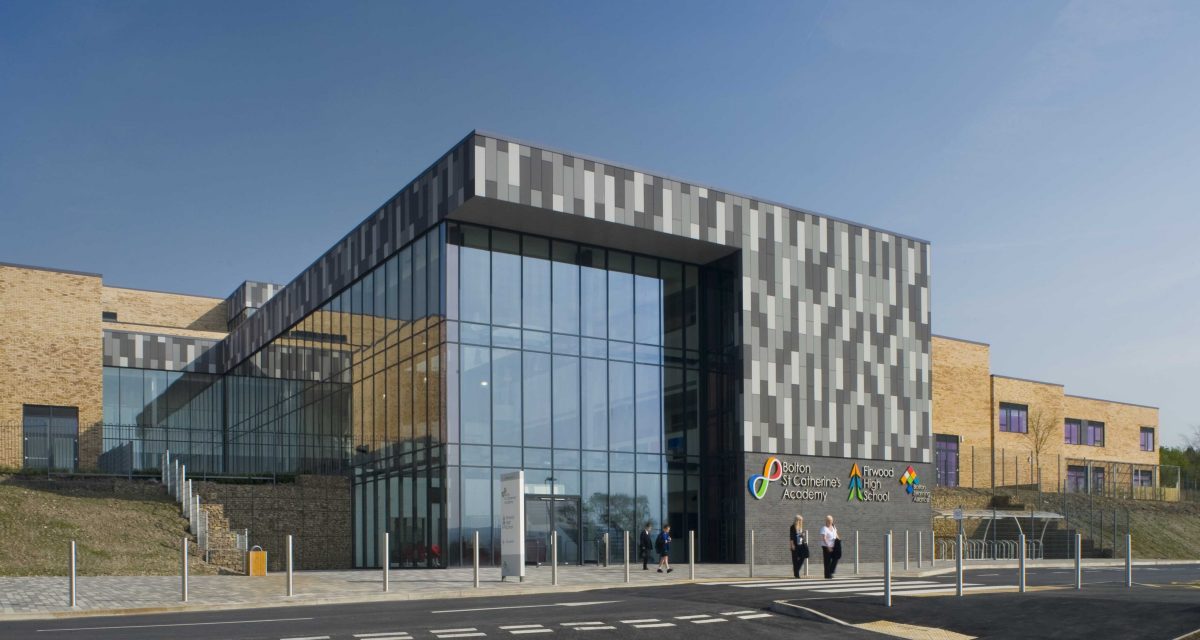 //php echo $image['sizes']['project-gallery']; ?> //php die(print_r($image)); ?>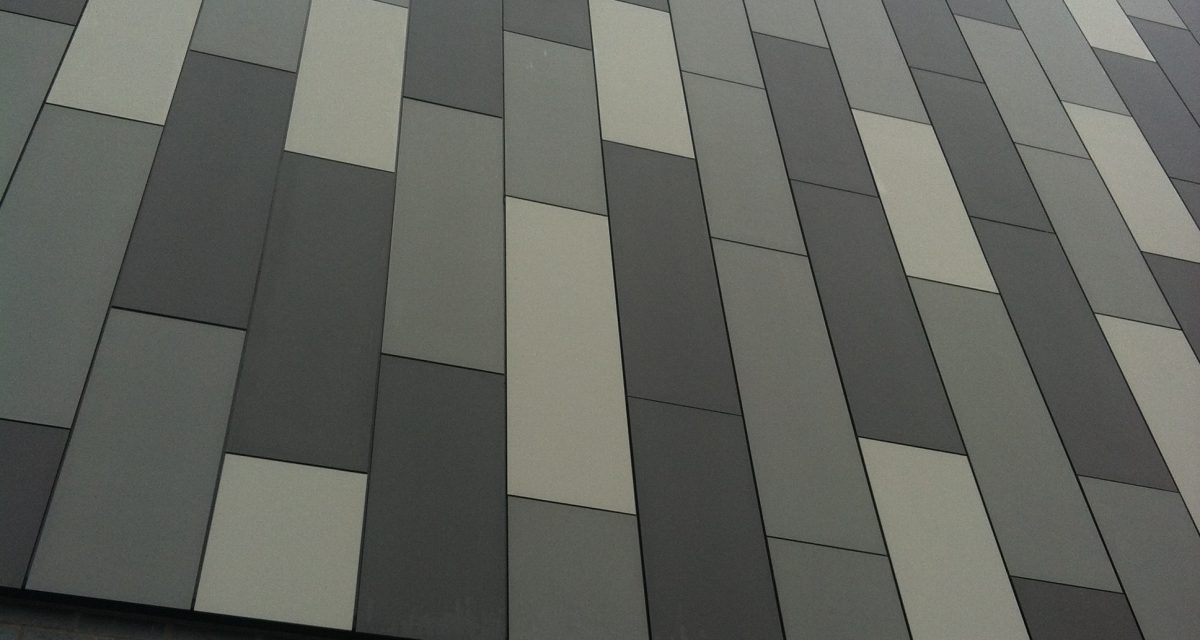 //php echo $image['sizes']['project-gallery']; ?> //php die(print_r($image)); ?>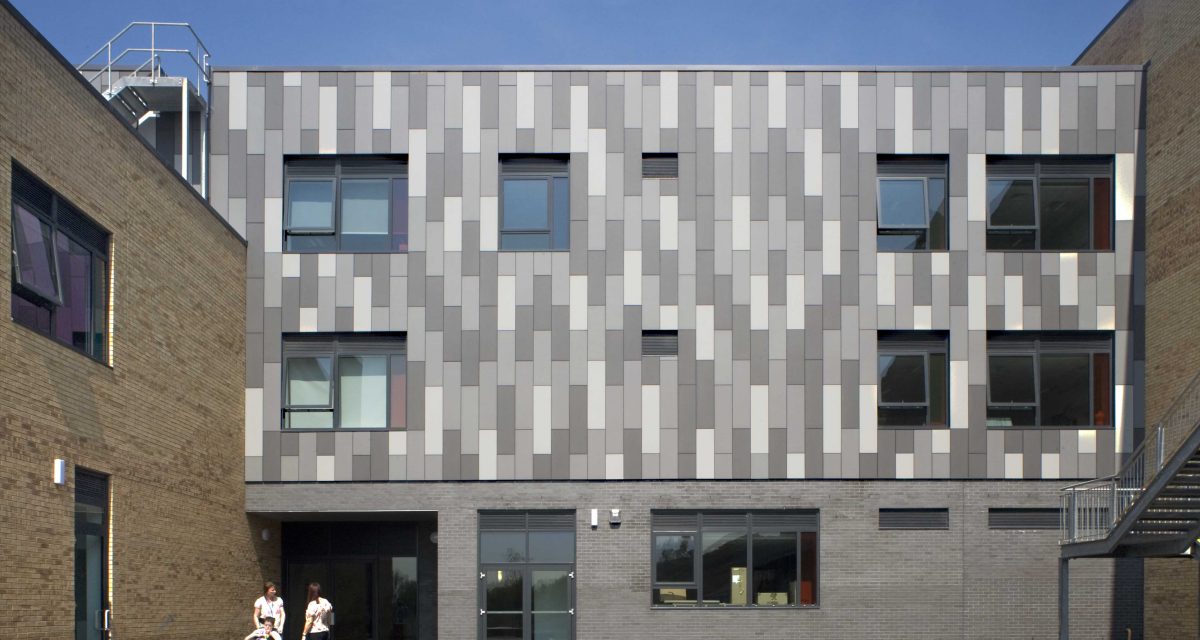 //php echo $image['sizes']['project-gallery']; ?> //php die(print_r($image)); ?>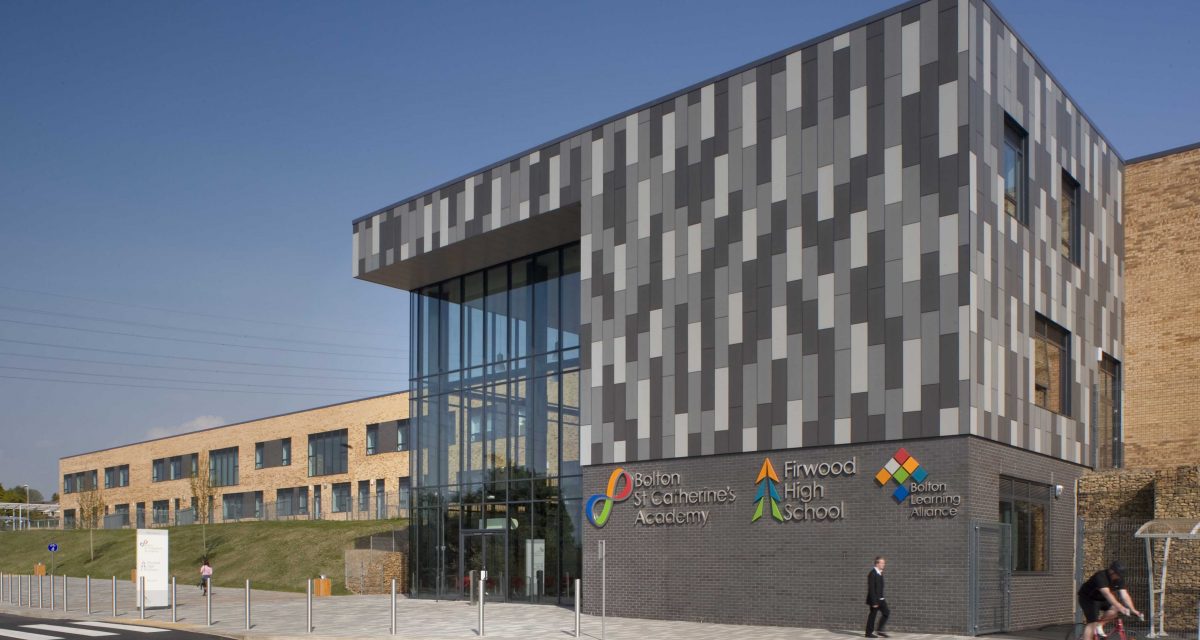 //php echo $image['sizes']['project-gallery']; ?> //php die(print_r($image)); ?>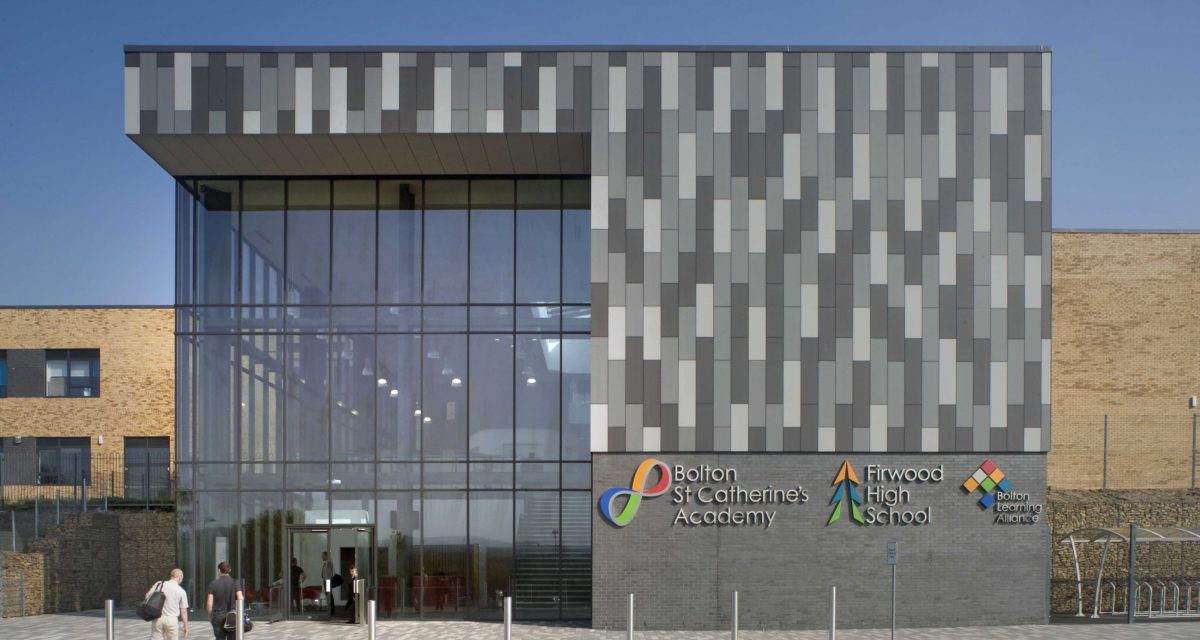 //php echo $image['sizes']['project-gallery']; ?> //php die(print_r($image)); ?>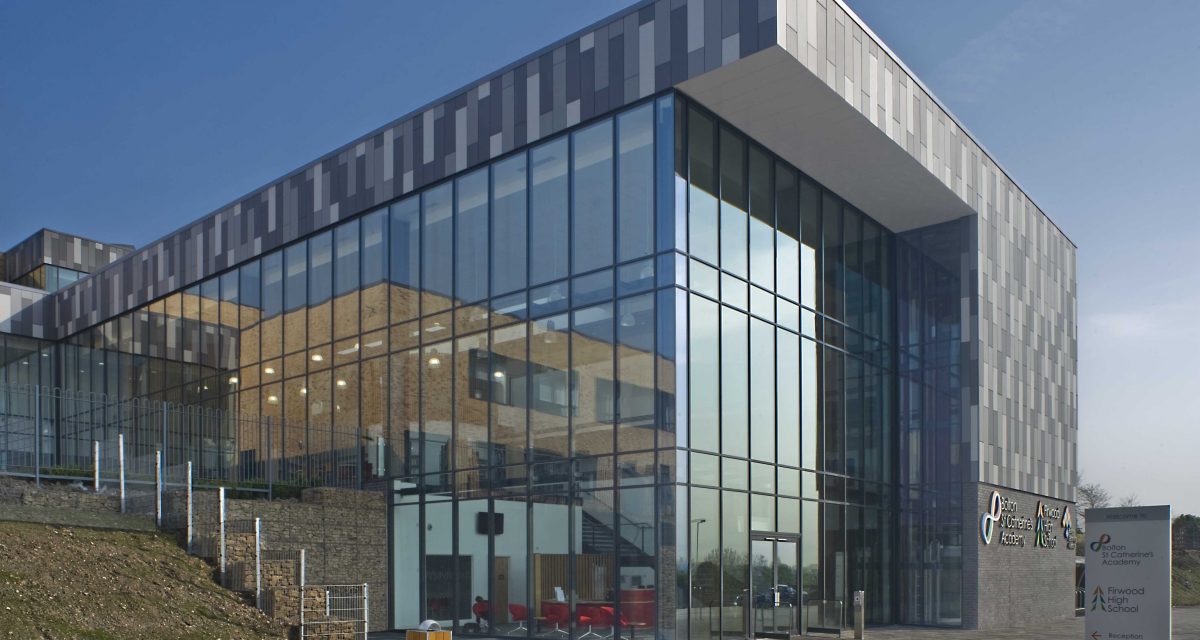 //php echo $image['sizes']['project-gallery']; ?> //php die(print_r($image)); ?>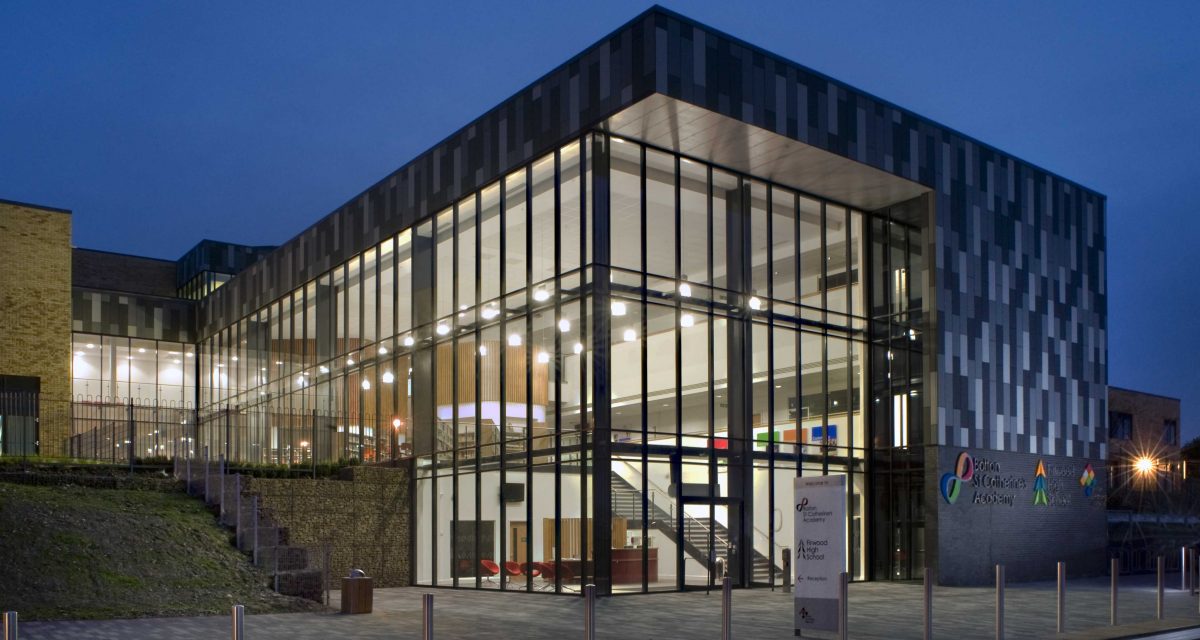 //php echo $image['sizes']['project-gallery']; ?> //php die(print_r($image)); ?>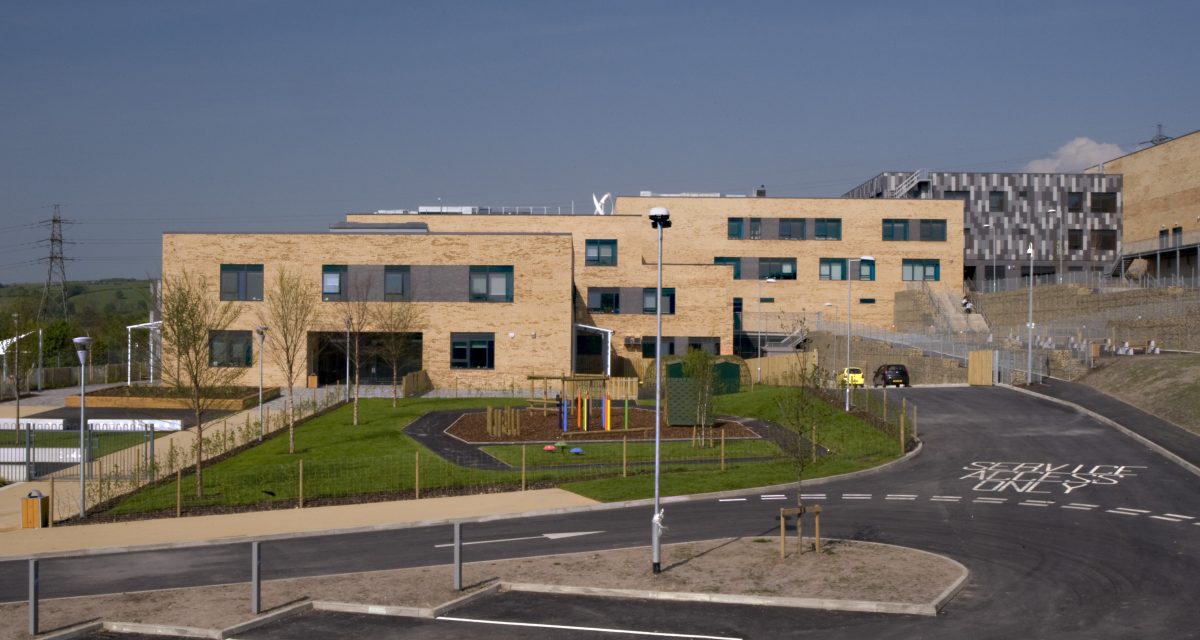 //php echo $image['sizes']['project-gallery']; ?> //php die(print_r($image)); ?>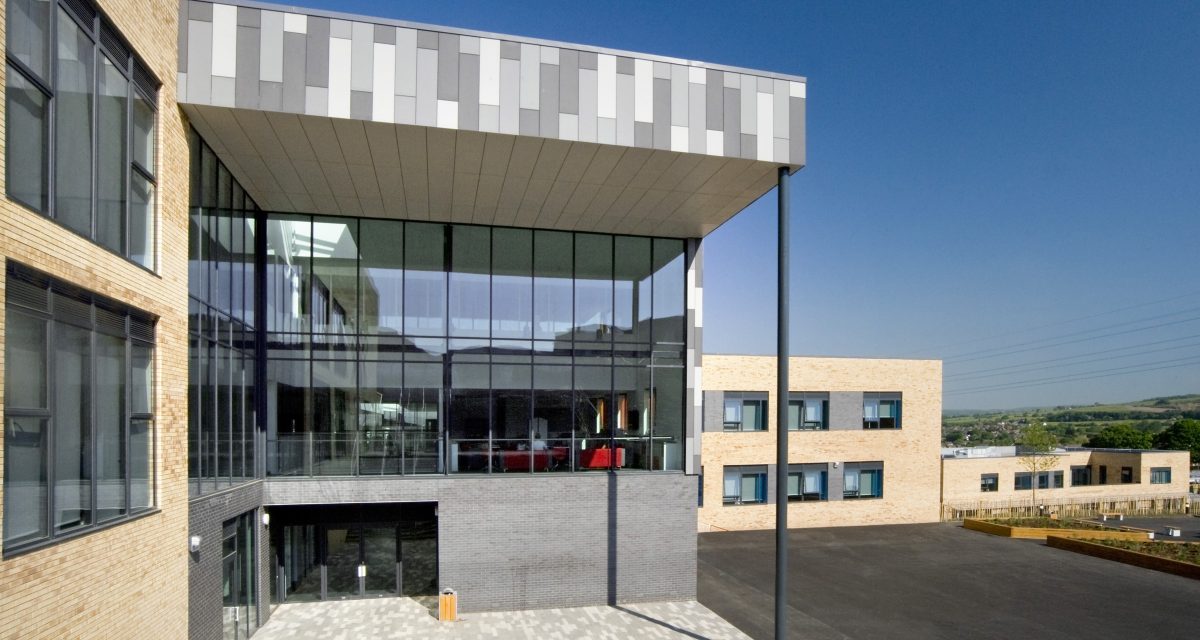 Specification
Cladding & Soffits: Marley Eternit Natura Pro in 4 shades of grey
What our clients say
"The efforts during the construction stage of the works must be commended. The quality of the finished product is evident to anyone who cares to visit the campus at Stockport College."

Tom Herd - Senior Design Manager, Wates Construction