Architect
Bradshaw Gass & Hope LLP
Contractor
Wates Construction Ltd
The multi-million pound Abbey Leisure Centre on Scott Road suffered severe fire damage in 2012.
The damage was so bad that it was decided that repairs were not possible and a new centre would be built.
The state-of-the-art facility, which provides quality leisure services for local people and created 23 new jobs, from duty managers and supervisors to recreation assistants.
The new facility includes a health and fitness centre with up to 100 stations of equipment and dedicated changing facilities; a class and exercise studio; a refurbished synthetic sports pitch; a multi-use space for large classes, activities and sports such as judo, dance sessions, children's activities; meetings and private hire; plus a sauna and steam room. There will also be two swimming pools – a training pool and a six-lane 25m pool.
At the topping out ceremony, main contractor Wates Construction presented a yew tree to deputy leader of the council Gillian Ivey – a symbolic gesture dating back to pagan times, and meant to bring good luck to the building.
//php echo $image['sizes']['project-gallery']; ?> //php die(print_r($image)); ?>
//php echo $image['sizes']['project-gallery']; ?> //php die(print_r($image)); ?>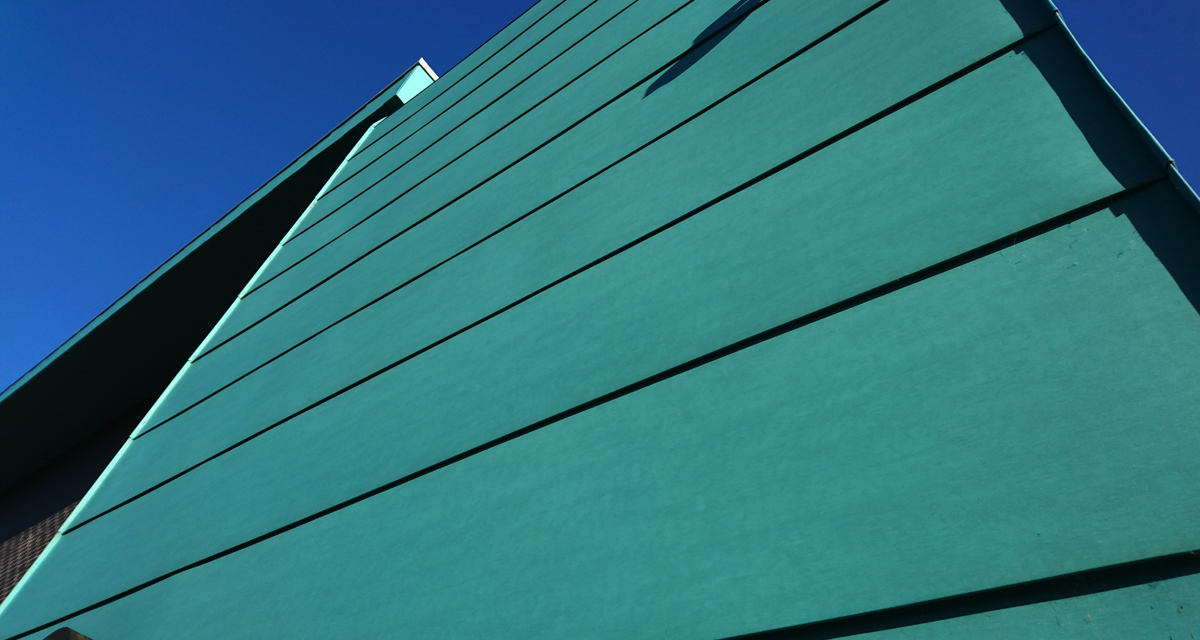 //php echo $image['sizes']['project-gallery']; ?> //php die(print_r($image)); ?>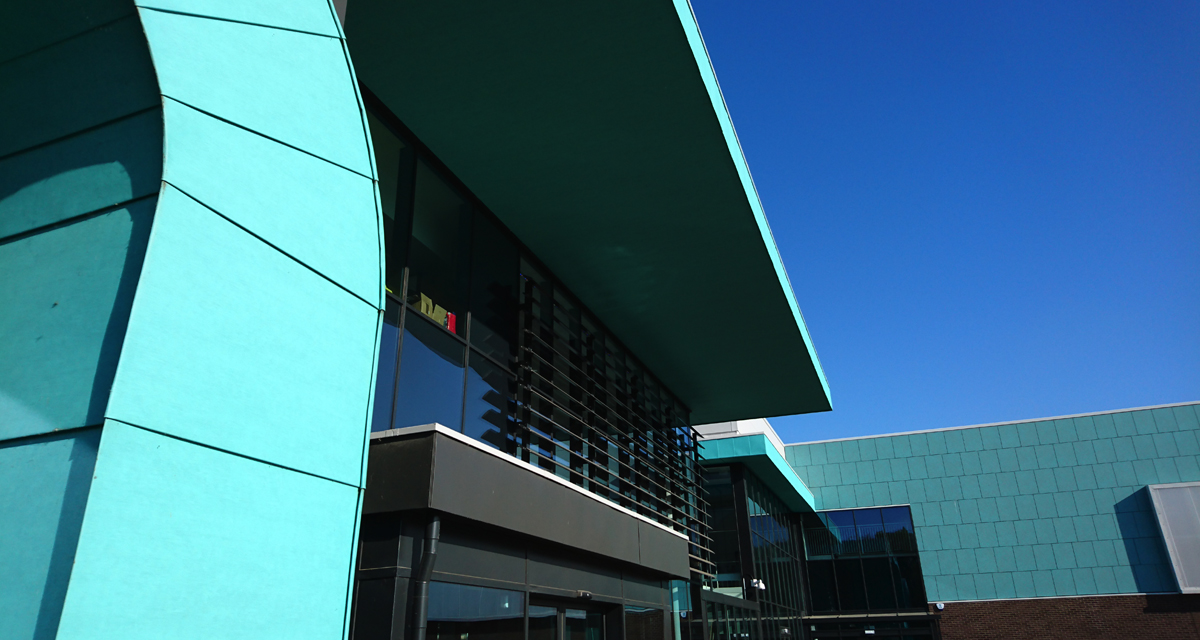 //php echo $image['sizes']['project-gallery']; ?> //php die(print_r($image)); ?>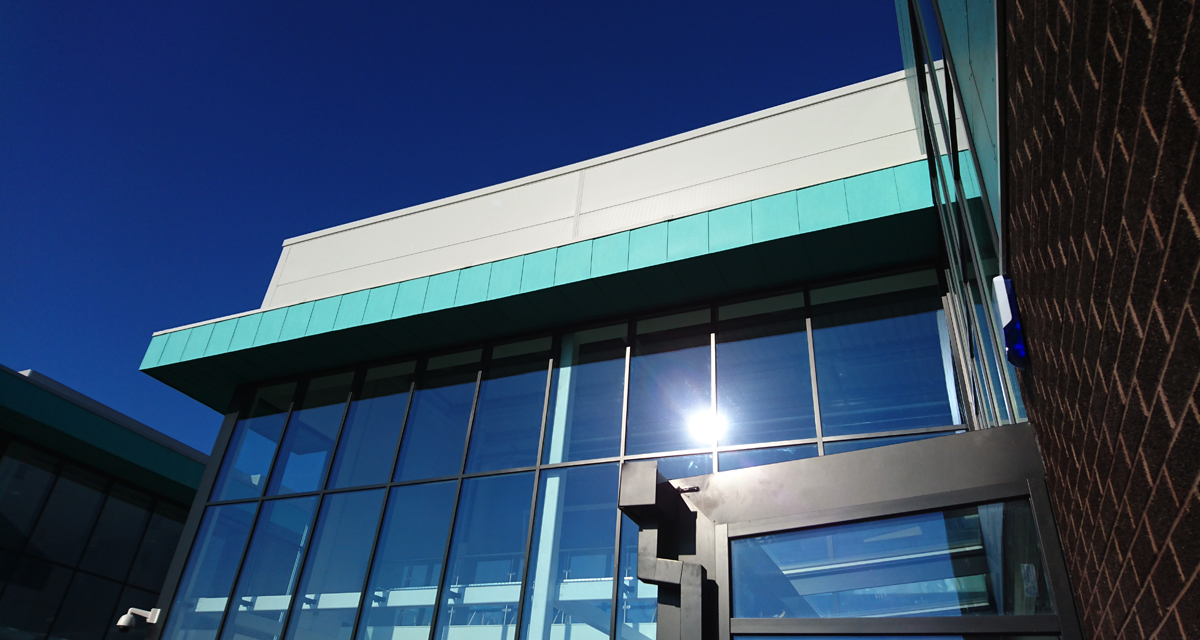 //php echo $image['sizes']['project-gallery']; ?> //php die(print_r($image)); ?>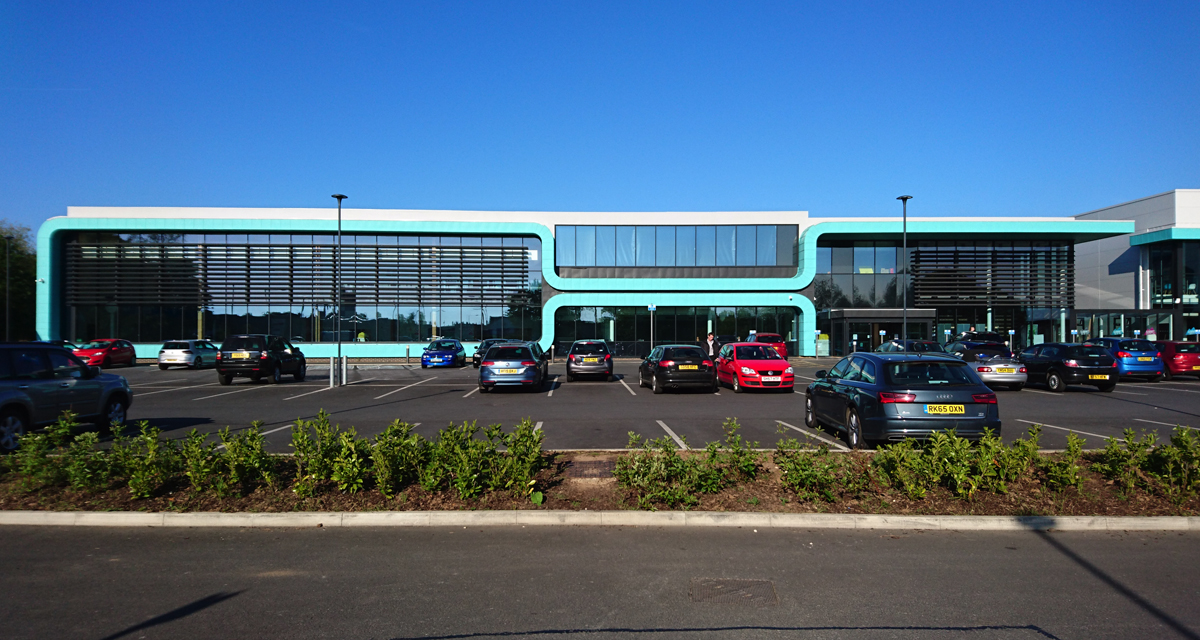 //php echo $image['sizes']['project-gallery']; ?> //php die(print_r($image)); ?>
Specification
Aluminium - Traditional textures
What our clients say
"The efforts during the construction stage of the works must be commended. The quality of the finished product is evident to anyone who cares to visit the campus at Stockport College."

Tom Herd - Senior Design Manager, Wates Construction