OpTIC Project
St Asaph
Contractor
Shepherd Construction
The client brief called for a building capable of considerable flexibility and utilising green technology to achieve a BREEAM 'Excellent' rating as a minimum.
The final proposals included rainwater harvesting, passive ventilation in non-clean room spaces including the double height street atrium between the Incubator Units and Technology Centre, and extensive use of photovoltaic walls to generate energy, which is the largest Copper Indium Discelenide (CIS) photovoltaic array in the world (2004) comprising 1000m2 of panels.
The project was named Sustainable Building of the Year at the 2005 Building Sustainability Awards.
In a scheme expected to safeguard 1000 jobs, the £15.7M OpTIC Technium Centre was commissioned by the Welsh Development Agency for St Asaph Business Park as part of its economic sustainability strategy.
This was a fantastic and prestigious project to be involved with and it continues to be an impressive landmark at the gateway to Wales.
//php echo $image['sizes']['project-gallery']; ?> //php die(print_r($image)); ?>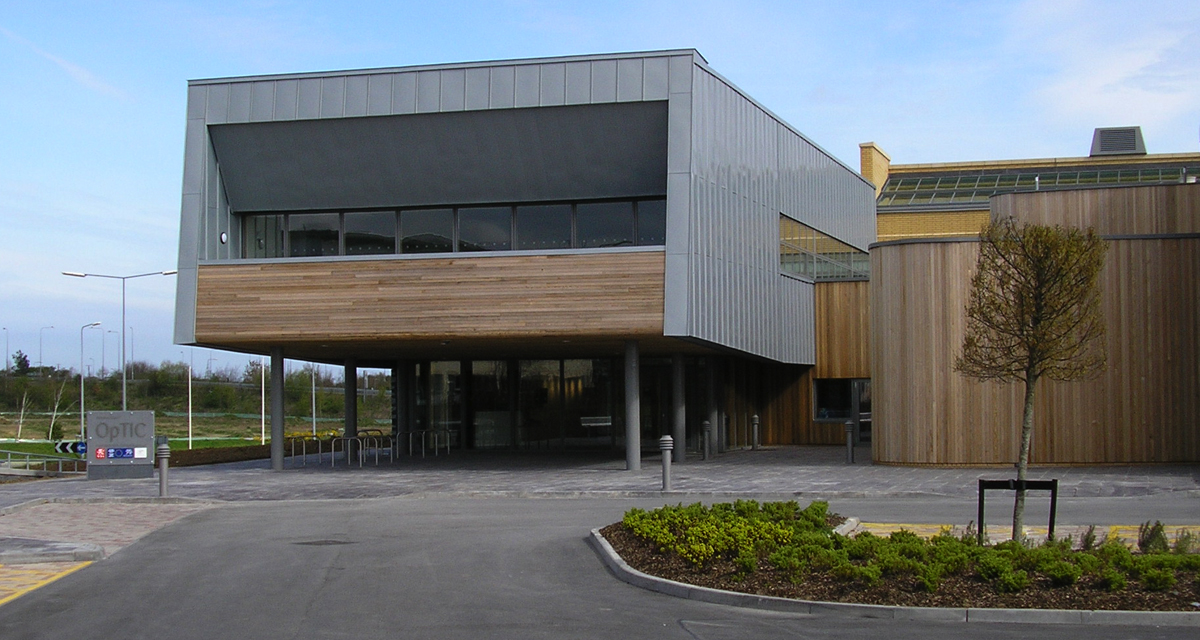 //php echo $image['sizes']['project-gallery']; ?> //php die(print_r($image)); ?>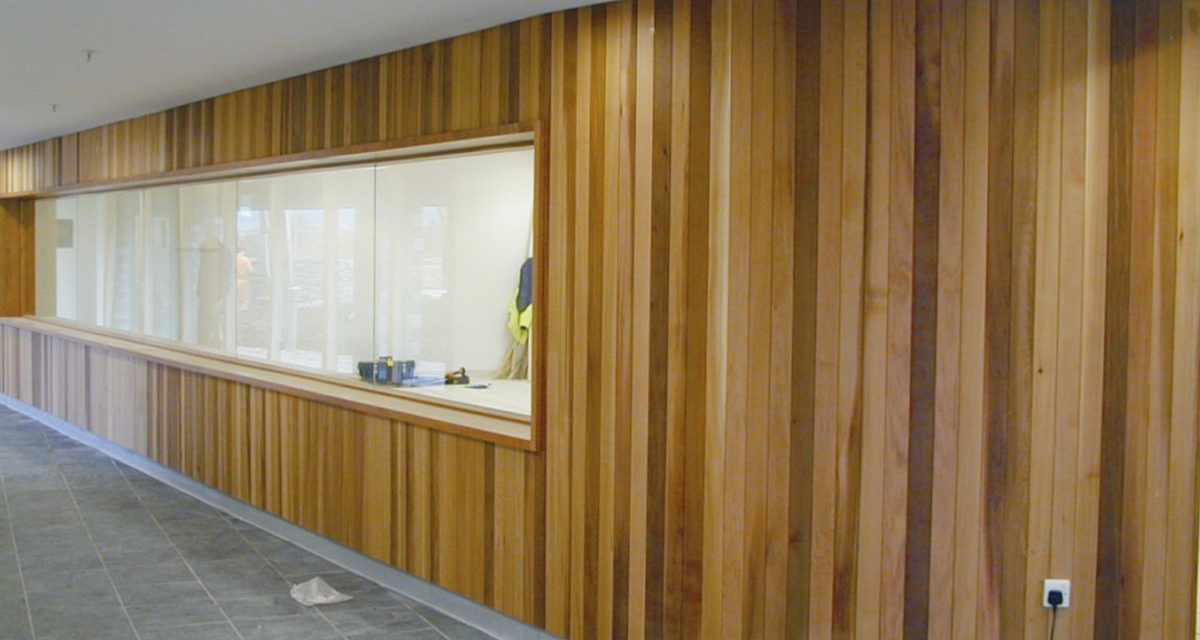 //php echo $image['sizes']['project-gallery']; ?> //php die(print_r($image)); ?>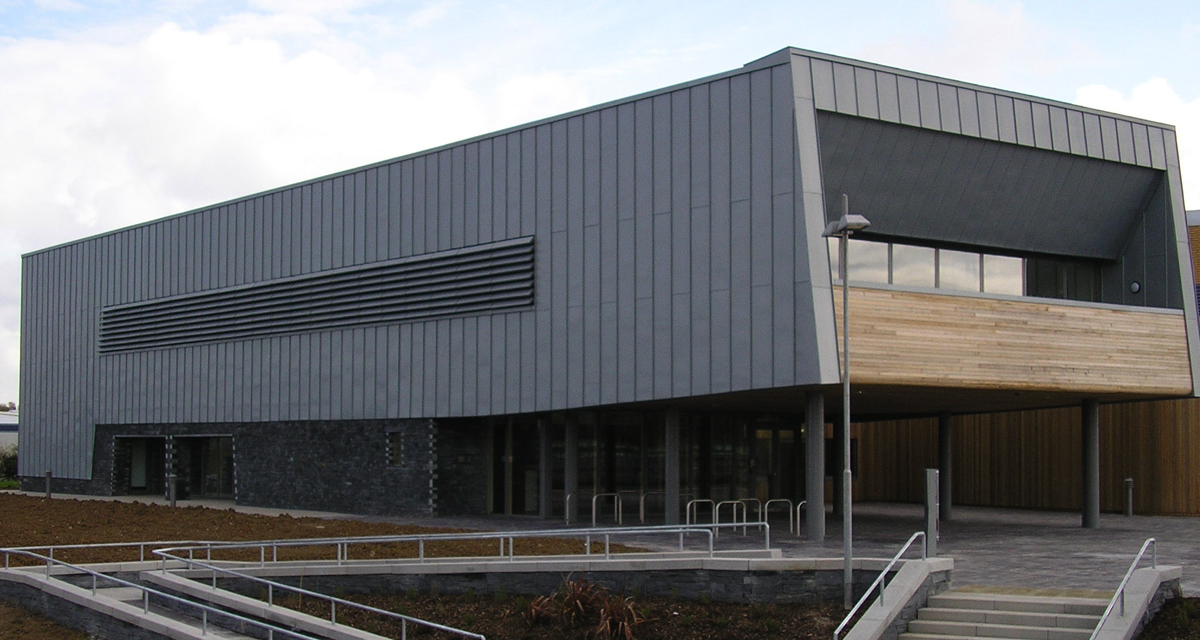 //php echo $image['sizes']['project-gallery']; ?> //php die(print_r($image)); ?>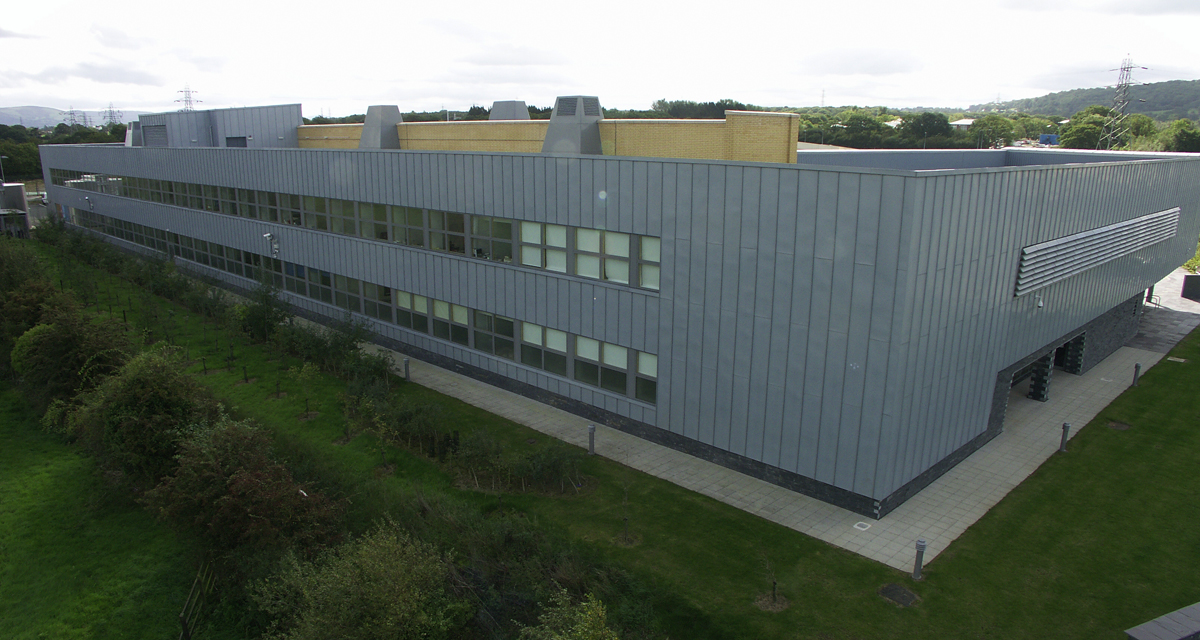 //php echo $image['sizes']['project-gallery']; ?> //php die(print_r($image)); ?>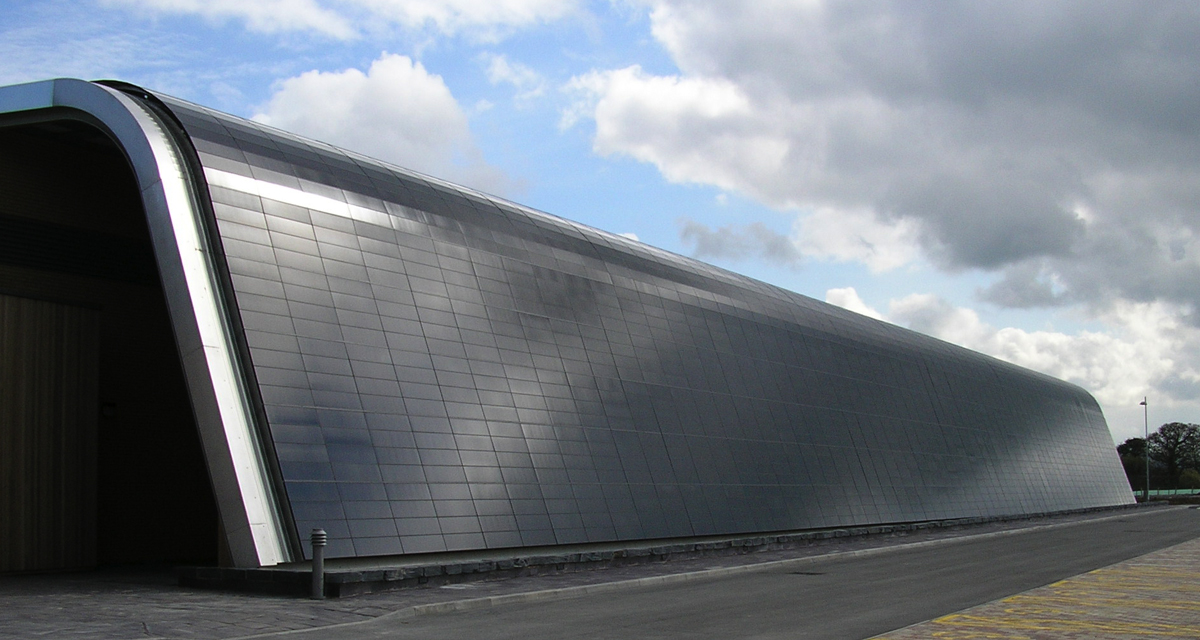 Specification
0.8mm thick, Pre-weathered zinc with 25mm high standing seams at 600mm centres
Delta Trela underlay
18mm thick, W.B.P. plywood
Galvanised steel bracket & rail system
125mm thick, cavity wall insulation
Monarflex vapour barrier
19mm thick, Western Red Cedar weatherboarding
Tyvek breather membrane
Uni-strut support system to the main entrance soffit
Rheinzink standing seam cladding
Cedar cladding & substrate
What our clients say
"Longworth's knowledge, hands-on attitude and wealth of experience allows them to work with the architect and project team to turn complex designs into reality. We commend their positive and cooperative attitude towards design."

Jason Duggan - Architect, Capita Symonds