Oldham Town Hall
Oldham Town Centre
Contractor
Morgan Sindall PLC
Oldham Town Hall had stood vacant and dilapidated for over 30 years, becoming a blot on the urban landscape. BDP architects was appointed by Oldham Council to regenerate its Grade II Listed Old Town Hall and bring the building back into use as a cinema and dining destination.
Oldham Town Hall, Expect the unexpected
'Expect the unexpected' was a common term during this project at the old Oldham Town Hall. Rotten timbers and unsteady chimney stacks were among the many discoveries. Due to the unpredictable attributes of the building-works and client-led changes, there were over 100 agreed variations. Longworth's flexible approach and close working relationship with Morgan Sindall ensured the project was completed to the client's satisfaction and adjusted deadlines.
The large amount of heavy plant incorporated within the refurbished roof, required Longworth to affix the Sika-Trocal S membrane beneath a raised steelwork plantroom. The application was further complicated by a number of dips and gullies contained within the 500m2 roof area, including various different roof levels with connection details to the old building which were completed using Sika Lastic liquid waterproofing. Despite the challenge's, Oldham Council were afforded long-term assurance for the installation and performance of their new roof from Sika-Trocal Type S, which carried full BBA accreditation with a 35-year lifespan and a 25-year warranty.
The finished roof is a melting pot of varying levels, materials, heavy plant and interfaces between dilapidated brick work and new, modern roofing techniques.  Longworth demonstrated exceptional levels of skill to install plant-screen louvers, zinc interlocking planks, single-ply membrane, hot-melt and green-roof whilst being sympathetic to the original stone cornices, ornate chimney stacks and crumbling brick façade to achieve a harmonious balance of conservation and practicality.
The external, ground level facade was clad in Generix Lite real natural stone rainscreen system which returned back in to the cinema foyer. The materials were kept in an off-site location and the transportation of the fragile natural stone was a tough challenge to overcome. Extra care and attention was paid to the logistics of bringing the materials to site to ensure they were not damaged in transit.
As well as providing an aesthetically-pleasing, watertight roof, Longworth helped with the regeneration of Oldham Town Hall, a proud and now multi award winning building, breathing new life in to the community.
//php echo $image['sizes']['project-gallery']; ?> //php die(print_r($image)); ?>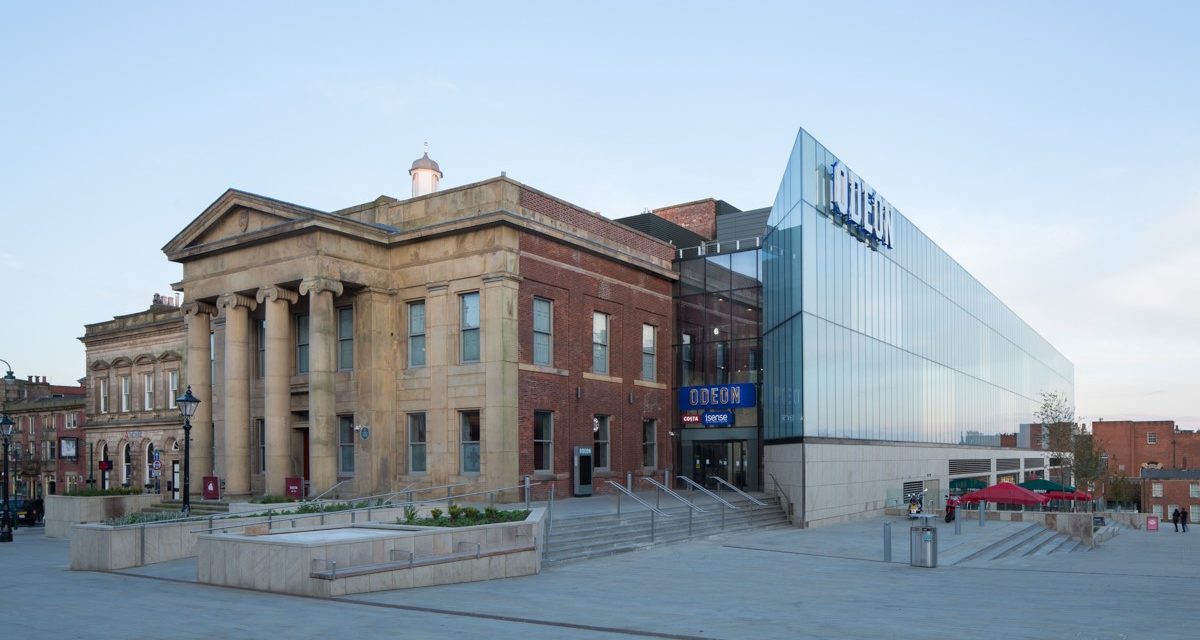 //php echo $image['sizes']['project-gallery']; ?> //php die(print_r($image)); ?>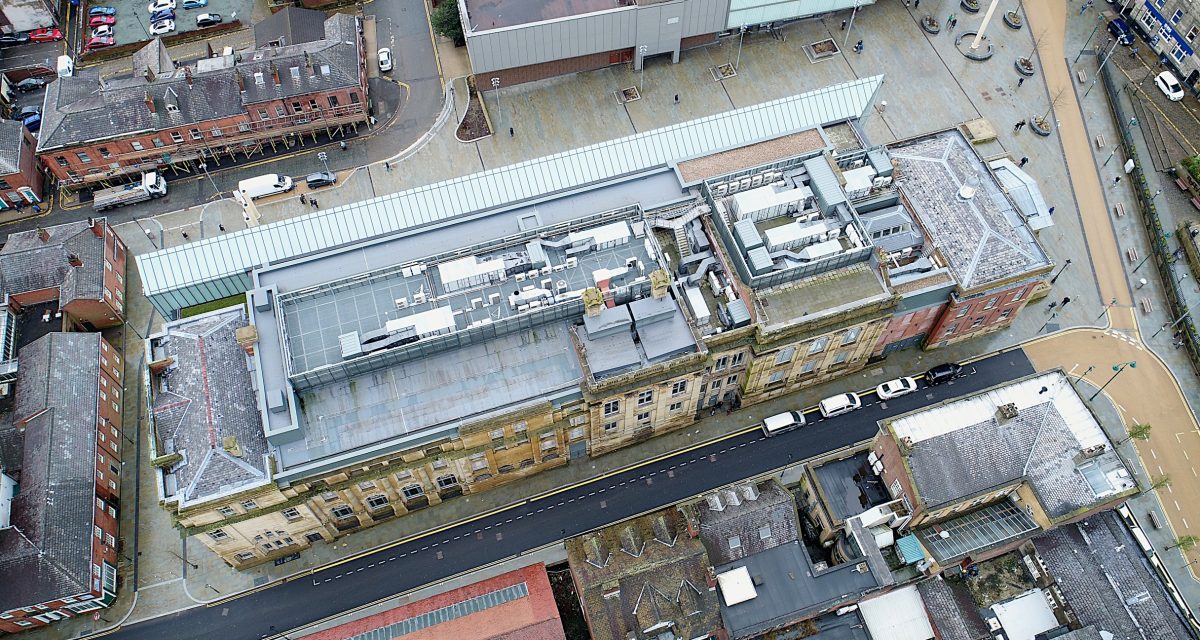 //php echo $image['sizes']['project-gallery']; ?> //php die(print_r($image)); ?>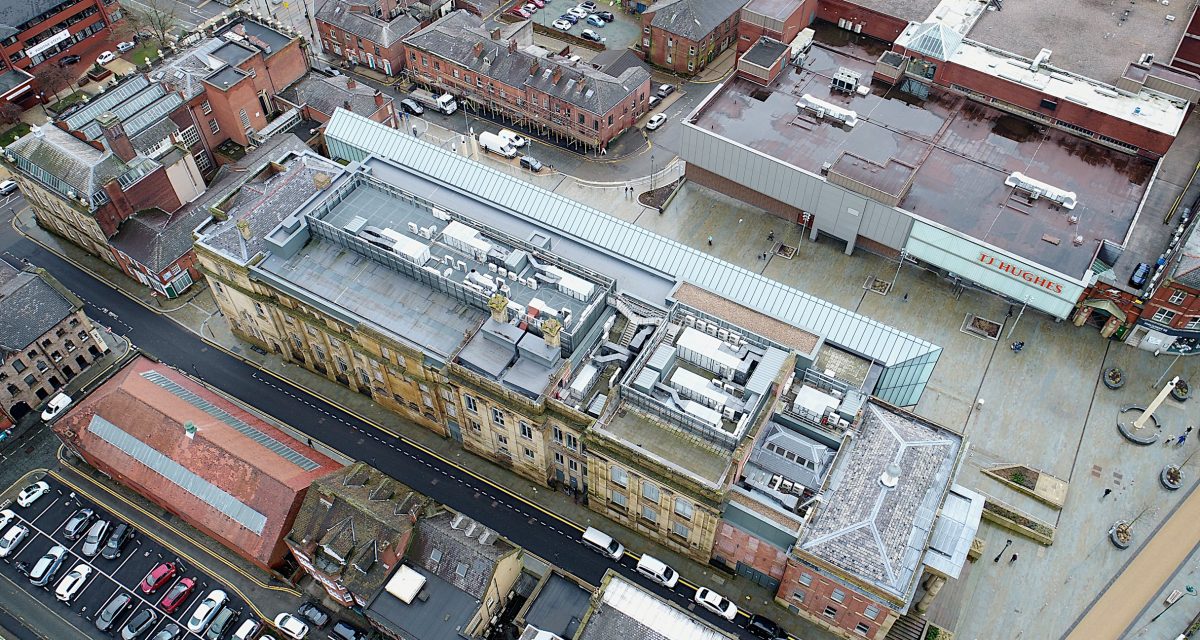 //php echo $image['sizes']['project-gallery']; ?> //php die(print_r($image)); ?>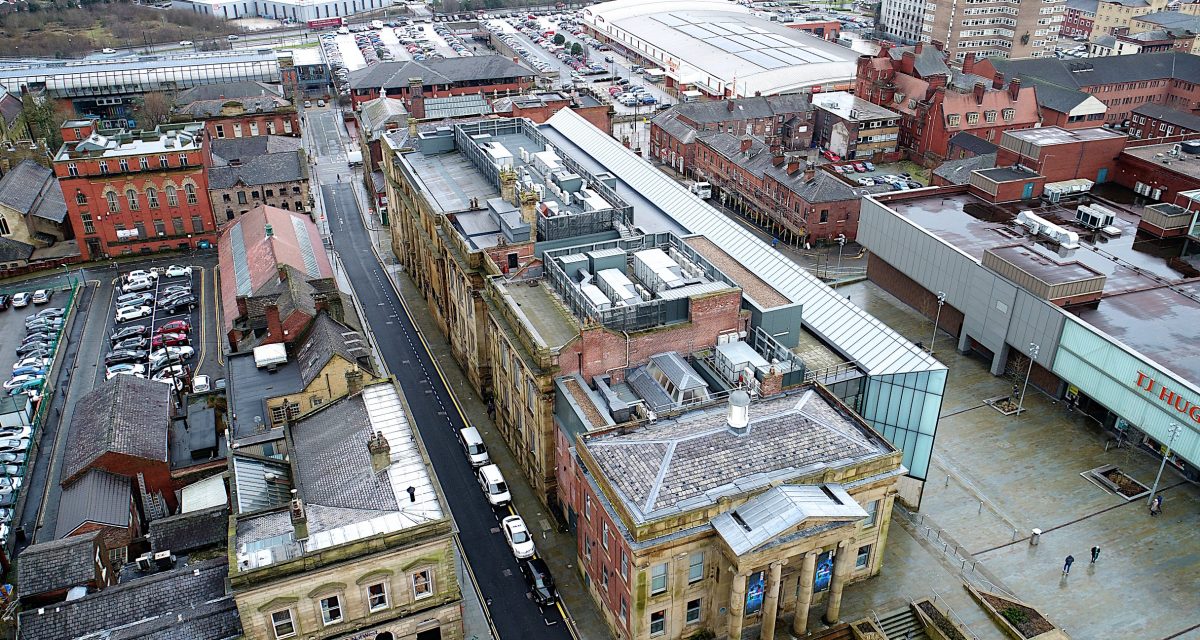 //php echo $image['sizes']['project-gallery']; ?> //php die(print_r($image)); ?>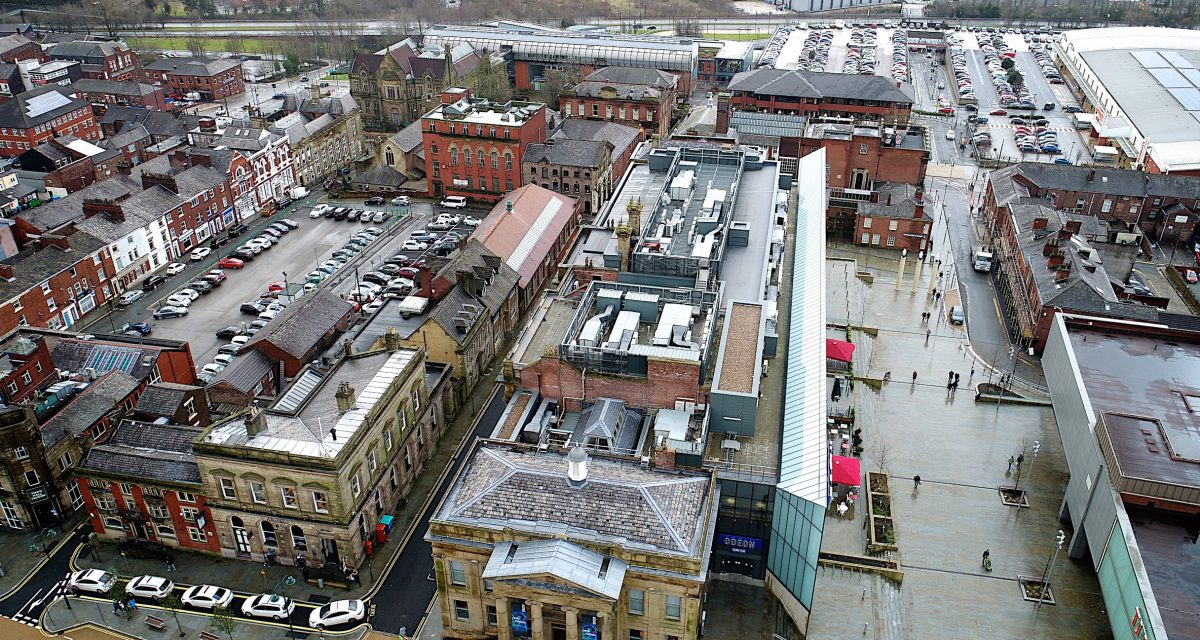 //php echo $image['sizes']['project-gallery']; ?> //php die(print_r($image)); ?>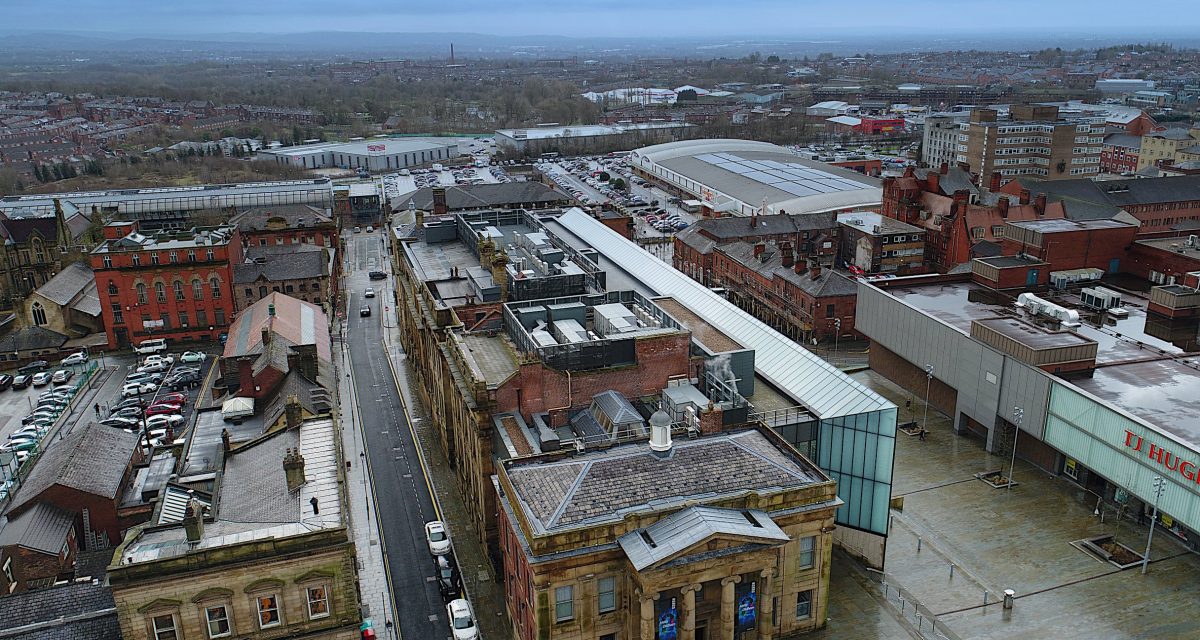 //php echo $image['sizes']['project-gallery']; ?> //php die(print_r($image)); ?>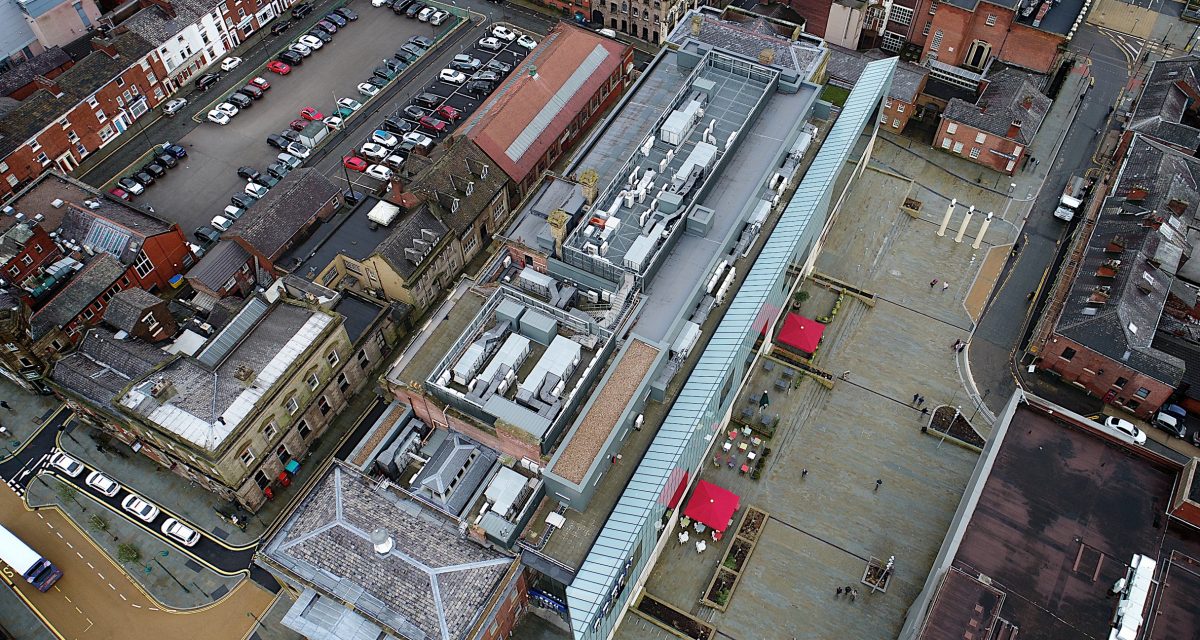 //php echo $image['sizes']['project-gallery']; ?> //php die(print_r($image)); ?>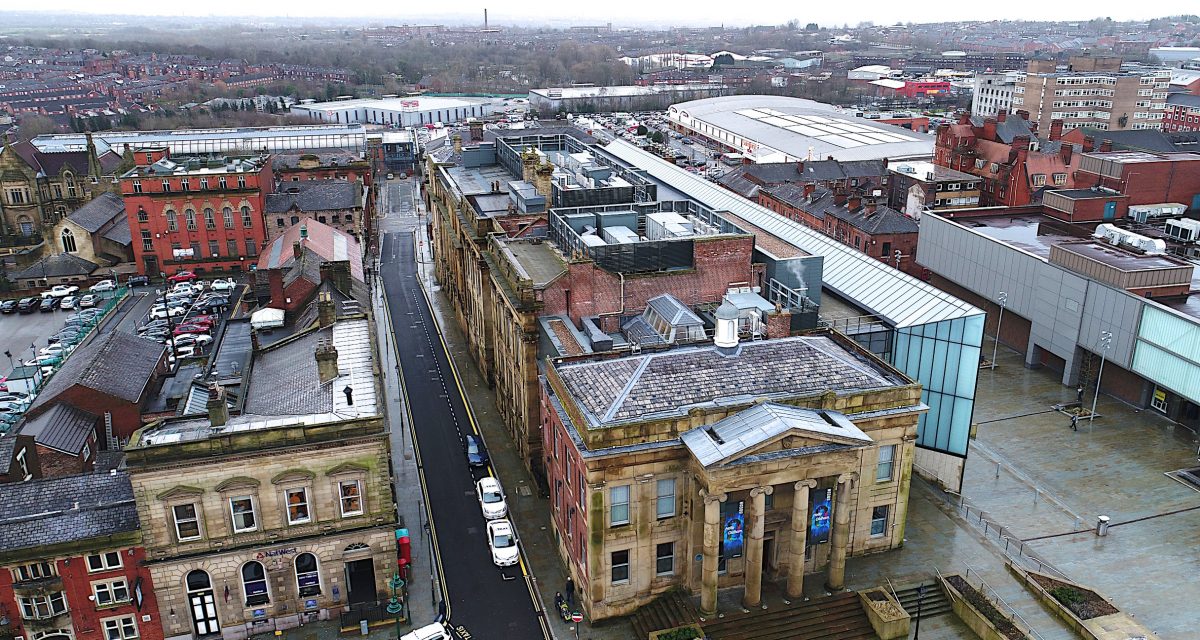 //php echo $image['sizes']['project-gallery']; ?> //php die(print_r($image)); ?>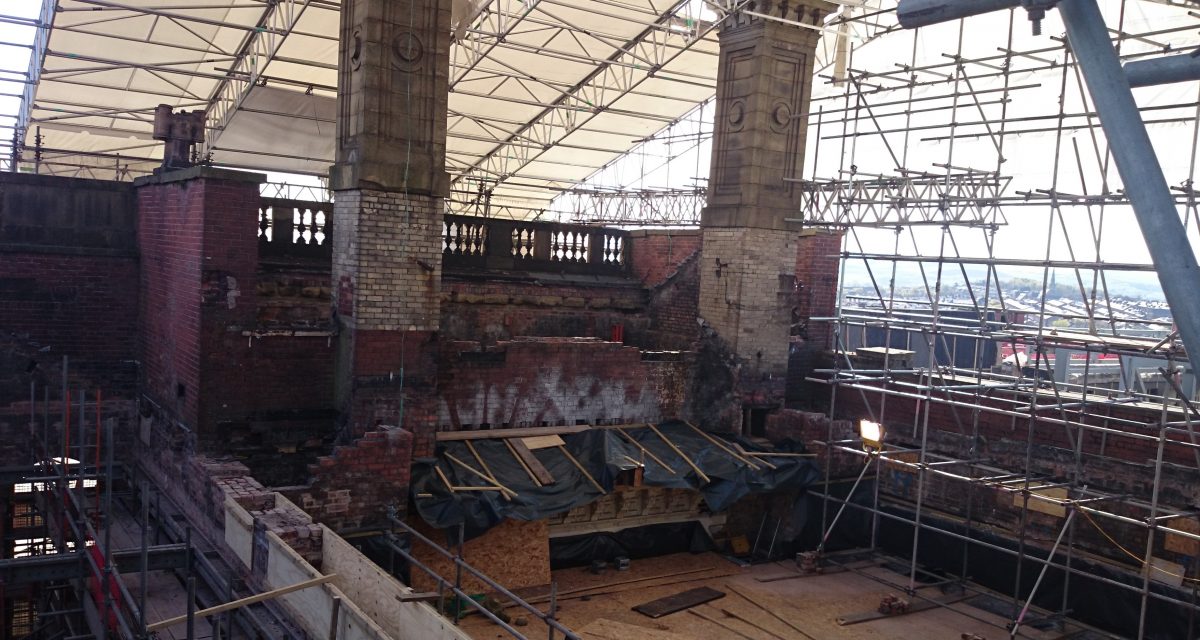 //php echo $image['sizes']['project-gallery']; ?> //php die(print_r($image)); ?>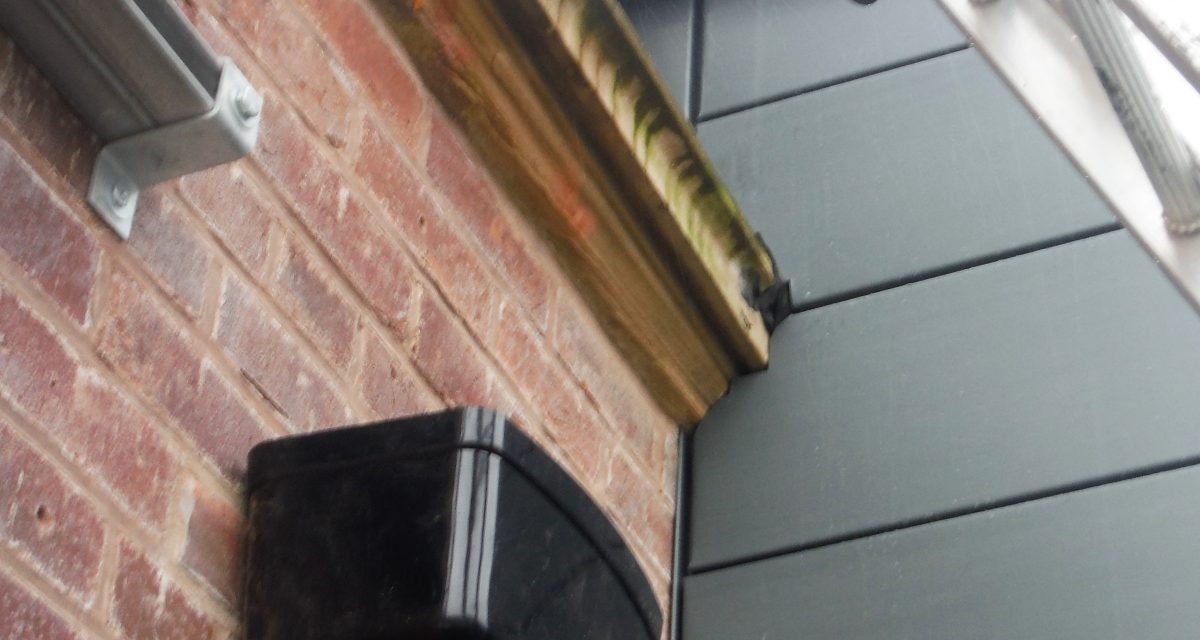 //php echo $image['sizes']['project-gallery']; ?> //php die(print_r($image)); ?>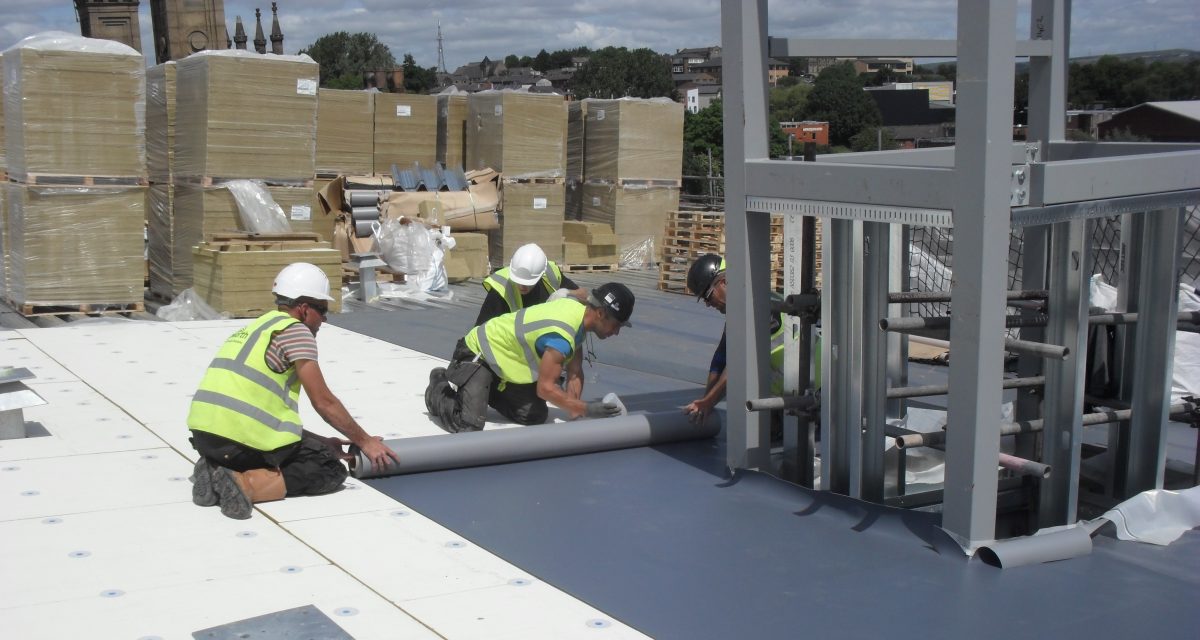 //php echo $image['sizes']['project-gallery']; ?> //php die(print_r($image)); ?>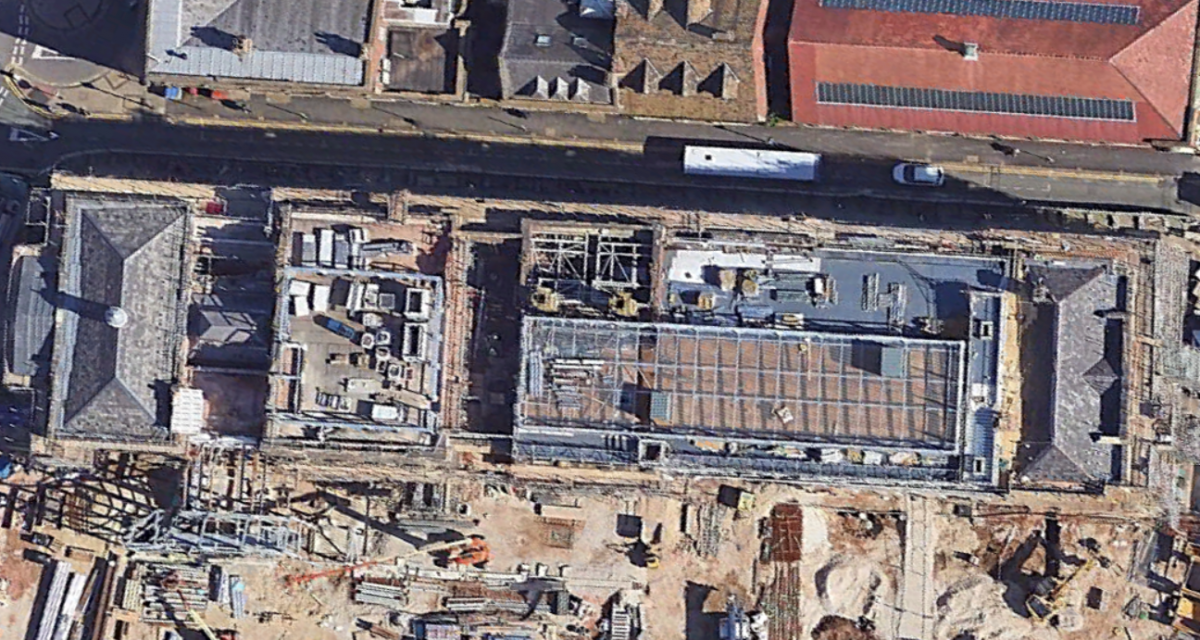 //php echo $image['sizes']['project-gallery']; ?> //php die(print_r($image)); ?>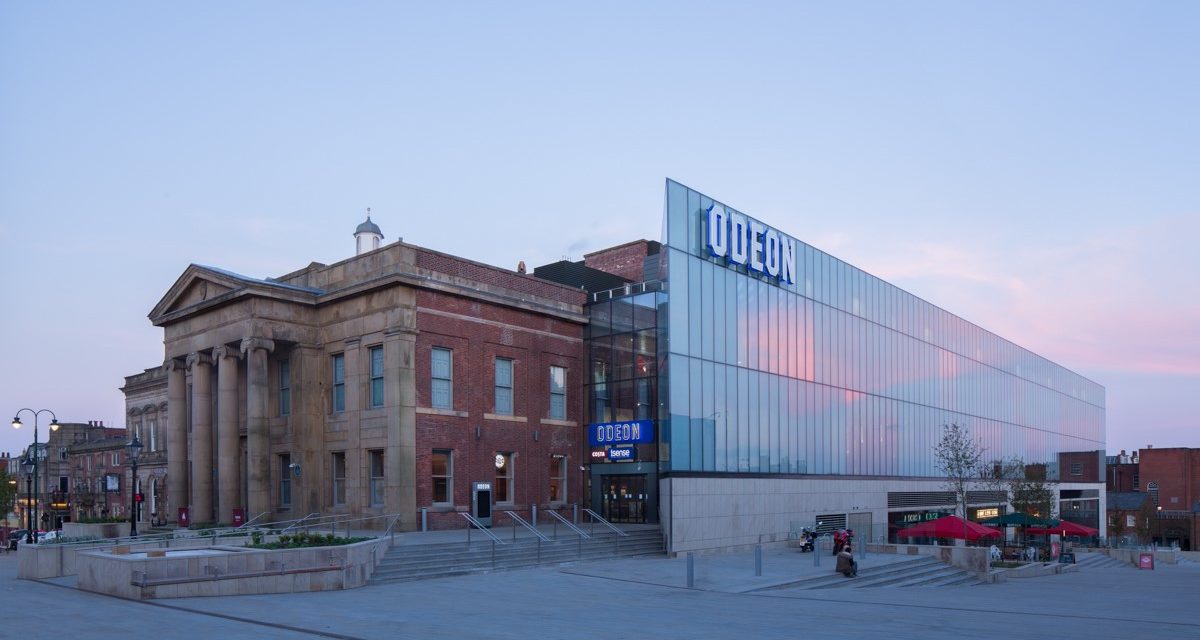 Specification
Rheinzink Graphite Grey
Maximair Louvre 75
Metsec SFS
Hydrostop EU AH25 Liquid Waterproofing
Permatec
Sky Garden Green Roof
Sika Trocal
Sikalastic
Trisomet
Trima Panel
Generix Lite real natural stone rainscreen system
Photos from Christian Smith
What our clients say
"We're really pleased with the proactive effort put in by Longworth to ensure the desired quality is achieved. The building is well received by everyone and regarded as a success."

Husnee Jamalluddin - Associate, Halsall Lloyd Partnership