Manchester Victoria Station
Contractor
Morgan Sindall
Manchester Victoria station has been transformed into a modern and exciting gateway to the city – part of a £1bn+ investment in the north of England.
The redevelopment forms a key part of a wider programme of work to increase rail capacity across the north, with faster, more frequent services connecting key towns and cities.
The station's fully refurbished concourse links with the original Grade II listed station buildings which were opened in 1844 and includes a contemporary new roof – made from the same material as the Eden Project – allowing natural light into the station, creating a bright and attractive space for passengers.
Morgan Sindall was appointed as the main contractor to carry out the redevelopment, and Longworth was selected through a tendering process to carry out the zinc rainscreen cladding.
The cladding package included the full wall build up, so we were required to provide SFS, cement boarding, vapour control, insulation, support rails and CGL zinc rainscreen panels.
The main obstacles involved working within a live train station environment, being trackside for part of the works and also working out-of-hours.
All of our labour that worked on the project had to obtain Personal Track Safety Training (PTS) to be allowed on-site. All the trackside work had to be carried out whilst the tram system was not in operation, which meant working between the hours of 12.00am and 4.00am. This brought additional factors into play such as lighting, slower working and additional costs for labour. It also brought with it challenging conditions for deliveries, especially with the project being in the city centre.
Waste being kept to a minimum was critical for this site due to the lack of available space for skips in a live train station. All zinc panels and flashings were manufactured off-site to specific measurements so that no zinc waste was generated.
One of our apprentices, Jack Langley worked on this project alongside more experienced operatives. Jack is currently attending a 3 year roofing and cladding course and this project provided valuable hands-on experience for him.
//php echo $image['sizes']['project-gallery']; ?> //php die(print_r($image)); ?>

//php echo $image['sizes']['project-gallery']; ?> //php die(print_r($image)); ?>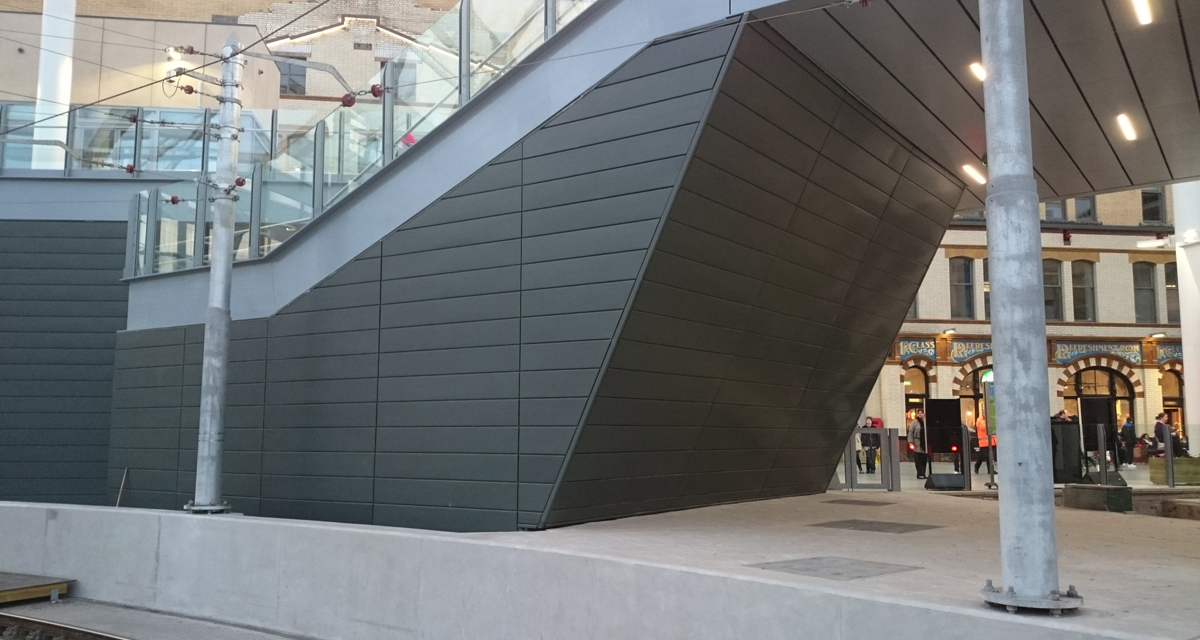 //php echo $image['sizes']['project-gallery']; ?> //php die(print_r($image)); ?>
//php echo $image['sizes']['project-gallery']; ?> //php die(print_r($image)); ?>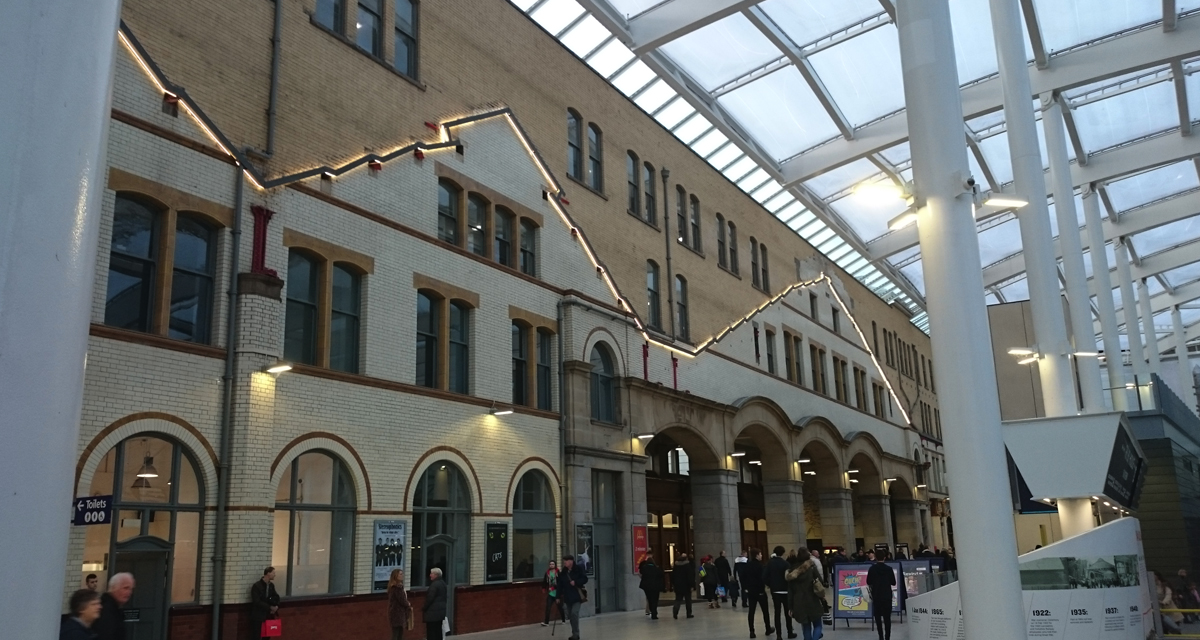 //php echo $image['sizes']['project-gallery']; ?> //php die(print_r($image)); ?>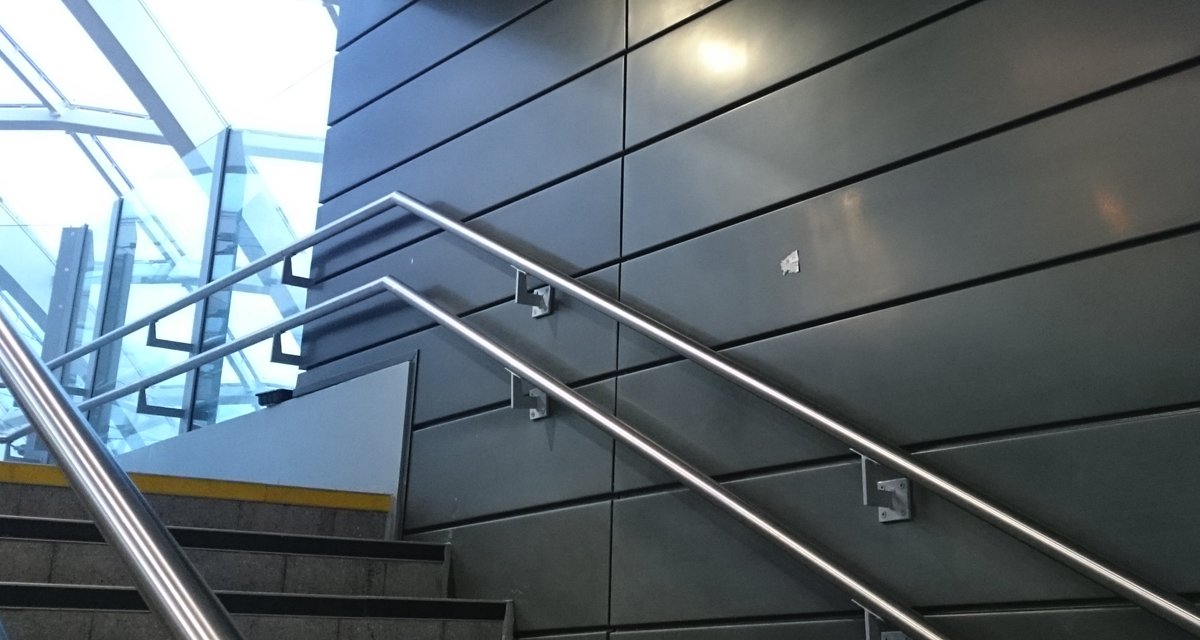 //php echo $image['sizes']['project-gallery']; ?> //php die(print_r($image)); ?>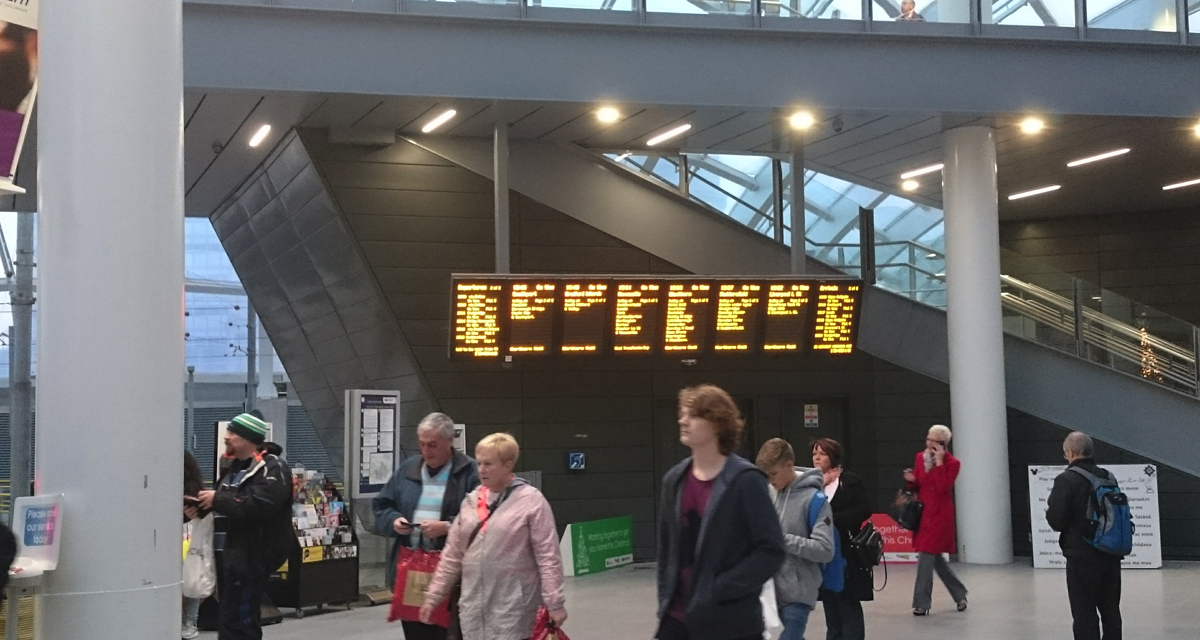 //php echo $image['sizes']['project-gallery']; ?> //php die(print_r($image)); ?>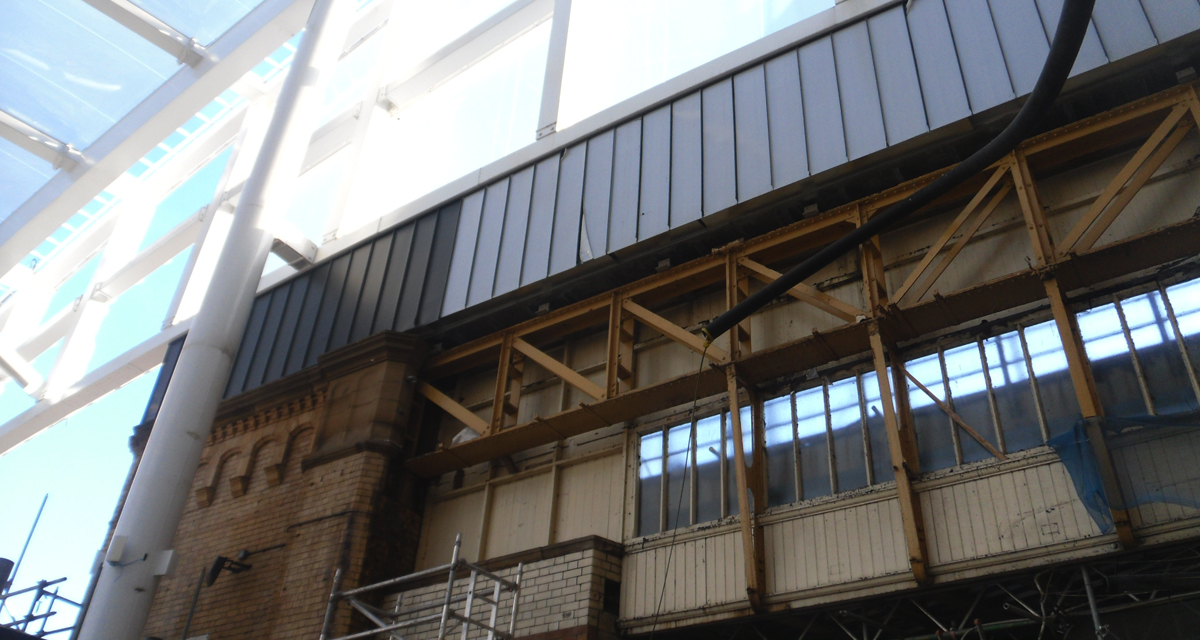 //php echo $image['sizes']['project-gallery']; ?> //php die(print_r($image)); ?>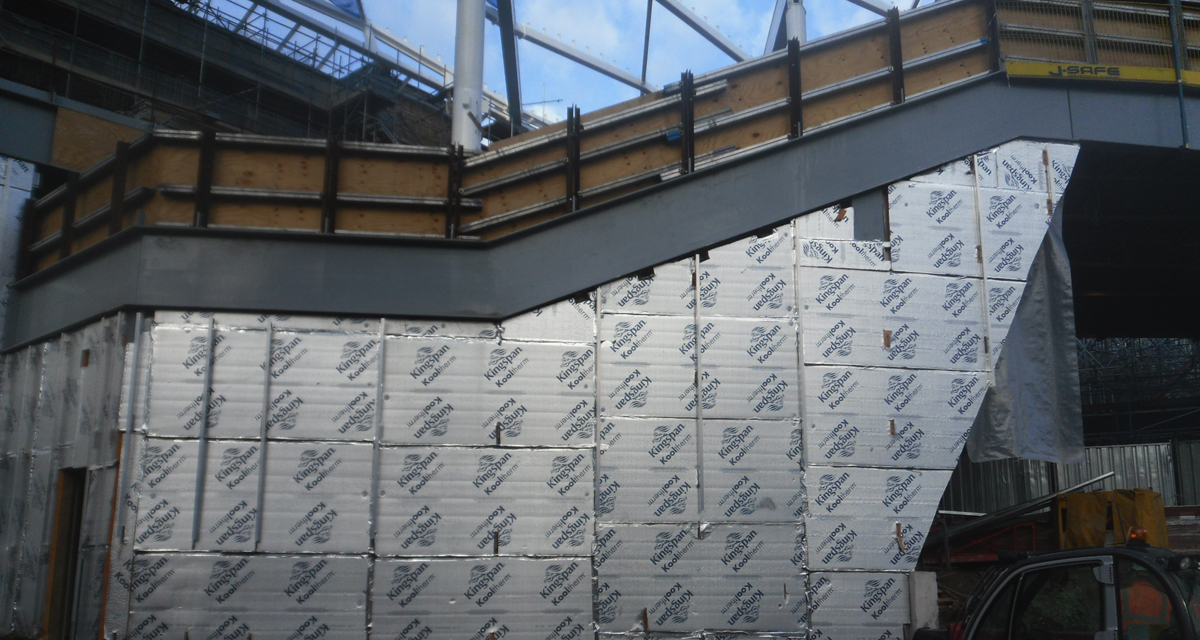 //php echo $image['sizes']['project-gallery']; ?> //php die(print_r($image)); ?>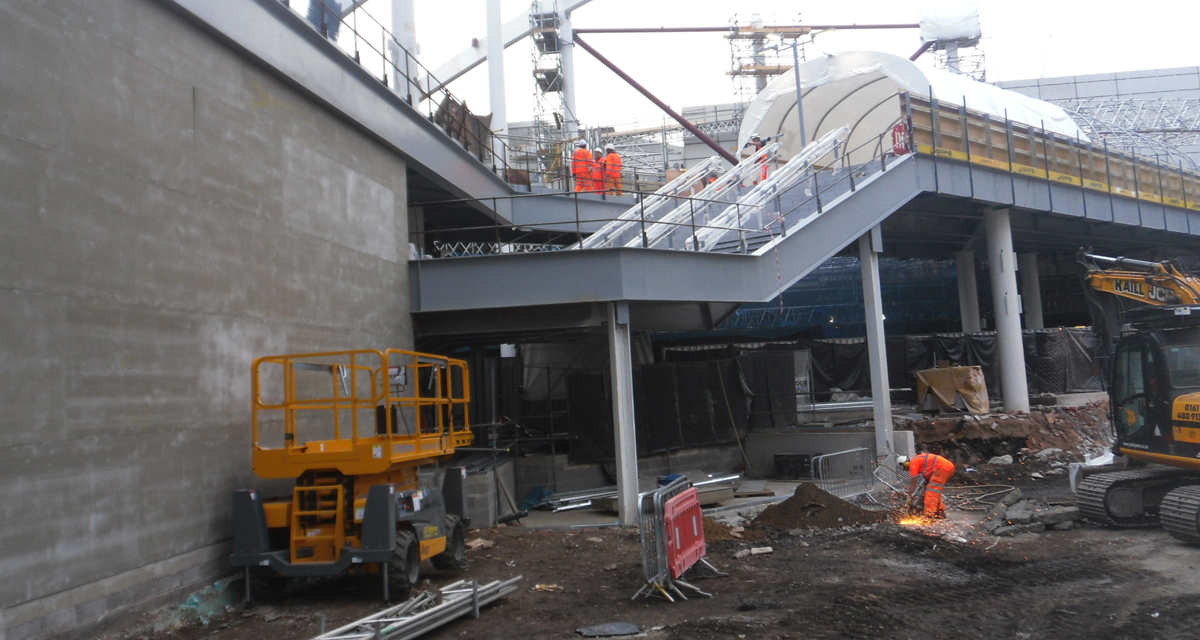 Specification
Rheinzink Graphite and full wall build up
What our clients say
"Longworth's knowledge, hands-on attitude and wealth of experience allows them to work with the architect and project team to turn complex designs into reality. We commend their positive and cooperative attitude towards design."

Jason Duggan - Architect, Capita Symonds