Langwith College
Student Accommodation
Contractor
GMI Construction
Longworth installed a large amount of Zinc Cladding at Heslington East, which is a sprawling campus development started by the University of York three years ago.
Zinc Cladding
Longworth was asked to carry out the standing seam Zinc Cladding, aluminium window feature surrounds, aluminium feature dormer chimneys and single ply membrane roof coverings to all the blocks. When Longworth were awarded the contract for the roofing and cladding of the new Student Accommodation at Langwith College, it was clear that it would be a test of their resources.  The £1m contract involved work on 11 buildings simultaneously and involved many disciplines and trades working harmoniously to a very tight programme.
There were a number of areas where there was the possibility of rainwater run-off from the cedar boarding onto the zinc.  This would have cause staining to the zinc, which Longworth highlighted to the Main Contractor and the Architect during the design process.  Longworth offered a coated aluminium option to match the zinc, which was utilised in these areas.
The University was looking to relocate the existing campus onto the new site once complete, with an overall investment of around £750m.
The Langwith College project specifically comprises of the design and build of several accommodation blocks with a total capacity of 650 beds, as well as landscaping works for the paths and garden areas.
Zinc Cladding Apprenticeships
Over the course of the project, Longworth employed 4 apprentices to take part in the project, with on site training.  Each apprentice was paired with an experienced installer to ensure their development was carried out properly.  They were also funded to complete an NVQ level 2 in roofing and cladding prior to starting on site.
The VM Quartz zinc was installed using traditional craftsmanship, with a mix of fully locked and angled standing seams with single lock welted joints to facade areas.  All the zinc was installed onto a separating underlay to ensure that no contact was made between the zinc and the underlying plywood substrate.  All areas of cladding were also ventilated to comply with the Federation of Traditional Metal Roofing Contractor's Guide to Good Practice.
The Efforts of the entire Longworth team, including the design engineers and site operatives and management were commended by the Main Contractor and the Client in delivering the project, on time, budget and to the right quality standards, exceeding their expectations.
//php echo $image['sizes']['project-gallery']; ?> //php die(print_r($image)); ?>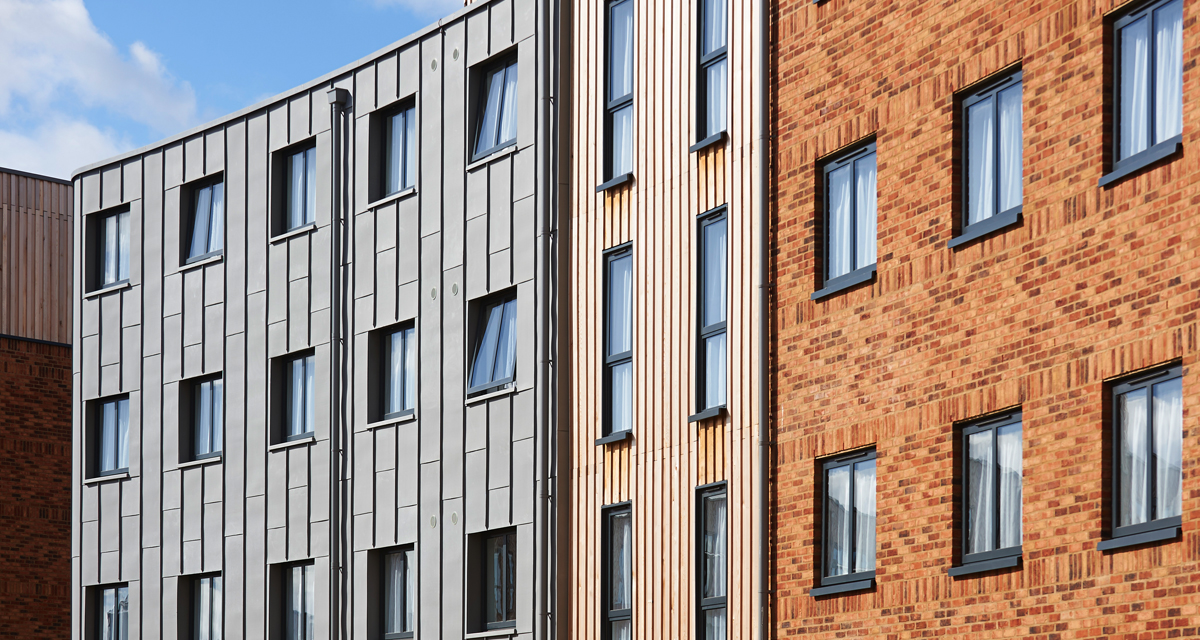 //php echo $image['sizes']['project-gallery']; ?> //php die(print_r($image)); ?>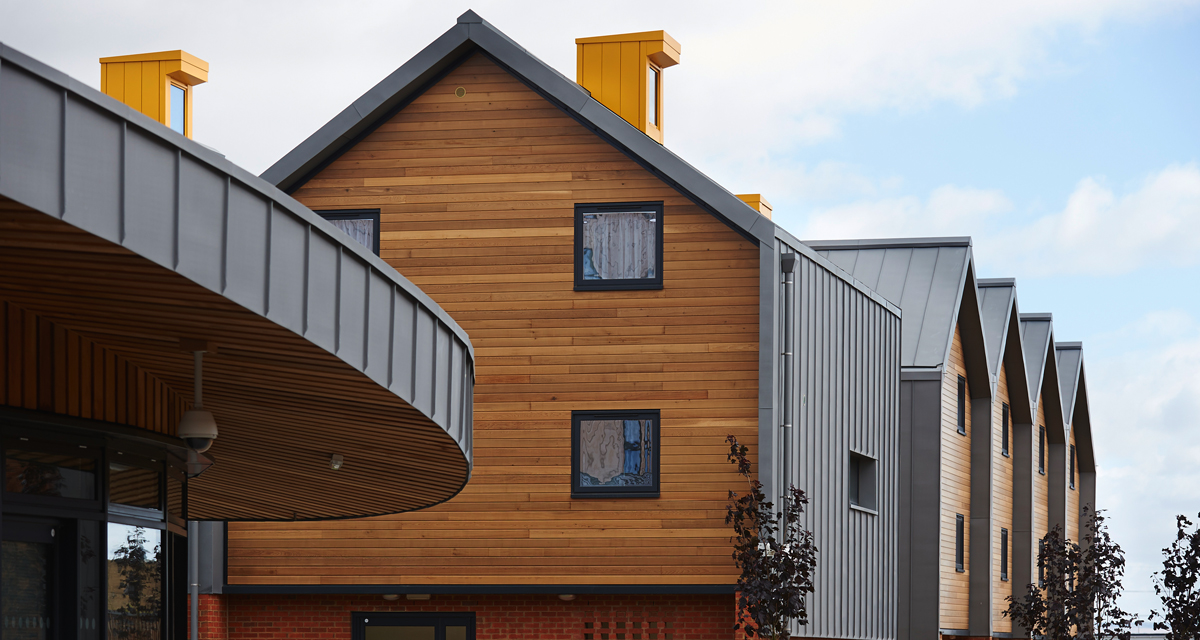 //php echo $image['sizes']['project-gallery']; ?> //php die(print_r($image)); ?>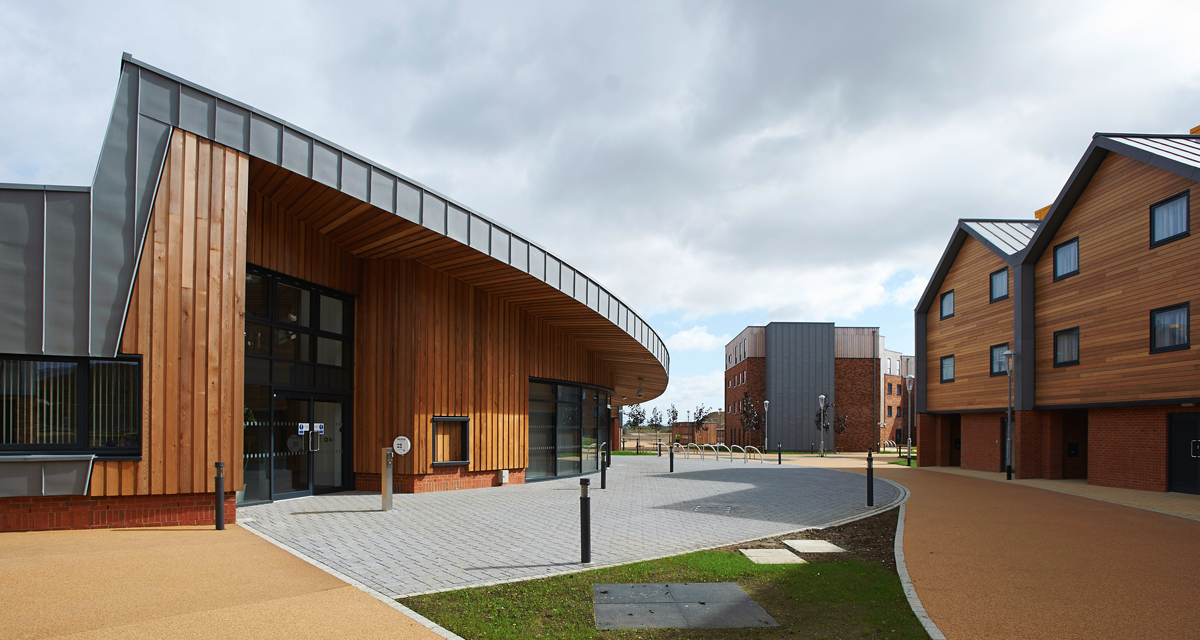 //php echo $image['sizes']['project-gallery']; ?> //php die(print_r($image)); ?>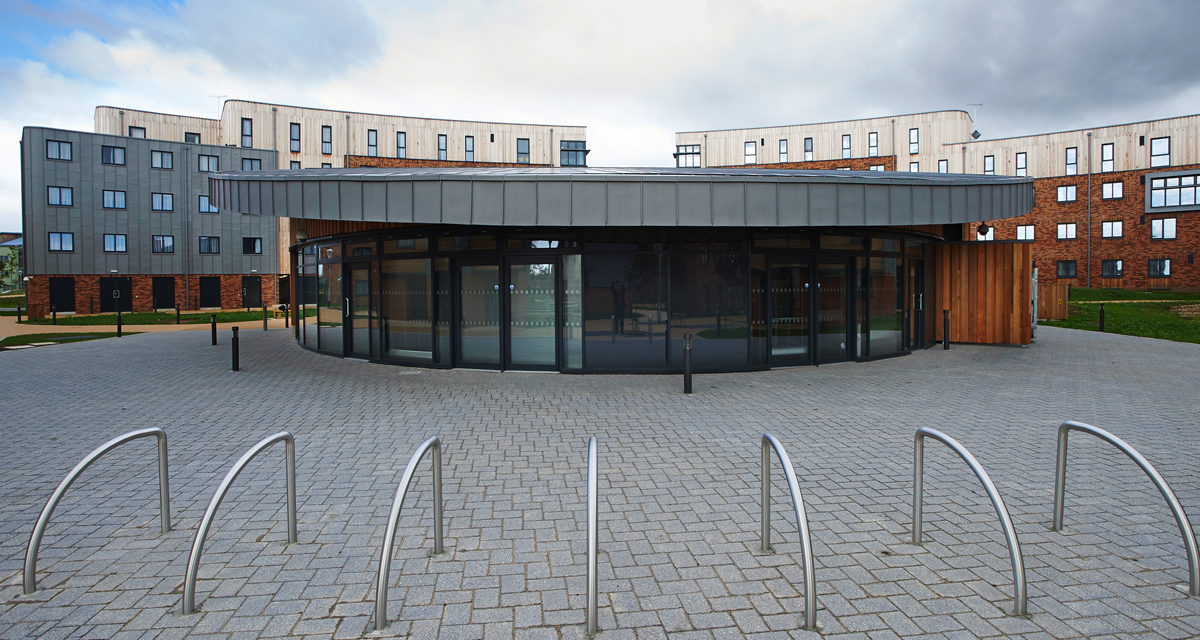 //php echo $image['sizes']['project-gallery']; ?> //php die(print_r($image)); ?>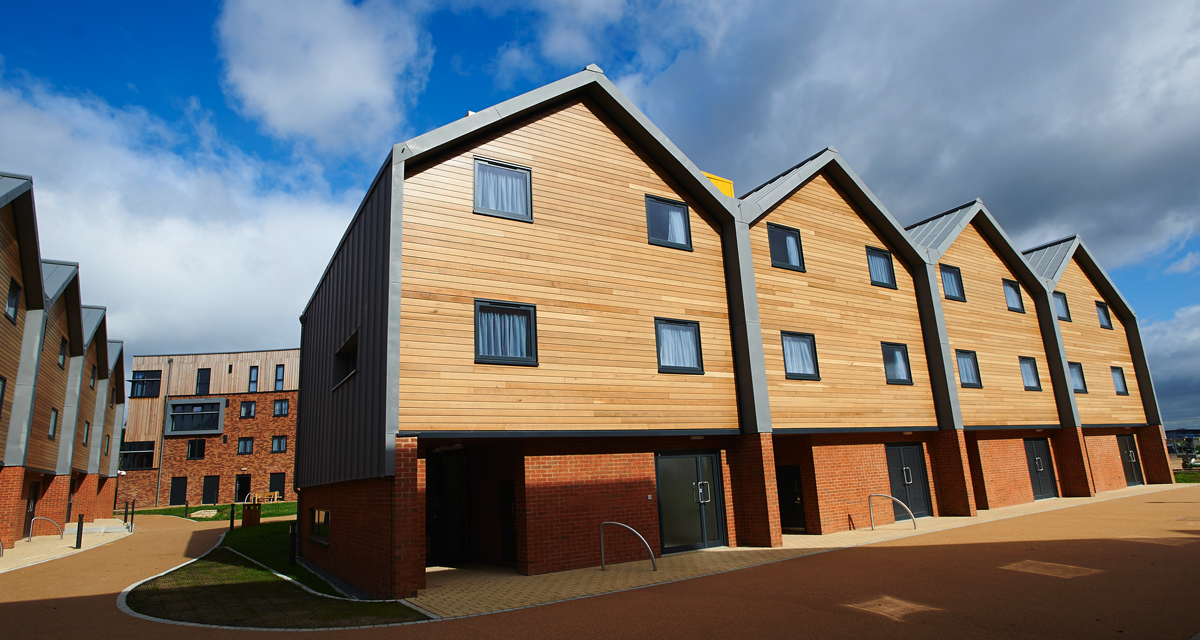 //php echo $image['sizes']['project-gallery']; ?> //php die(print_r($image)); ?>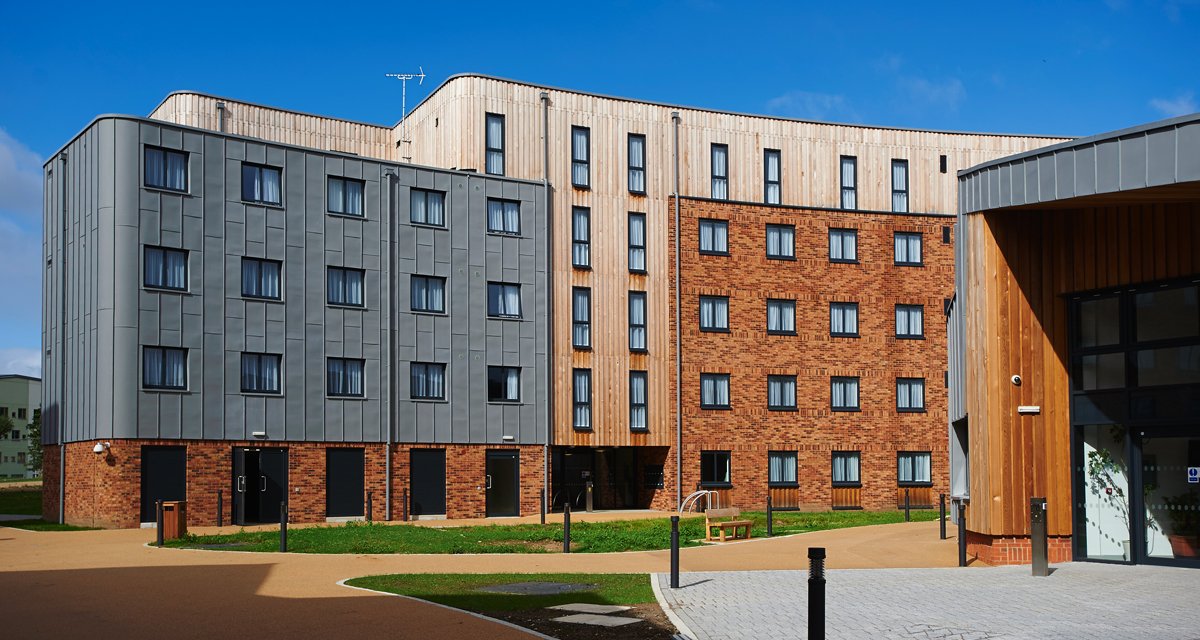 //php echo $image['sizes']['project-gallery']; ?> //php die(print_r($image)); ?>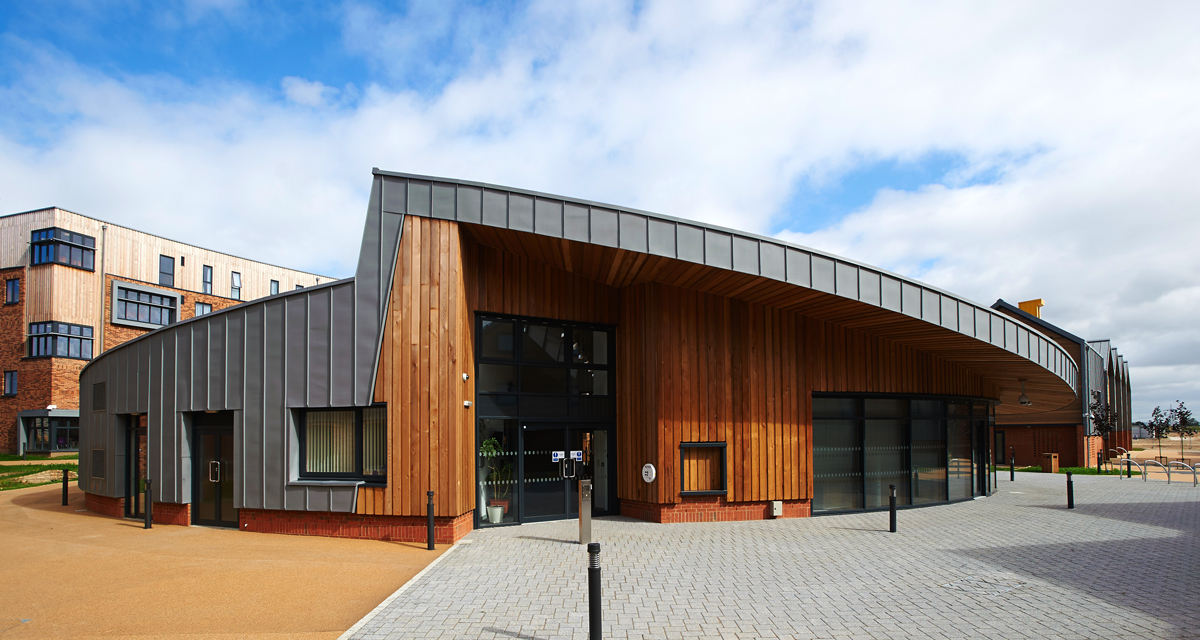 //php echo $image['sizes']['project-gallery']; ?> //php die(print_r($image)); ?>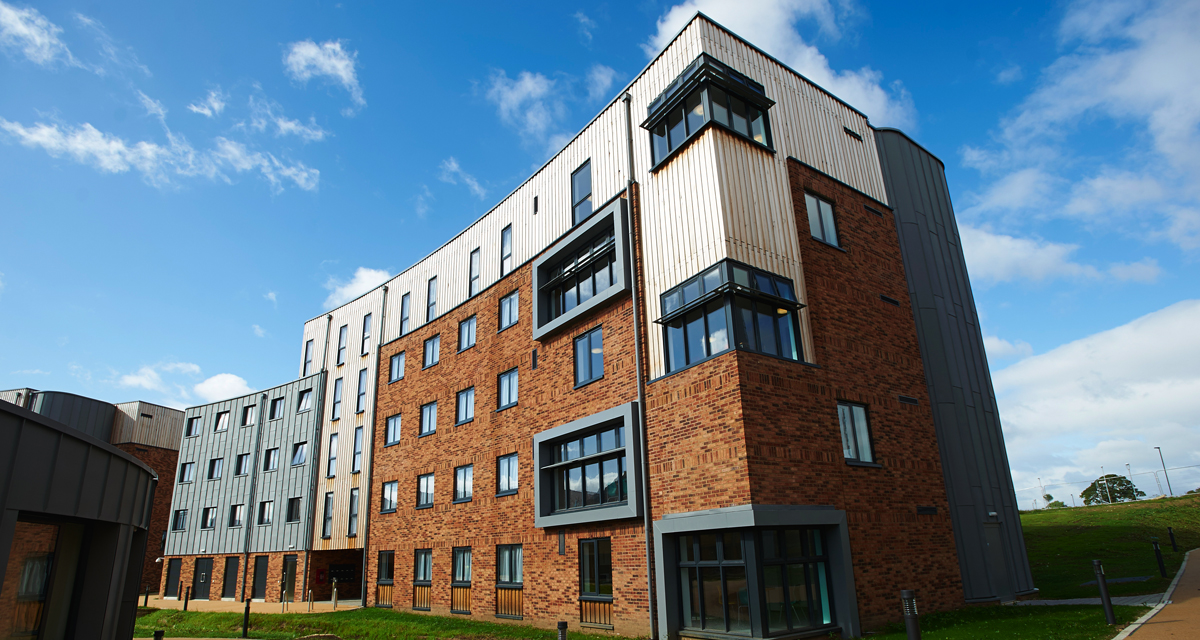 Specification
Zinc standing seam
Bespoke aluminium fabrications
What our clients say
"We're really pleased with the proactive effort put in by Longworth to ensure the desired quality is achieved. The building is well received by everyone and regarded as a success."

Husnee Jamalluddin - Associate, Halsall Lloyd Partnership