The Neighbourhood Health Centre for Kensington is designed to provide a wide range of health services for the local community.
Kensington Health Centre is part of Liverpool Primary Care Trust's drive to provide more health services near to where people live.
The new award winning centre will contain services such as dental, pharmacy, childhood immunisations and vaccinations, and blood tests. It will also provide patients with longer opening hours for GP services.
Longworth was asked to provide a Solar PV system to the roof, along with single ply membrane roofing, Rockpanel cladding and associated aluminium flashings.
//php echo $image['sizes']['project-gallery']; ?> //php die(print_r($image)); ?>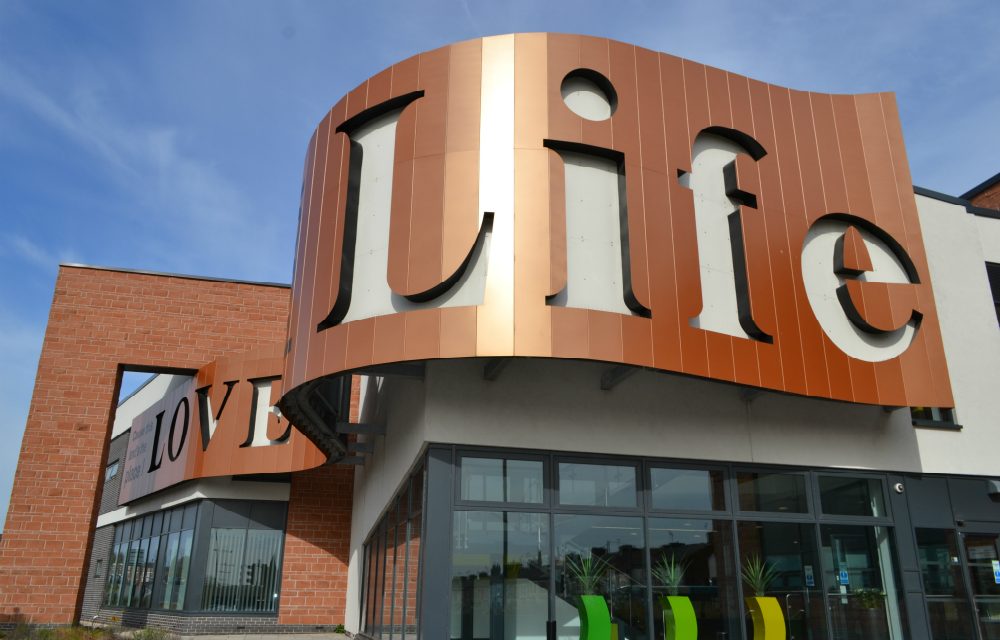 //php echo $image['sizes']['project-gallery']; ?> //php die(print_r($image)); ?>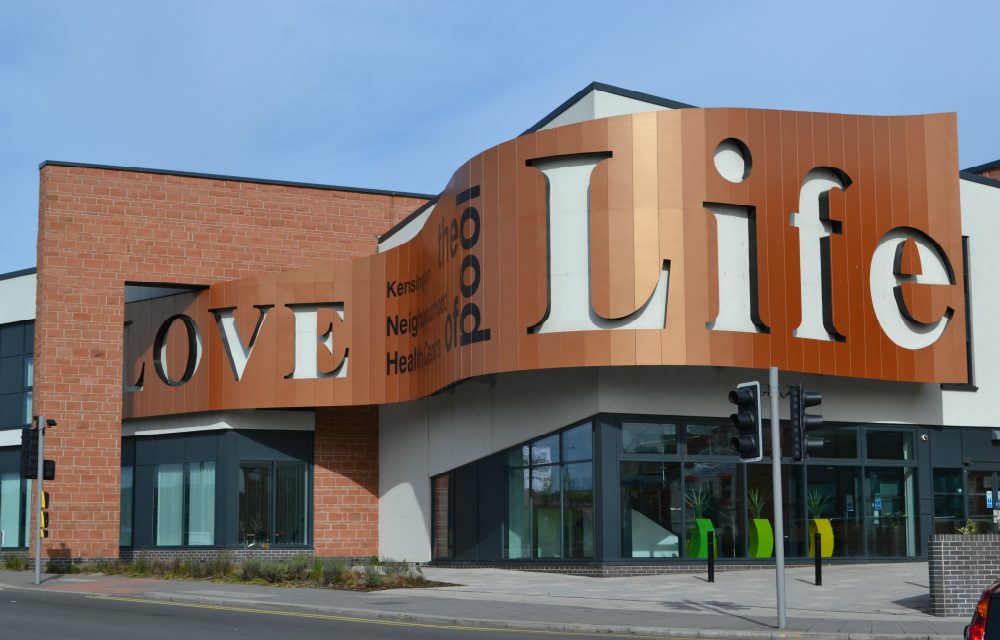 //php echo $image['sizes']['project-gallery']; ?> //php die(print_r($image)); ?>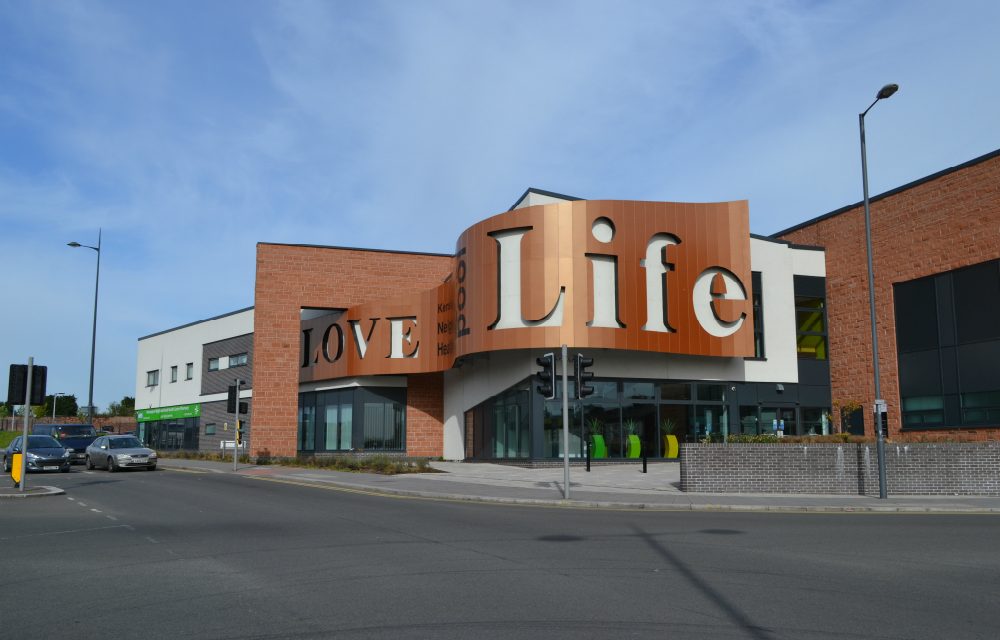 //php echo $image['sizes']['project-gallery']; ?> //php die(print_r($image)); ?>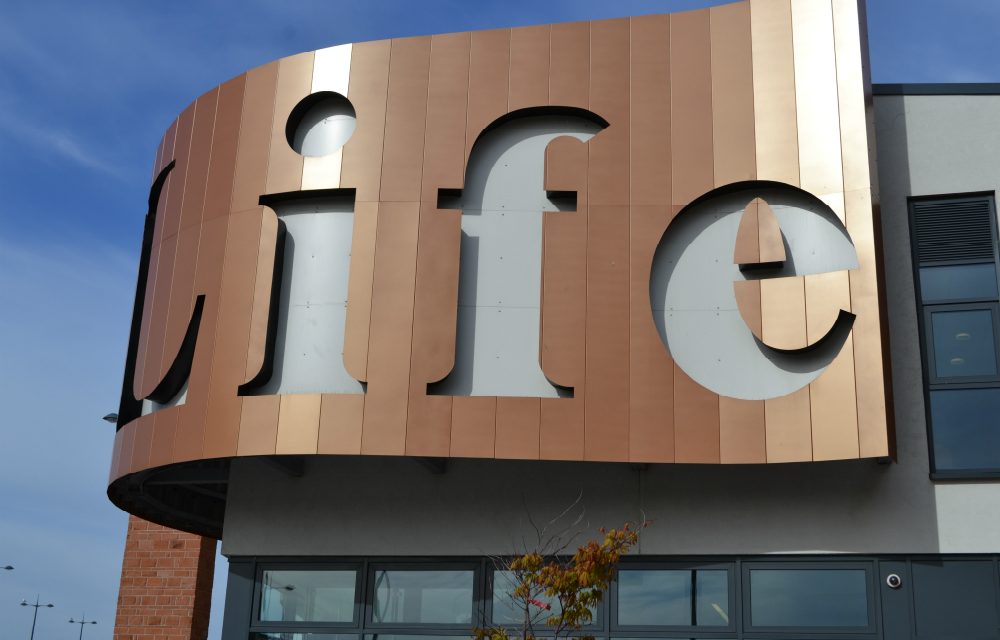 //php echo $image['sizes']['project-gallery']; ?> //php die(print_r($image)); ?>
//php echo $image['sizes']['project-gallery']; ?> //php die(print_r($image)); ?>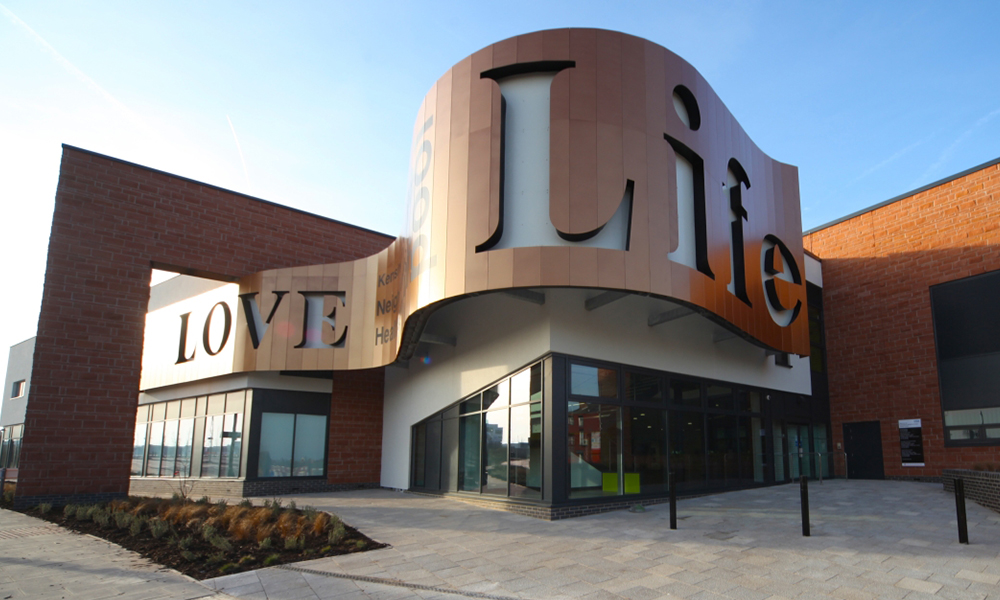 //php echo $image['sizes']['project-gallery']; ?> //php die(print_r($image)); ?>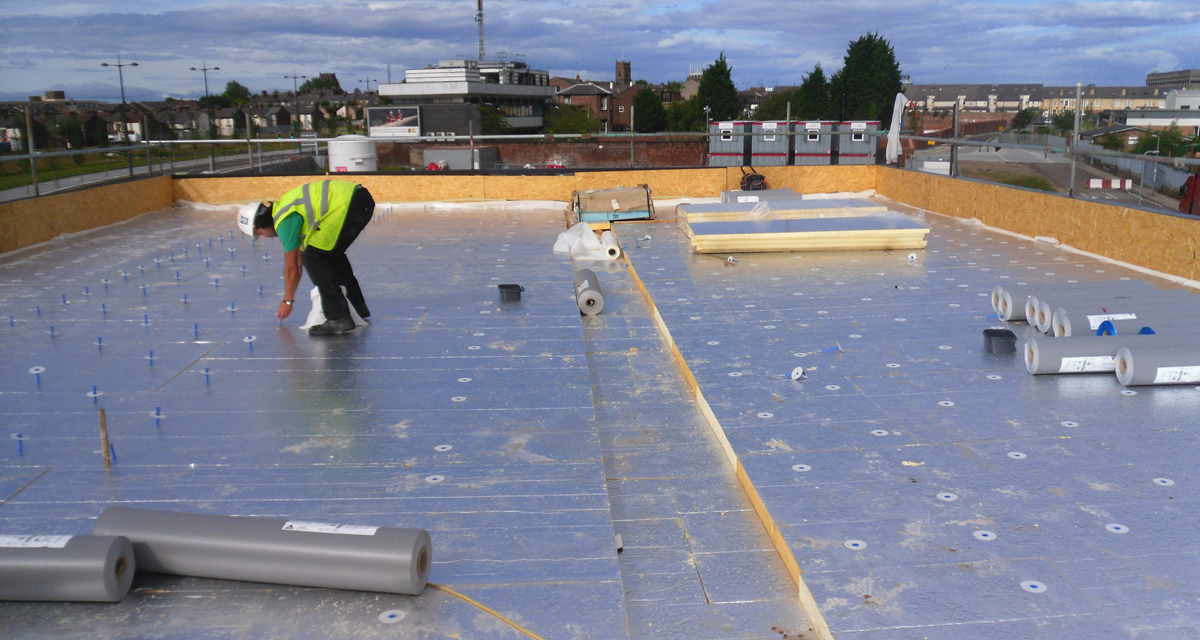 //php echo $image['sizes']['project-gallery']; ?> //php die(print_r($image)); ?>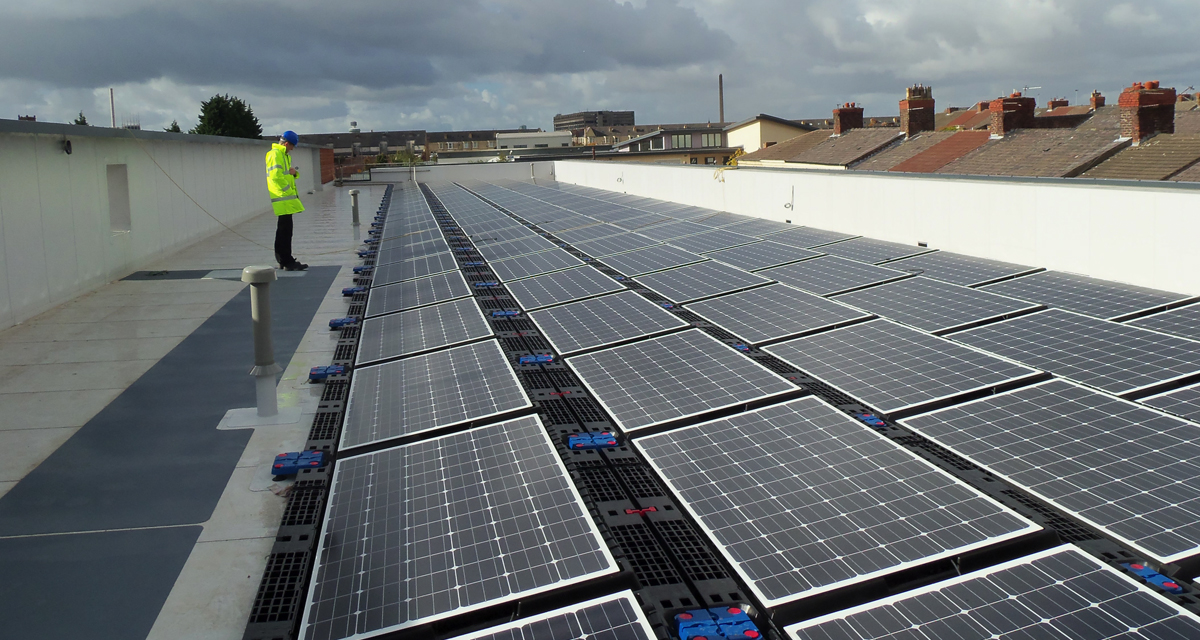 //php echo $image['sizes']['project-gallery']; ?> //php die(print_r($image)); ?>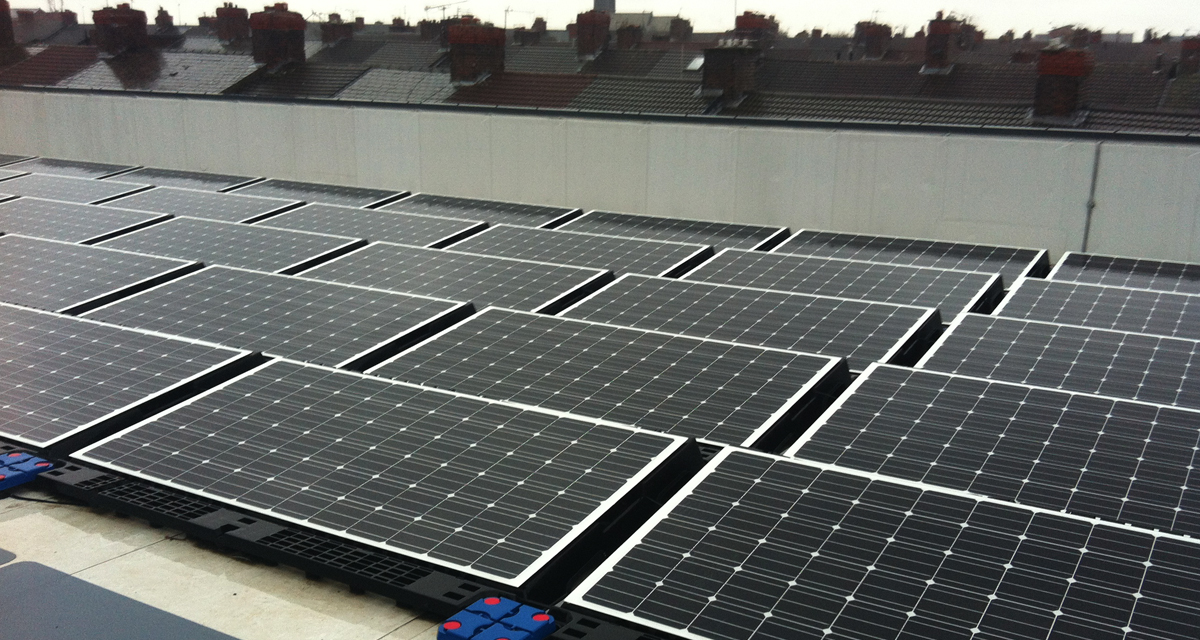 //php echo $image['sizes']['project-gallery']; ?> //php die(print_r($image)); ?>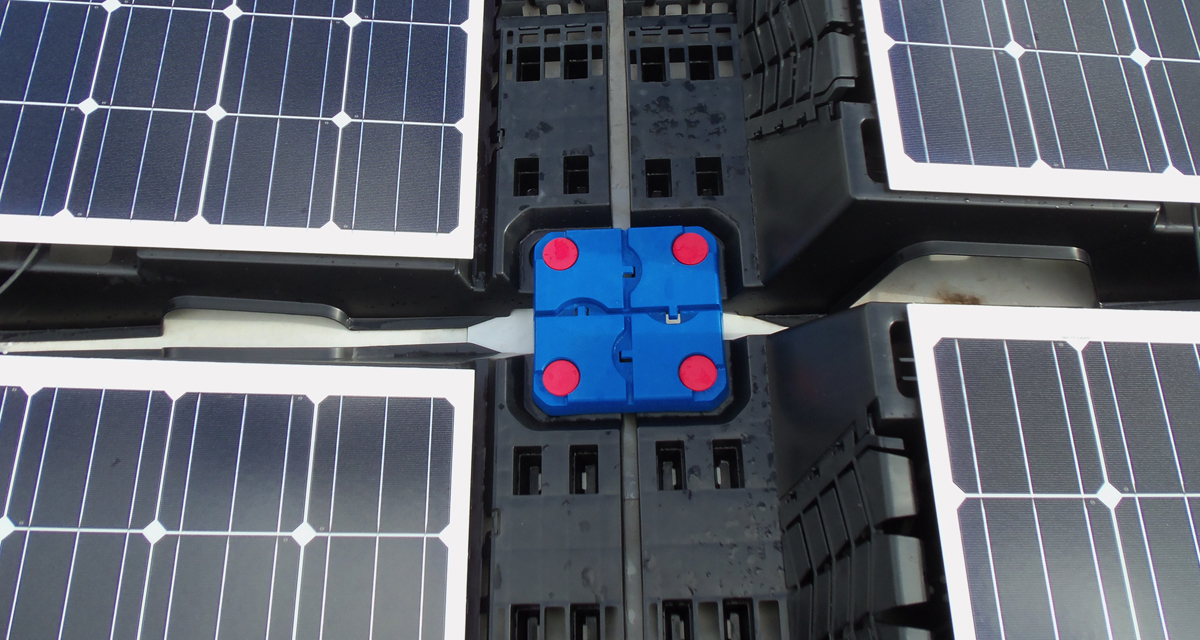 //php echo $image['sizes']['project-gallery']; ?> //php die(print_r($image)); ?>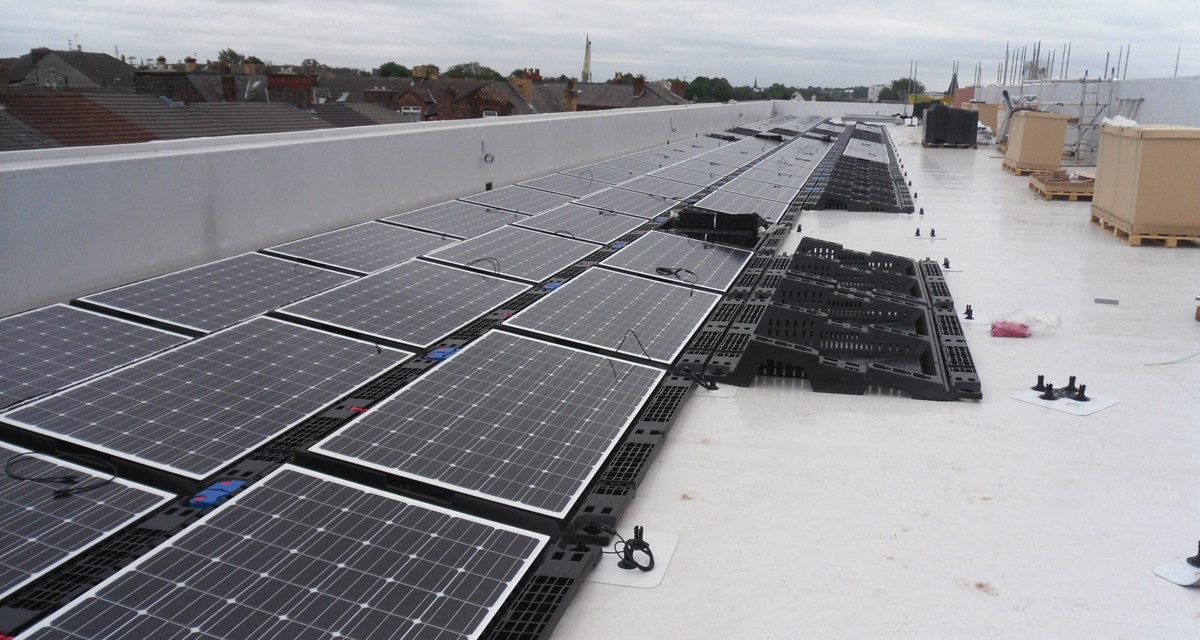 Specification
Powder coated aluminium with punched lettering
Rock panel
Solon Solfix Black photovoltaic 280kWp panels: 20kWp
Sika Trocal Type S membrane
What our clients say
"We're really pleased with the proactive effort put in by Longworth to ensure the desired quality is achieved. The building is well received by everyone and regarded as a success."

Husnee Jamalluddin - Associate, Halsall Lloyd Partnership