Holdcroft Extra Care Facility
Stoke
Holdcroft Extra Care facility is part of the biggest scheme of its kind ever in Stoke. It's the largest VM Anthra Zinc project in the UK at 14,000m2 covering the roof and the façade. Longworth installed the zinc and single ply for this stunning traditional metal roofing & cladding project.
Large scale zinc and accuracy
The scale of the amount of zinc on Holdcroft Extra Care facility and the accuracy in which the hundreds of standing seams are installed, truly make this project stand out from the crowd.
The project as a whole was full of standard details and methods of working but the sheer scale of the project carried with it its own inherent difficulties. There were a number of standard details that impacted on each other such as nose pieces at abutments, G3 ridges and valleys etc.
The roof pitches were very steep and in order to correctly and safely install the VMZINC Longworth's operatives had to work off roof ladders which made the installation of the zinc roof that much more difficult.
Longworth is a registered VMZINC at Work Partner. This means that Longworth's operatives are trained annually in VMZINC recommended details and are able to provide a 30 year material warranty reducing the risk for the main contractor and providing them with greater peace of mind that the work carried out will be exacting and by master craftsmen.
The roof and the facade were a traditional standing seam finish that required traditional hand finishing on-site. This provided the client with incredibly neat and accurate finishes that would not have otherwise been achieved had it not been for the training and experience of Longworth's craftsmen.
As well as work being carried out to VMZINC's code of practice, Longworth carried out the work to the FTMRC guide for good practice of Longworth's MD is the chairman elect.
Due to the scale of the project, Longworth  set up a dedicated on-site workshop for the fabrication of all the panels and details to prevent excessive carriage from Longworth's workshop at their head office to site in a 90 mile round journey.
1300m2 of Single ply from Sika Trocal was installed in various areas such as between the roof valleys, walkways, balconies and link roofs and almost 700m2 of Kingspan Topdek over the main entrance canopy roof. All installed to manufacturer's instructions and specifications with incredible neatness and accuracy.
//php echo $image['sizes']['project-gallery']; ?> //php die(print_r($image)); ?>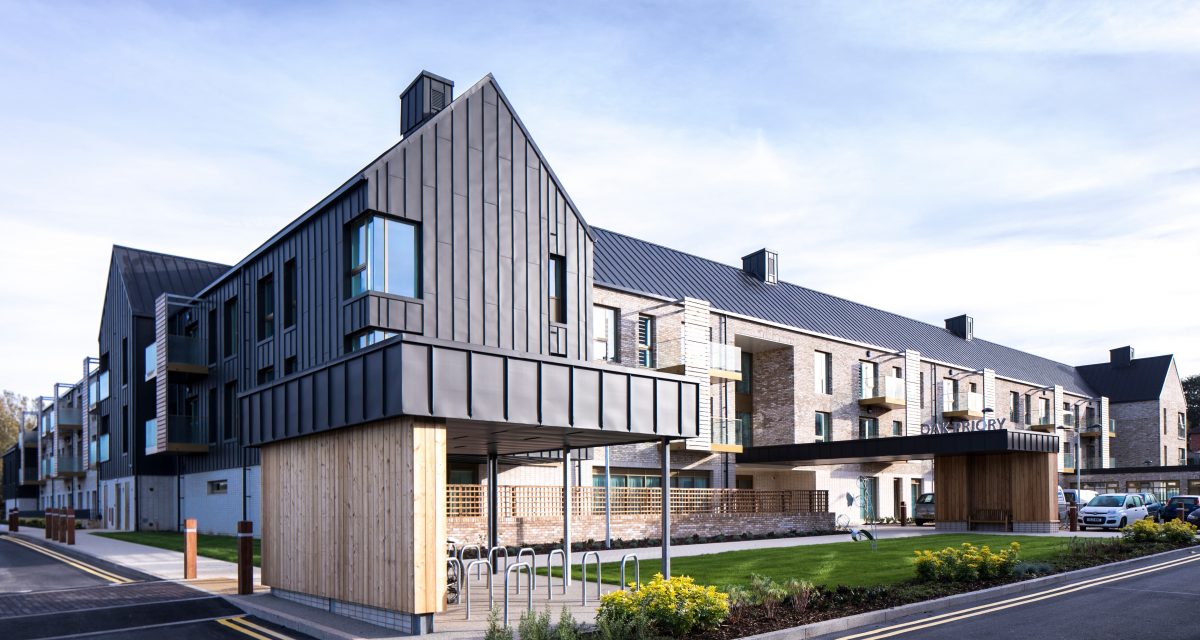 //php echo $image['sizes']['project-gallery']; ?> //php die(print_r($image)); ?>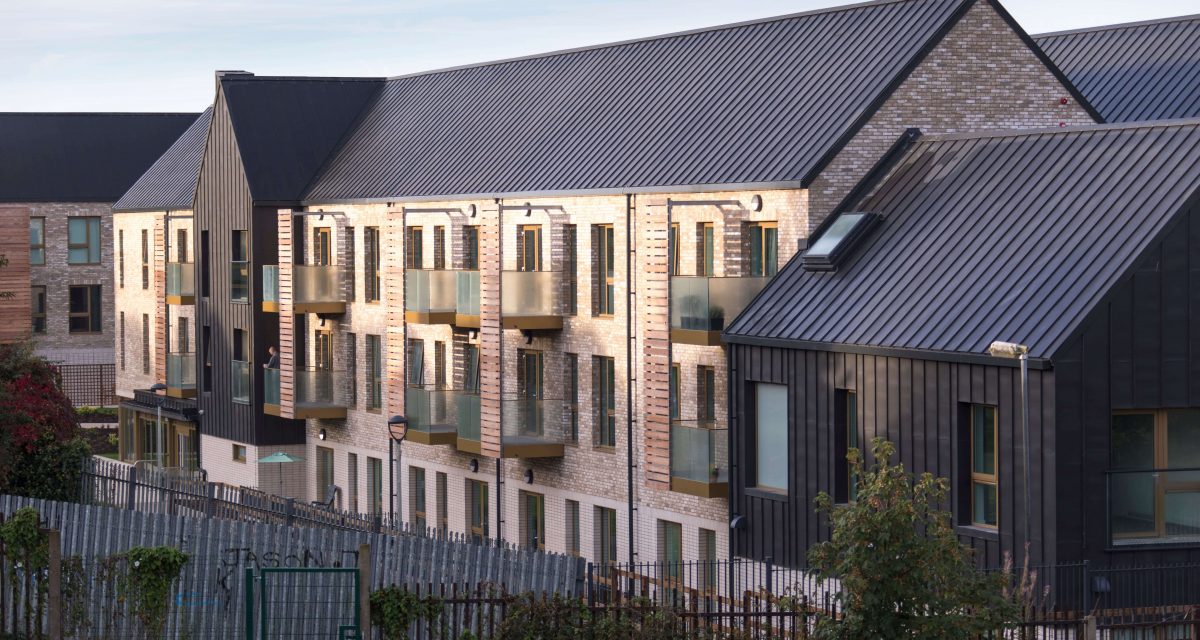 //php echo $image['sizes']['project-gallery']; ?> //php die(print_r($image)); ?>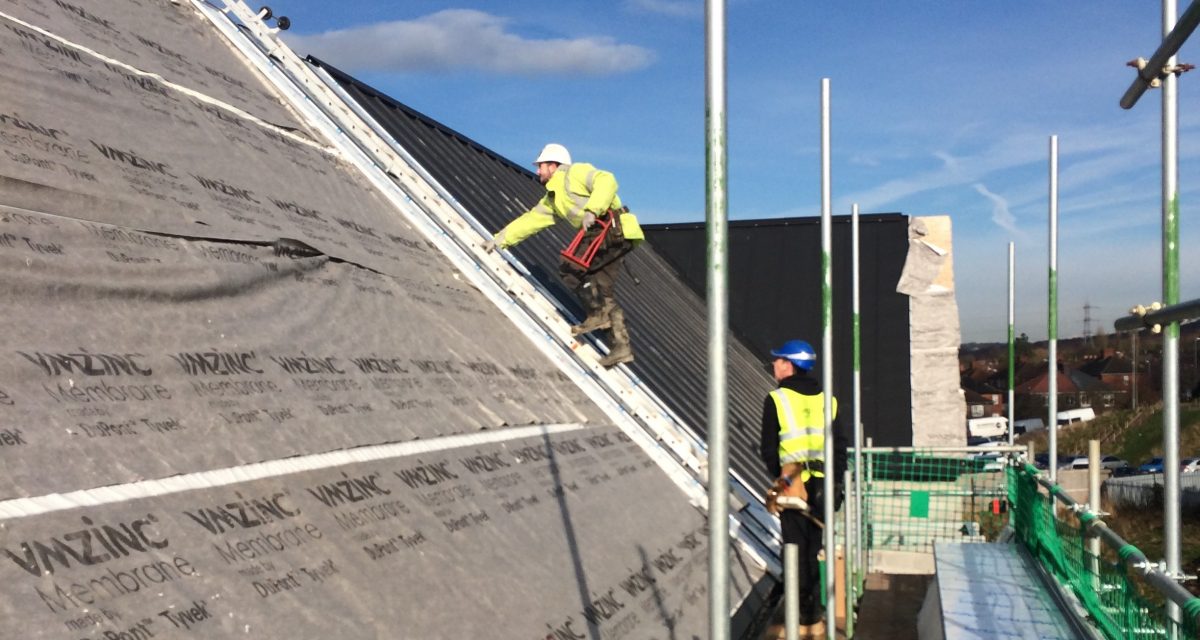 //php echo $image['sizes']['project-gallery']; ?> //php die(print_r($image)); ?>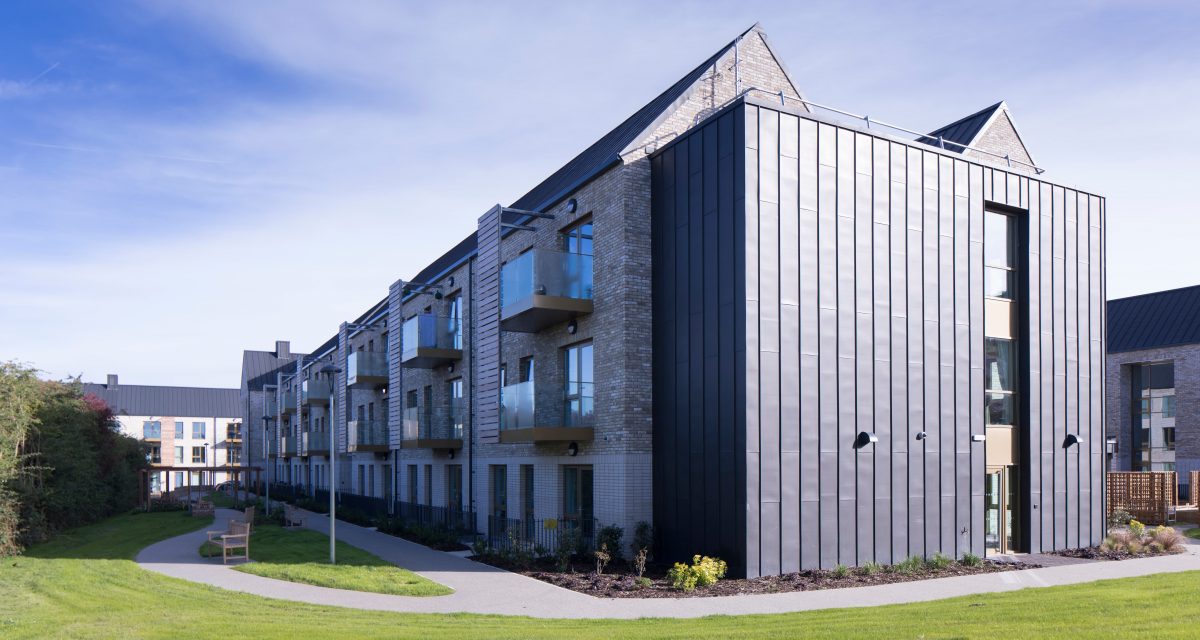 //php echo $image['sizes']['project-gallery']; ?> //php die(print_r($image)); ?>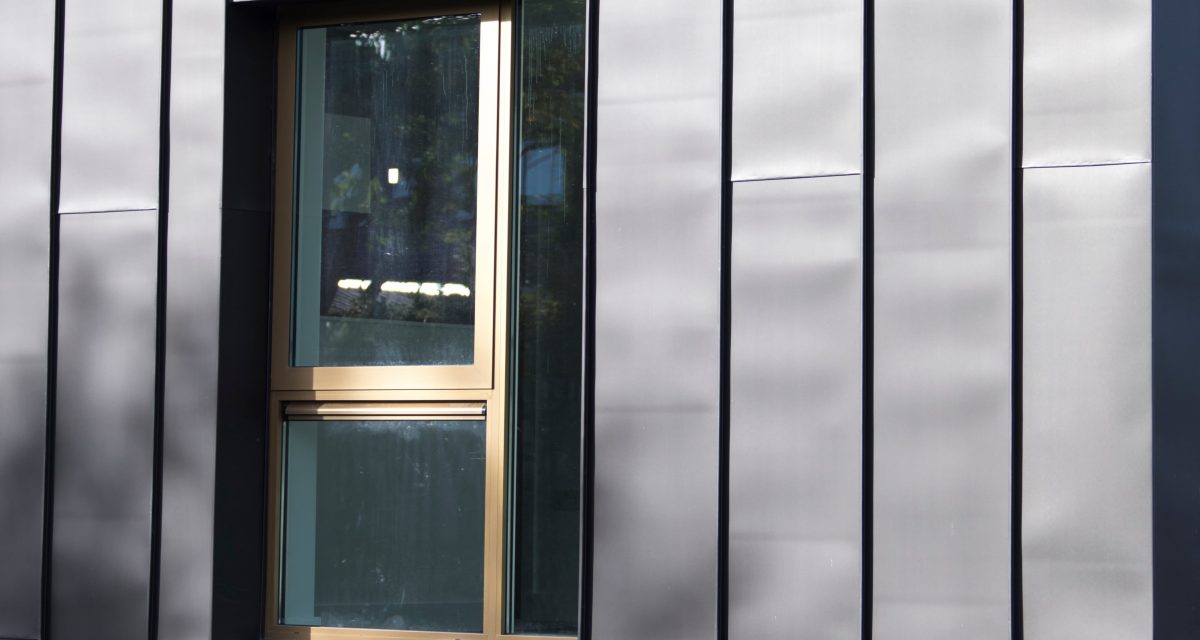 //php echo $image['sizes']['project-gallery']; ?> //php die(print_r($image)); ?>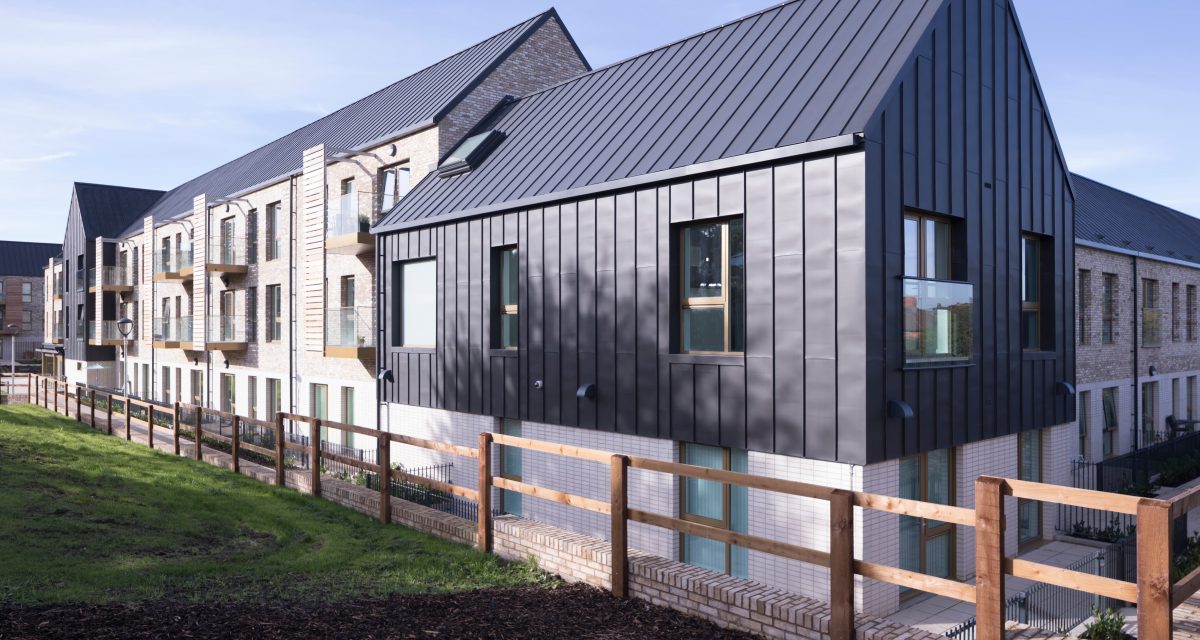 //php echo $image['sizes']['project-gallery']; ?> //php die(print_r($image)); ?>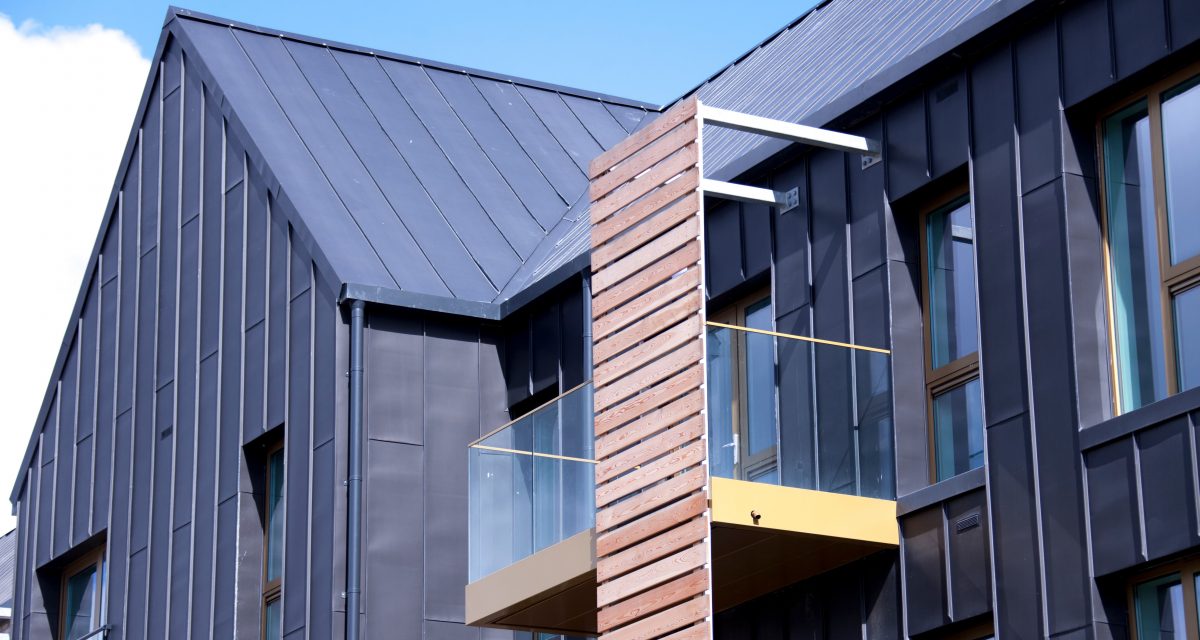 //php echo $image['sizes']['project-gallery']; ?> //php die(print_r($image)); ?>
//php echo $image['sizes']['project-gallery']; ?> //php die(print_r($image)); ?>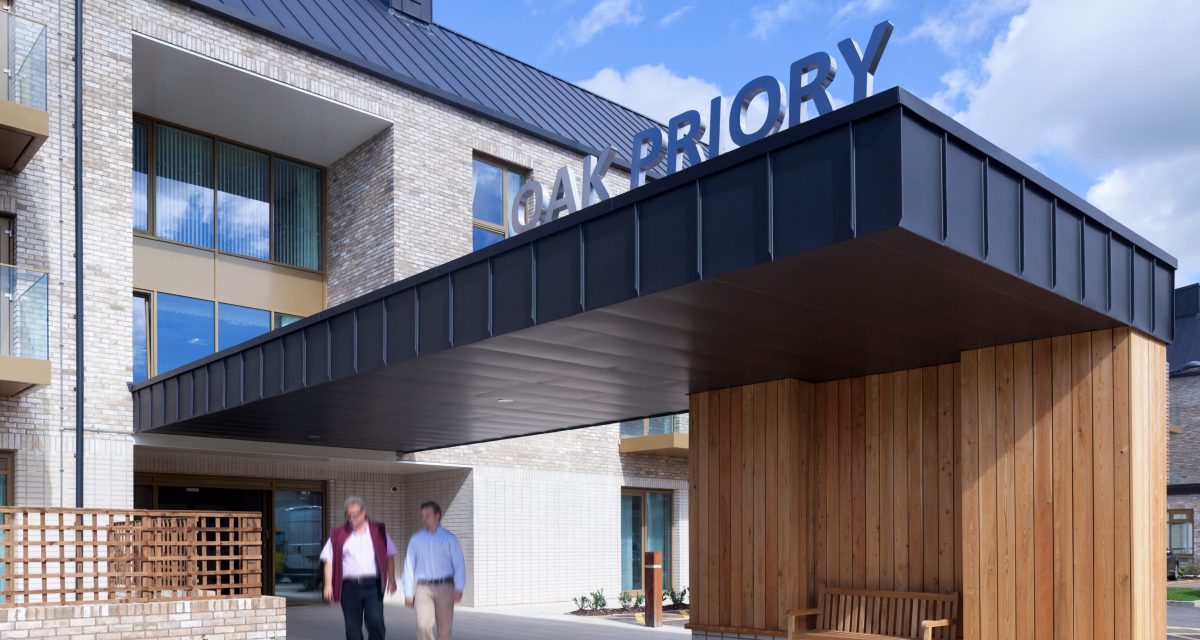 //php echo $image['sizes']['project-gallery']; ?> //php die(print_r($image)); ?>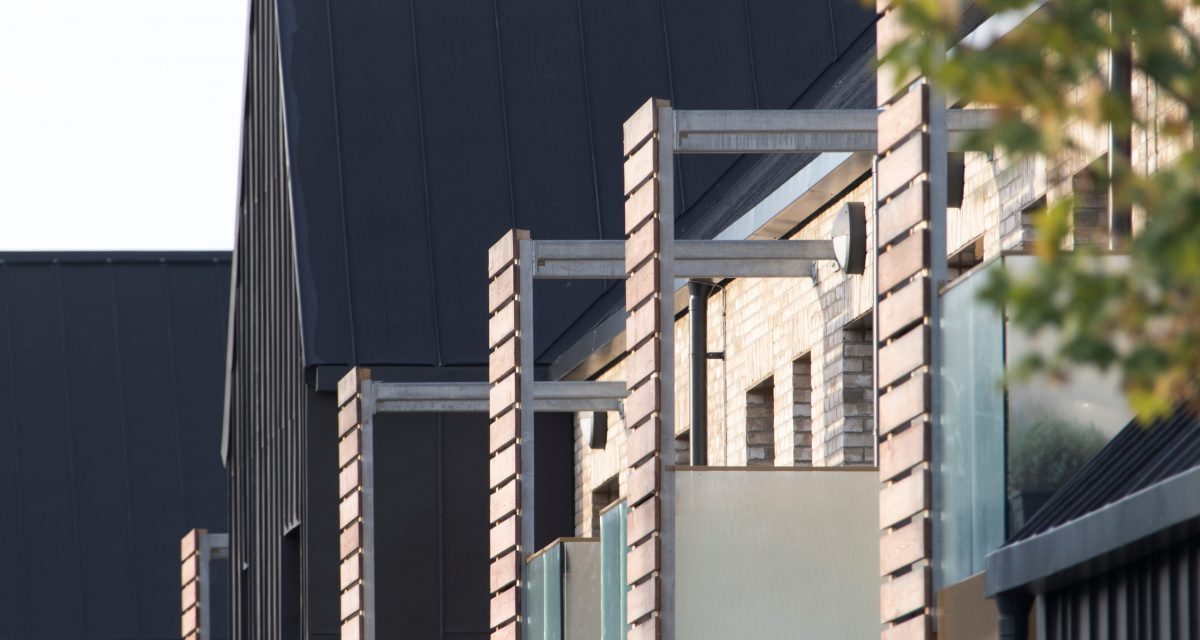 Specification
ALM VMAnthra Zinc+
Kingspan TOPDEK
Sika Single Ply
Photographs courtesy of Graham Locke, PRP
What our clients say
"The efforts during the construction stage of the works must be commended. The quality of the finished product is evident to anyone who cares to visit the campus at Stockport College."

Tom Herd - Senior Design Manager, Wates Construction