Dumfries & Galloway Royal Infirmary
Dumfries
Architect
Ryder Architecture
Contractor
Laing O'Rourke
Zinc Roofing and Cladding installed by Longworth at the state of the art 65,000sqm Dumfries & Galloway Royal Infirmary, designed by Ryder Architecture and built by Laing O'Rourke.
Zinc roofing and cladding
Longworth was appointed for the design, supply and installation of the Zinc Roofing and Cladding consisting of NedZink Nova Protec Zinc roofing, cladding and Kingspan QuadCore substrate on Dumfries and Galloway Royal Infirmary. This was the 1st project to use QuadCore as a substrate for the zinc roofing and cladding in the UK, providing a new standard of exceptional fire performance in the industry. The success of this project relied on strategic partnerships with SIG, Kingspan and SFS Intec, allowing Longworth to provide a full system product warranty which was paramount to the NHS Trust and Laing O'Rourke.
The zinc roofing and cladding substrate comprised of over 9500m2 of Kingspan QuadCore composite in 10m sections on a 45° pitch roof, for which the installation required a mix of multi-functional telehandlers and cranes with specialist lifting devices. The difficulty of installation was amplified by the severe weather conditions of a Coastal Scotland site.
The steep pitch required timber ridge battens using bespoke loading tests with SFS fixings ensuring they provided a safe hook on point for the NedZink roofing and cladding operative's access cat ladders. On the higher level 3° roof, Longworth developed a series of new bespoke tested fall-arrest posts to enable the NedZink operatives to safely walk on the roof using temporary safety access lines. Isolated areas of the project were even accessed by specialist abseilers, exemplifying the access difficulties of the steep pitch's.
IKO Permatec from SIG was used in the external walkways between the 3 hospital wings. A hot melt inverted roof system was used because it provides a strong monolithic finish with durable protection from the many other trades on-site and isn't exposed to UV rays.
The overall site comprised of thousands of people and hundreds of trades on a daily basis, with Longworth contributing around 80 men at its peak ensuring the project was delivered on time and on budget.
"Longworth worked closely with the Ryder Architecture design team on the new Dumfries and Galloway Royal Infirmary to develop the detail design of the zinc roof and stair cladding to the ward pavilions, engaging to ensure key interfaces were carefully resolved and our design vision realised.  We are delighted with the quality of Longworth's completed work – the crispness of the standing seam zinc roof makes a great contribution to the quality of the overall building." Paul Bell, partner at Ryder Architecture
//php echo $image['sizes']['project-gallery']; ?> //php die(print_r($image)); ?>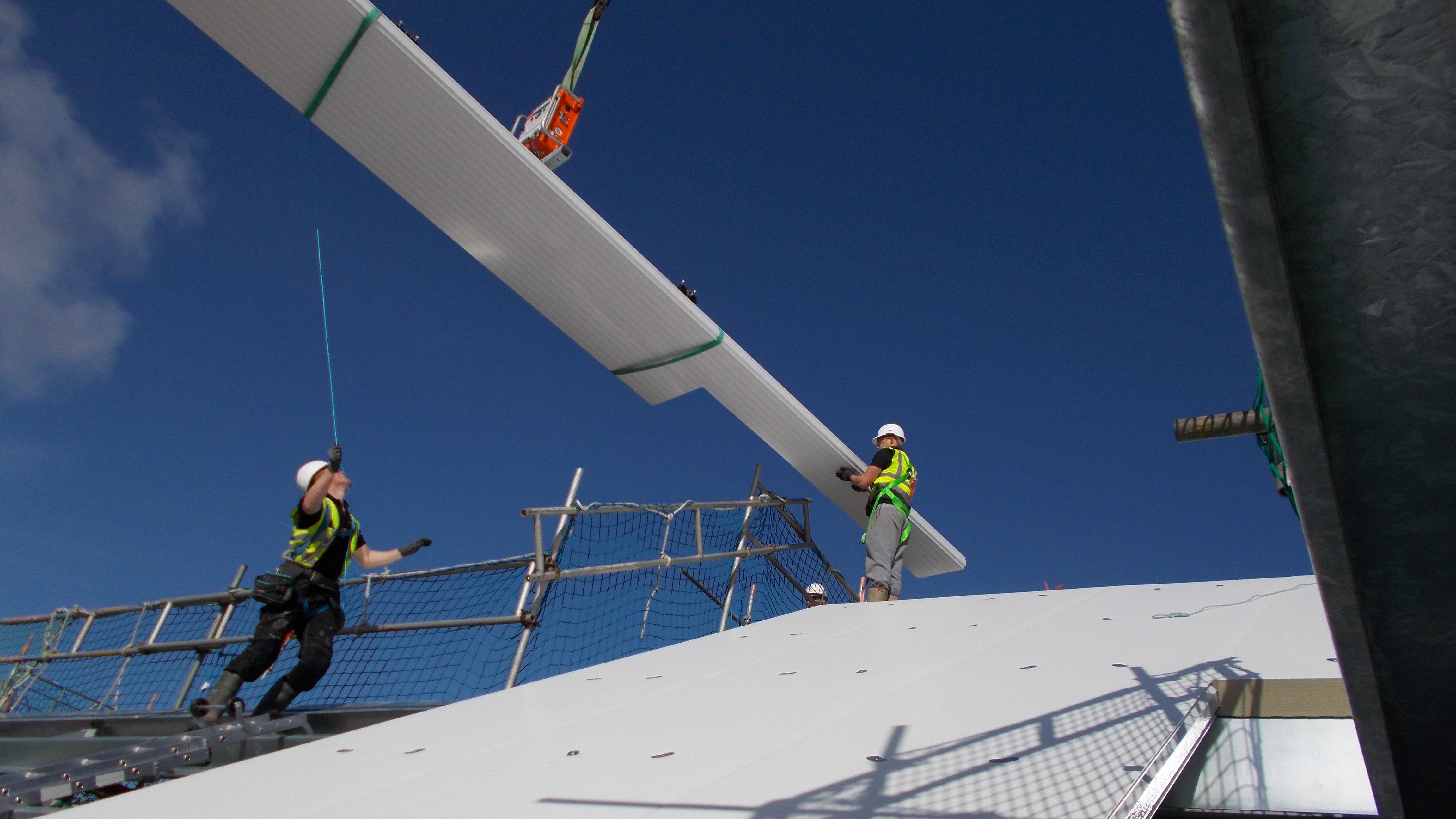 //php echo $image['sizes']['project-gallery']; ?> //php die(print_r($image)); ?>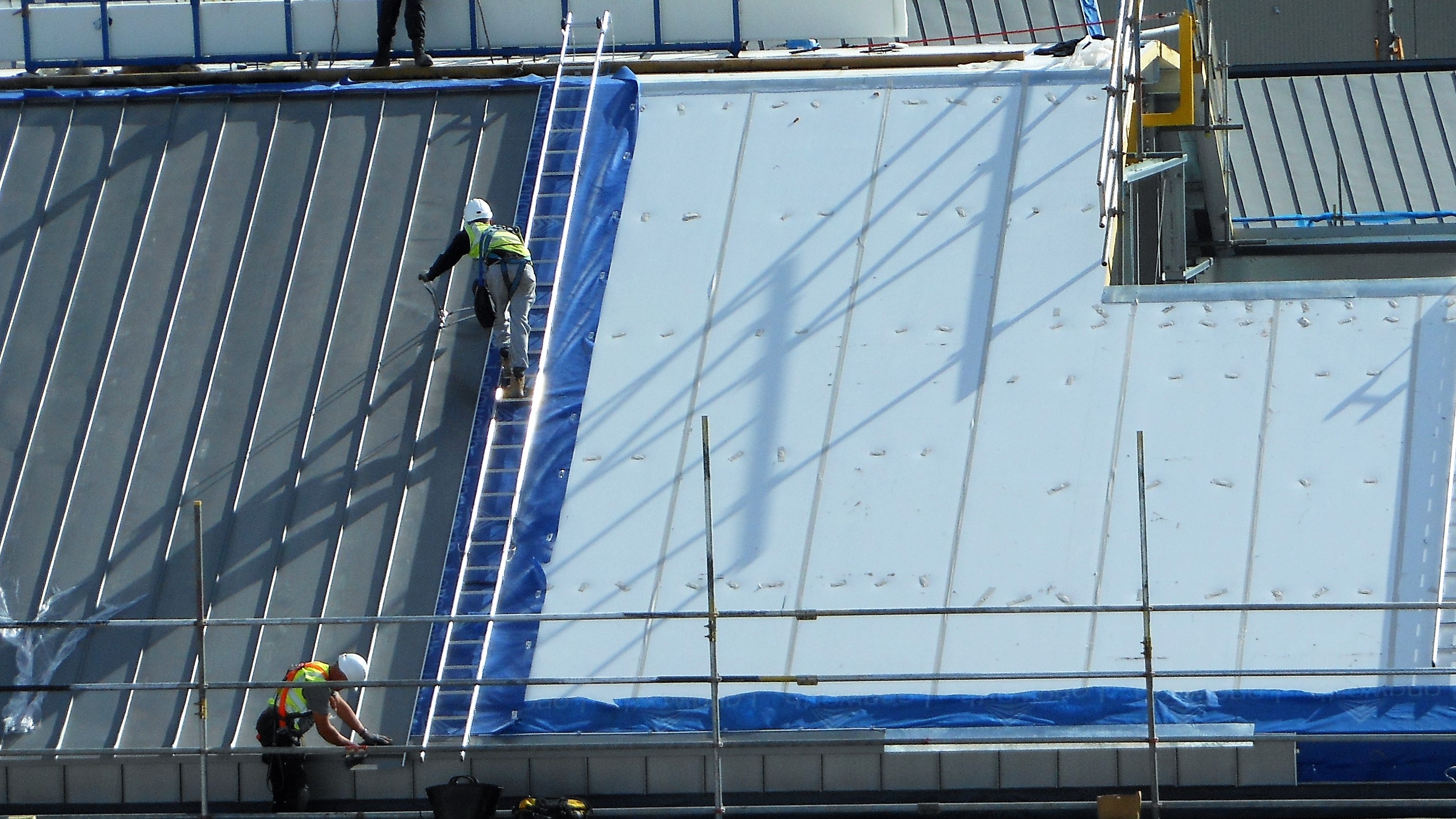 //php echo $image['sizes']['project-gallery']; ?> //php die(print_r($image)); ?>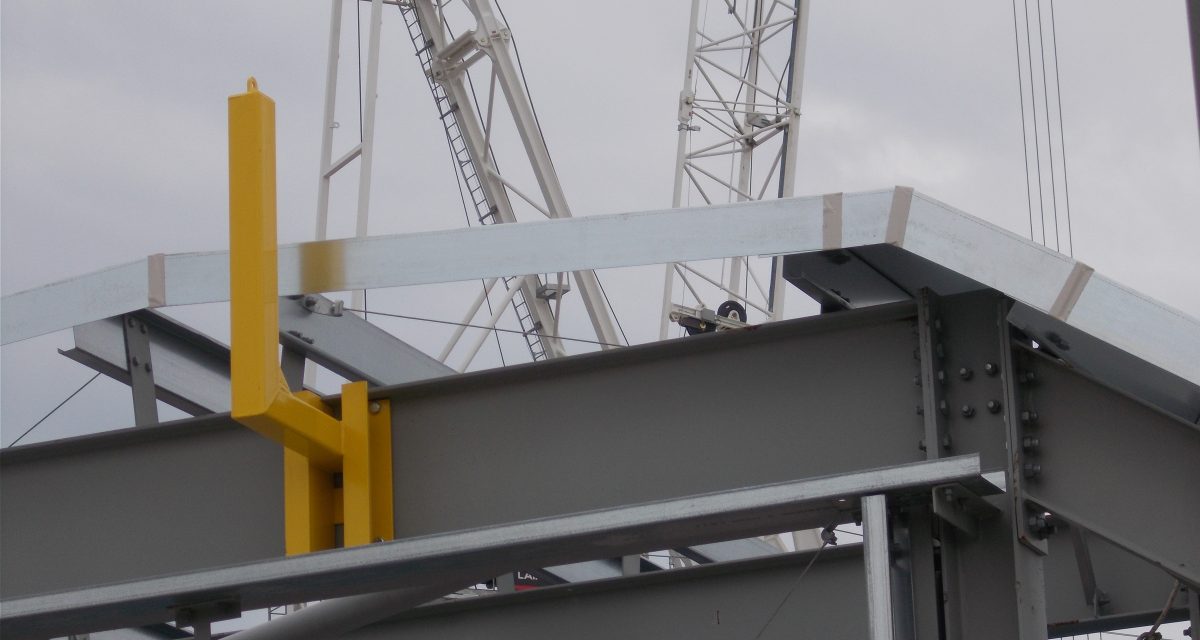 //php echo $image['sizes']['project-gallery']; ?> //php die(print_r($image)); ?>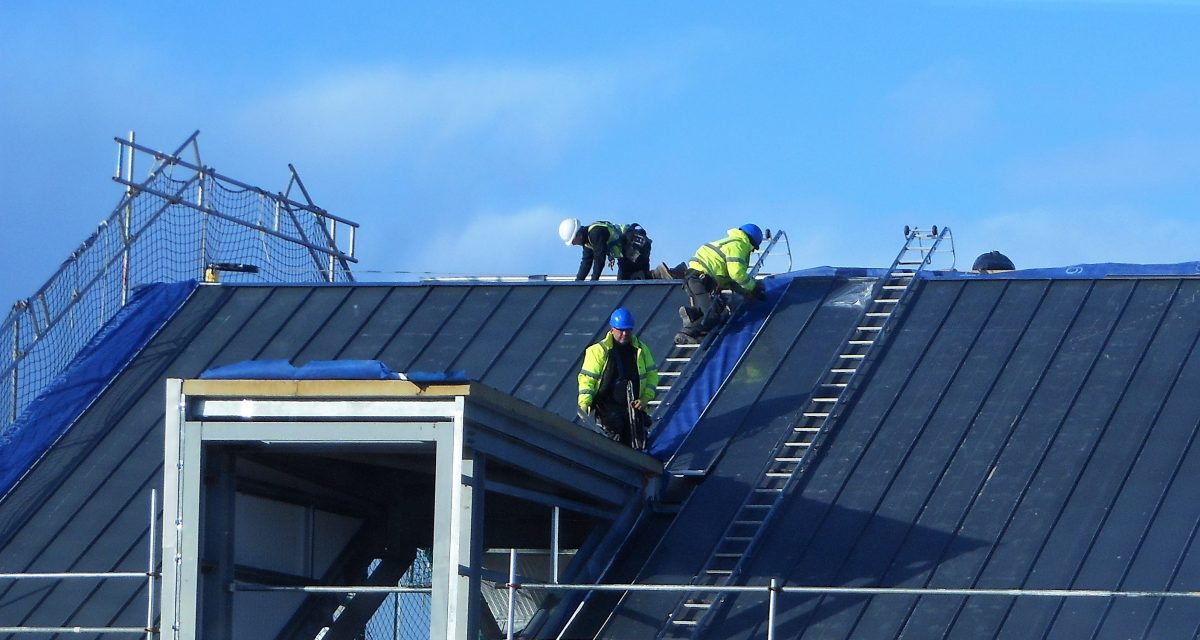 //php echo $image['sizes']['project-gallery']; ?> //php die(print_r($image)); ?>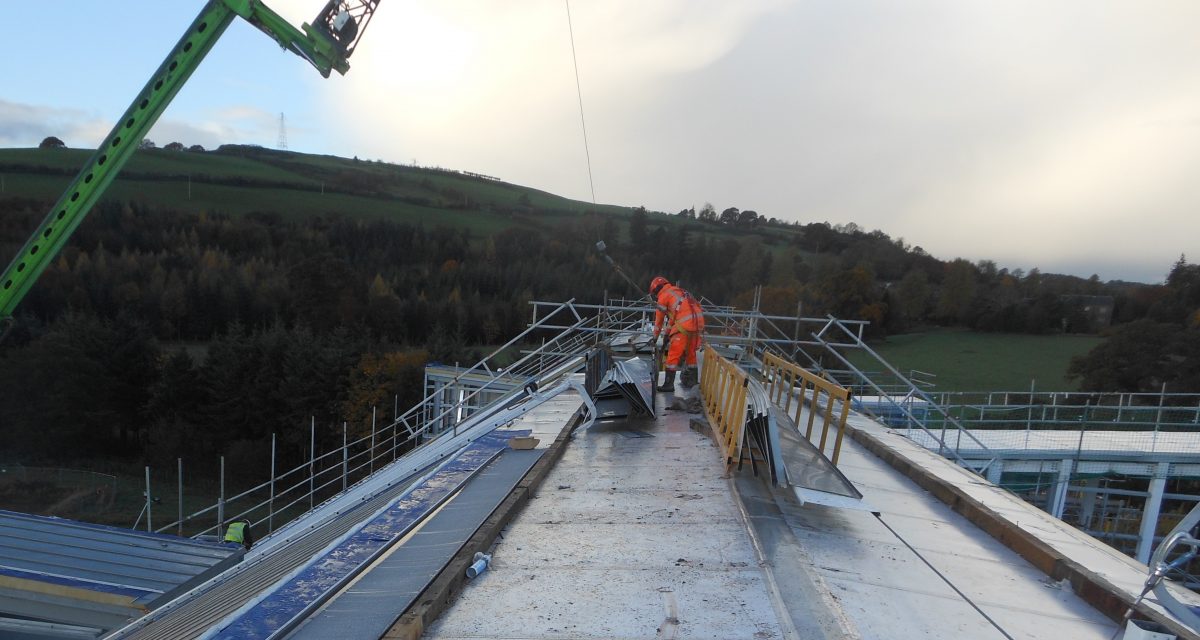 Specification
NedZink Nova Protec Zinc
Euroclad Rainscreen Cassettes
IKO Permatec Inverted Roof
Levolux Louvres
What our clients say
"Longworth's knowledge, hands-on attitude and wealth of experience allows them to work with the architect and project team to turn complex designs into reality. We commend their positive and cooperative attitude towards design."

Jason Duggan - Architect, Capita Symonds