Centre for Virus Research
Glasgow
Architect
Sheppard Robson Architects
Contractor
Laing O'Rourke
The Centre for Virus Research in Glasgow is a joint venture between the University of Glasgow and the Medical Research Council (MRC).
Project description
Longworth was contracted to provide and install roofing and cladding for CVR, Glasgow. This consisted of Arubis Nordic Royal fully supported cladding and substrate, SIKA Trocal single ply roofing, rooftop Solar PV and Kingspan cladding.
It will be at the forefront of international research into human and animal viral diseases.
The new building is funded by the University, the MRC and an infrastructure award from the Wolfson Foundation and the Wellcome Trust.
The striking design not only provides a state-of-the-art research facility but will also reflect the university's status as one of the UK's leading research universities and a member of the prestigious Russell Group.
Cutting-edge facilities, including highly-serviced Category 3 laboratories and teaching and learning spaces, will create an environment that supports the very best in scientific research and collaboration.
The Centre, located at the university's Garscube Estate campus, includes social areas and a café and is accessible, inclusive and sustainable.
Project details
The building, designed by Sheppard Robson Architects, supported by Arup engineering and cost managers Sweett Group, was built by Laing O'Rourke.
Longworth were chosen as the envelope contractor due to an existing excellent working relationship with Laing O'Rourke. They have a good track record for working with them on larger projects. This involved providing the roofing and cladding, as well as managing the curtain wall contractor.
The intricate detailing of the single lock cladding and it's interface to the curtain wall were subjected to a stringent and vigorous CWCT test. The tests were carried out by Wintech and included impact testing, weather resistance, fatigue, seismic and load testing. The cladding achieved the highest possible test scores. We believe that this is the first time such rigorous tests have been carried out on such facade coverings.
The University, committed to sustainability in design and delivery, aimed to achieved BREEAM Excellent status on completion.
The Arubis Copper material, even though filmed, is particularly prone to finger marks. This placed additional pressures on the operatives with regards to the intricate detailing around the interface with the curtain wall system.
Local Labour was employed  to carry out the Trocal single ply installation.
Part testimonial from Chris Morrison (Laing O'Rourke Project Manager) –
"Thanks for all your efforts in getting the CVR job over the line.  The job looks great and the initial feedback is that the users are extremely happy with the building which is always a bonus when you put so much effort into getting it right"
//php echo $image['sizes']['project-gallery']; ?> //php die(print_r($image)); ?>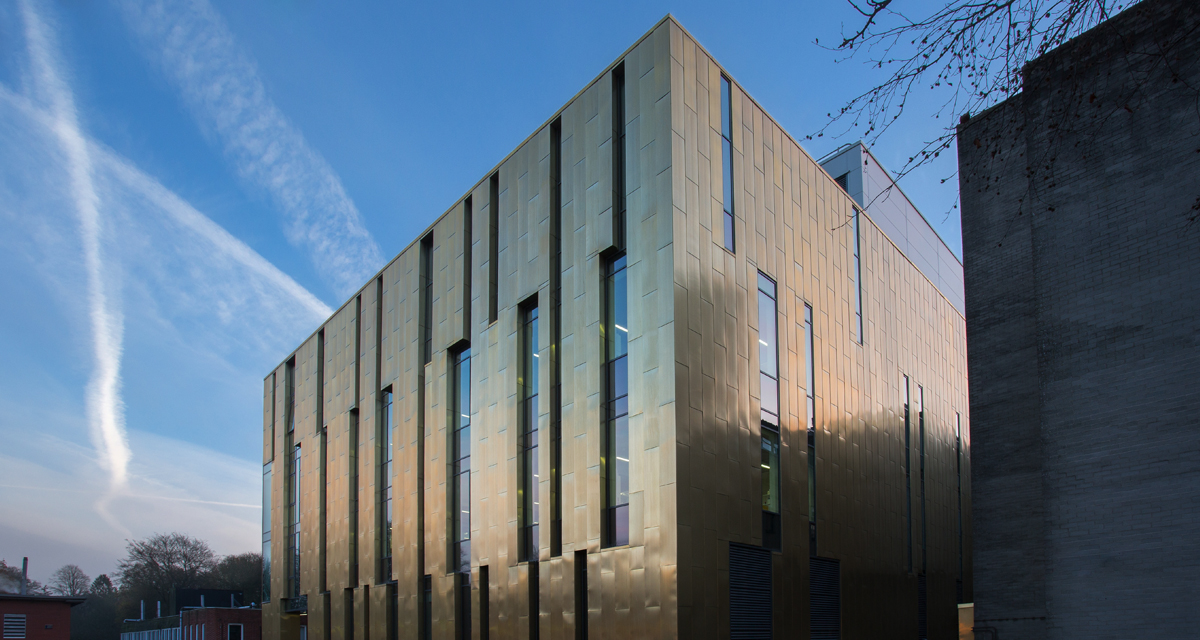 //php echo $image['sizes']['project-gallery']; ?> //php die(print_r($image)); ?>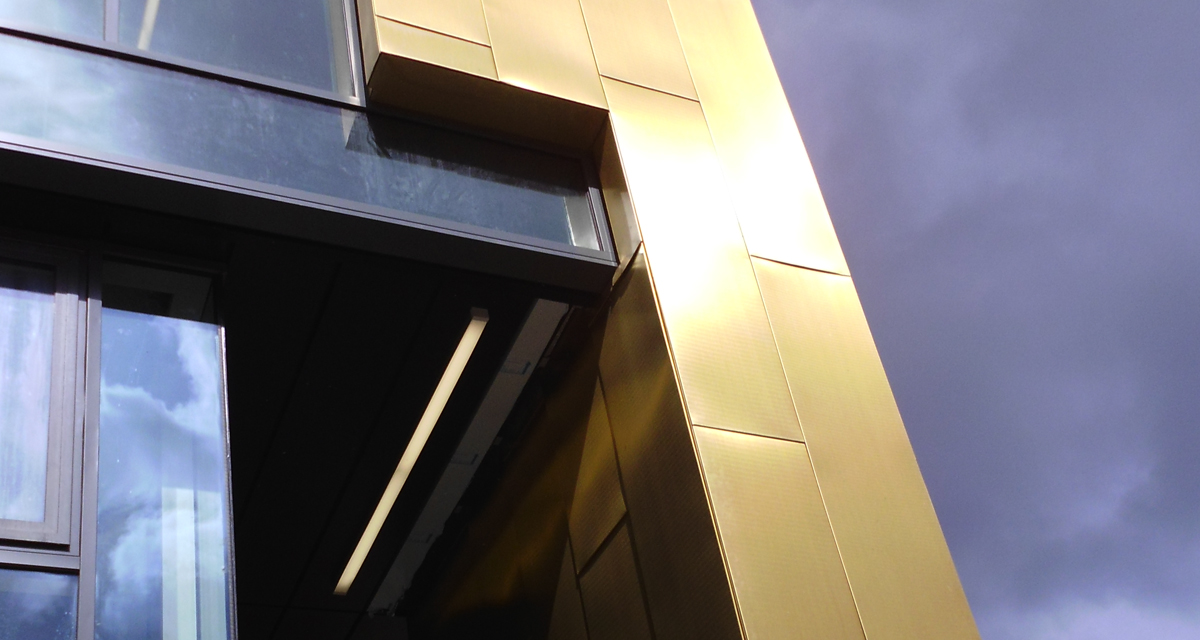 //php echo $image['sizes']['project-gallery']; ?> //php die(print_r($image)); ?>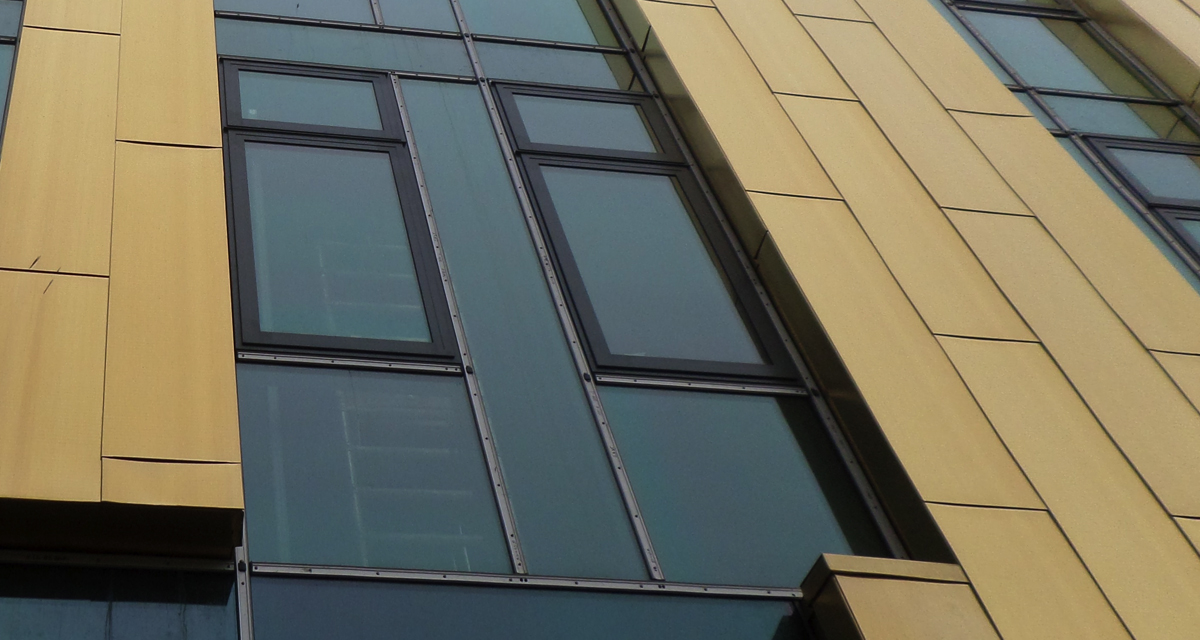 //php echo $image['sizes']['project-gallery']; ?> //php die(print_r($image)); ?>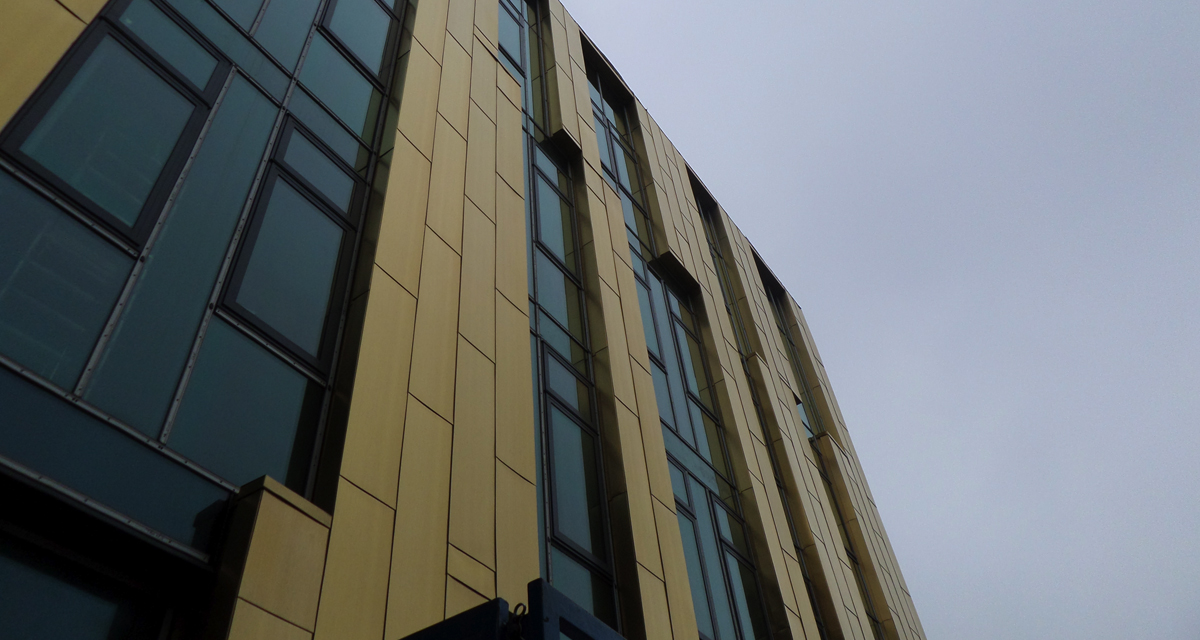 //php echo $image['sizes']['project-gallery']; ?> //php die(print_r($image)); ?>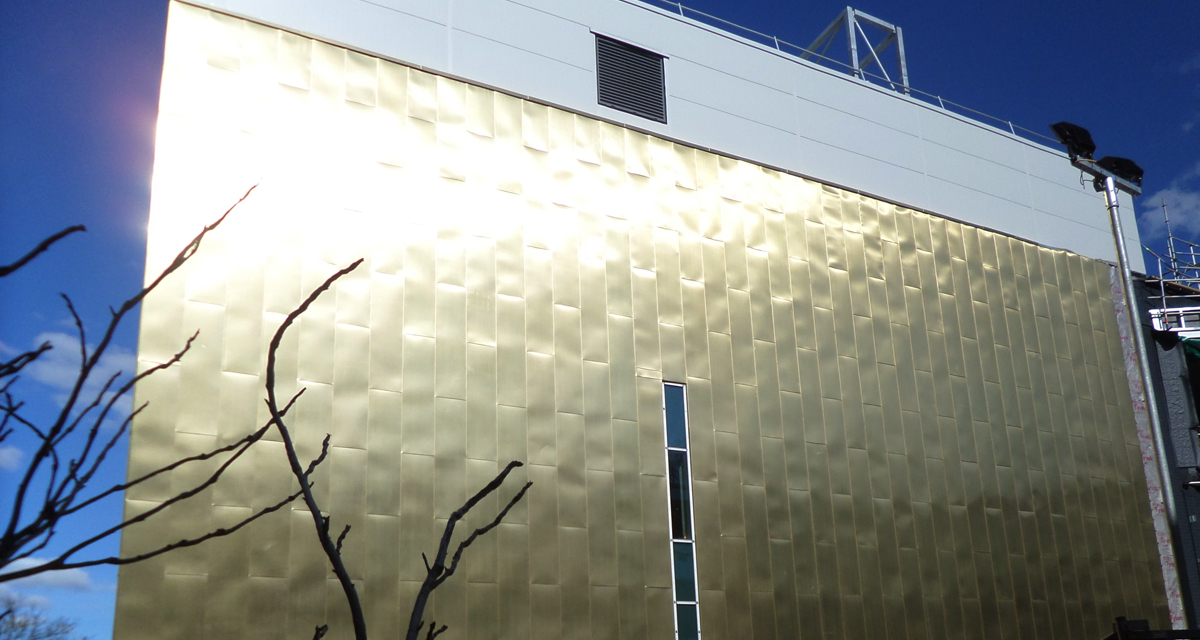 //php echo $image['sizes']['project-gallery']; ?> //php die(print_r($image)); ?>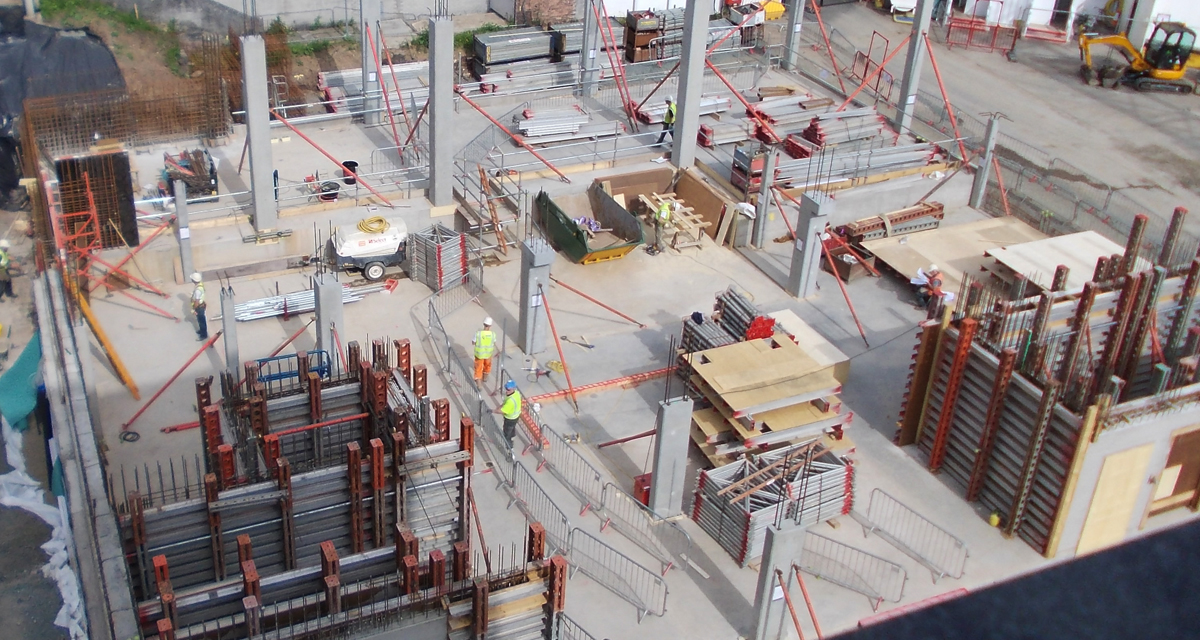 //php echo $image['sizes']['project-gallery']; ?> //php die(print_r($image)); ?>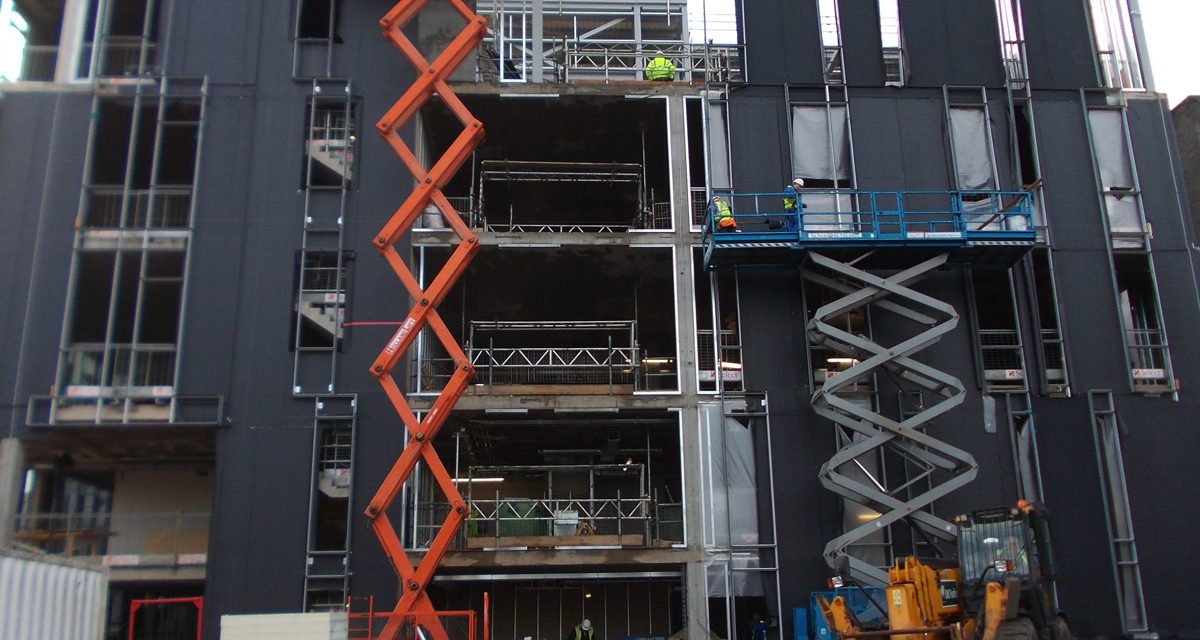 //php echo $image['sizes']['project-gallery']; ?> //php die(print_r($image)); ?>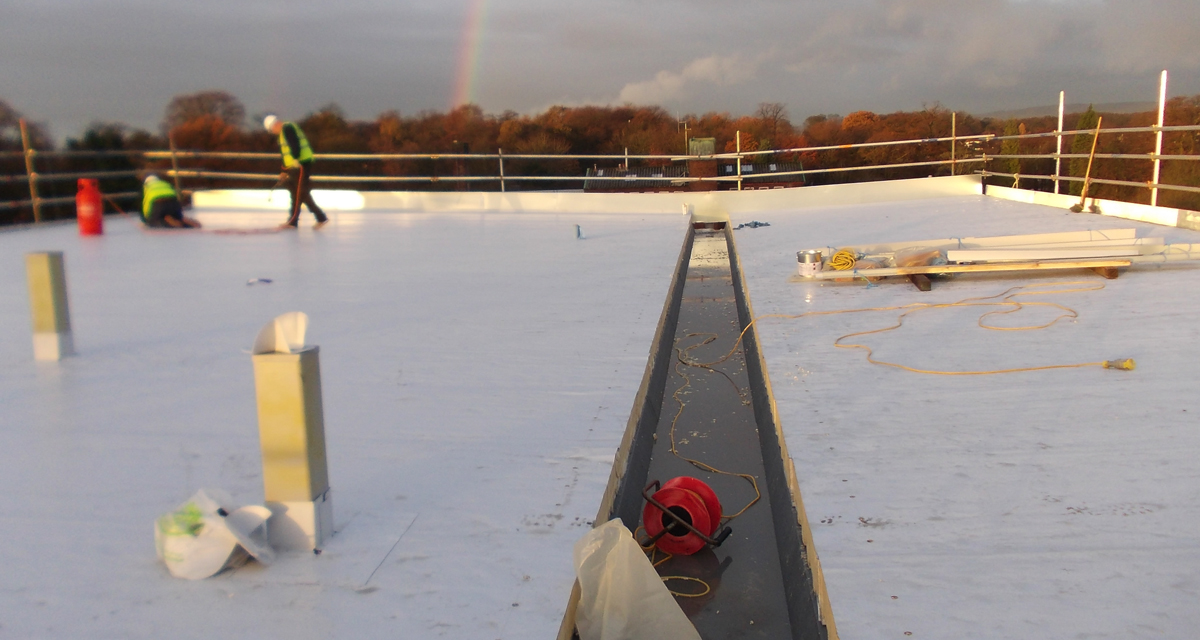 //php echo $image['sizes']['project-gallery']; ?> //php die(print_r($image)); ?>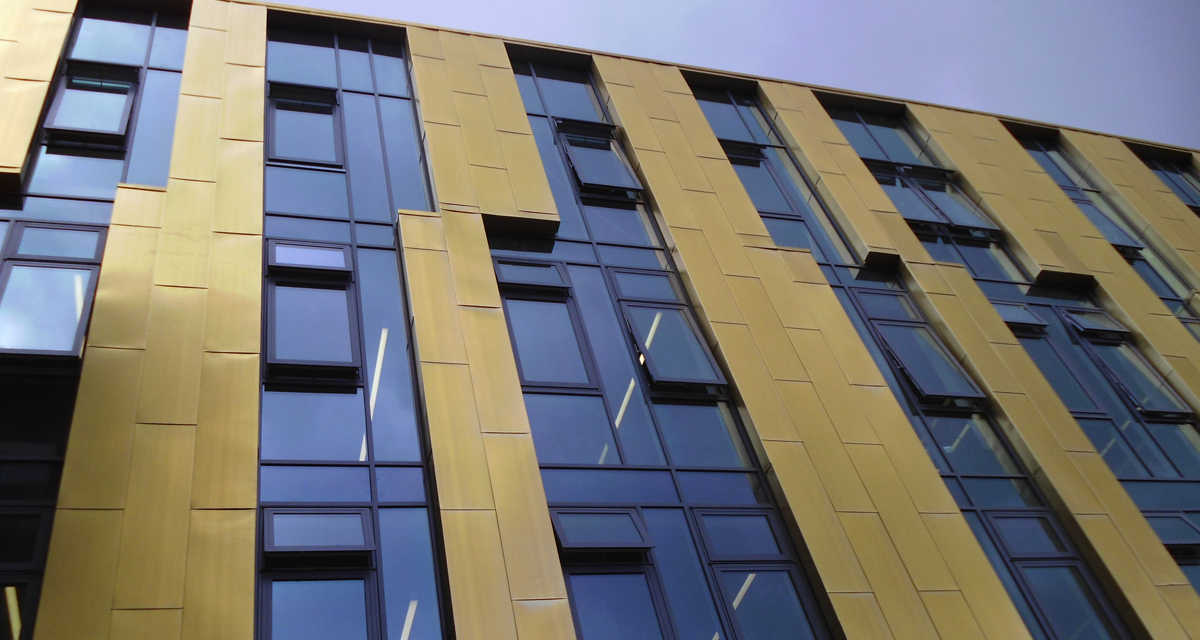 Specification
Arubis Nordic Royal Copper
KS1000 Mini Micro composite panel
KS1000TD Top deck composite panel
Sika Trocal
SOLfixx Solar PV panels
What our clients say
"We're really pleased with the proactive effort put in by Longworth to ensure the desired quality is achieved. The building is well received by everyone and regarded as a success."

Husnee Jamalluddin - Associate, Halsall Lloyd Partnership