Architect
Cartwright and Gross
The £9 million, 6-acre cutting edge Astley Point development is spectacular!
Zinc roofing and cladding installed at Astley Point by Longworth
Longworth were appointed by main contractor Salcaul to install Greencoat PLX to the apartments and VM Anthra Zinc roofing and cladding to the magnificent entertainment venue.
The client, Saulcal, set a brief for a striking development with ties to the area's industrial heritage. Cartwright and Gross submitted the winning entry.
The project consists of a mix of luxury housing and flats, new dining and entertainment destination, secure parking for all residents and new landscaping.
The entertainment venue is composed of three interlocking volumes clad in zinc which creates strong exterior facades and striking interiors.
The residential element is designed around a series of courtyards creating a unique environment.
Complexity
Longworth worked very closely with the architects and steel-work contractor to ensure that the highly conceptual design could be physically built.
The intricate polyhedron entertainment venue required all of Longworth's skill and experience as well as an excellent close working relationship with the architect, client and collaborative trades to turn the concept in to a reality.
There is a feature wall to the south west of the entertainment venue where the façade juts out at acute angles, converging at a central point to form a pyramidal effect.
The co-ordination required to achieve this complex element of the build from design through to operational execution took a monumental effort from everyone on site.
Workmanship
The entertainment venue utilised the standing seam effect to emphasise the highly angular nature of the building.
By angling the seams to run in contrasting directions to each elevation, it accentuated the dramatic impact that the architects intended it to have on its landscape.
It formed a focal centrepiece to the whole development.
Quality
To maintain the high-levels of quality throughout the construction programme, Longworth co-ordinated weekly design and QA workshops on-site to produce working solutions.
This not only ensured that quality standards were being met or exceeded but more importantly, kept the progress of the programme moving in a positive direction.
The project was won by Steven Jones superbly delivered by Lee Smith with design from Paul Egan.
//php echo $image['sizes']['project-gallery']; ?> //php die(print_r($image)); ?>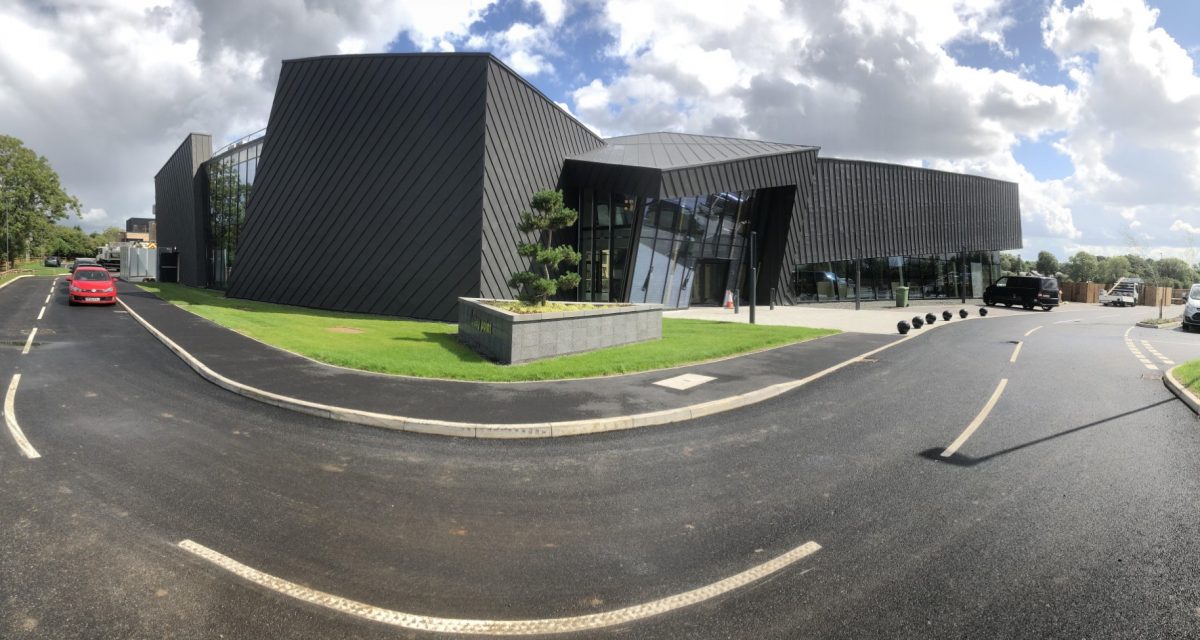 //php echo $image['sizes']['project-gallery']; ?> //php die(print_r($image)); ?>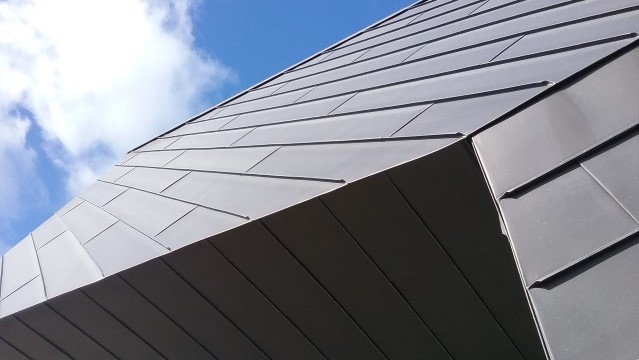 //php echo $image['sizes']['project-gallery']; ?> //php die(print_r($image)); ?>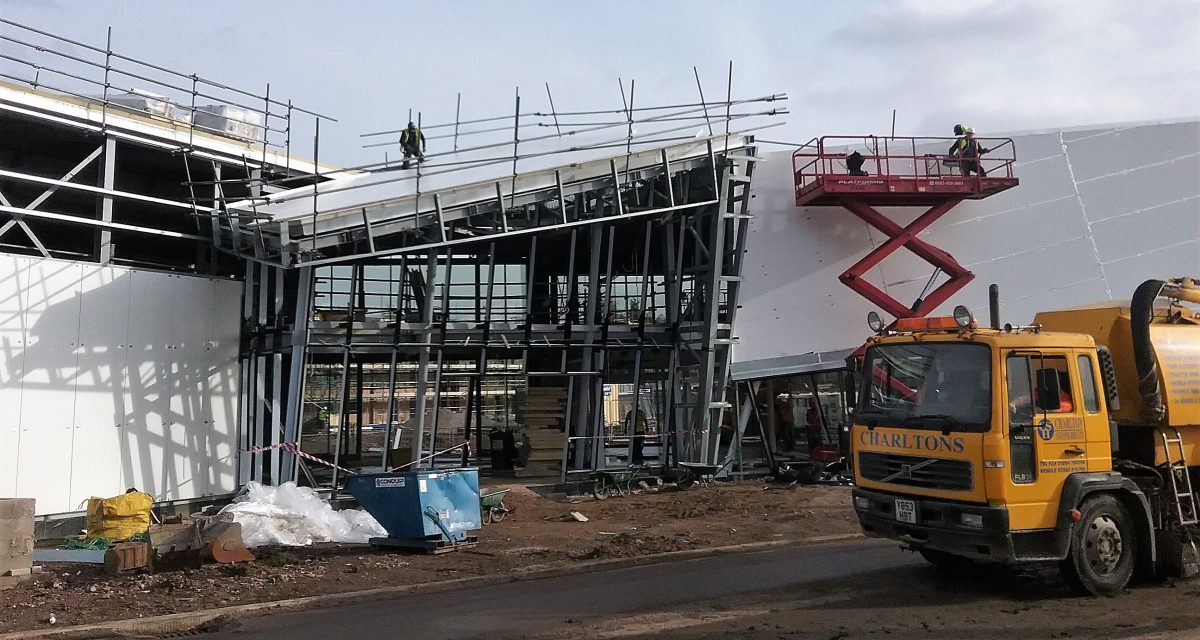 //php echo $image['sizes']['project-gallery']; ?> //php die(print_r($image)); ?>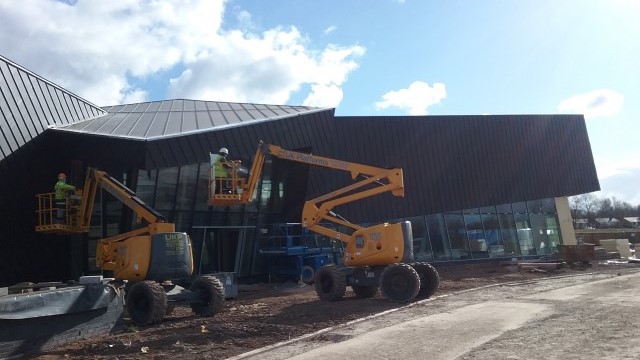 //php echo $image['sizes']['project-gallery']; ?> //php die(print_r($image)); ?>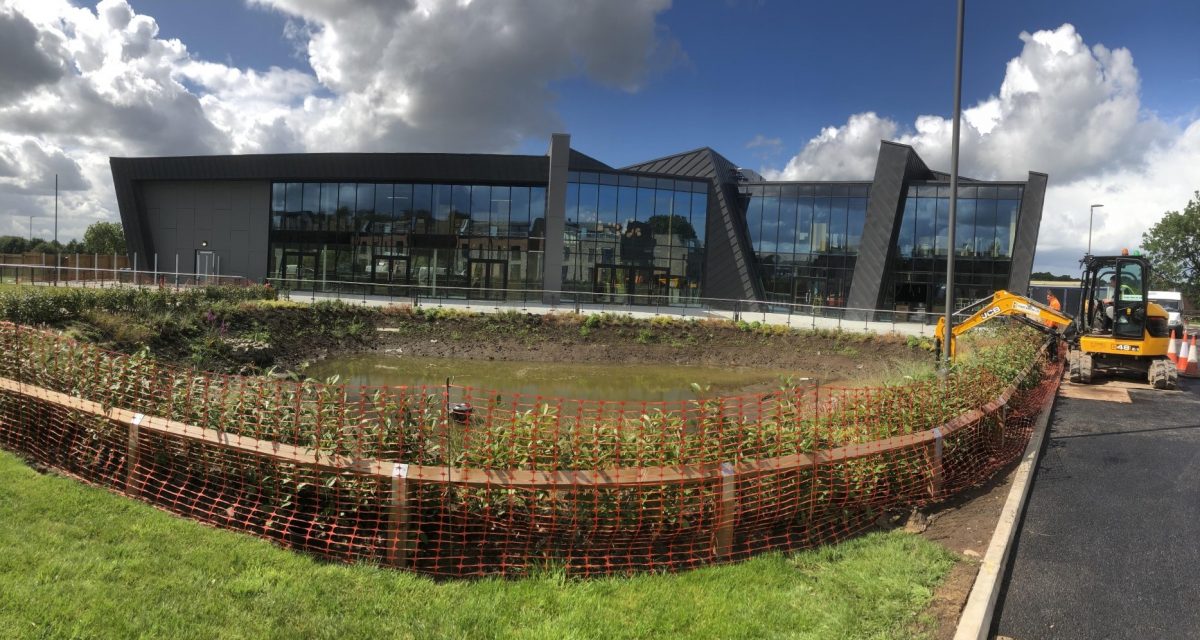 //php echo $image['sizes']['project-gallery']; ?> //php die(print_r($image)); ?>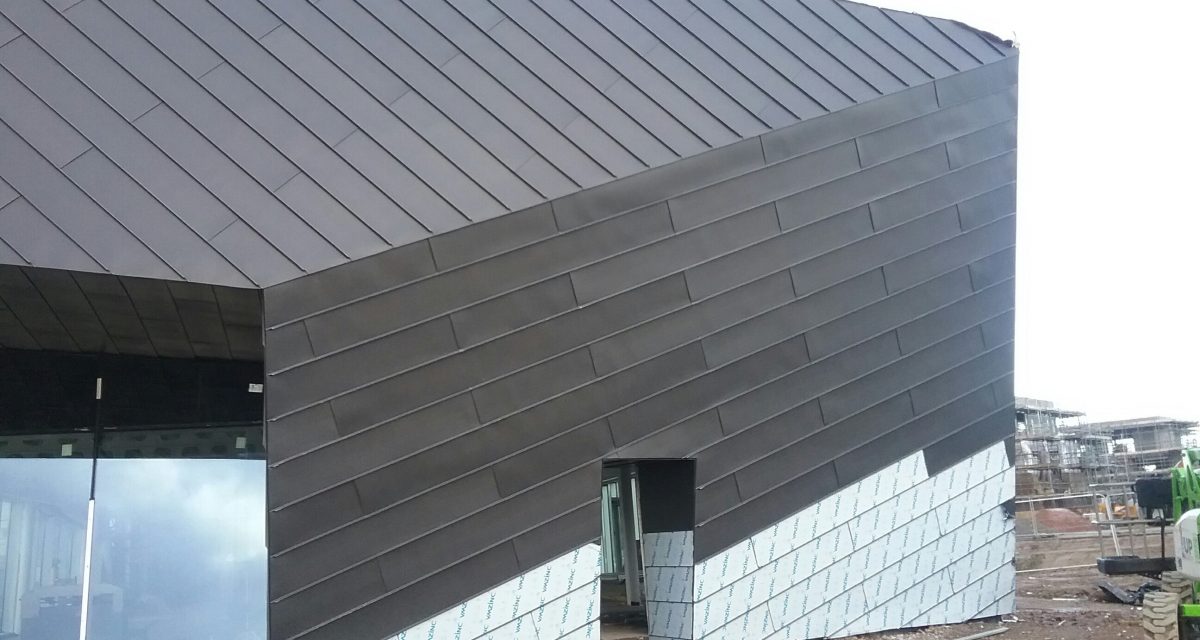 //php echo $image['sizes']['project-gallery']; ?> //php die(print_r($image)); ?>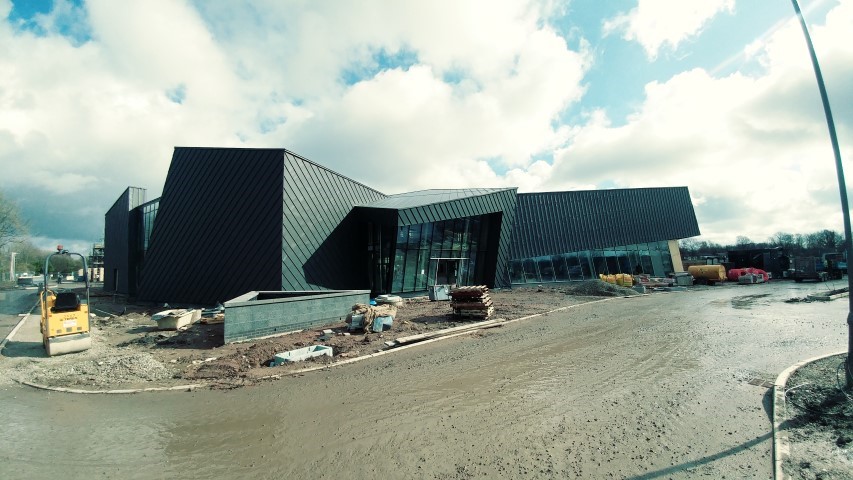 //php echo $image['sizes']['project-gallery']; ?> //php die(print_r($image)); ?>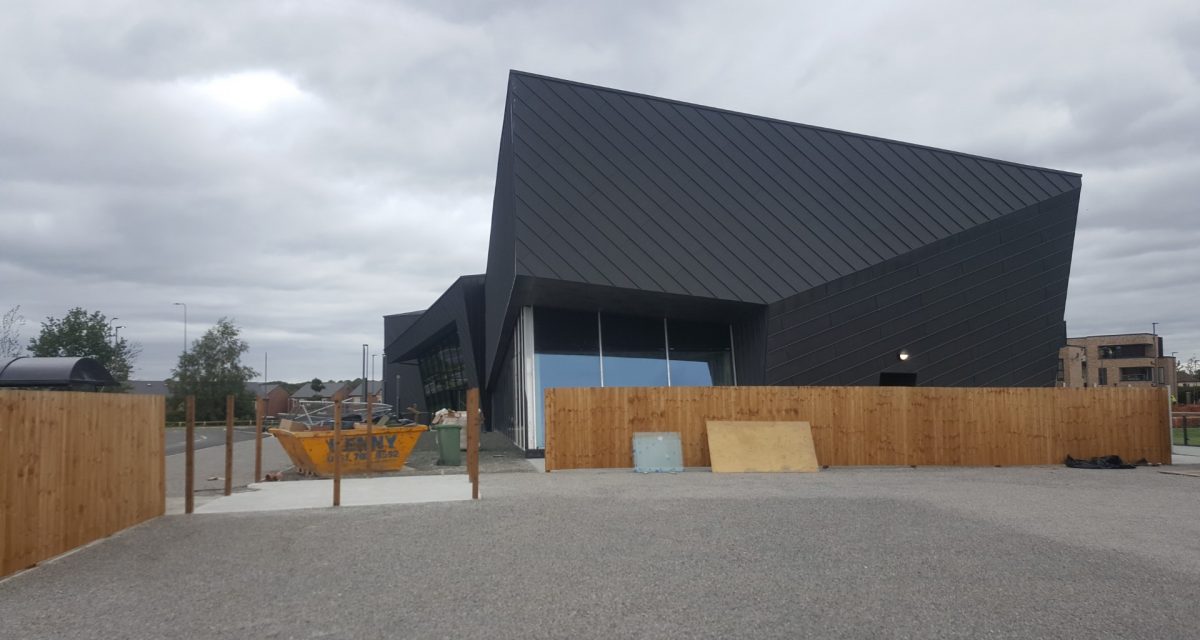 //php echo $image['sizes']['project-gallery']; ?> //php die(print_r($image)); ?>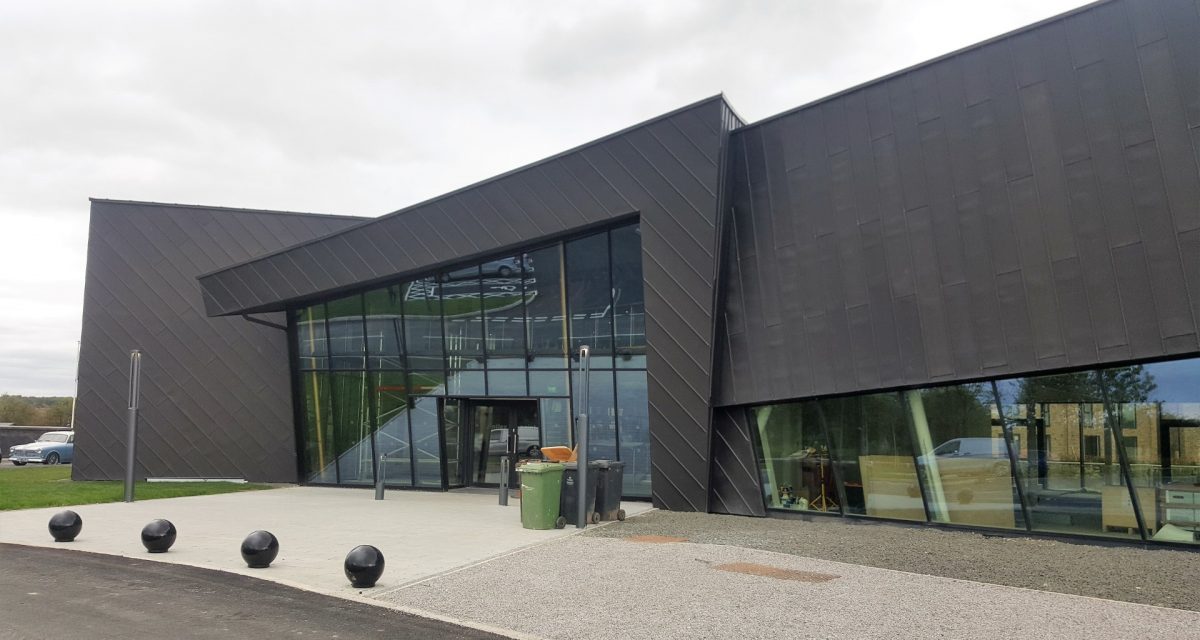 Specification
VM Anthra Zinc Plus from Associated Lead Mills Ltd (ALM)
Nordic Night Black Greencoat PLX from Metal Solutions Limited
All fixings from SFS Intec
Marley Equitone Pictura from FGF Ltd
Kingspan KS1000TD Topdek
Armourplan Slate Grey from SIG D&T
Sika Trocal Single Ply Membrane
What our clients say
"The efforts during the construction stage of the works must be commended. The quality of the finished product is evident to anyone who cares to visit the campus at Stockport College."

Tom Herd - Senior Design Manager, Wates Construction