Albion Square
Whitehaven
Architect
Hurd Rolland Chartered Architects
Contractor
Morgan Sindall PLC
Almost £3m of funding from Britain's Energy Coast made in partnership with Nuclear Management Partners, has helped to pave the way for this major commercial office development in the heart of Whitehaven town centre by covering the costs of land purchase and site remediation.
Now completed, around 1,000 workers have moved from the Sellafield site to Albion Square.
BEC provided £2.9m for land assembly and site remediation, as well as a further £2.44m in gap funding – all through socio-economic funding from Nuclear Management Partners. It allowed construction to begin in April 2013 on the complex which consists of two four-storey office buildings totalling 100,000 sq ft. The office is sited in a prominent location on Swingpump Lane in the heart of Whitehaven's Georgian town centre and is a key project contained within the West Cumbria Economic Blueprint.
The move is part of a wider review of security arrangements at the Sellafield site and also means that Whitehaven businesses will have the opportunity to serve a significant influx of people on a daily basis, making for a more vibrant local economy in the town.
Longworth was contracted to supply and install the pre-laq nova roofing and cladding, Kingspan composite panels, Kingspan Multibeam system, plant screens, hot melt roofing with ballast, Solar PV, handrails and fall arrest systems.
//php echo $image['sizes']['project-gallery']; ?> //php die(print_r($image)); ?>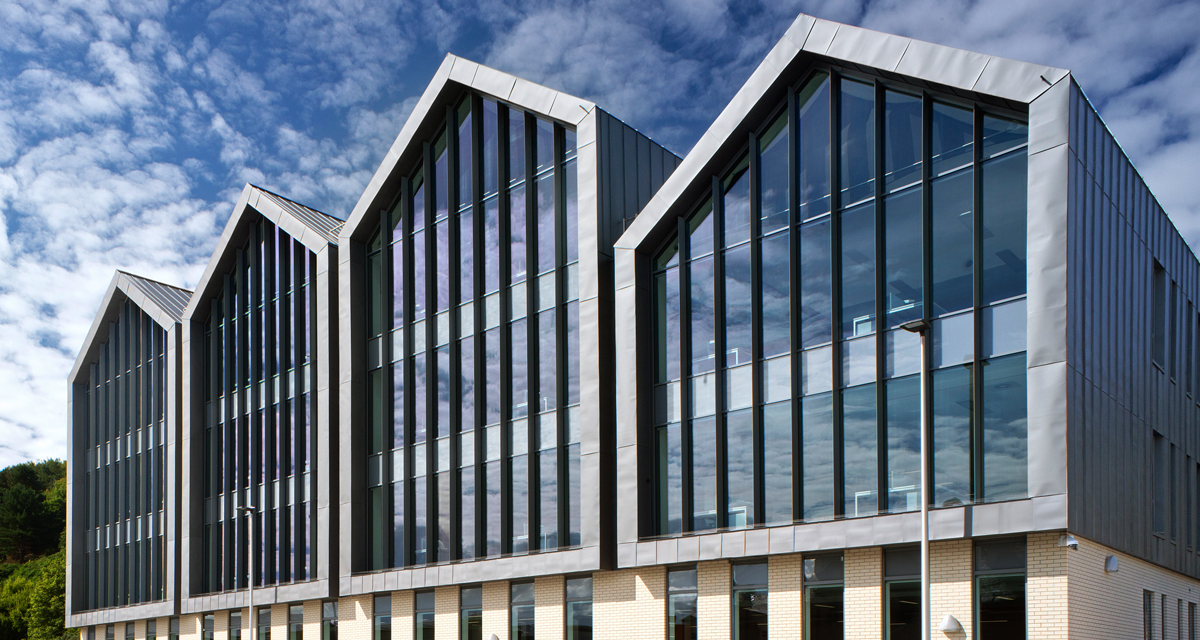 //php echo $image['sizes']['project-gallery']; ?> //php die(print_r($image)); ?>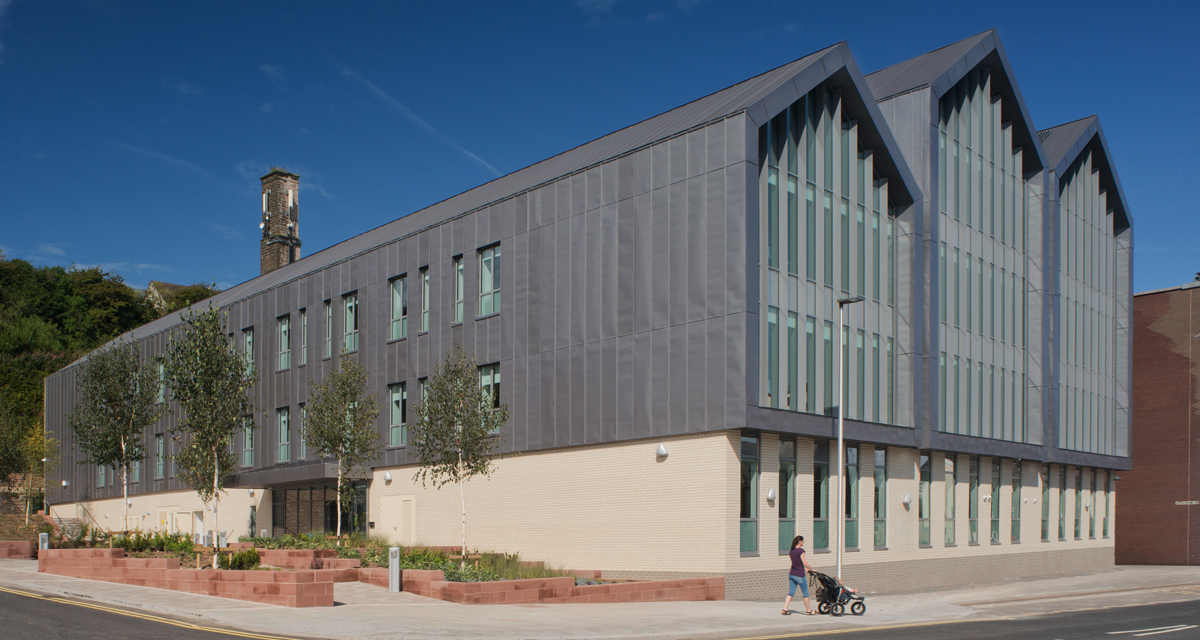 //php echo $image['sizes']['project-gallery']; ?> //php die(print_r($image)); ?>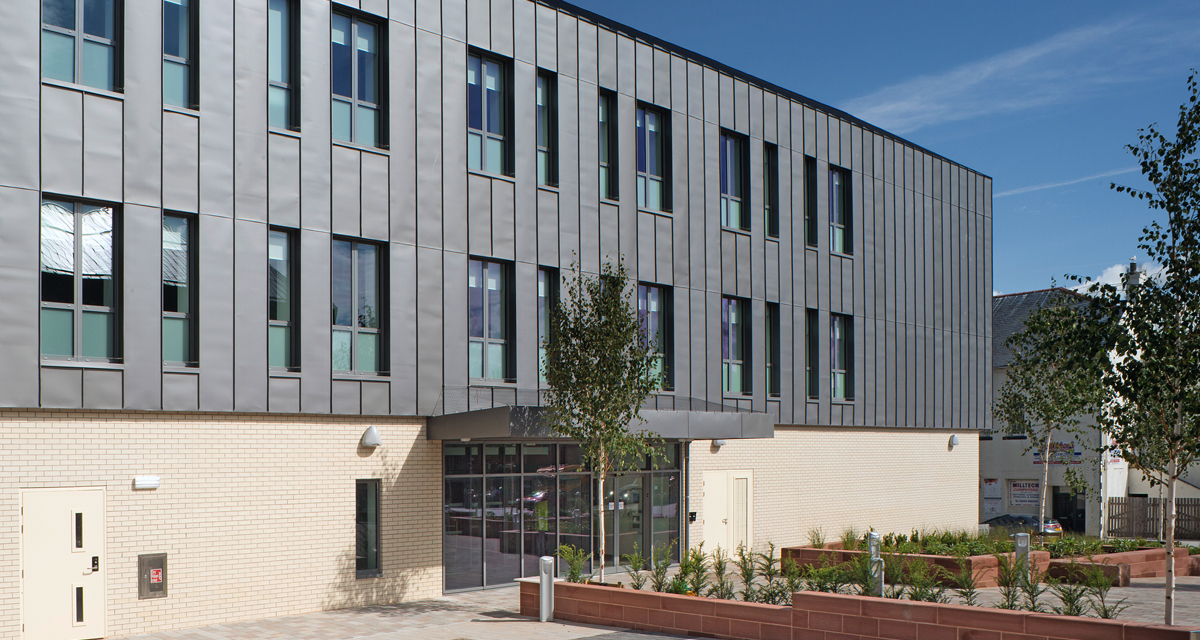 //php echo $image['sizes']['project-gallery']; ?> //php die(print_r($image)); ?>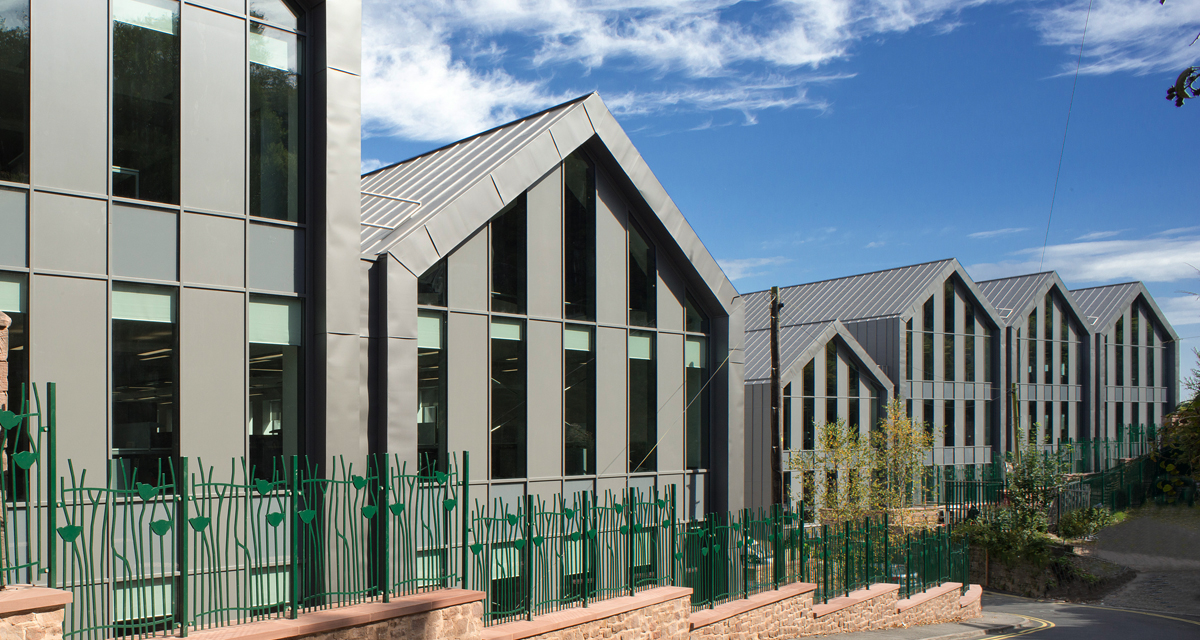 //php echo $image['sizes']['project-gallery']; ?> //php die(print_r($image)); ?>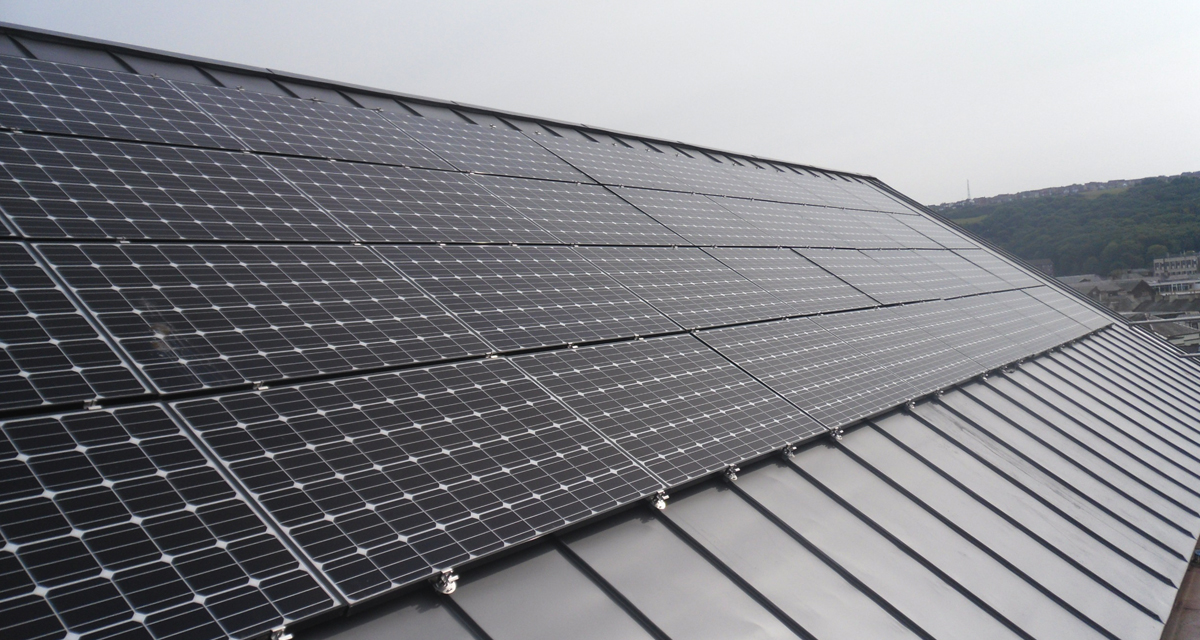 //php echo $image['sizes']['project-gallery']; ?> //php die(print_r($image)); ?>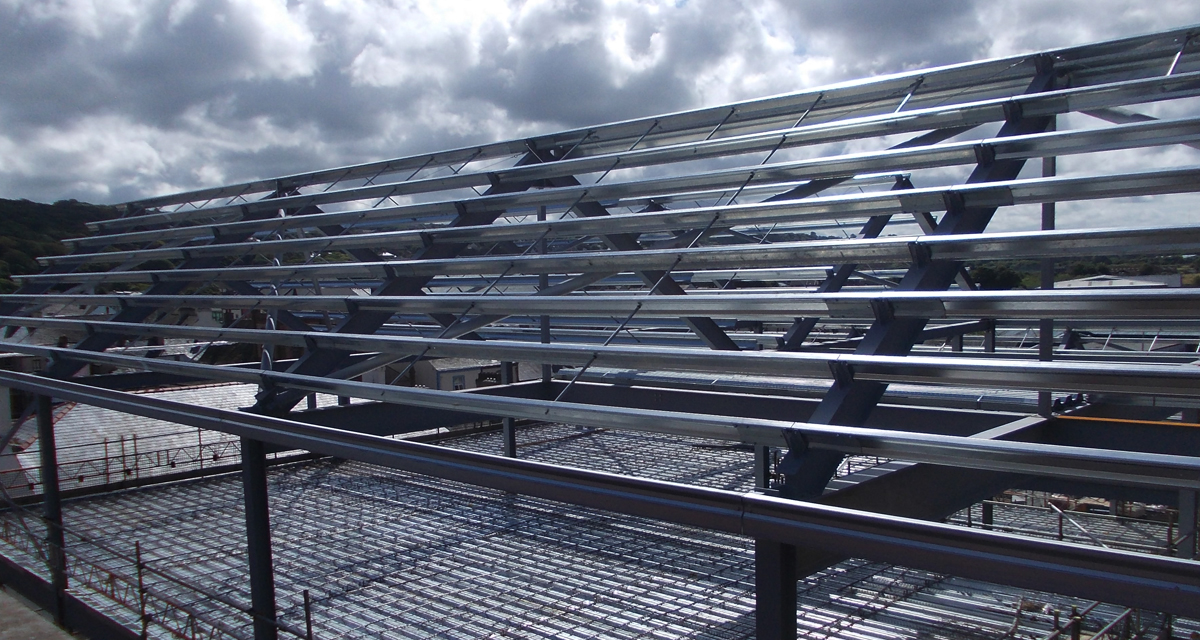 //php echo $image['sizes']['project-gallery']; ?> //php die(print_r($image)); ?>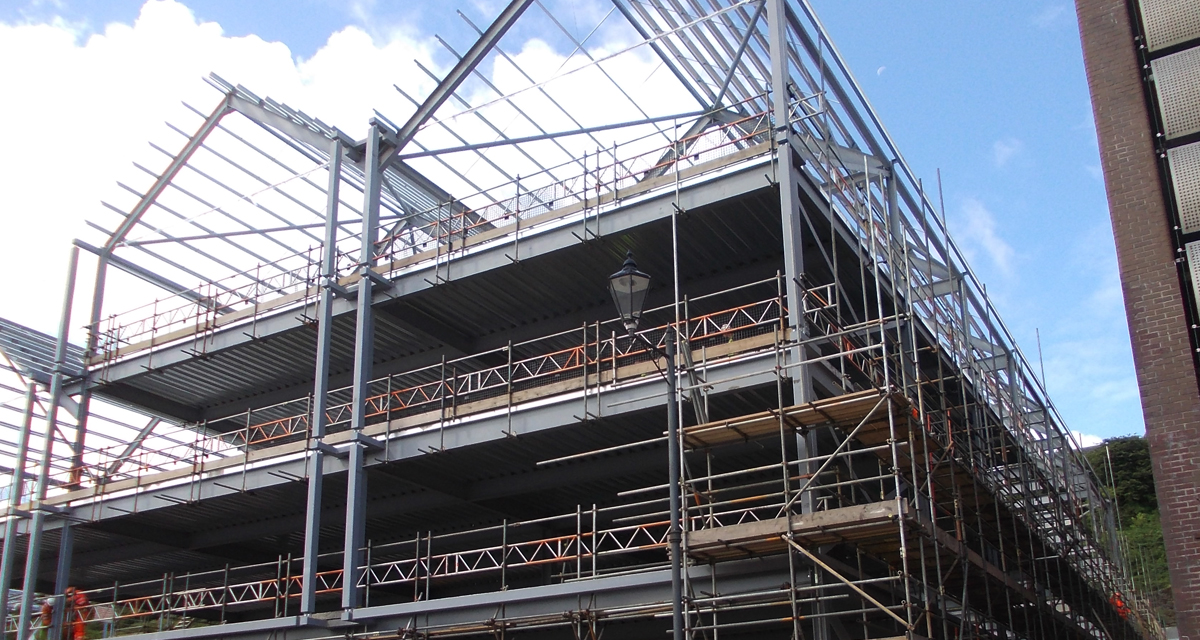 //php echo $image['sizes']['project-gallery']; ?> //php die(print_r($image)); ?>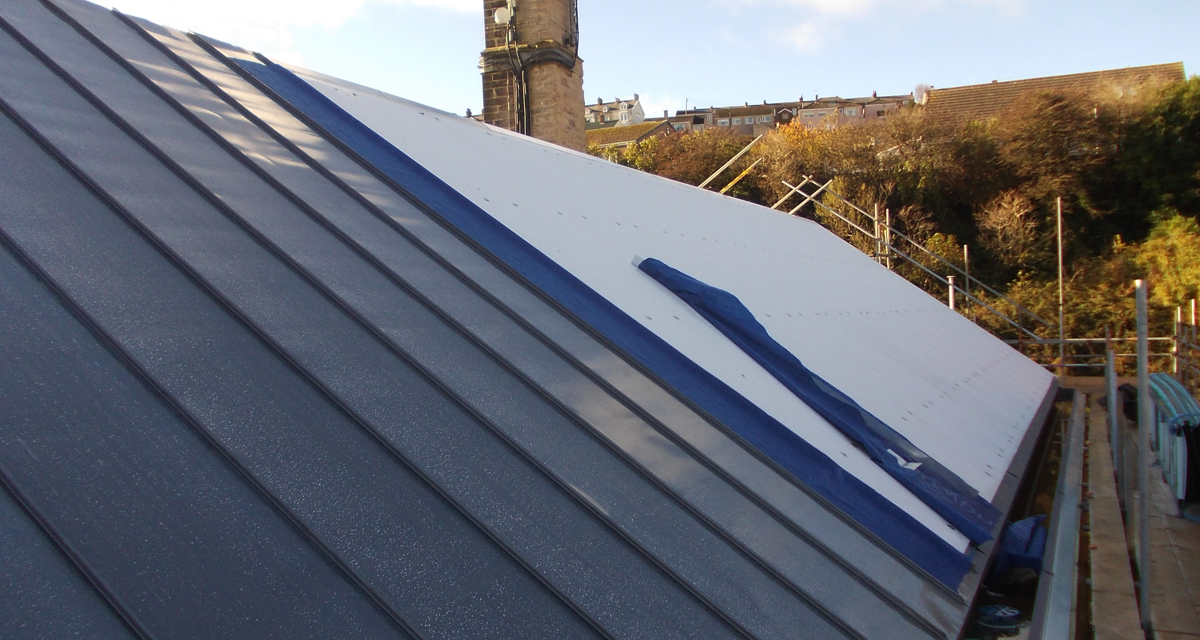 //php echo $image['sizes']['project-gallery']; ?> //php die(print_r($image)); ?>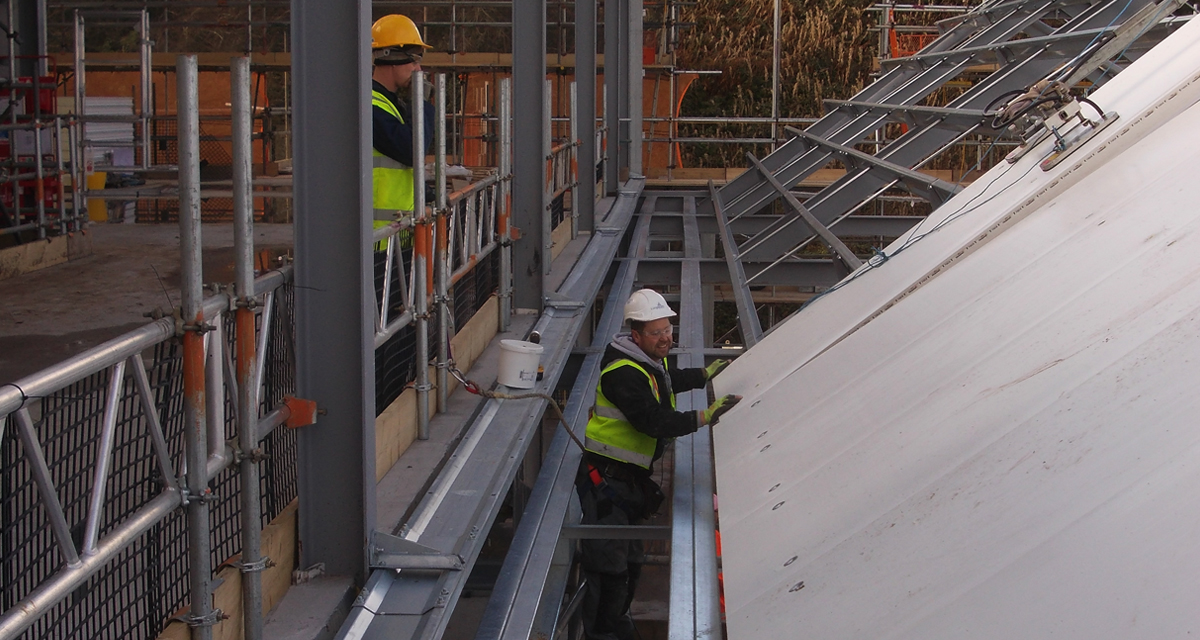 Specification
Prelaq nova steel
Kingspan Multibeam SFS system
Kingspan KS1100RL composite panel
IKO Permatec hot melt roofing with ballast
10.26kWp and 7kWp Solar PV
What our clients say
"We're really pleased with the proactive effort put in by Longworth to ensure the desired quality is achieved. The building is well received by everyone and regarded as a success."

Husnee Jamalluddin - Associate, Halsall Lloyd Partnership