Aintree Hospital
Aintree, Liverpool
Architect
IDB Taylor Young
Contractor
BAM Construction
Aintree Hospital was a live and operational building as well as a building site. It was imperative that we could adhere to the tight schedule. We completed one week ahead of schedule for works relating to the critical path over a 6 week period. A superb all round team performance.
Complex product mix for Aintree Hospital Reynolux Roofing Cladding
The project required working with multiple products interfacing with existing parts of the building and re-using parts of the existing structure. Phase 2 required the re-roofing of a large area of flat roof. After a thorough exploratory investigation by Longworth, it was determined that the roof was not leaking but would benefit from being re-surfaced. This reduced the cost to the client and provided them with a new warranty for the re-surfaced roof.
The original specification changed from copper to aluminium to provide a saving for the client, but increased the skill level on site.  The design of the project was already complex as it involved a number of curved soffits, fascias and cills. The Aintree Hospital Reynolux Roofing Cladding aluminium relies on traditional hand craftsmanship for the finishes and can't be soldered which made the installation extremely labour intensive.
Workmanship
All of Longworth's flat roof operatives have attended the Fatra training course and are all certified by Fatra to carry out the installation of their products. The Fatra system has to be installed to precise tolerances and the work was checked and verified by a Fatra Field Technician who carries a minimum of 8 years practical experience.
Challenges
Aintree University Hospital was still a live working Hospital with a busy A&E department. The project required well planned and thoughtful logistics. Longworth worked very closely with the Main Contractor, BAM Construction, and other trades on an innovative construction solution that involved partitioning the building site from the A&E department to create a clear boundary between hospital and building site without impacting on the day to day operations of the busy A&E unit.  This ensured that there were no lost days for the hospital and it remained fully operational throughout the construction phase.
Project Management
Due to the chaotic nature of a building site and a live hospital and A&E department, the programme had to be exacting and rigidly adhered to. Phase 1 of construction was planned to run seamlessly in to Phase 2 with a handover of the new section of the A&E department to coincide with the closure of the old section which would become Phase 2 of the construction.
//php echo $image['sizes']['project-gallery']; ?> //php die(print_r($image)); ?>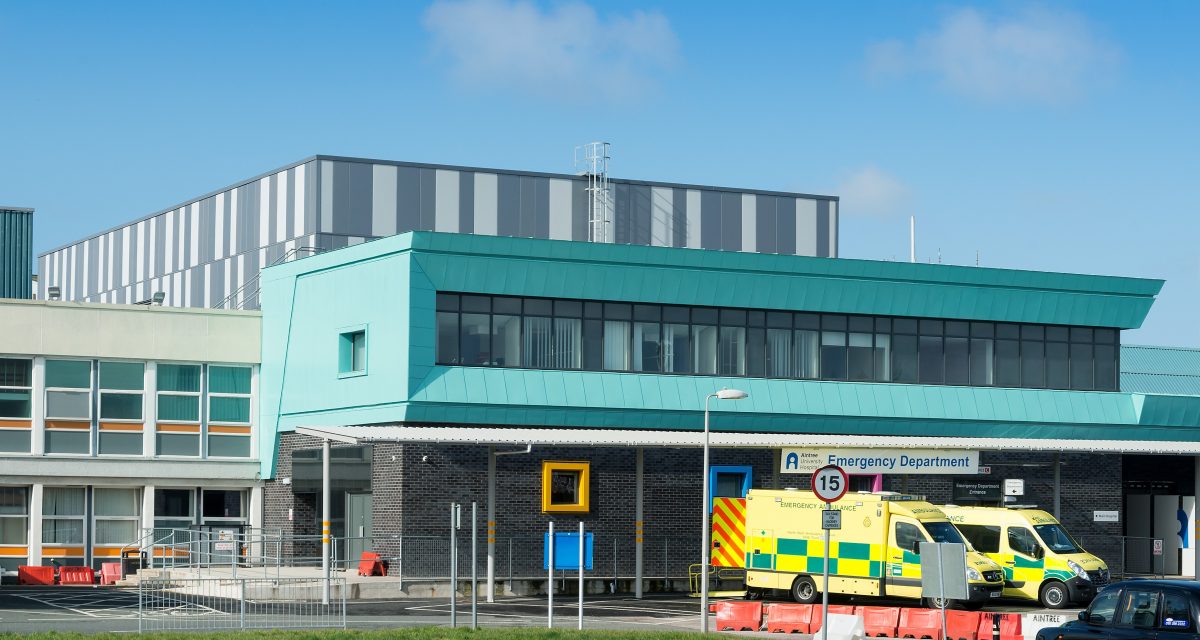 //php echo $image['sizes']['project-gallery']; ?> //php die(print_r($image)); ?>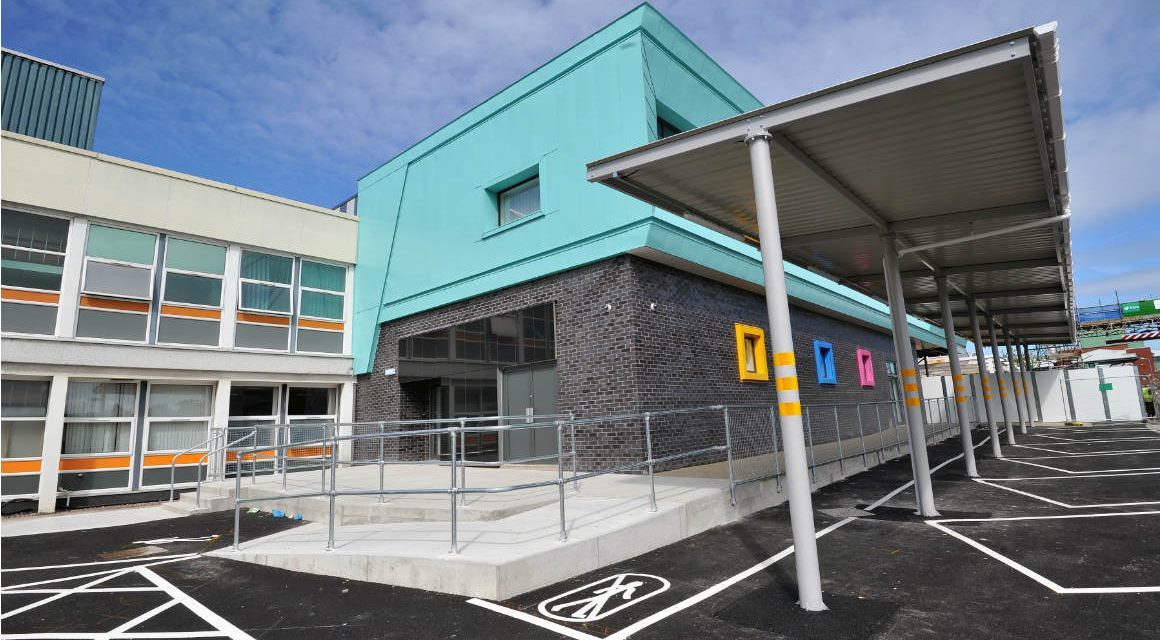 //php echo $image['sizes']['project-gallery']; ?> //php die(print_r($image)); ?>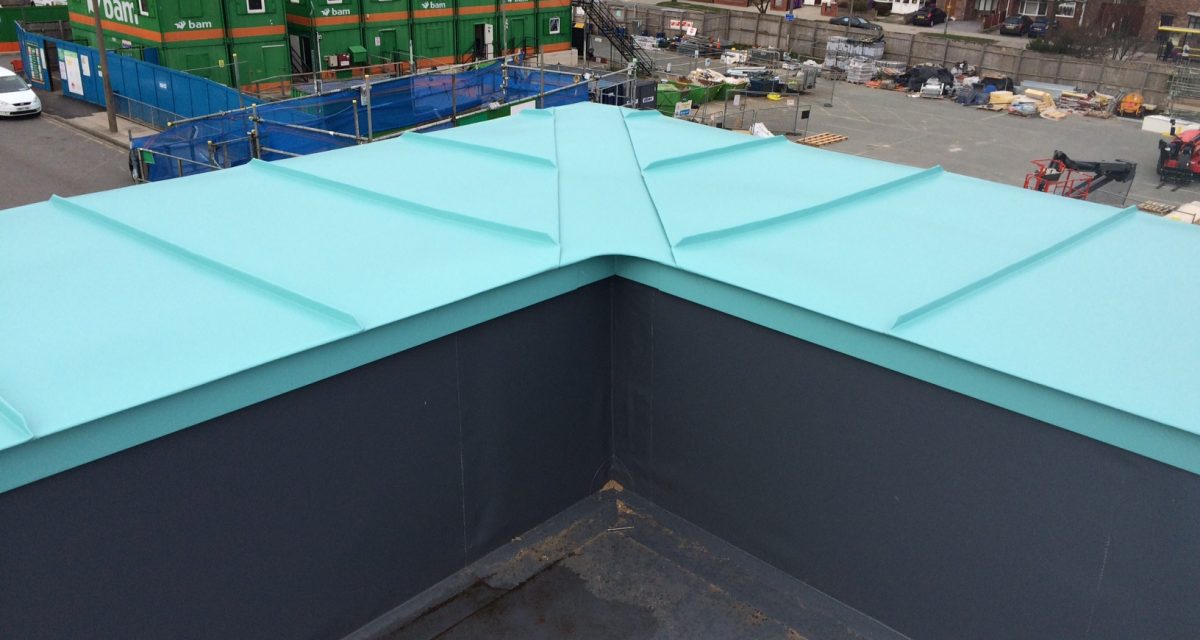 //php echo $image['sizes']['project-gallery']; ?> //php die(print_r($image)); ?>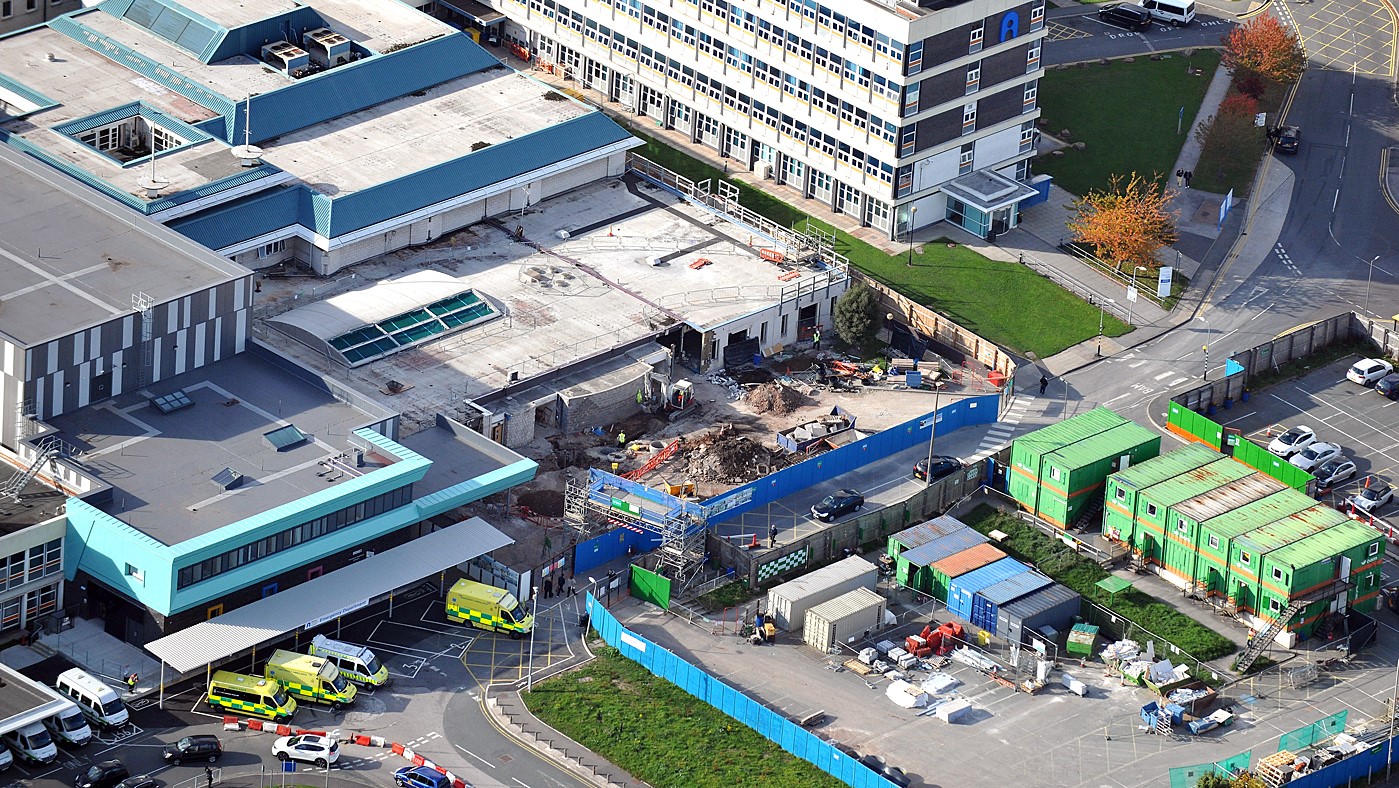 //php echo $image['sizes']['project-gallery']; ?> //php die(print_r($image)); ?>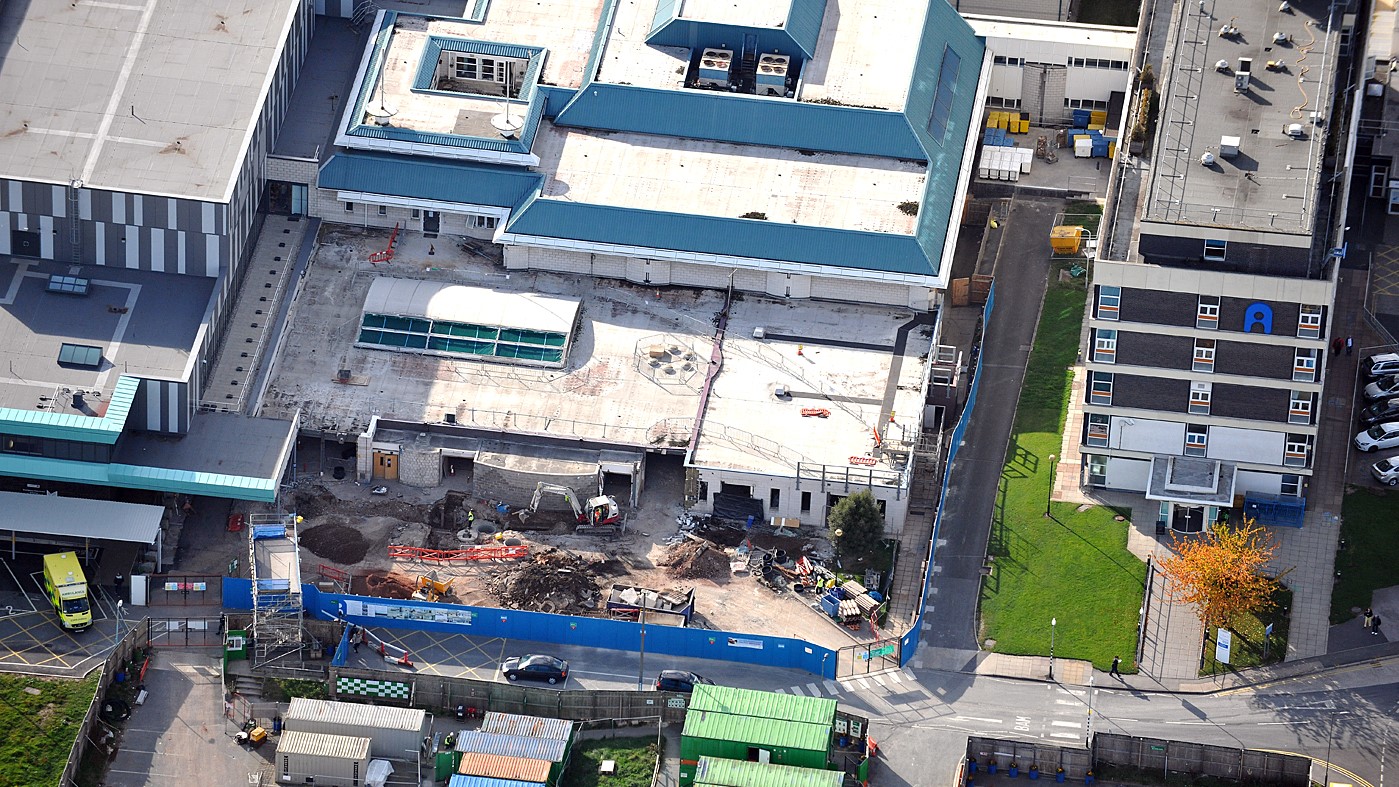 //php echo $image['sizes']['project-gallery']; ?> //php die(print_r($image)); ?>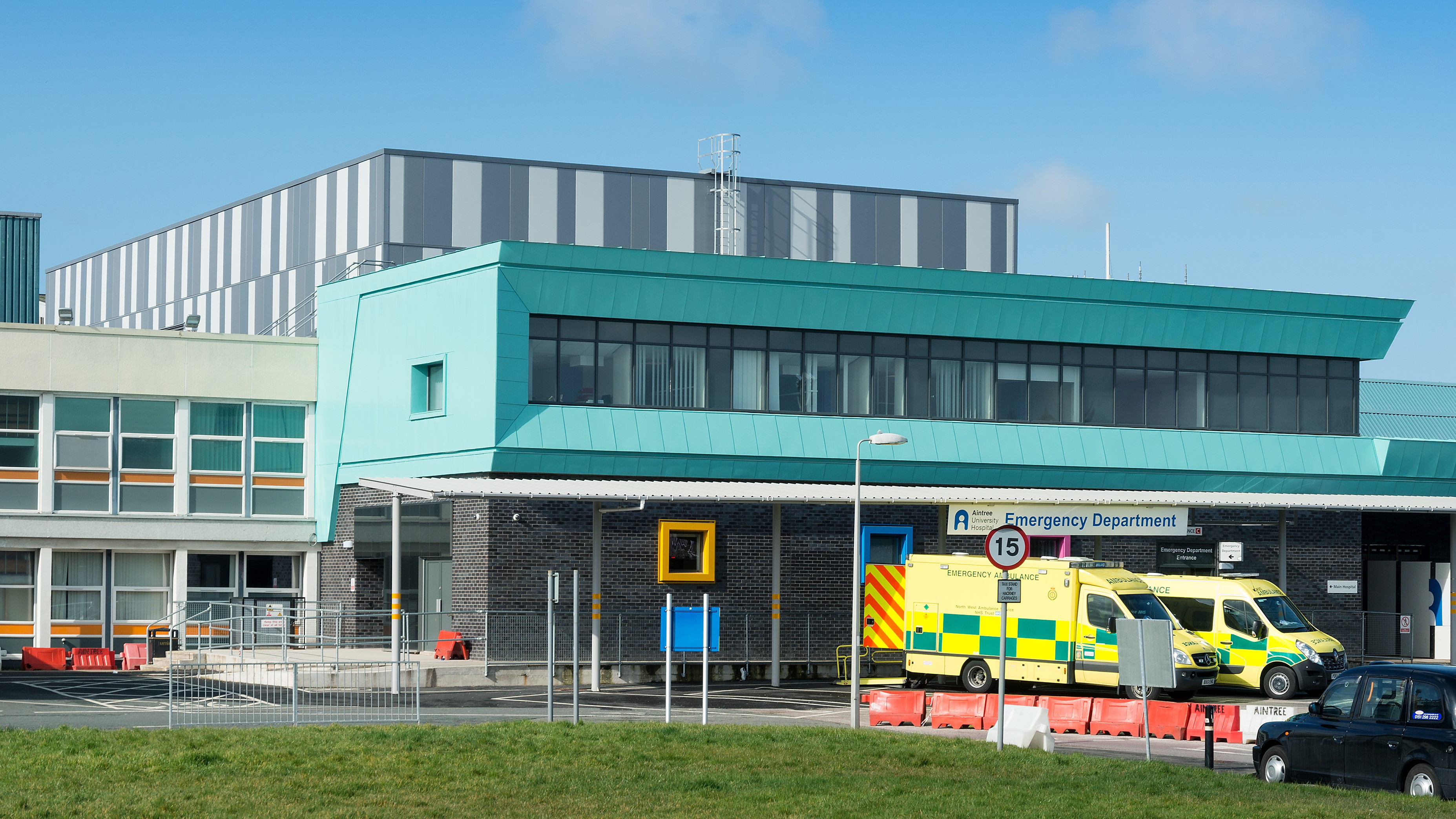 //php echo $image['sizes']['project-gallery']; ?> //php die(print_r($image)); ?>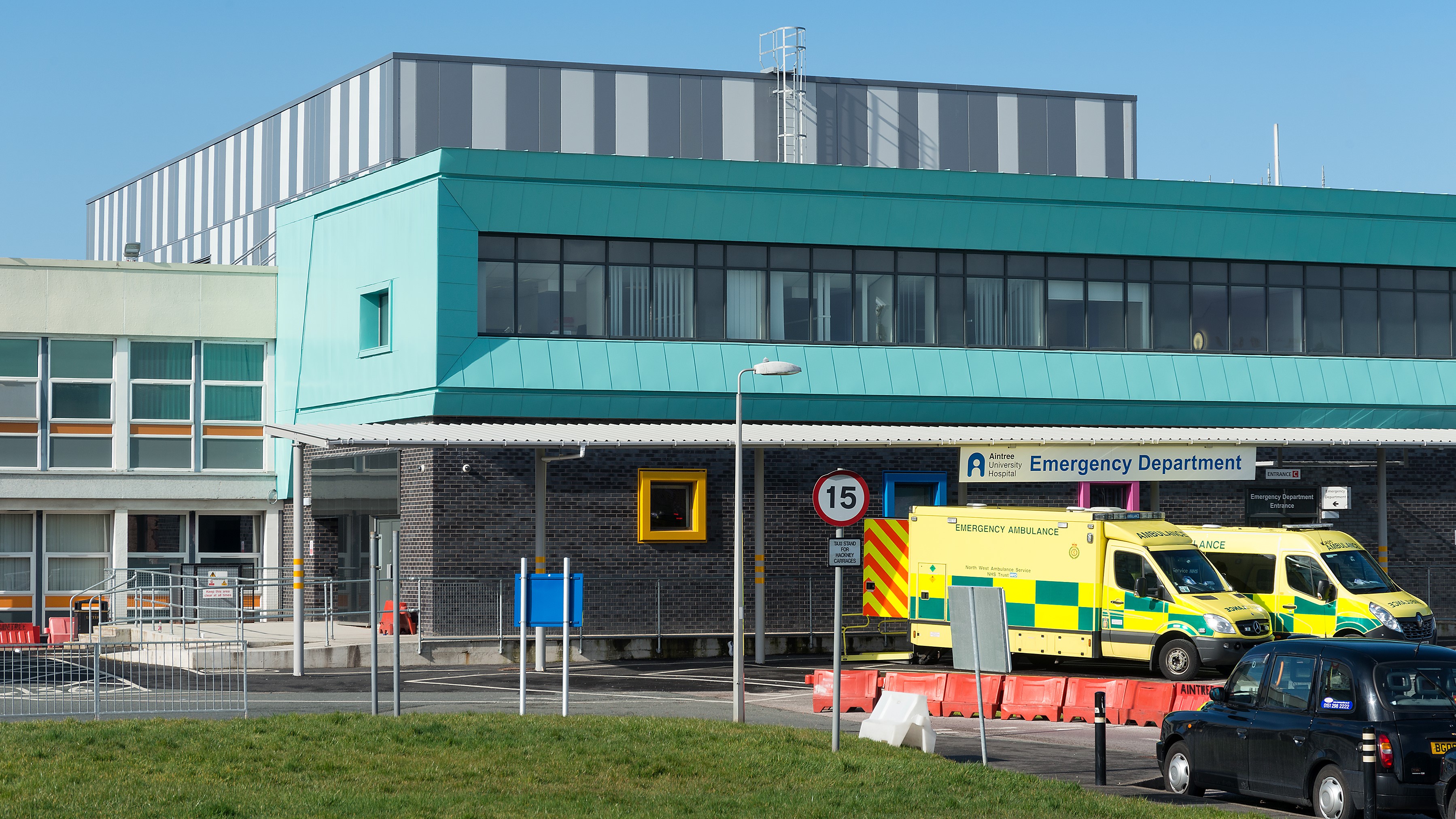 //php echo $image['sizes']['project-gallery']; ?> //php die(print_r($image)); ?>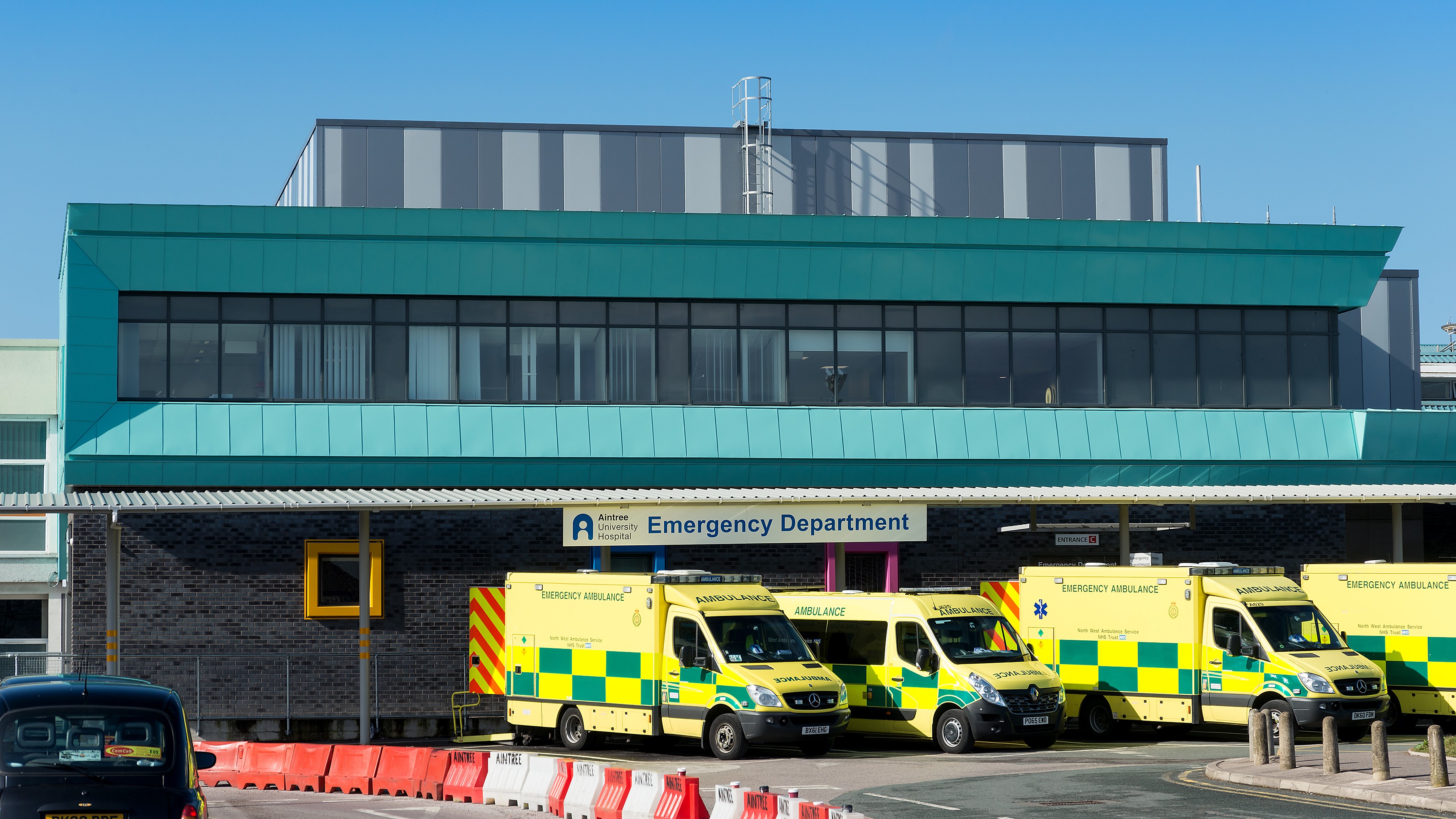 //php echo $image['sizes']['project-gallery']; ?> //php die(print_r($image)); ?>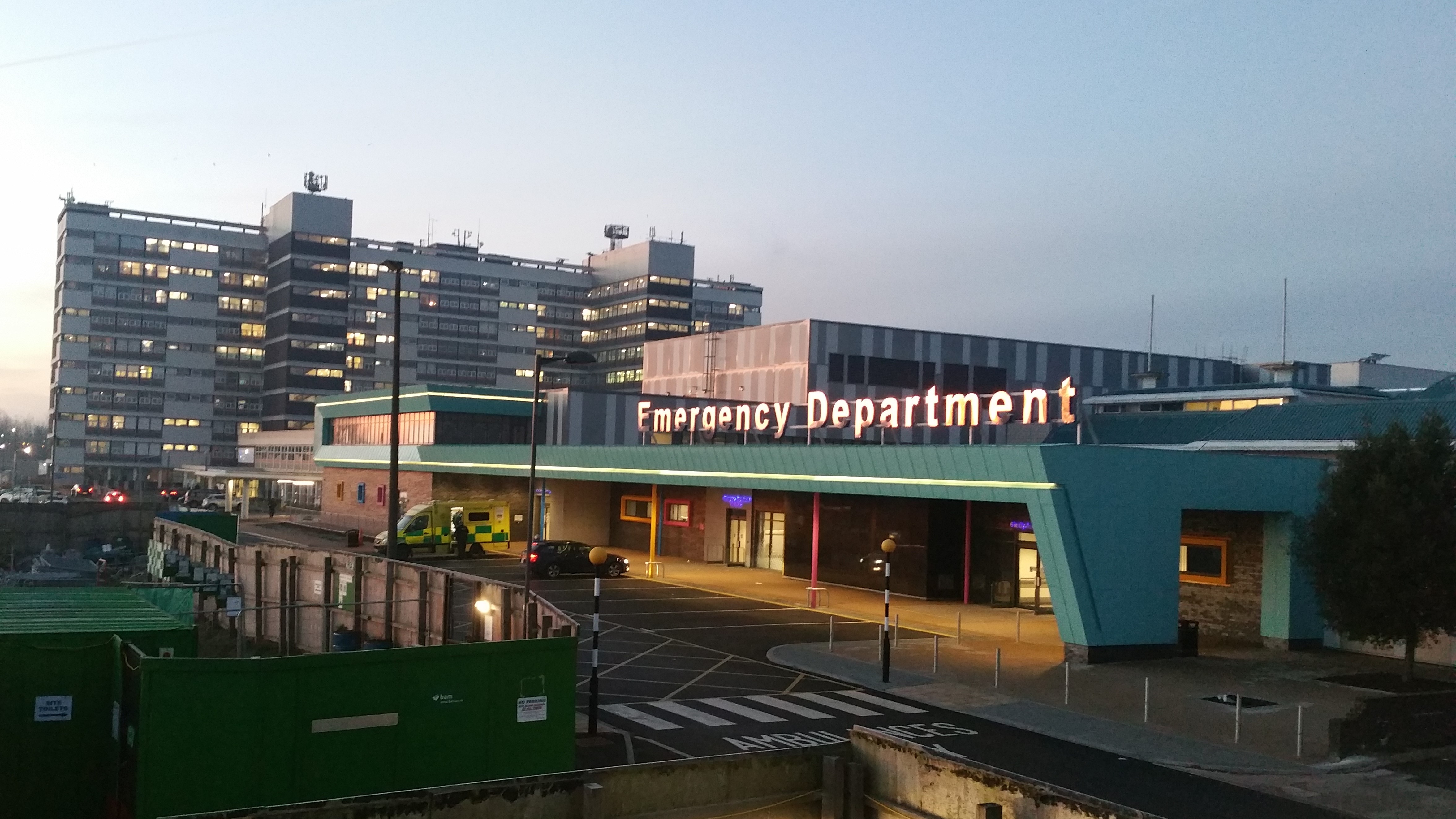 //php echo $image['sizes']['project-gallery']; ?> //php die(print_r($image)); ?>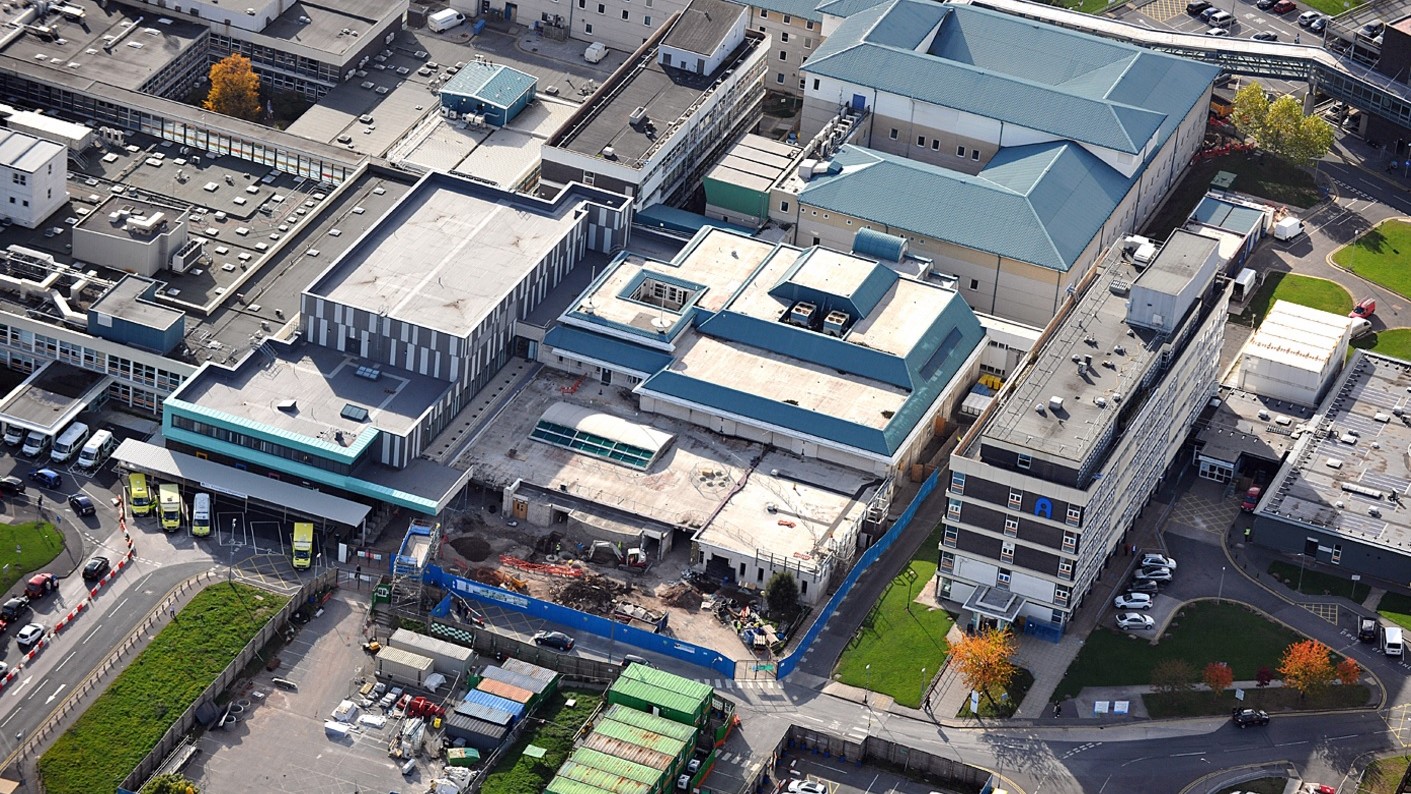 //php echo $image['sizes']['project-gallery']; ?> //php die(print_r($image)); ?>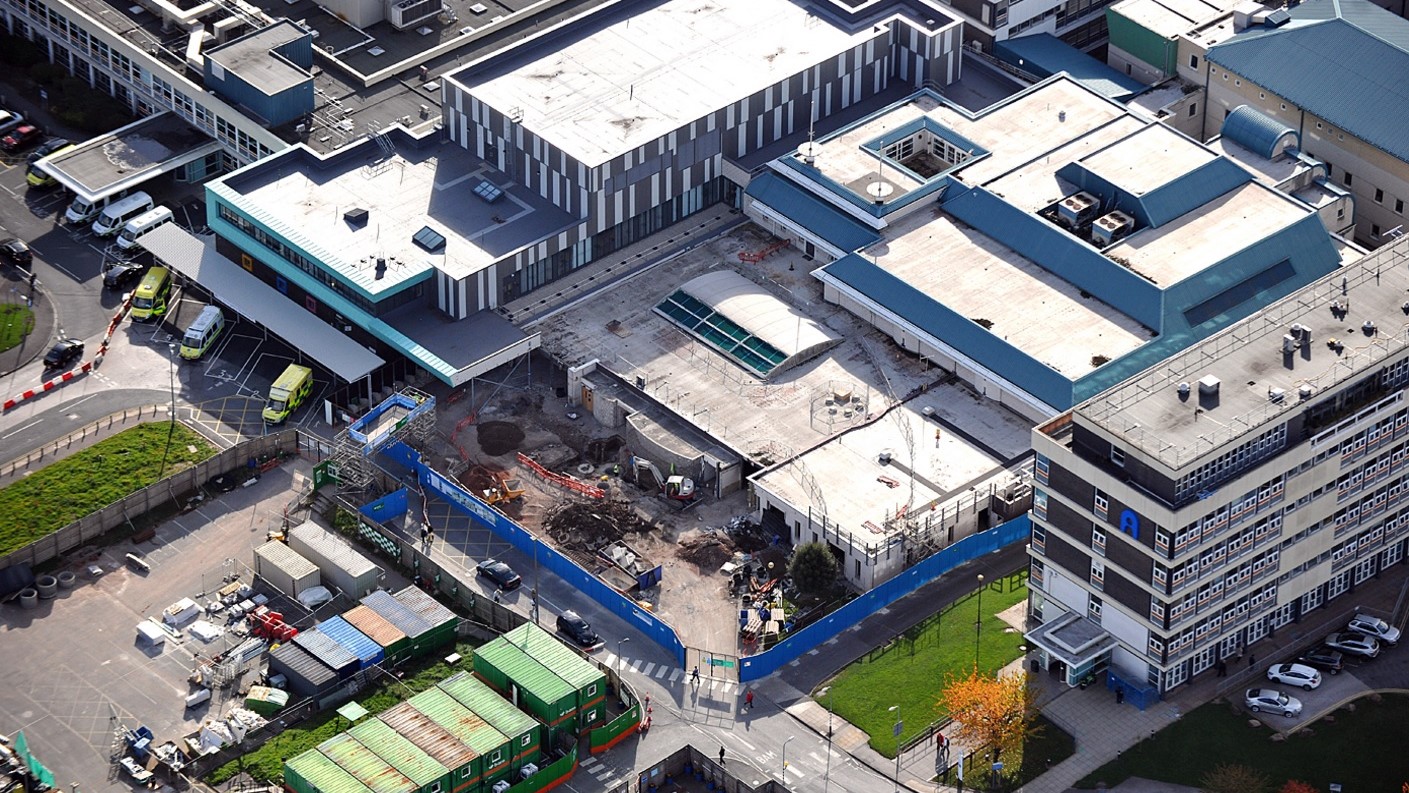 //php echo $image['sizes']['project-gallery']; ?> //php die(print_r($image)); ?>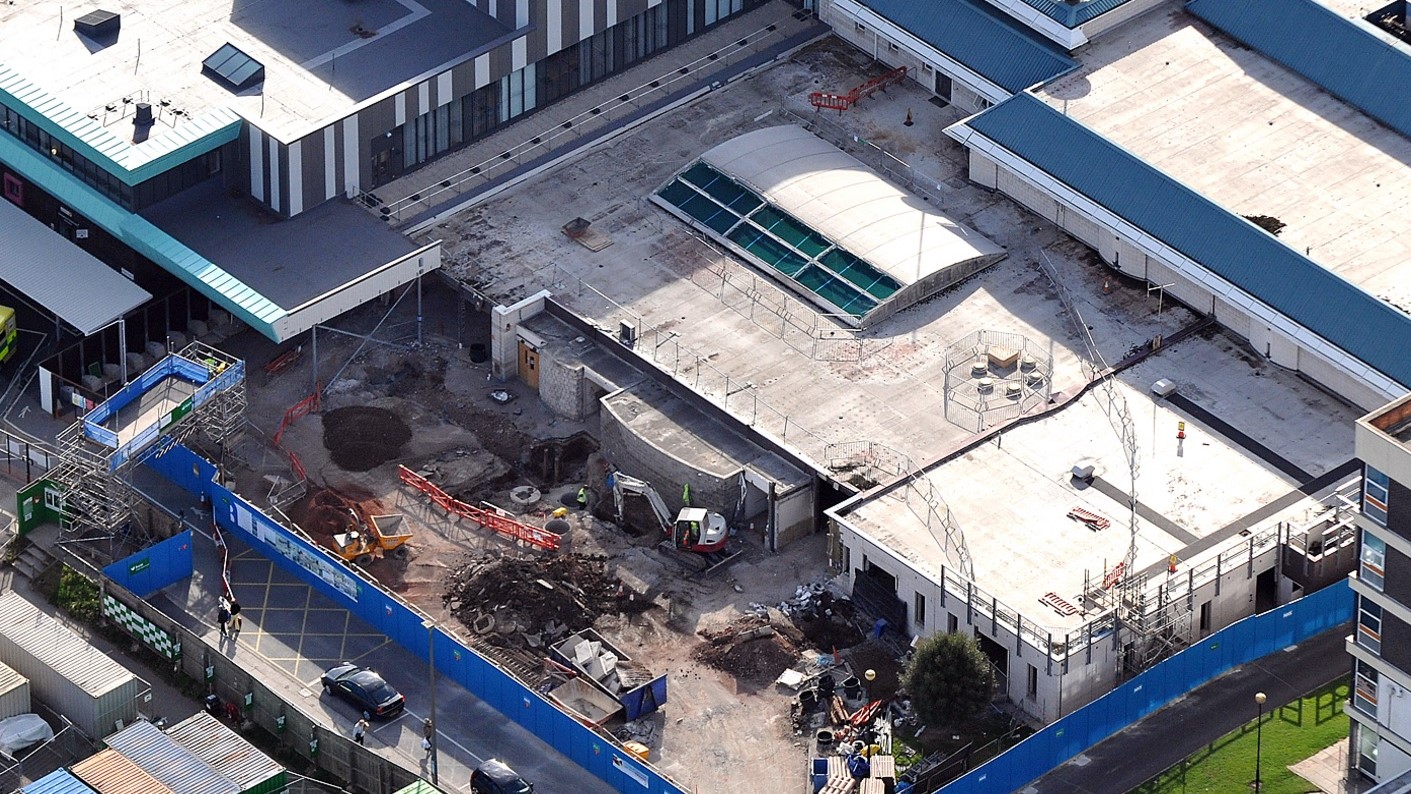 //php echo $image['sizes']['project-gallery']; ?> //php die(print_r($image)); ?>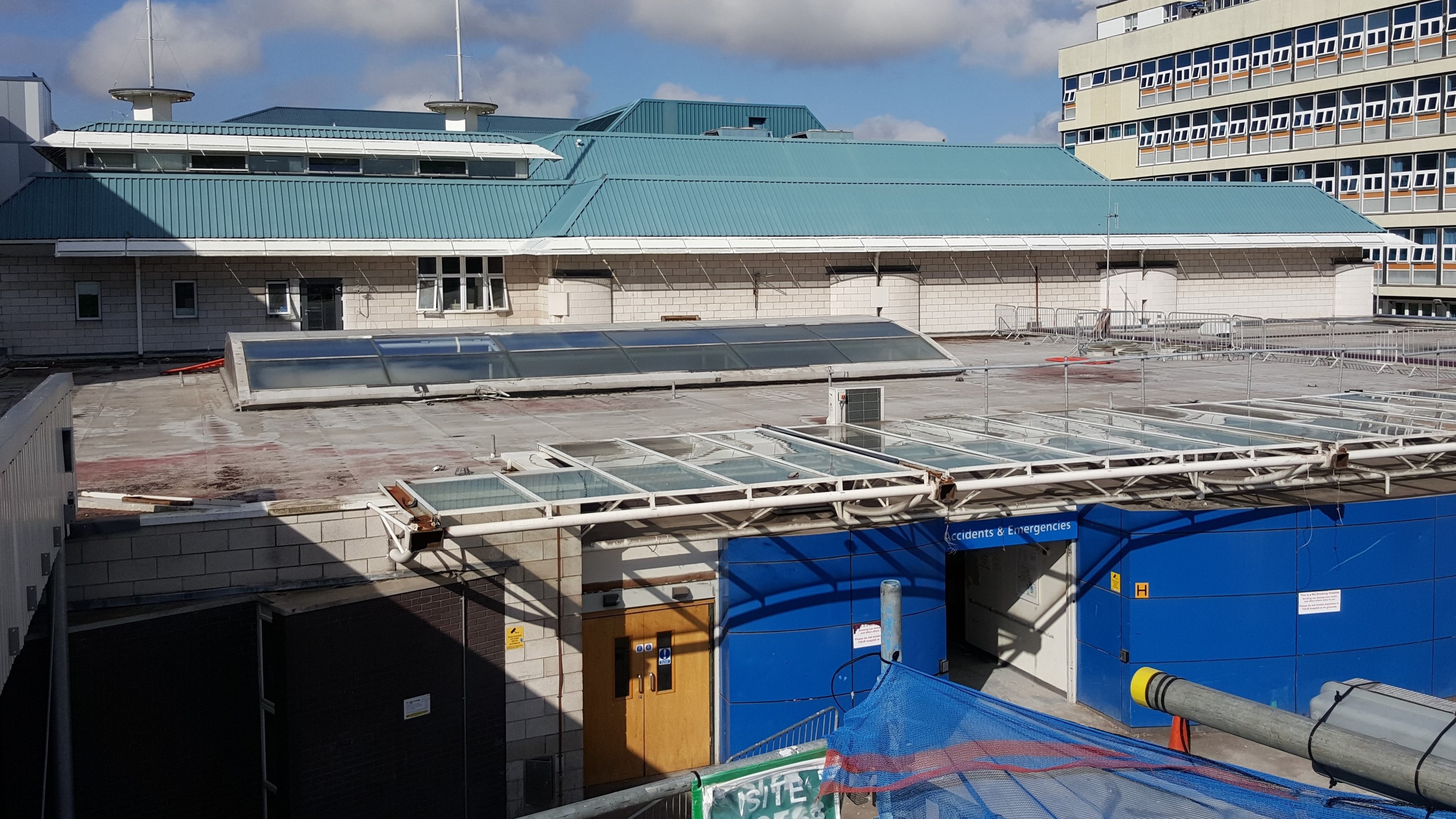 //php echo $image['sizes']['project-gallery']; ?> //php die(print_r($image)); ?>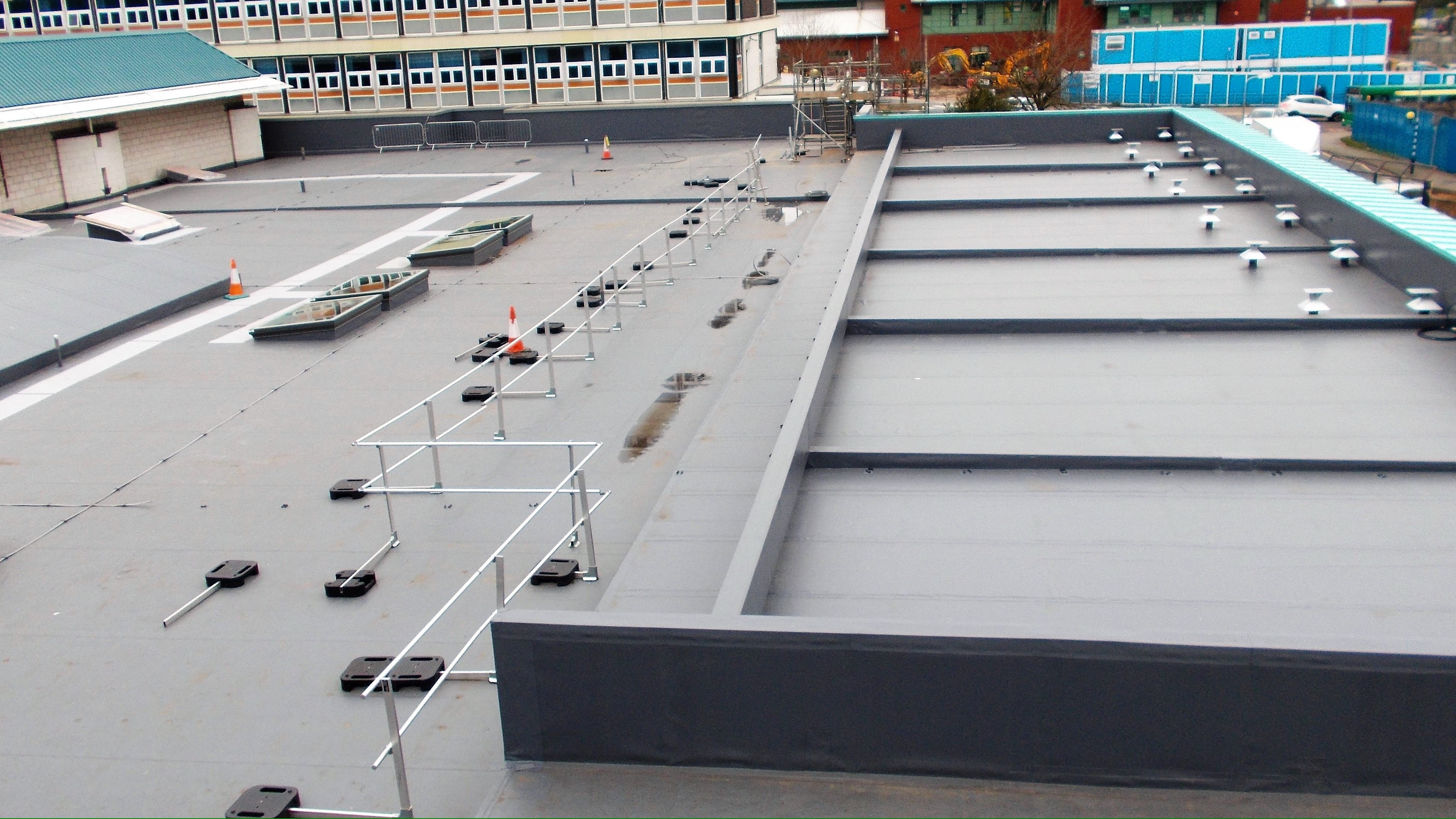 //php echo $image['sizes']['project-gallery']; ?> //php die(print_r($image)); ?>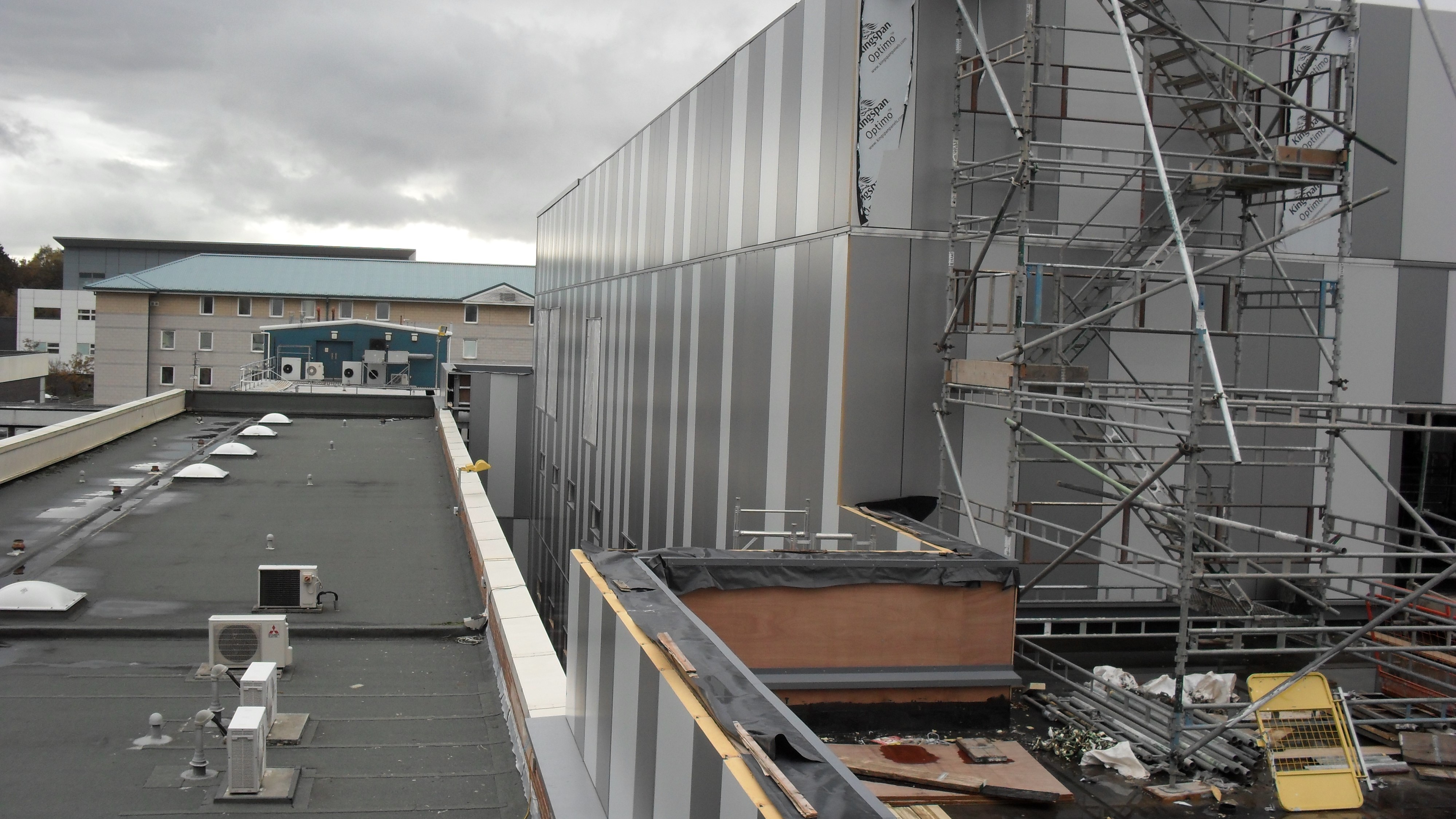 //php echo $image['sizes']['project-gallery']; ?> //php die(print_r($image)); ?>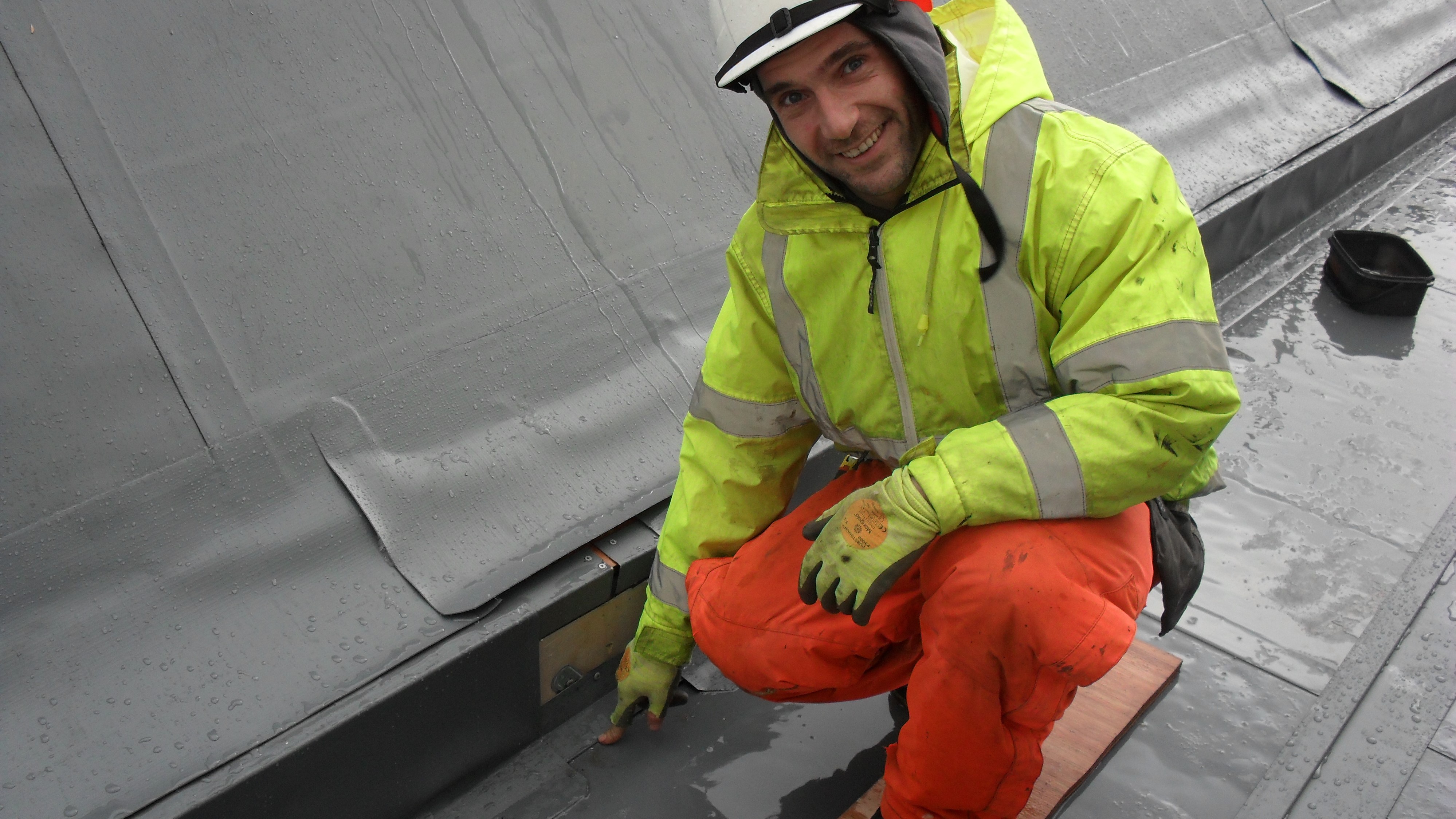 //php echo $image['sizes']['project-gallery']; ?> //php die(print_r($image)); ?>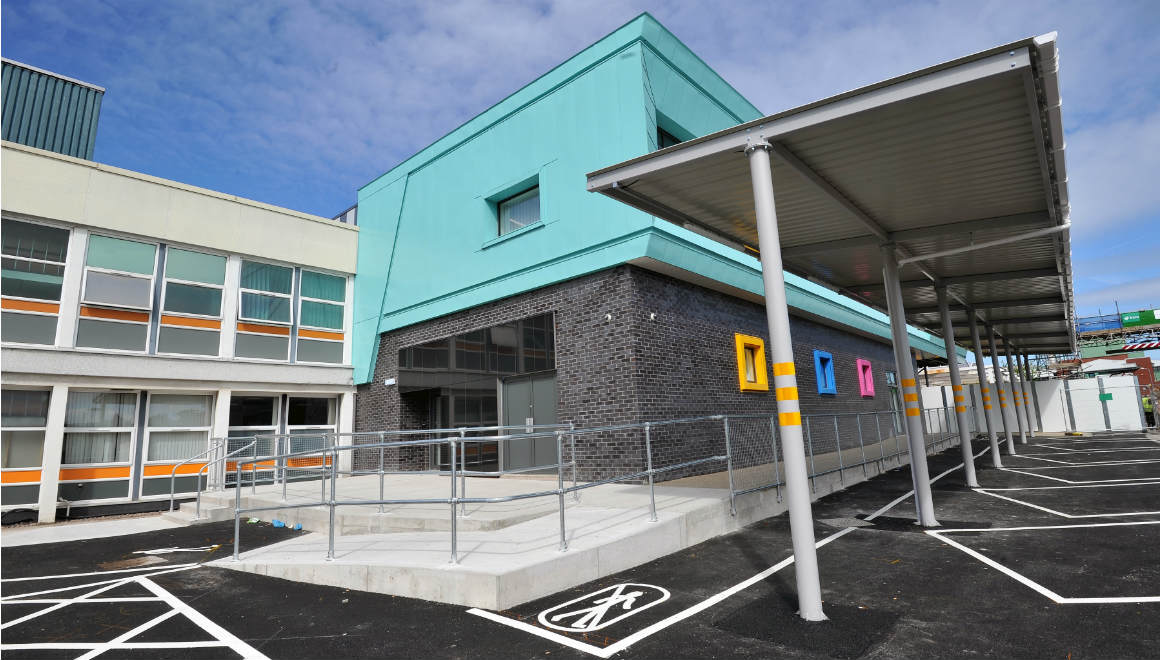 //php echo $image['sizes']['project-gallery']; ?> //php die(print_r($image)); ?>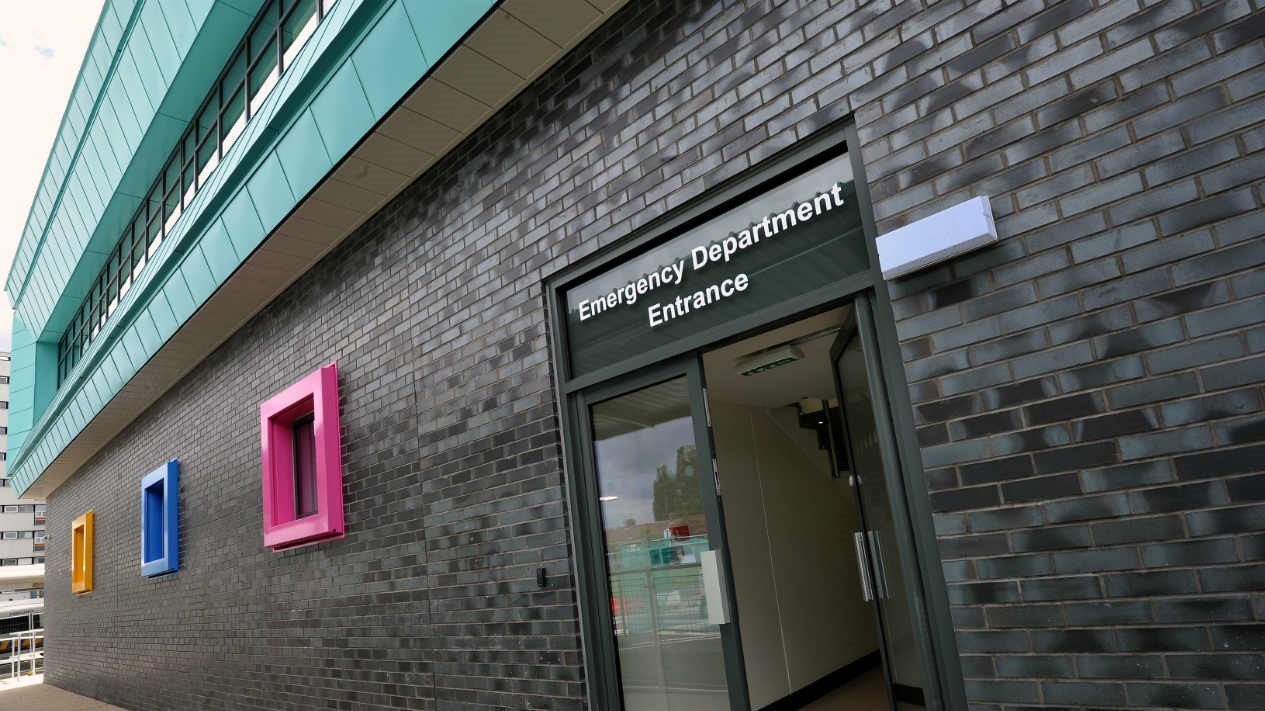 Specification
Kingspan Optimo
Reynolux
Generix
Fatra
Visqueen Vapour Barrier
Tyvek Breather Membrane
Photos by Andrew Dixon and BAM
What our clients say
"We're really pleased with the proactive effort put in by Longworth to ensure the desired quality is achieved. The building is well received by everyone and regarded as a success."

Husnee Jamalluddin - Associate, Halsall Lloyd Partnership