Vacancies at Longworth
09 Sep 2019
We are recruiting!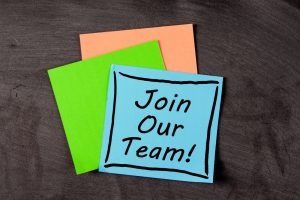 Due to expansion of the business, we have the following positions open for application
Designer (2 positions available)
The applicant should be from a roofing and cladding background and able to use AutoCAD, working to contract specifications to produce designs including plans, elevations, details and schedules.  For examples of the type of work we carry out check our Projects section on the website.
The role is predominantly based at our Head Office in St Helens.  There will be a minimal requirement to travel to design team meetings, which could be anywhere in the country depending on the project location.
This is a full time position. Working hours are 8.00am to 5.00pm.
Requirements for this role are experience of using AutoCAD, being computer literate and knowledge of roofing and cladding systems.
Salary, benefits, pension etc all negotiable.
Applicants for this role should sent their current CV to chloesmith@longworth-uk.com
What our clients say
"We're really pleased with the proactive effort put in by Longworth to ensure the desired quality is achieved. The building is well received by everyone and regarded as a success."

Husnee Jamalluddin - Associate, Halsall Lloyd Partnership