Longworth Pick Up Pride of St Helens Business Awards
20 Nov 2018
Pride of St Helens Business Awards
Last Thursday night at the Totally Wicked Stadium, the NEW Pride of St Helens Business Awards took place for the very first time. It was a glamorous evening of celebration for the leading organisations who invest in St Helens in 2018. The awards support St Helens Council's vision to raise the profile of St Helens' diligent, innovative and enterprising business community. There are so many great businesses in St Helens, and this was a great opportunity to tell people those stories and to create inspiration and help raise aspirations and pride in their community.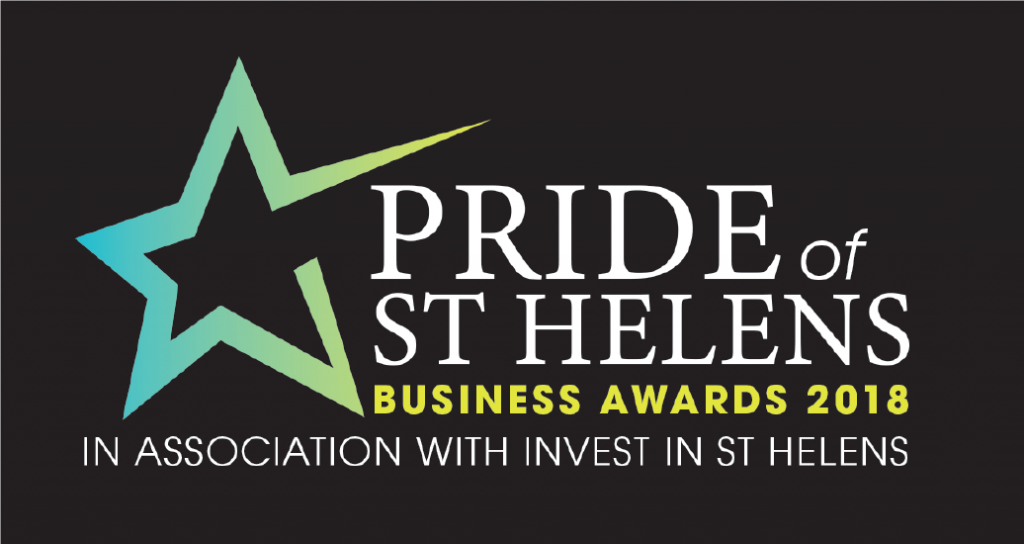 Longworth were proud to be shortlisted in the Medium / Large business category sponsored by Natwest. This was for businesses with 50 or more employees who demonstrate exceptional innovation and confidence in addition to effective management practice, sustainable growth and commercial success. The judges selection criteria was:
What makes them a success and key achievements
Creativity and Innovation
Potential for future sustainable growth
Business leadership and management
Staff recruitment, training and development
Stakeholder engagement and collaboration
Investment in St Helens
Contribution to St Helens (Raising its profile, pride, aspirations etc.)
Longworth were delighted to receive the "Highly Recommended" award on the night, collected by their Managing Director Paul Smith. "We're very proud to be based in St Helens and to be a strong and well established local recruiter and investor in this thriving community."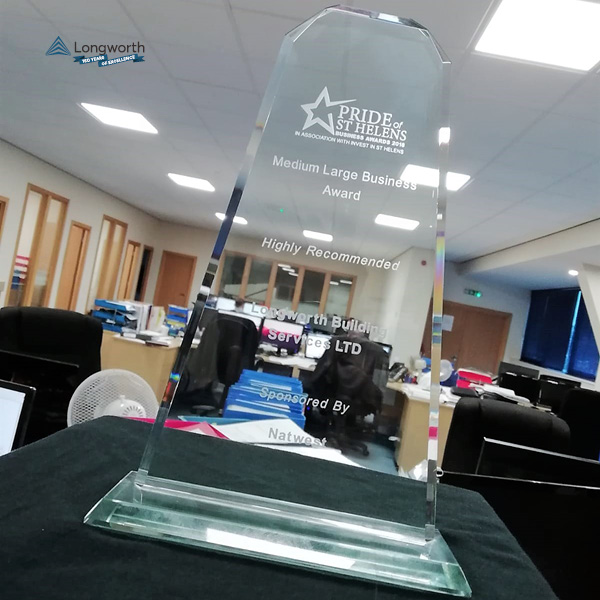 *Eamonn McManus, Chairman of both the St Helens Economy Board and St Helens R.F.C, said: "Last night was an opportunity to celebrate the role of businesses, and other organisations who commit investments not only into their own organisations, but also into raising the profile of St Helens as a place to live, learn, visit and work.

"Great businesses nurture aspirations and pride, they inspire others, and above all, help to create jobs for our communities and wealth for the town.

"All the businesses here tonight participate and contribute to the economy of St Helens and I believe that there is a clear link between the prosperity and success of individual enterprises and the success of the town as a whole."*
*Linked to St Helens Council Website News
What our clients say
"The efforts during the construction stage of the works must be commended. The quality of the finished product is evident to anyone who cares to visit the campus at Stockport College."

Tom Herd - Senior Design Manager, Wates Construction