Supporting the local community
27 Feb 2017
Longworth provides sponsorship to Linnets Whites Under 9's
Longworth believe it is the responsibility of local businesses to give back to their community. This could be in a number of ways from charity fund raising events to offering work experience placements to local students to sponsorship opportunities.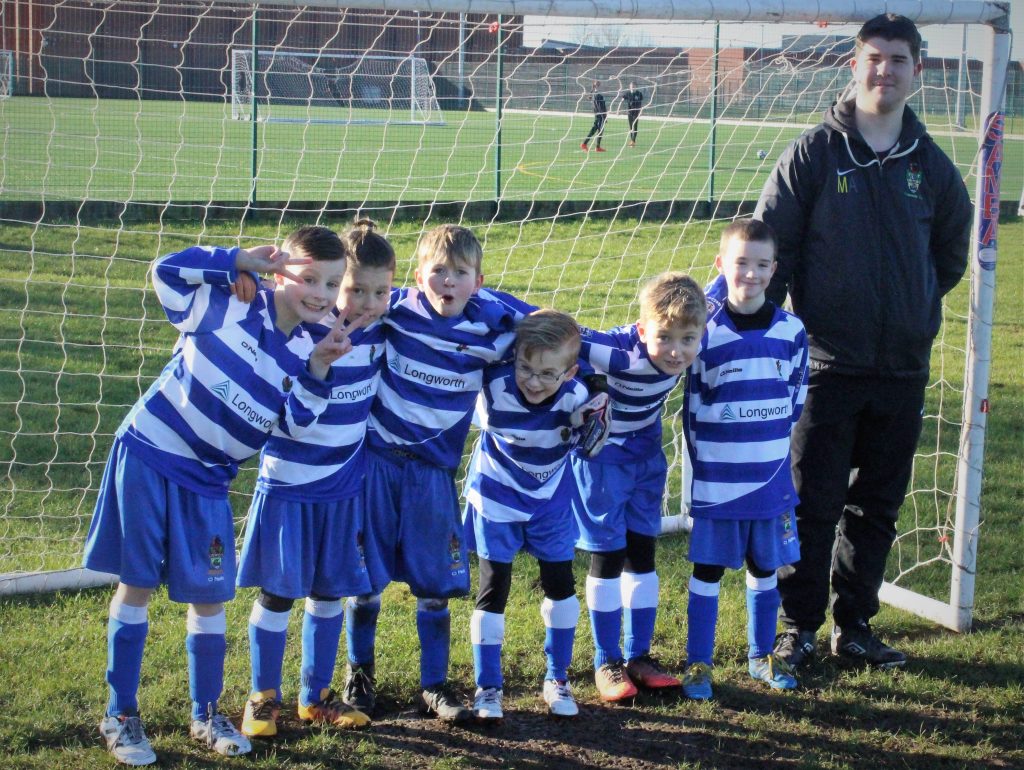 Longworth were contacted by Macaulay Astles, head coach for Linnets Whites Under 9's football team based in Runcorn. Linnets Whites play in the Halton District Junior League which is a development league with a traditional structured table. This is designed to ensure that the kids learn the fundamentals of team sports as well as the necessary skill and technical ability required for competitive football as they get older. The teams are structured in a 7 v 7 format with 3 substitutes each. From season 2013/14 Under 9's are not permitted to play in leagues where results are collected or published or winner trophies are presented, this is deemed to be detrimental to the development of the player and the game and will not be sanctioned.
Linnets Whites Under 9's are part of Standard Chartered club 'Runcorn Linnets JFC'. They have an Academy for ages 3-11 to encourage children to play football. Runcorn Linnets JFC have over 50 teams for girls and boys with the club expanding all the time. All members involved (coaches, chairman etc.) are all volunteers who dedicate a lot of time to helping the kids develop.
Sponsorship of youth sports
All funds for individual teams have to be raised by the coaches and the players of that team, or donated i.e. by sponsorship. The Linnets Whites were in need of a new kit and equipment for the season ahead and Longworth obliged with a cheque for £500.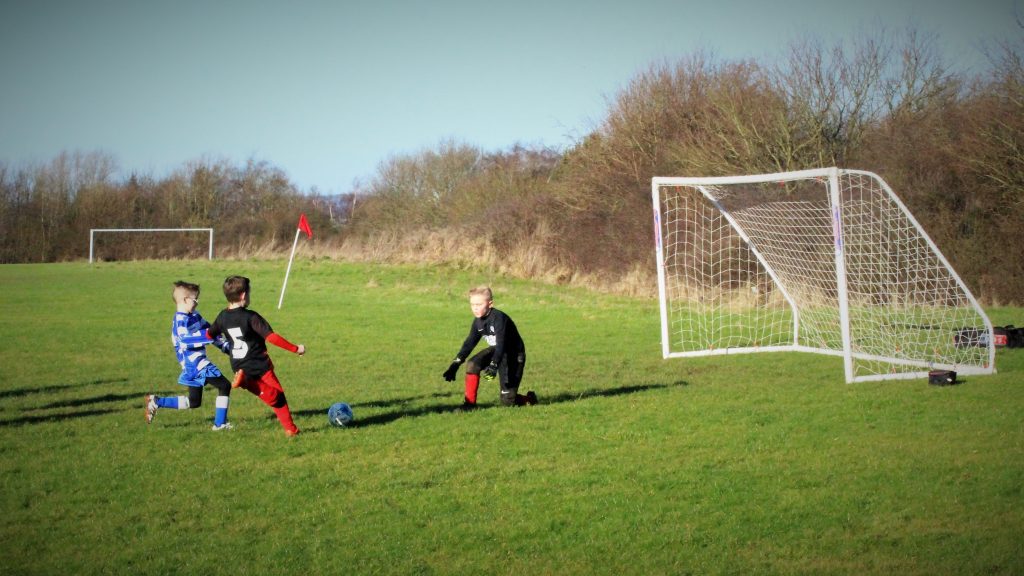 Macaulay Astles had this to say about the sponsorship. "I would like to say on behalf of myself, the kids and the parents how grateful we are for the generosity of Longworth and how happy we are with our new kits!"
Longworth are very proud that they are able to help support the development of a local youth football team.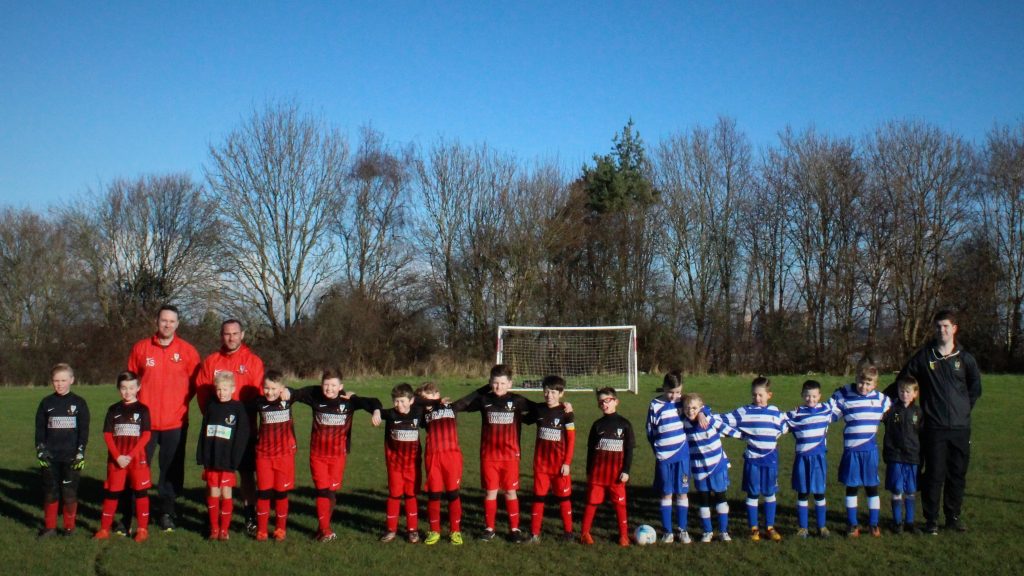 What our clients say
"The efforts during the construction stage of the works must be commended. The quality of the finished product is evident to anyone who cares to visit the campus at Stockport College."

Tom Herd - Senior Design Manager, Wates Construction