RCI Façade Award Finalists 2022!
25 Jul 2022
Longworth are RCI Façade Awards Finalists again!

Recently we were notified of the fantastic news that some of our projects have been shortlisted for the RCI Façade Awards 2022.
5 of our projects were shortlisted in total, which is the most any company received this year.  It's a great achievement and testament to the quality of work that our team has produced over the last 12 months.  Amazingly, it's two years in a row now we have had 5 projects shortlisted!
Gabriel Day, editor of RCI magazine, said: "As the industry continues to prosper and grow after the pandemic, it has yielded an overwhelming amount of high-quality of entries which we have received in our third year of the Façade Awards UK.
"The outstanding diversity of the entries clearly shines a light on the complex workmanship and high-quality products involved on the individual projects. The bar was also very high for entries this year so if you did not make it into the shortlist, be sure to try again next year!
"The RCI team is very excited to be celebrating the Façade Awards UK this year after the fantastic ceremony back in 2021, when the industry came together for the first time in-person in a while to commemorate their achievements together.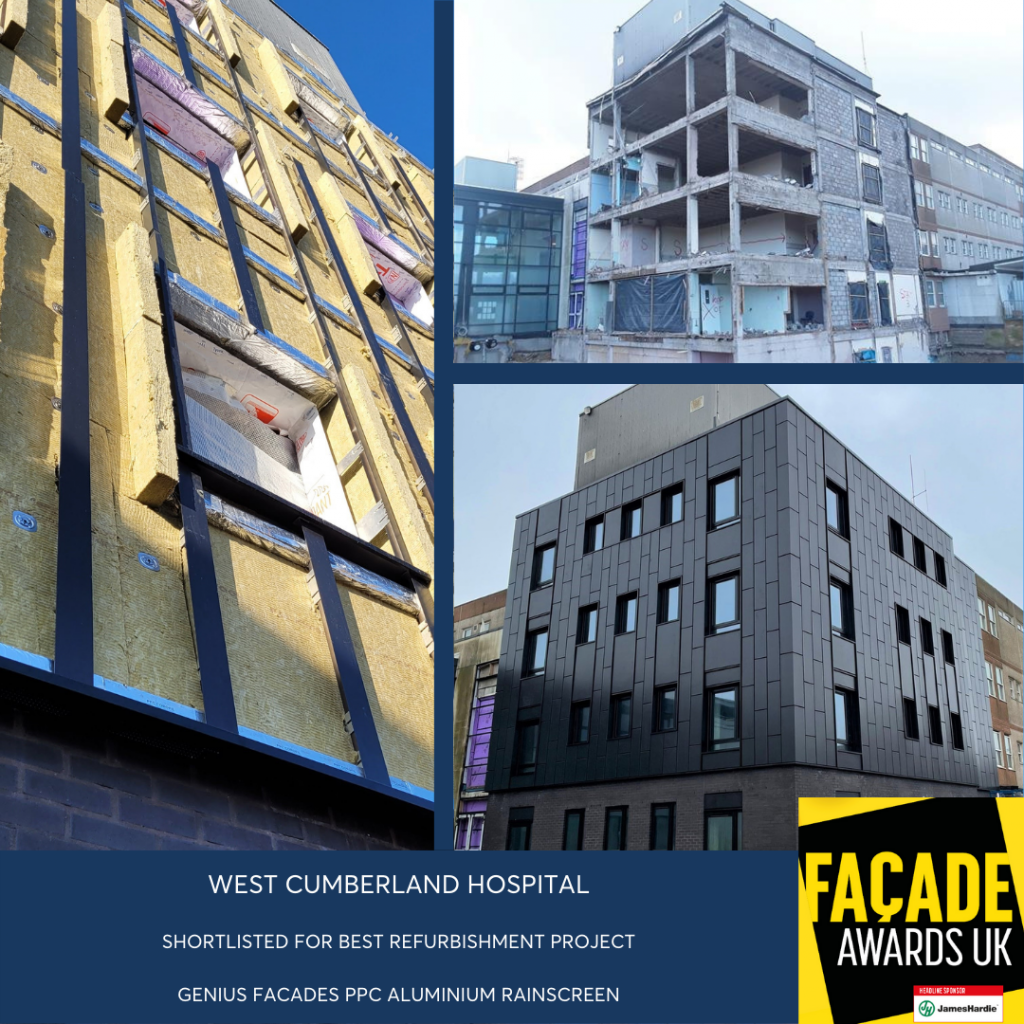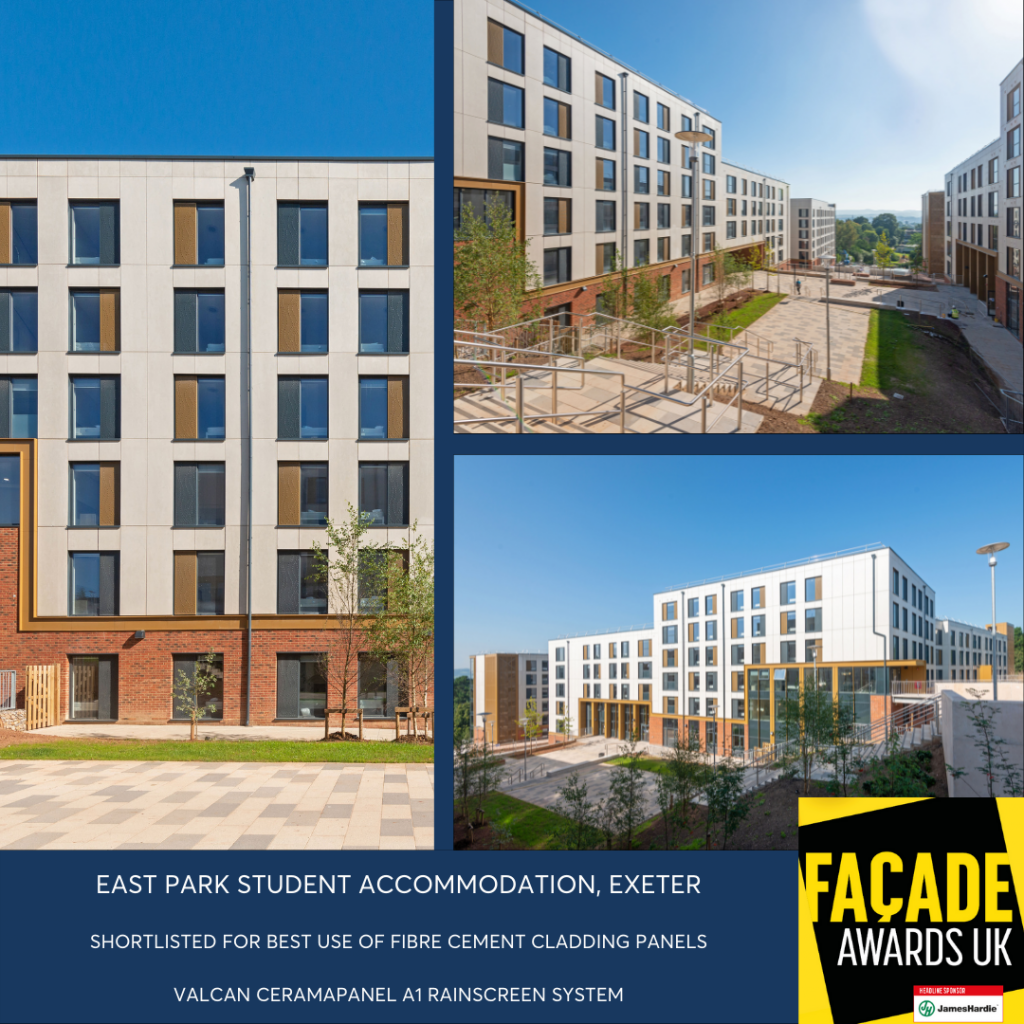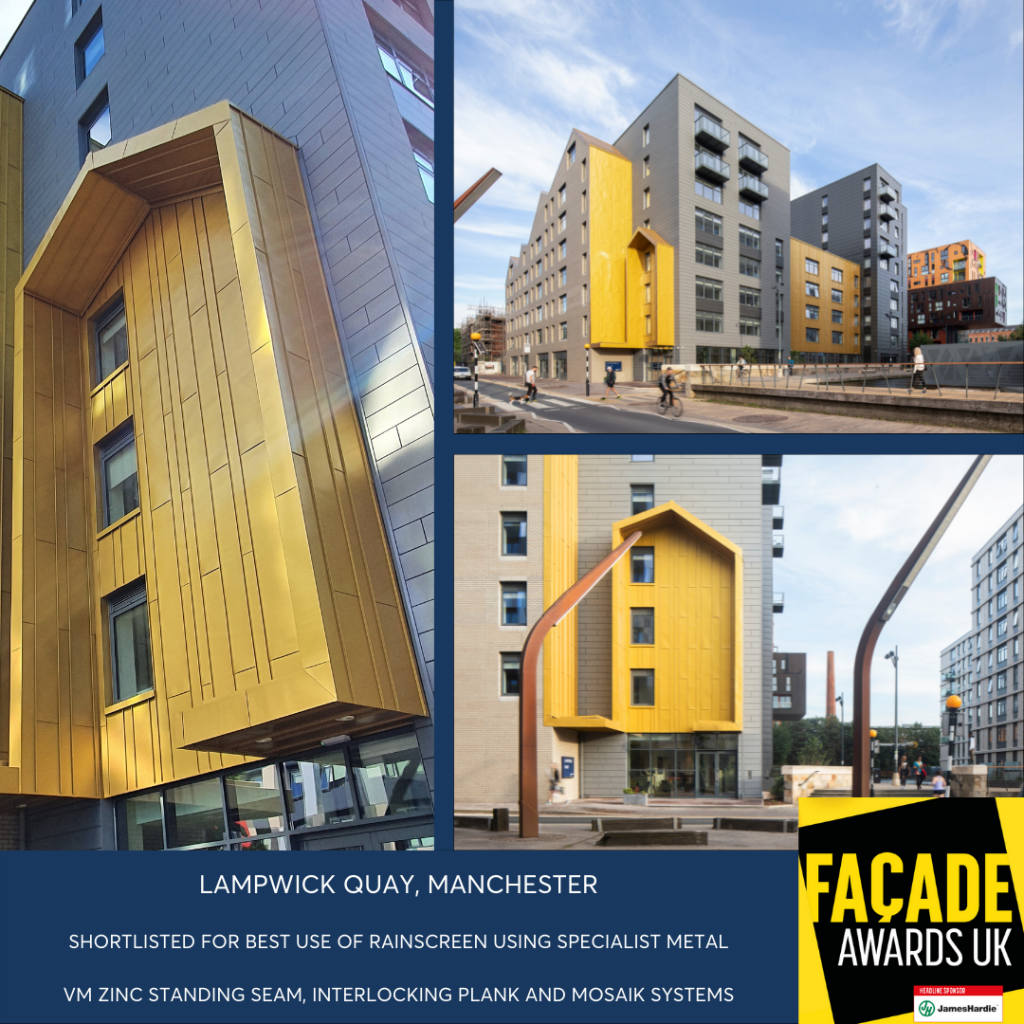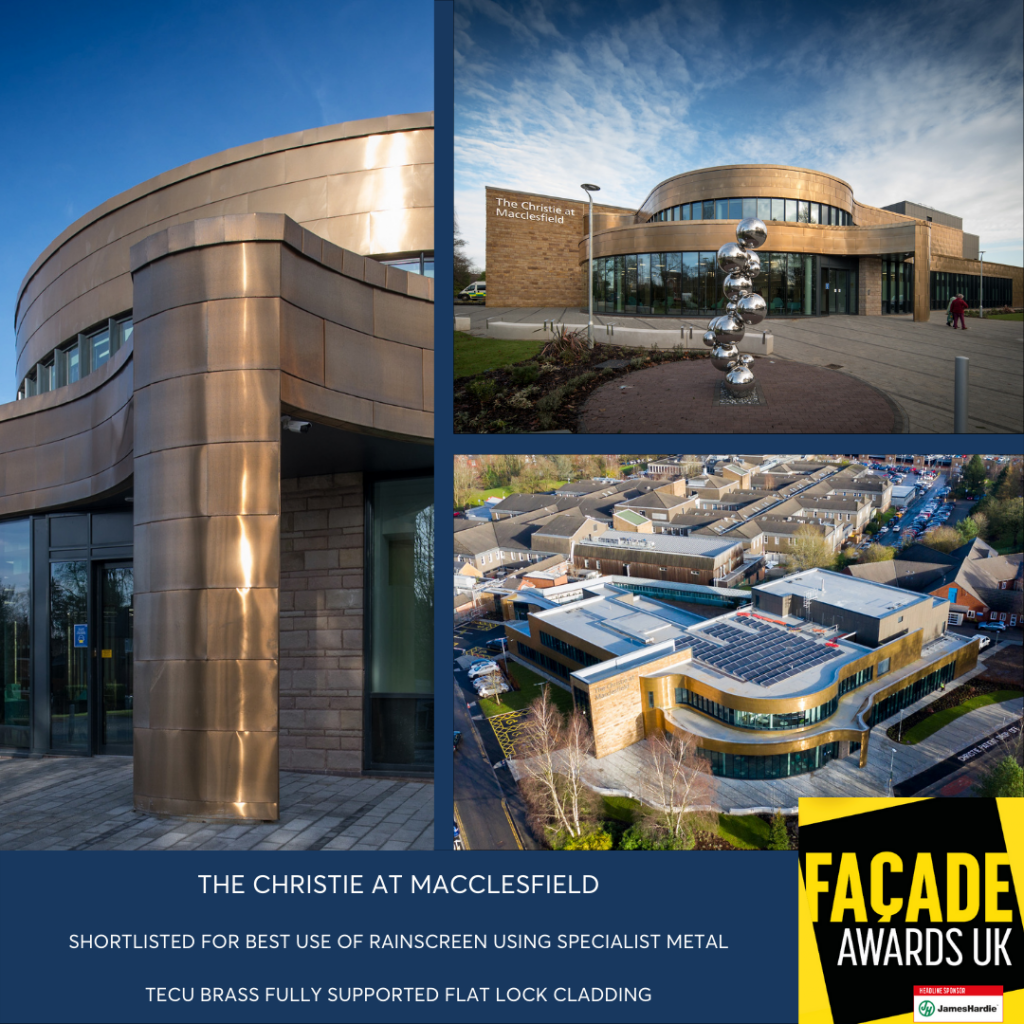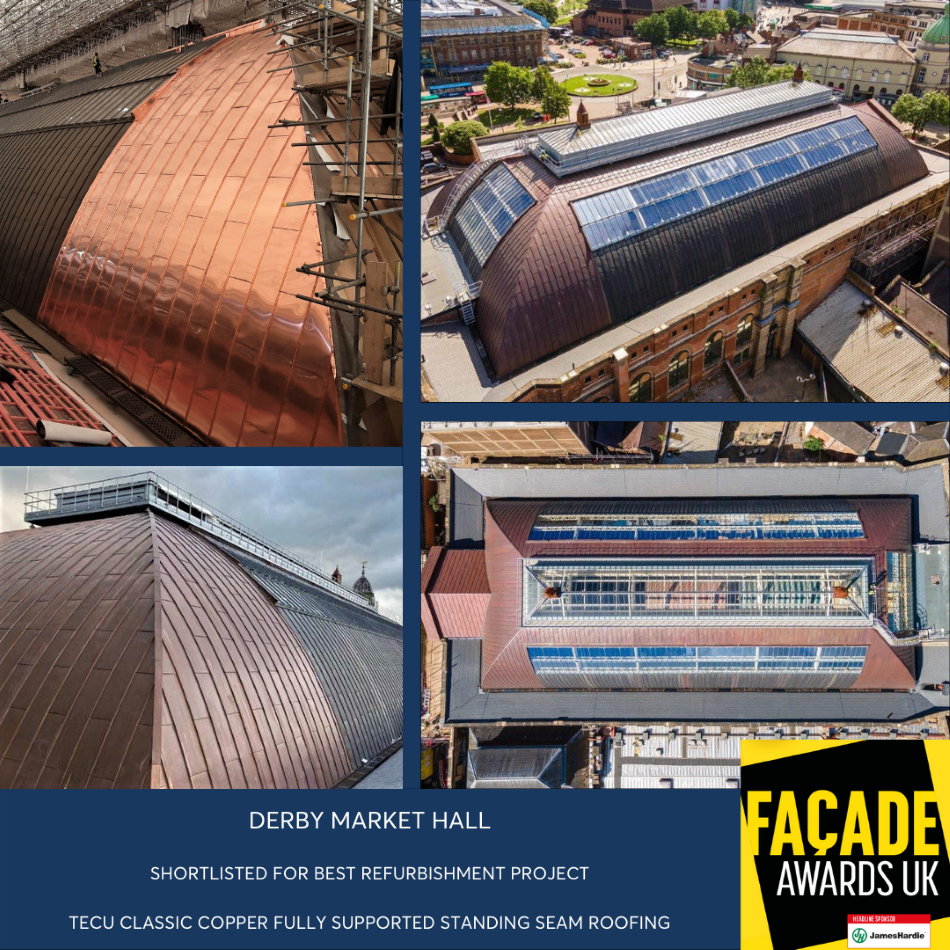 The judging process for the Façade Awards UK will rely on the expertise of an impartial panel of industry experts, whose background and experience cover the full spectrum of the façade sector to ensure that the judging process is objective and fair.  The judges for this years awards are –
Brian Barry, Chief Executive , Federation of Master Builders
Jonathan Evans, chairman and chief executive , Ash & Lacy
Ian Harvey, Technical and Vetting Chairman , FTMRC
Lee Jones, Head of Manufacturer Solutions , NBS
Brian G Newell MBE, Chairman , Shackerley
John Park-Davies, Managing Director, Vertik-Al
Bob Richardson, head of technical and training, NFRC
Good luck to all the companies that have been shortlisted.
A full list of all the projects that made the shortlist can be found at the Facade Awards Website here
What our clients say
"We're really pleased with the proactive effort put in by Longworth to ensure the desired quality is achieved. The building is well received by everyone and regarded as a success."

Husnee Jamalluddin - Associate, Halsall Lloyd Partnership