Project Update: Paradise Street, Coventry
08 Feb 2019
Rainscreen cladding update at Paradise Street
Longworth are well in to the construction programme now and the Rainscreen Cladding facade is really starting to take shape. Longworth were appointed by Galliford Try to complete the detailed design, supply and installation of:
Genius Planar vertically-laid extruded anodised aluminium insulated cladding system
Genius Secret-fix Cassette perforated PPC aluminium insulated cladding system
Genius Linear Panel anodised aluminium insulated soffit cladding system
3.0mm thick polyester powder coated aluminium secret-fix copings
3.0mm thick polyester powder coated aluminium flashings/trims
All fixing provided by Longworth's trusted supplier, SFS
The development, designed by FBM Architects, will house over 900 students and will be an imposing fixture on Coventry's landscape. The construction of the 922-bed Paradise Street site is being undertaken by Galliford Try's Building East Midlands business following a £52.5 million deal with the Elite Group.
The three storey town houses have now been released to the developer to be occupied by current students of the university. The rest of the development will be ready in time for the new wave of students joining the university later this year.
This is a key project for Longworth in their growth plans and the progress so far has been excellent. Longworth are delighted to be strengthening their relationship with Galliford Try.
The project is being run by Longworth's superb project manager, Mike Hall. Mike had this to say, "This is the first time I have worked with the Genius rainscreen system and it looks fantastic and its a great product to work with. Even with the recent bad weather, we've managed to make good progress. The finished job will look excellent."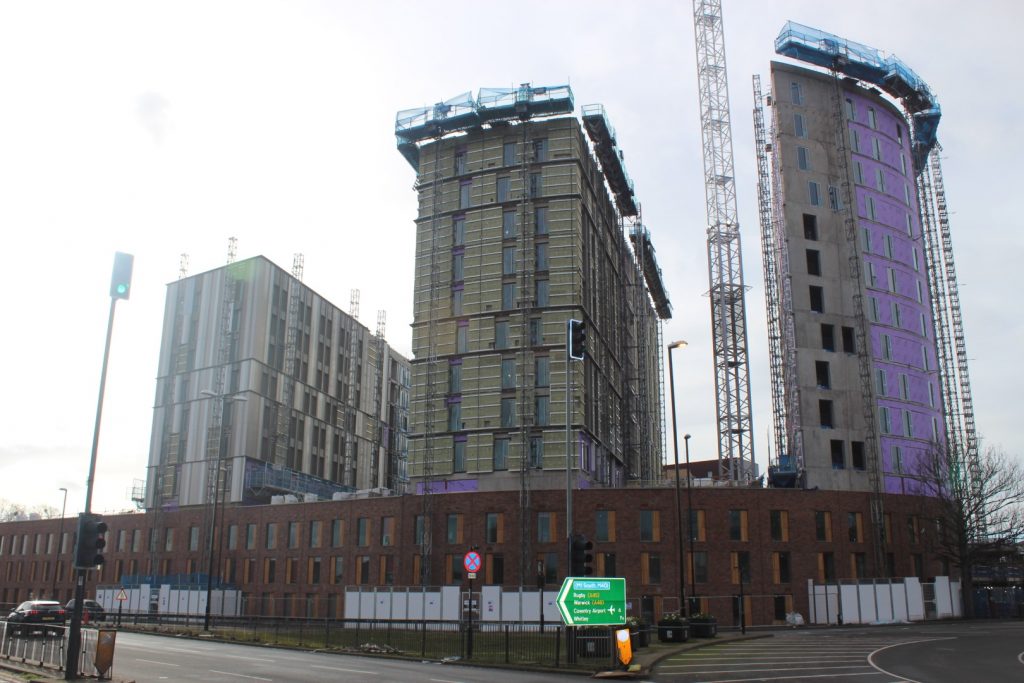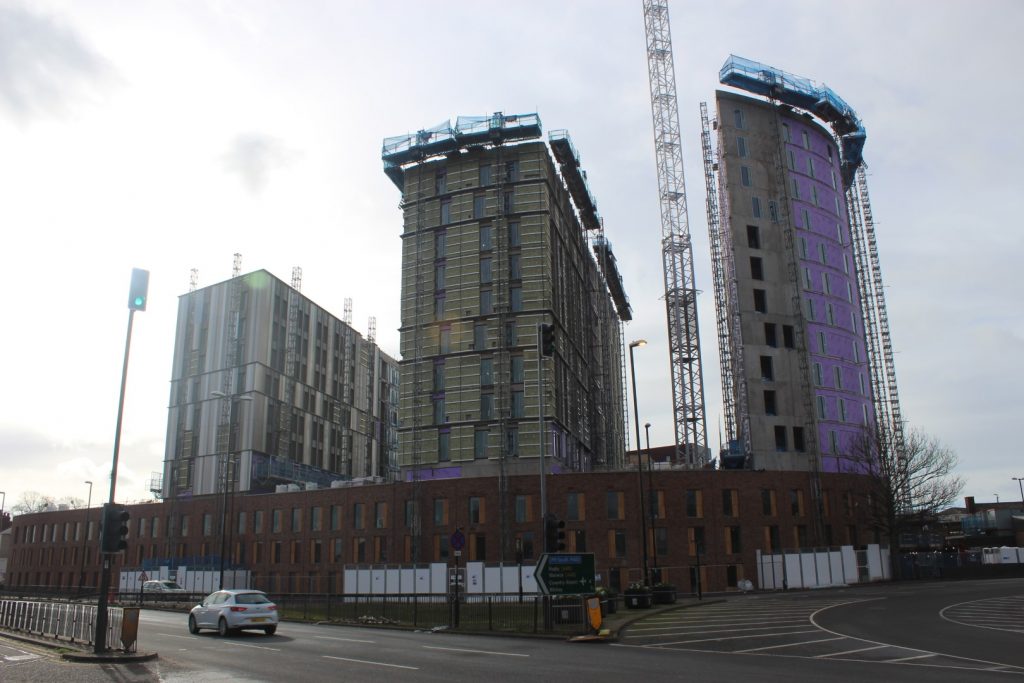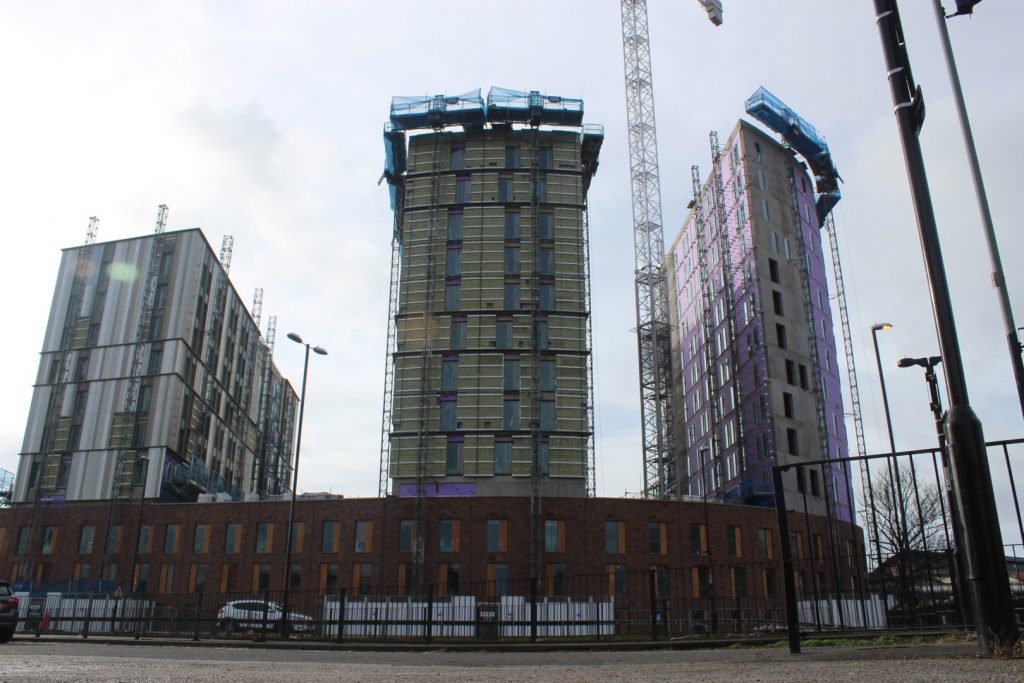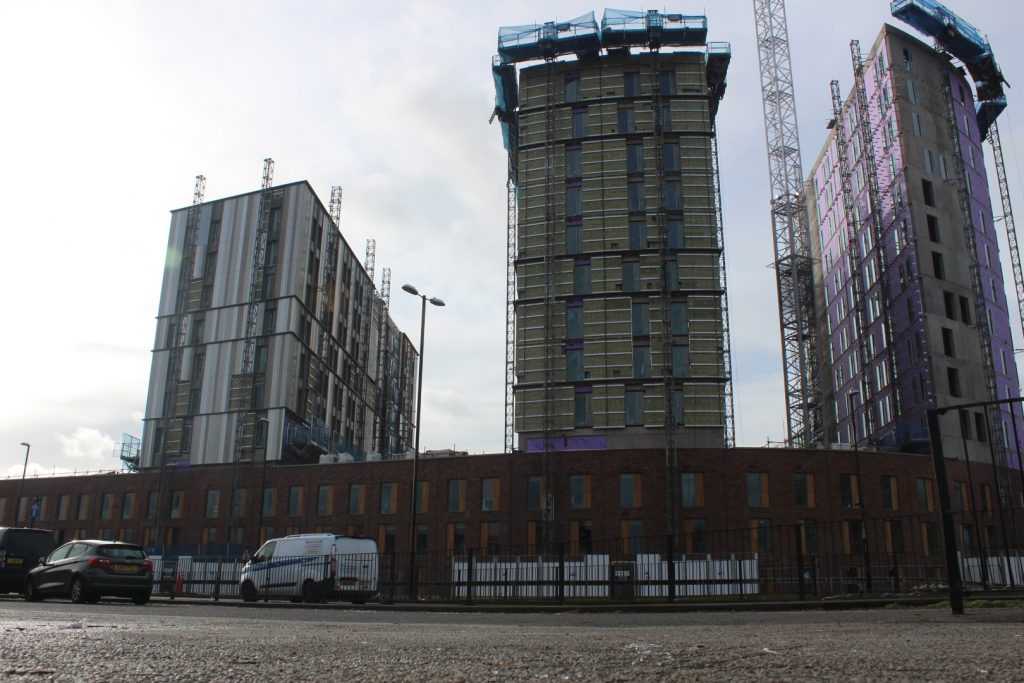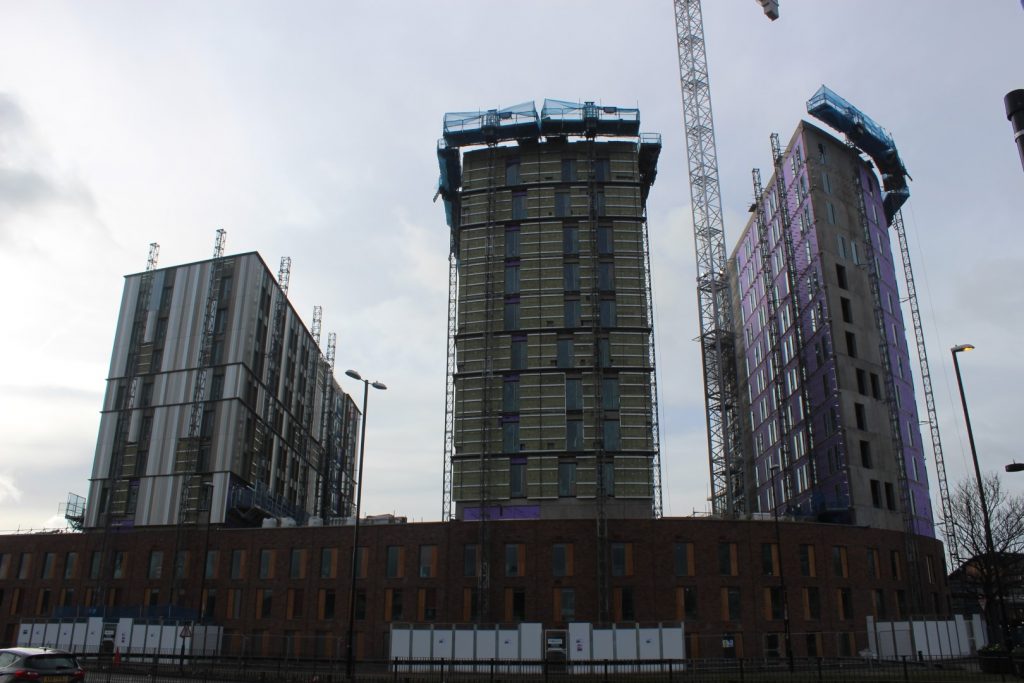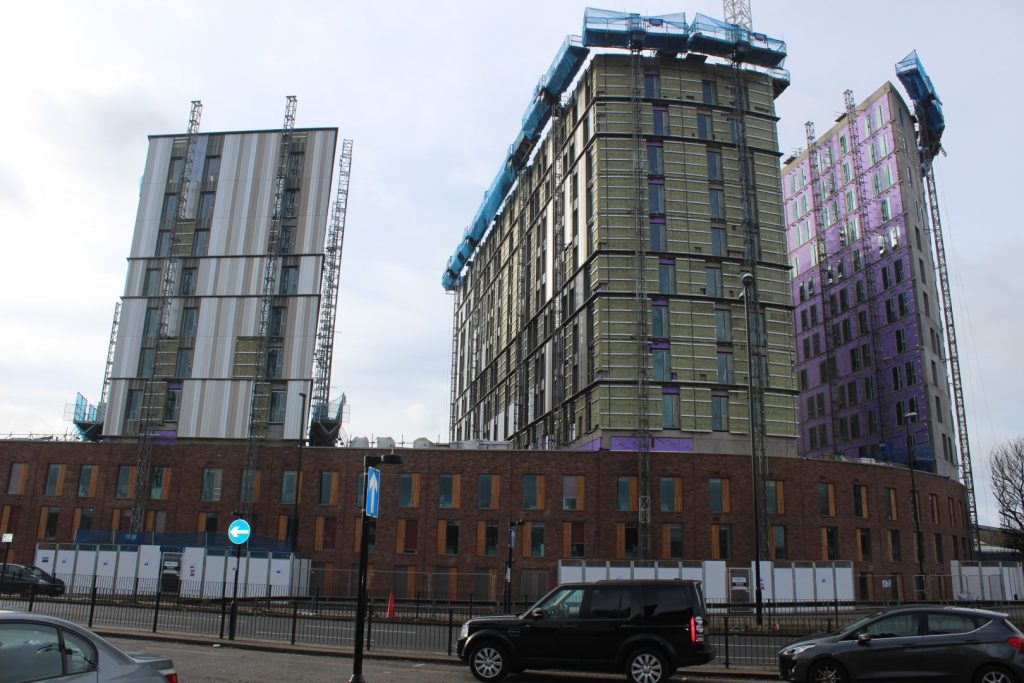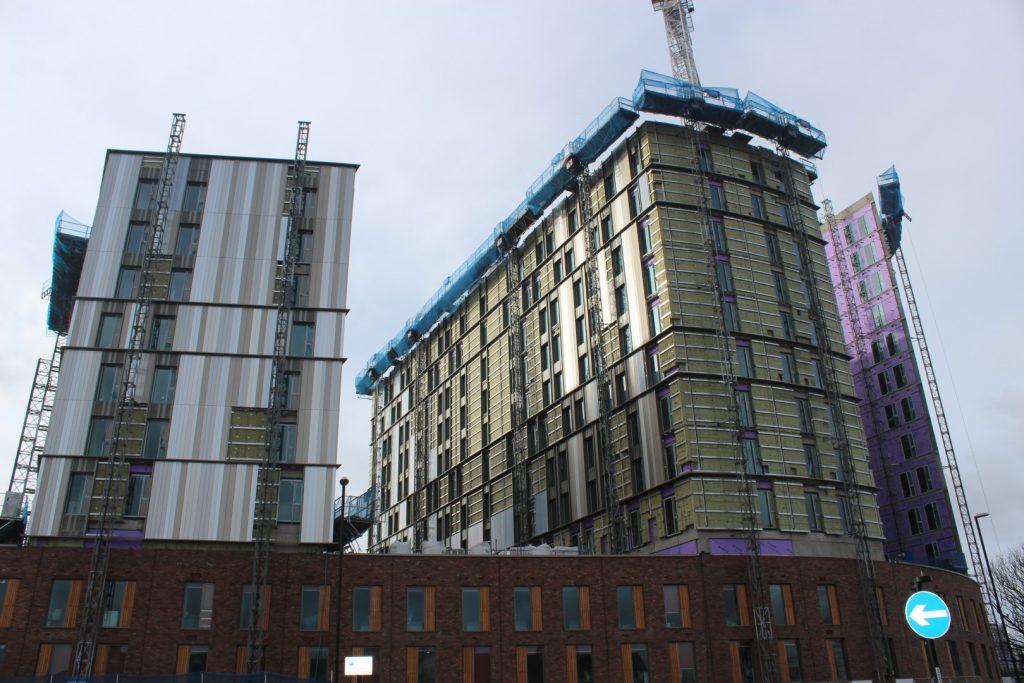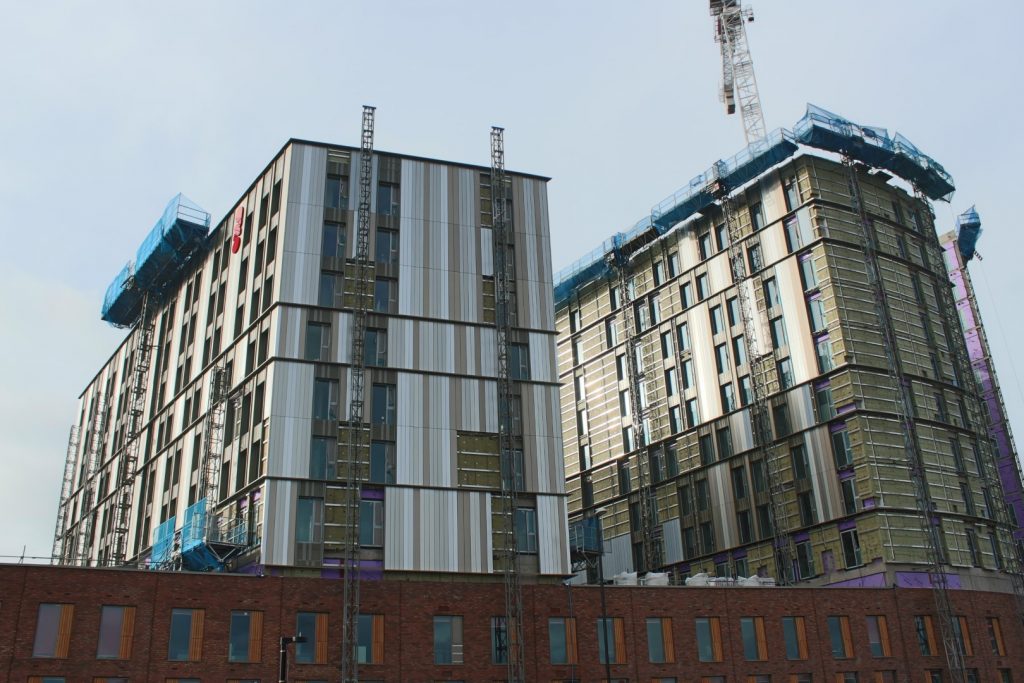 There will be regular project updates from Paradise Street, including interviews with the Longworth site team and photographic updates. If you would like more information about this project or any other projects that Longworth are involved in then please contact the offices on 0845 6341370 or email enquiries@longworth-uk.com
What our clients say
"Longworth's knowledge, hands-on attitude and wealth of experience allows them to work with the architect and project team to turn complex designs into reality. We commend their positive and cooperative attitude towards design."

Jason Duggan - Architect, Capita Symonds