Project Update: Vita York Student Village
03 Apr 2017
Significant developments
Longworth were appointed by Wates Construction to install the following at Vita York Student Village:
Over 72,000m of Scandinavian Redwood rainscreen
Including all associated substrate PPC aluminium flashings and rainwater goods
Aperam Stainless steel standing seam roof
Single ply membrane roofing
Liquid applied roofing
Aluminium cappings and rainwater goods
The Scandinavian Redwood has been procured from Norclad and comes with a 30 year warranty against rot and fungal decay. Longworth are installing the timber rainscreen using two methods; castellated and timber fins, both to create dramatic shadows across the building facades.
Vita York photographs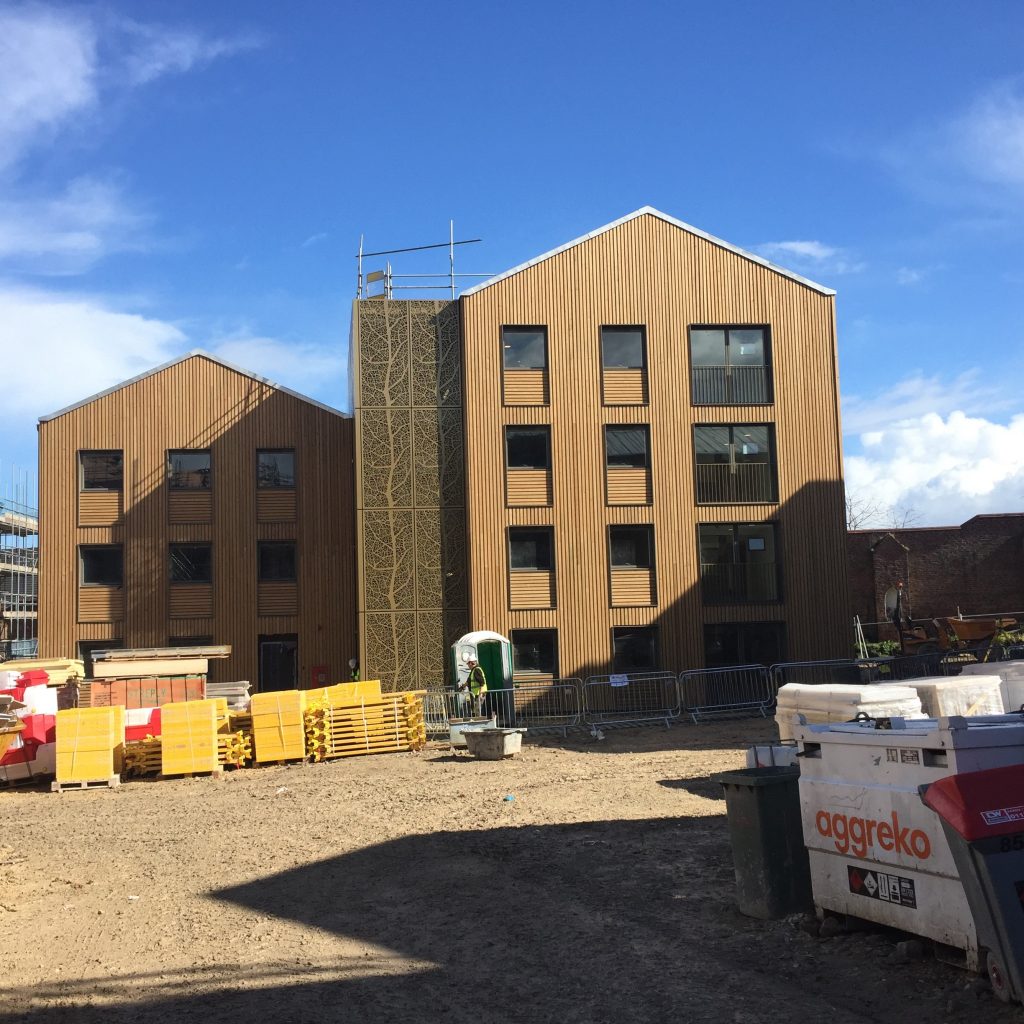 Longworth started on site in September 2016 and are due to complete in June / July 2017. Inclement weather during the winter period created difficult site working conditions. Excellent progress was made even in the trying conditions. The improved weather and site should allow Longworth to steal a march on the programme and complete the project on time.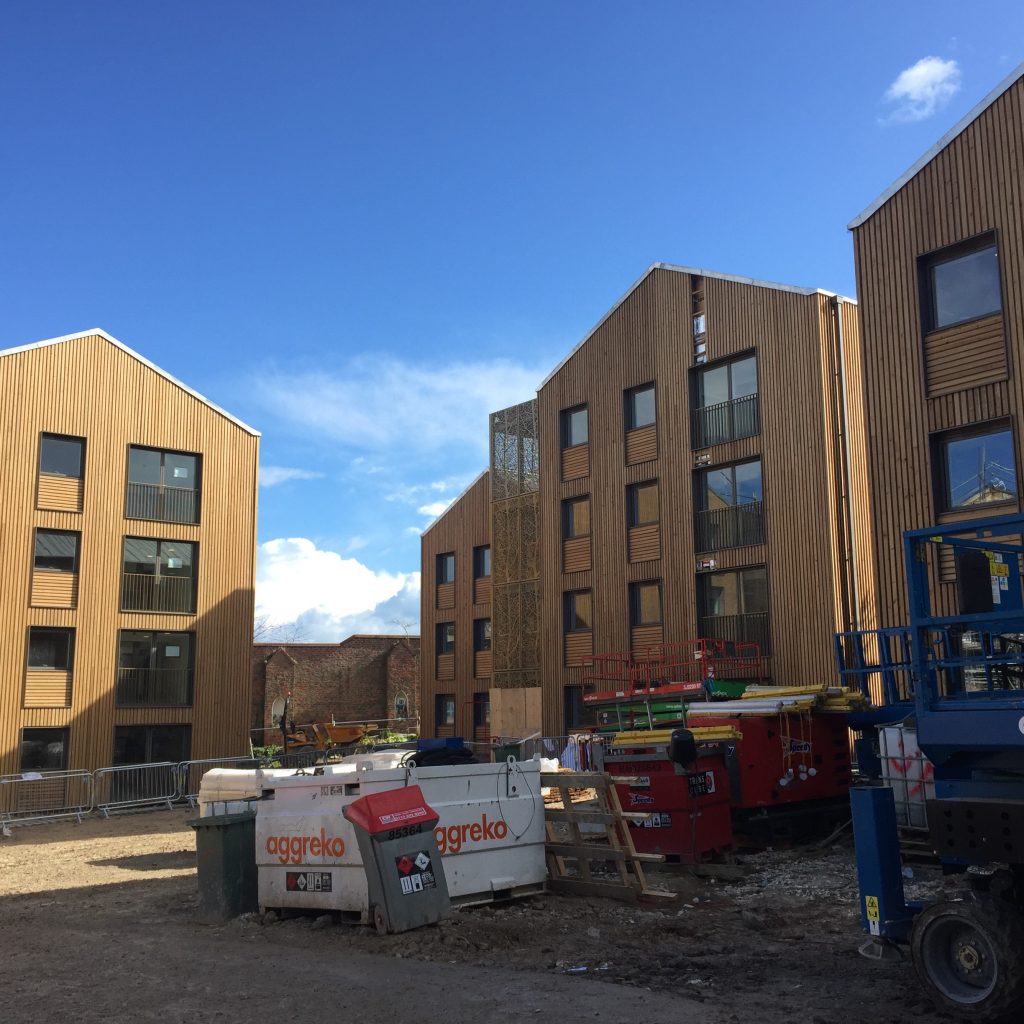 The images show the the extent of the project and the effect that the timber rainscreen profiles have on the visual aspect of the elevations.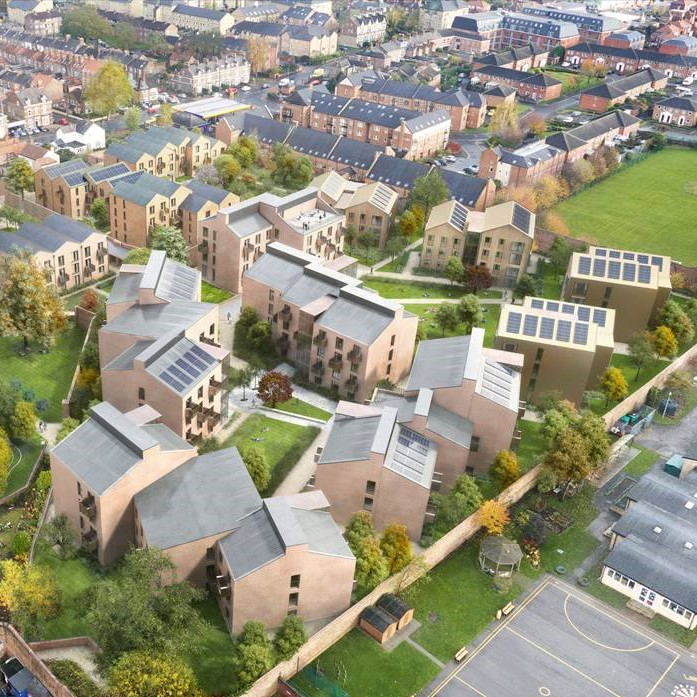 The site for the student accommodation is located within the grounds of a former convent building. The village will house 659 students in 15 three and four storey buildings across a 6.3 acre site. The former convent building is being restored for a communal use building.
Longworth will be producing a case study once the project has been completed as well as commissioning drone footage to accompany the case study. To receive your copy of the case study and for a preview of the drone footage please email Longworth's Business Development Manager, benparker@longworth-uk.com
What our clients say
"The efforts during the construction stage of the works must be commended. The quality of the finished product is evident to anyone who cares to visit the campus at Stockport College."

Tom Herd - Senior Design Manager, Wates Construction