North West Roof Training Group NWRTG, Membership
02 Apr 2019
North West Roof Training Group NWRTG, Membership
The North West Roof Training Group NWRTG, is an organisation dedicated to sourcing and providing quality training for their members to enable them to improve their business performance and increase their bottom line profits. Longworth were very please to be recently presented with their certificate of Membersip to the North West Roof Training Group.
The membership will provide Longworth with access to training courses specifically designed for the roofing industry, locally. The NWRTG will also assist Longworth with accessing funding for the training from bodies such as the CITB and the NFRC as well as other sources where they are available. Access to designated CITB area advisers and apprenticeship officers who can further advise on funding and grants.
The NWRTG will provide Longworth with regular news updates on changes and initiatives specific to the roofing industry allowing them to tailor their training needs to cope with any changes that may impact their business.
It will importantly, allow Longworth the opportunity to be involved with the development of standards and qualifications specific to the roofing industry. Currently, Longworth have very few options when it comes to training their apprenticeships in the art of traditional built up metal roofing and cladding. Their apprentices have to travel outside of the North West, 300 miles south to a training centre in Kent. Although the training is of the highest quality, it is difficult for apprentices to travel that far in a block release course. Extended periods away from home can take its toll on young apprentices and could discourage them to continue in the their apprenticeship. Longworth will be working hard with the North West Roof Training Group NWRTG to help develop a similar course of the highest quality in the North West Region. There are a number of roofing and cladding companies in the North West Region that provide traditional metal roofing and cladding who benefit from a local training course for their apprentices.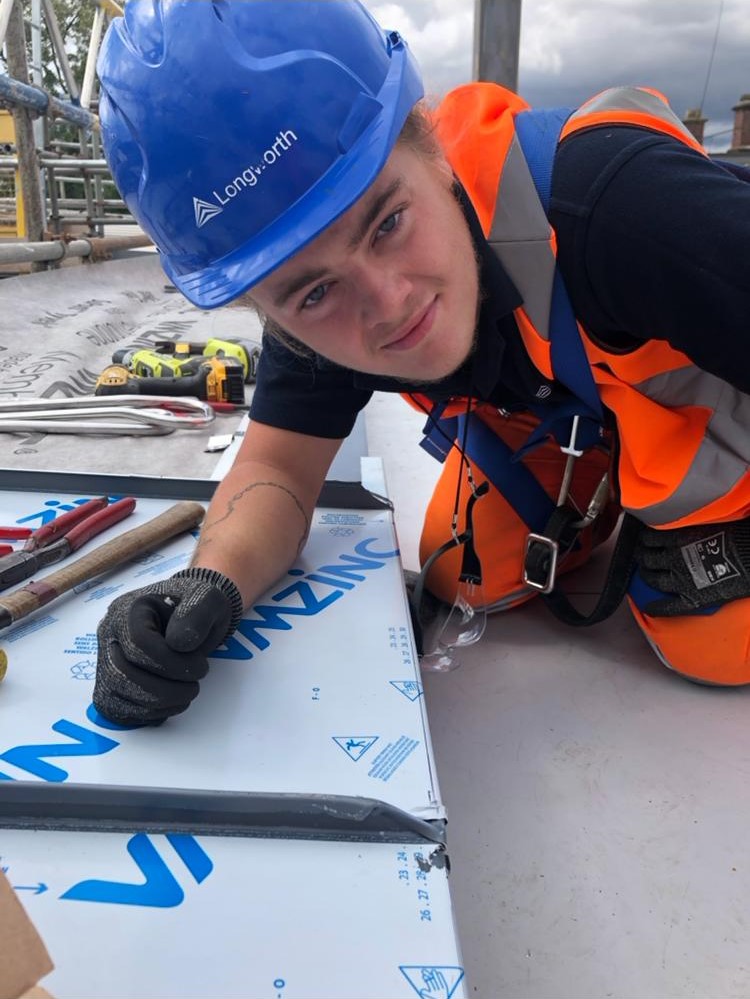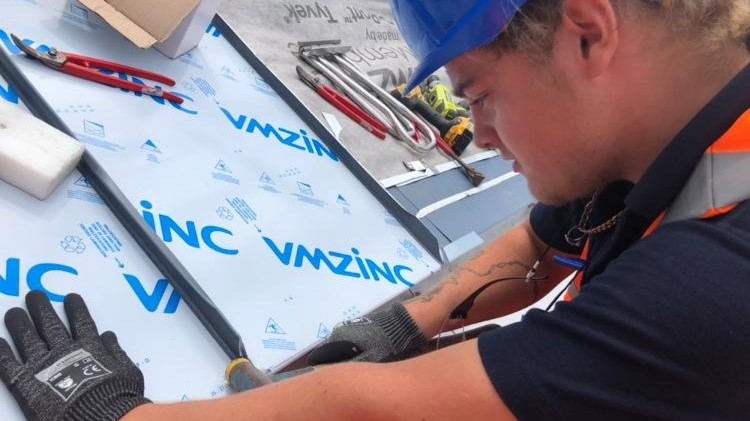 If you would like more information on the North West Training Group then please visit their website or contact Longworth's SHEQ Manager, Melissa Fazackerley.
What our clients say
"Longworth's knowledge, hands-on attitude and wealth of experience allows them to work with the architect and project team to turn complex designs into reality. We commend their positive and cooperative attitude towards design."

Jason Duggan - Architect, Capita Symonds