New in-house national SHEQ Manager for Longworth
27 Feb 2018
Melissa Fazackerley joins Team Longworth
Longworth are thrilled to announce that Melissa Fazackerley has joined Team Longworth as their National SHEQ Manager. This is a very significant step for Longworth in their growth strategy and Melissa's knowledge and experience will play a vital role in delivering first class building envelope projects to Longworth's continuing high standards. Melissa will be primarily based at Longworth's head office in Haydock but will be responsible for their project sites on a national basis.
The appointment of a National SHEQ manager is a positive step by Longworth in recognising their capacity for influencing cultural change towards Health & Safety as a leading organisation in the UK construction industry. In addition, our H&S training will be more energetically embraced, policy will be more closely monitored and implemented and our industry leading Health & Safety initiatives will be delivered wider and adopted more uniformly across our organisation.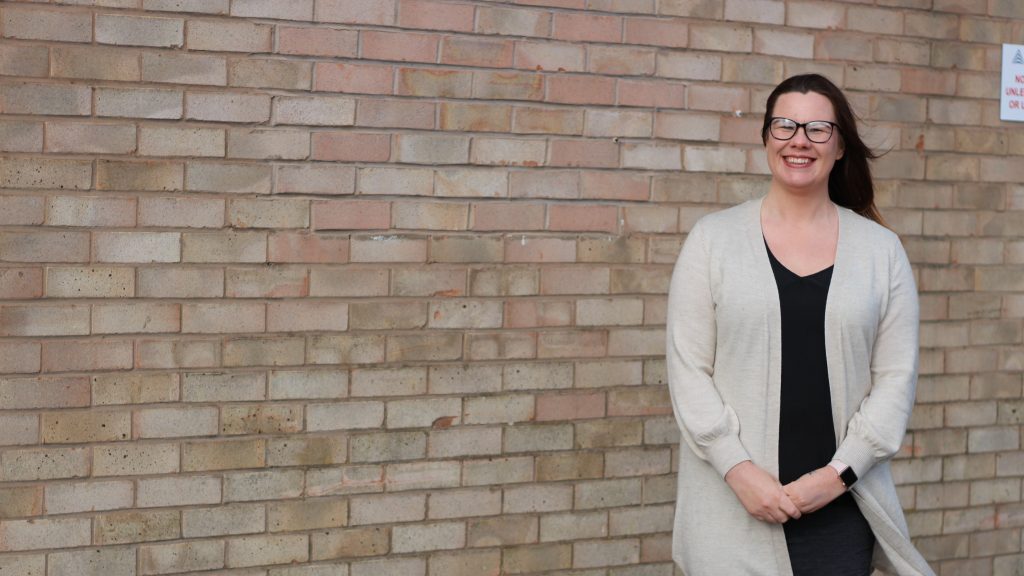 Melissa will provide Longworth with a platform to help shape Health & Safety standards across the construction industry by taking part in workshops and joining task-force groups with their peers and imparting their experiences and ideas for positive change.
Paul Smith, Longworth Managing Director had this to say about Melissa's appointment, " Our overriding aim, more than anything, is that all of Team Longworth and anyone else that we come in to contact with remains safe every second of every day. Melissa is a key appointment for Longworth in driving continual improvement in our approach to and delivery of Health & Safety, our environmental impact and consistently high standards of quality. I'm sure the rest of Team Longworth will join me in welcoming Melissa to our fantastic company."
What our clients say
"The efforts during the construction stage of the works must be commended. The quality of the finished product is evident to anyone who cares to visit the campus at Stockport College."

Tom Herd - Senior Design Manager, Wates Construction