Mental Health Week. Time to Change!
14 May 2018
Mental Health in the Workplace
A blog post on Mental Health during Mental Health Week by Longworth's SHEQ Manager, Melissa Fazackerley: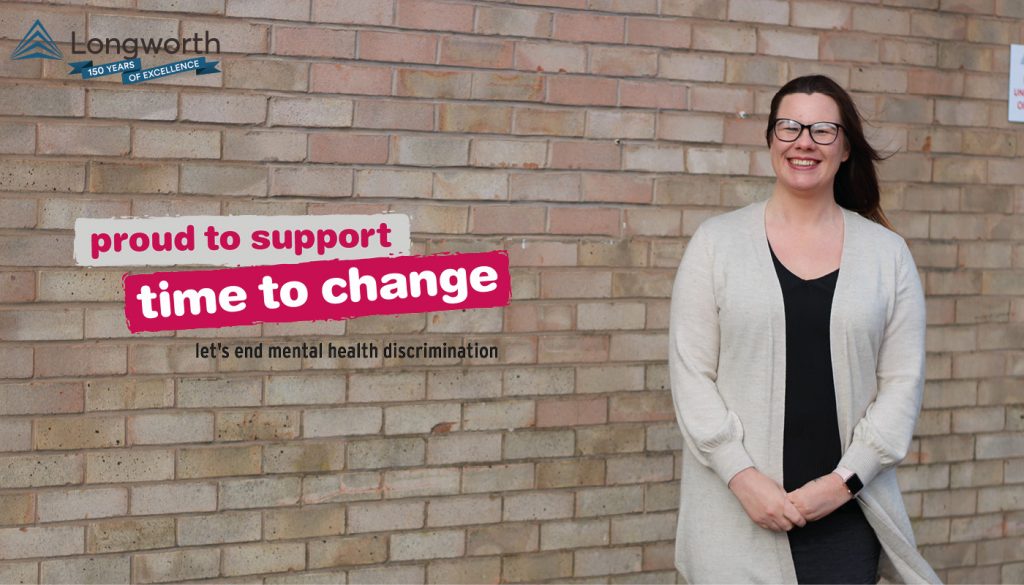 As I was driving from a site visit my depression and anxiety decided to strap themselves in and come along for the journey. 'Great, just what I need for the next two hours'. My site visit was a success, no conflict disagreement, issues or real concerns, the sun was shining, I wasn't in traffic, I had my music on and fresh air was blowing in from the open windows. So what made them show their faces?
I refused to wear myself out thinking too much about why I felt both anxious and depressed at the same time instead I got all statistical about facts like 1 in 4 people will suffer with mental ill health and half a million workers suffering from work related stress, anxiety or depression just last year and the year before*. It was strangely comforting knowing that out of the 40 or so cars I could see around me there were more people feeling the same way, just going about their business and doing their job, hopefully knowing it is normal.
I found myself asking if their employers, families and friends know about their struggles. Did they know they were battling with mental ill health? Did they feel like something was wrong that day? Were they aware of any triggers they may have? Had they already seen a GP?
Mental Health Week
We know employers have legal duties towards their employees and we can rhyme off legislation that covers these responsibilities but what about the moral obligations, the ones we can't enforce? How much can an employer do whilst being conscious of the fact that mental ill health should be professionally diagnosed? Surely an employer can help someone whatever journey they are on.
I believe there is a lot an employer can do without stepping on the toes of medical professionals and it is all about raising awareness and reducing the stigma. We can provide training for employees on mental health, how we are able to support a colleague, we can train individuals in listening techniques and ask people to share their experiences. Longworth will be explaining this to all employees at the start of mental health week, today, the 14th May 2018.
We cannot take away the normal human reactions, some people have experience of mental health issues and others don't. Some people may be really passionate and others wonder what all the fuss is about with the 'just get on with it' attitude. Neither of which are better or worse than the other but do we force the 'just get on with it camp' into a certain way of thinking?
We always say prevention is better than a cure so why wait until diagnosis to make people aware of mental health, why not push ahead with campaigns, having mental health champions, measuring the culture within an organisation, being able to listen to someone and utilising the tools available? Surely if we talk about mental health it may just encourage someone to get some help, to talk, to find what works for them.
During 2018 we are launching our Time to Change plan and I can confidently say we are well on our way to fighting the stigma and becoming an understanding and supportive employer. It isn't just about sending leaflets it is about engaging and empowering our employees to become an even better place to work in an industry where pressure is high and deadlines are tight. It's about understanding our colleagues and providing support when it's needed, listening to each other and giving our employer feedback on what works for us and what our needs are.
Melissa x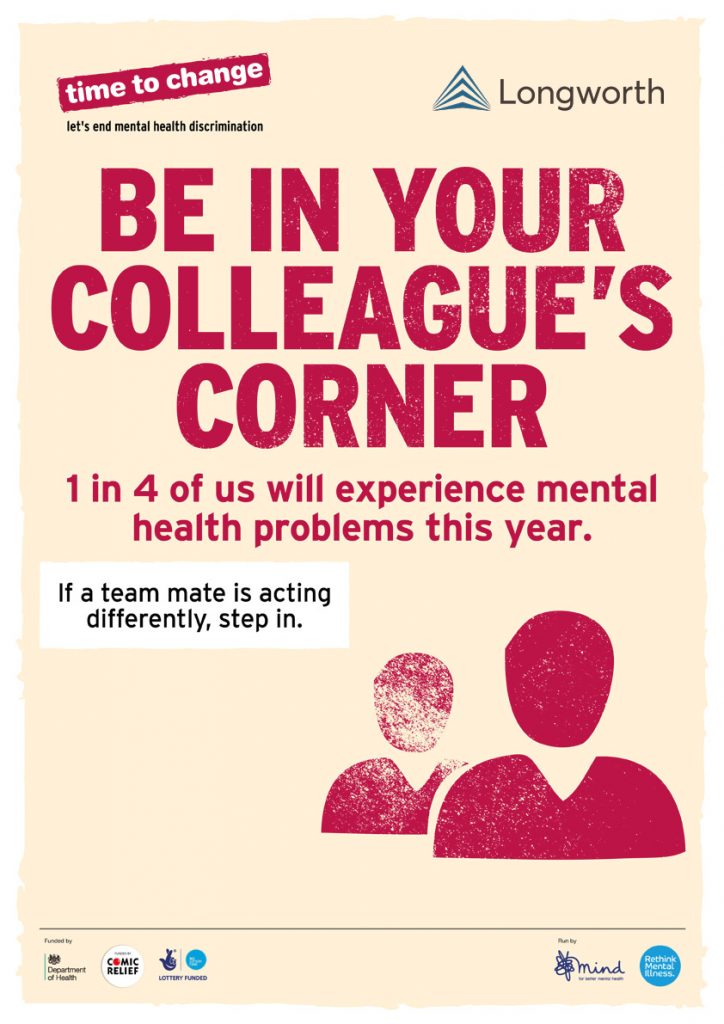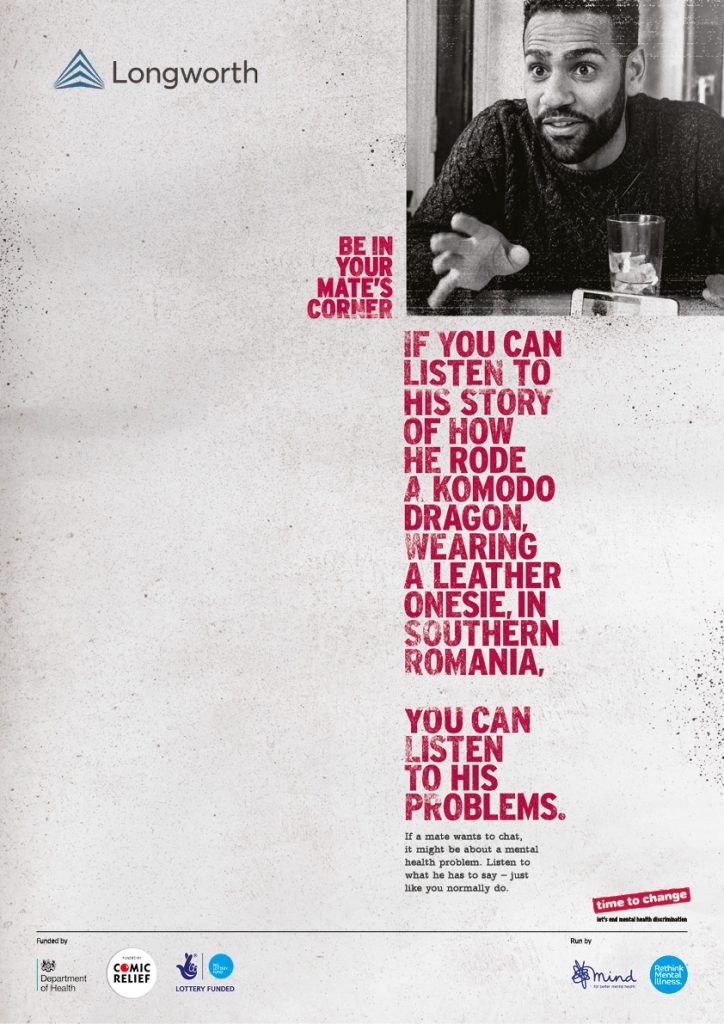 *Source: Estimates based on self-reports from the Labour Force Survey (via HSE infographic)
What our clients say
"Longworth's expertise in the traditional metal roofing trade proved invaluable. We would like to thank them for working closely with us to achieve our original vision."

Katy Heath, Nightingale Associates