Longworth secures another flat roof project
12 Jan 2017
Longworth win the flat roof package for Holy Cross Catholic High School in Chorley, Lancashire.
Walter Carefoot & Sons (Construction) Ltd have been appointed as principle contractor to build a much needed extension to the existing school. The project was awarded as part of a partnering framework that Walter Carefoot & Sons Ltd have with Lancashire County Council.
The project will consist of the construction of 6 new classrooms and a specialist dance and drama studio. The programme is expected to run for 35 weeks and being handed over to the school in the summer of 2017.
Longworth began the bid process in October 2016 and was awarded the flat roof package in January 2017. We have an excellent working relationship with Sika Trocal whom we have worked very closely with during the bid process. We will be installing over 800m² of Sika Trocal single ply membrane to the roof of Holy Cross School. We are expecting to start on site in February 2017 and to be completed by May 2017.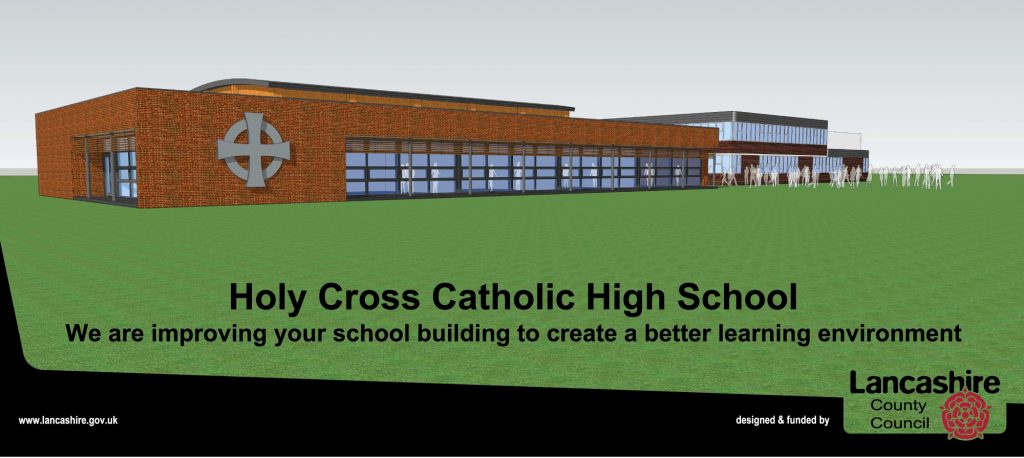 Longworth appointed Aaron Hepworth as Flat Roofing Manager in the latter half of 2016. This has brought in a higher level of expertise and knowledge to our business and allowed us to bid outright for flat roofing tenders outside of our usual building envelope projects. Securing this contract is another sign of our continued success and growth in the construction industry.
We are very excited to be working on this project with Walter Carefoot & Sons Ltd and hope that it is the beginning of a long lasting and strong relationship.
The Project details:
Project name: Holy Cross Catholic High School
Location: Chorley
Architect: Lancashire County Council
Value: £140,000
Main Contractor: Walter Carefoot & Sons (Construction) Ltd
Specification: Sika Trocal single ply membrane, PPC Aluminium cappings to the perimeter, 20 no. skylights
Our team members involved in the project: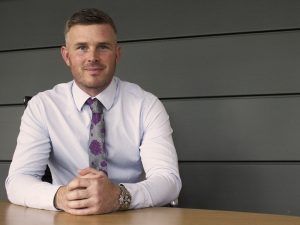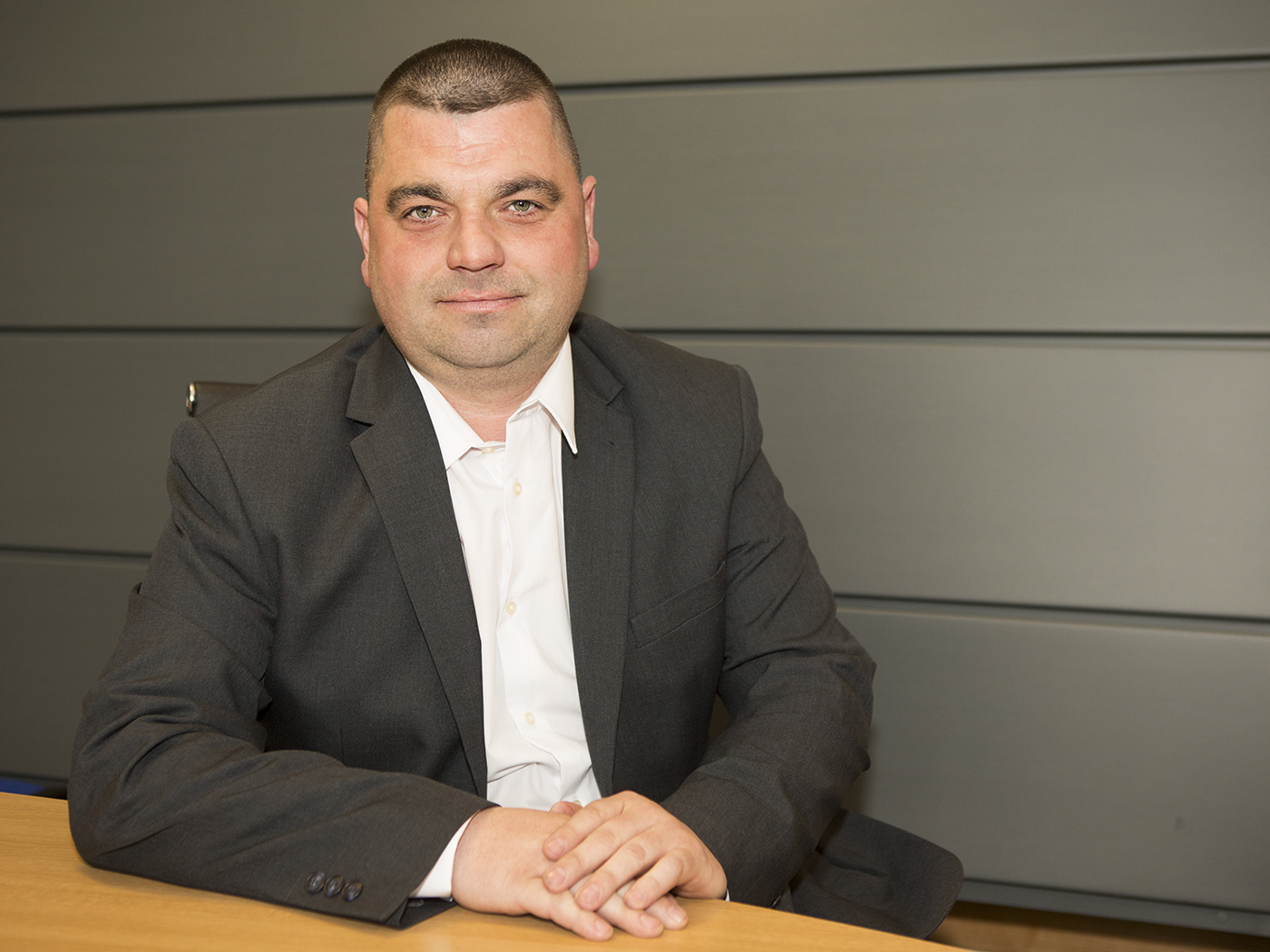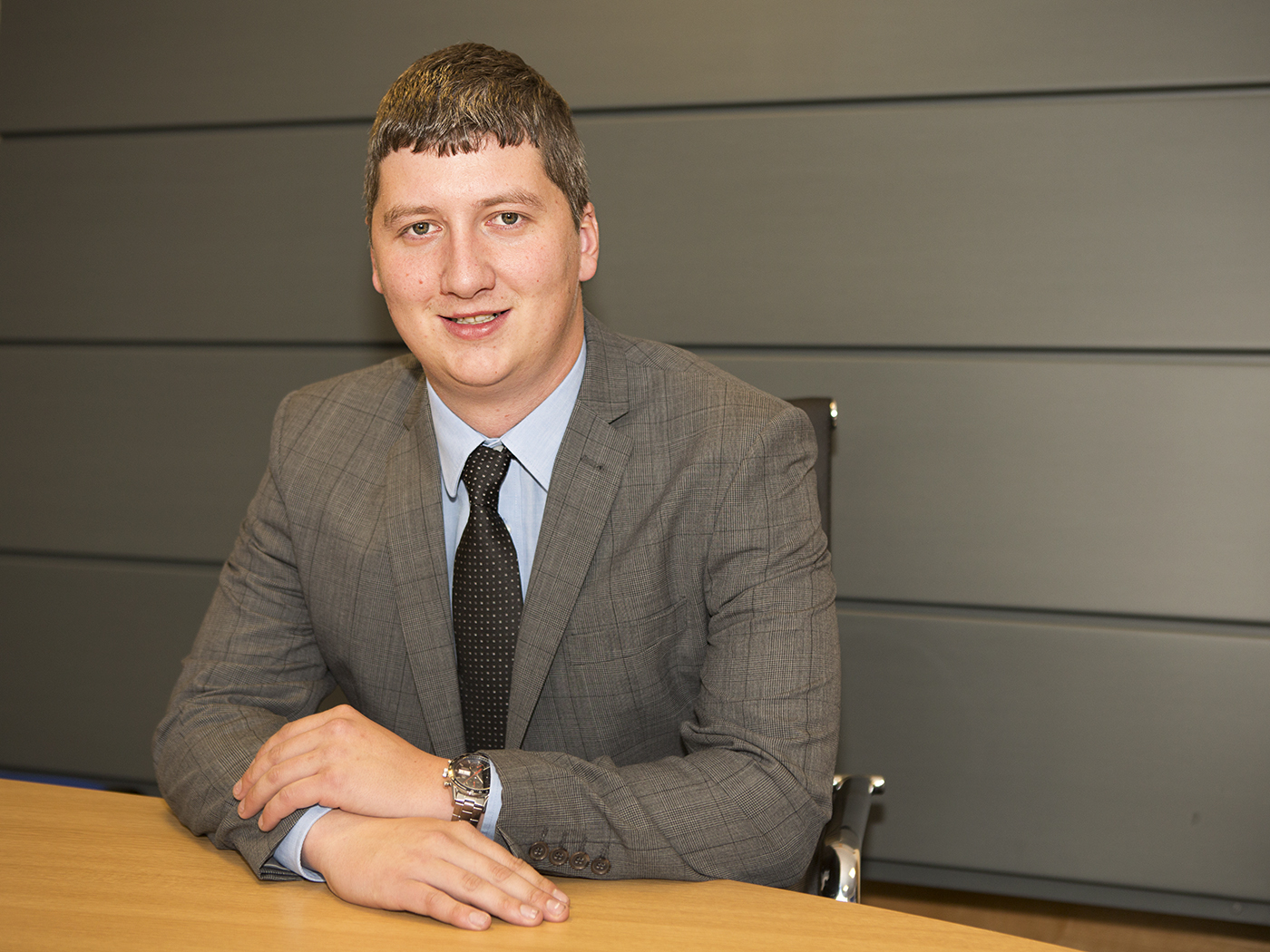 What our clients say
"Longworth's expertise in the traditional metal roofing trade proved invaluable. We would like to thank them for working closely with us to achieve our original vision."

Katy Heath, Nightingale Associates