Longworth secure The Christie IPU
18 Aug 2016
Longworth have secured the roofing & cladding packages with Interserve for the new Integrated Procedures Unit (IPU) at The Christie, Withington site.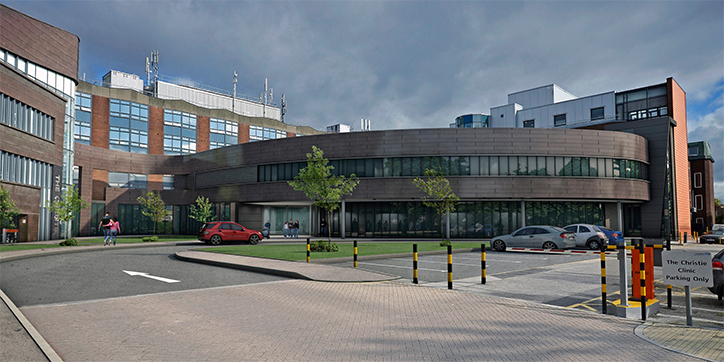 Thousands of patients, will all receive treatment in one place creating a seamless treatment experience. This will mean shorter waiting times for day-patients who need to see plastic surgery, endoscopy, radiology, pain management or day case procedures teams.
The IPU will give patients better access to the latest treatments and medical procedures developed at The Christie. The IPU will have longer opening hours, so patients can come either before or after work to suit their personal needs.
Longworth are set to design and build 1000m2 of Sika Trocal PVC single ply membrane, 400m2 of Tecu Brass, 700m2 of composite wall cladding, 150m2 of Aluminium Soffits and 100m2 of Stone cladding and Marley Eternit.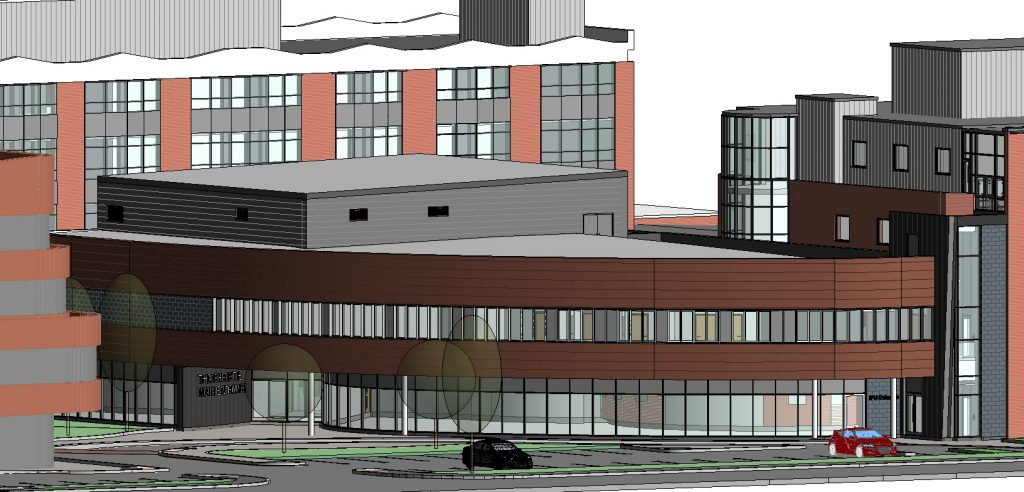 Longworth are due to start work on site in September 2016 with the project due to run for 12 weeks, completing before Christmas.
This is one of a series of new work that Longworth has secured in recent months, building on their reputation for delivering complex and stunning projects.
A case study will be available on our website at the completion of the project.
What our clients say
"Longworth's knowledge, hands-on attitude and wealth of experience allows them to work with the architect and project team to turn complex designs into reality. We commend their positive and cooperative attitude towards design."

Jason Duggan - Architect, Capita Symonds