Longworth Recruiting Traditional Metal Roofers
10 Sep 2018
Longworth are recruiting traditional metal roofers
Longworth are on an upwards trajectory of growth, in particular, their traditional metal roofing and cladding projects. Traditional Metal Roofing Manager, Danny Nelson has had a very successful year so far and in order to grow further still, Longworth are recruiting traditional metal roofers.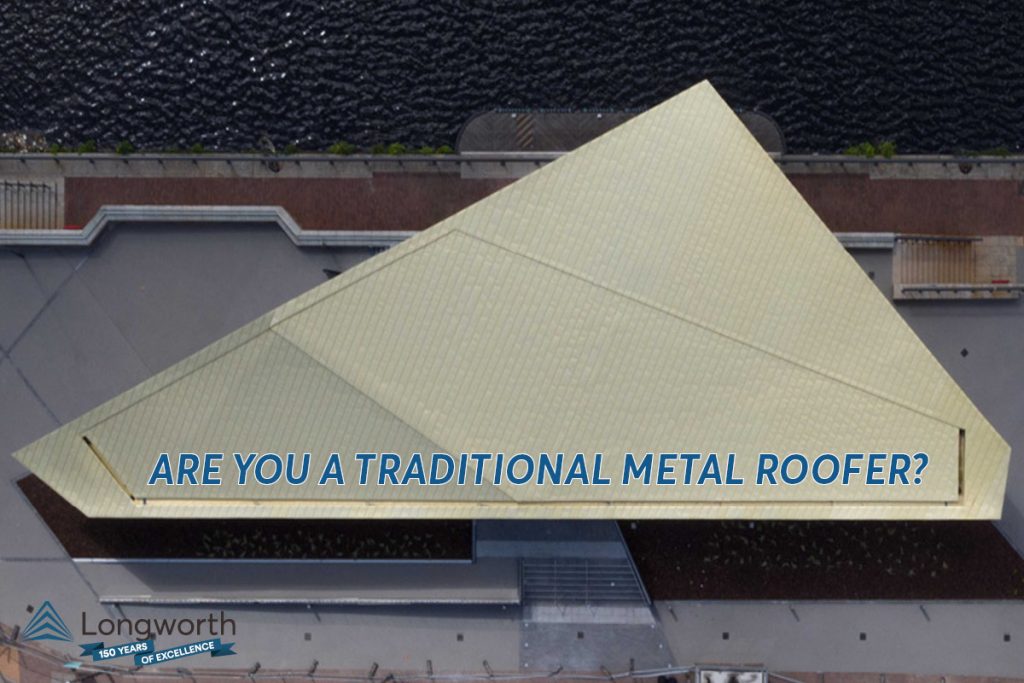 Paul Smith, Longworth MD, said "We have an excellent traditional team here at Longworth with high levels of skill and professionalism and we really want to grow and nurture that part of our business. Ideally, we would like to hear from people who have a minimum of 4 years experience in the installation of traditional metal roofing products. We are looking to take people on as full time employees of Longworth or to join our trusted sub-contractor supply chain."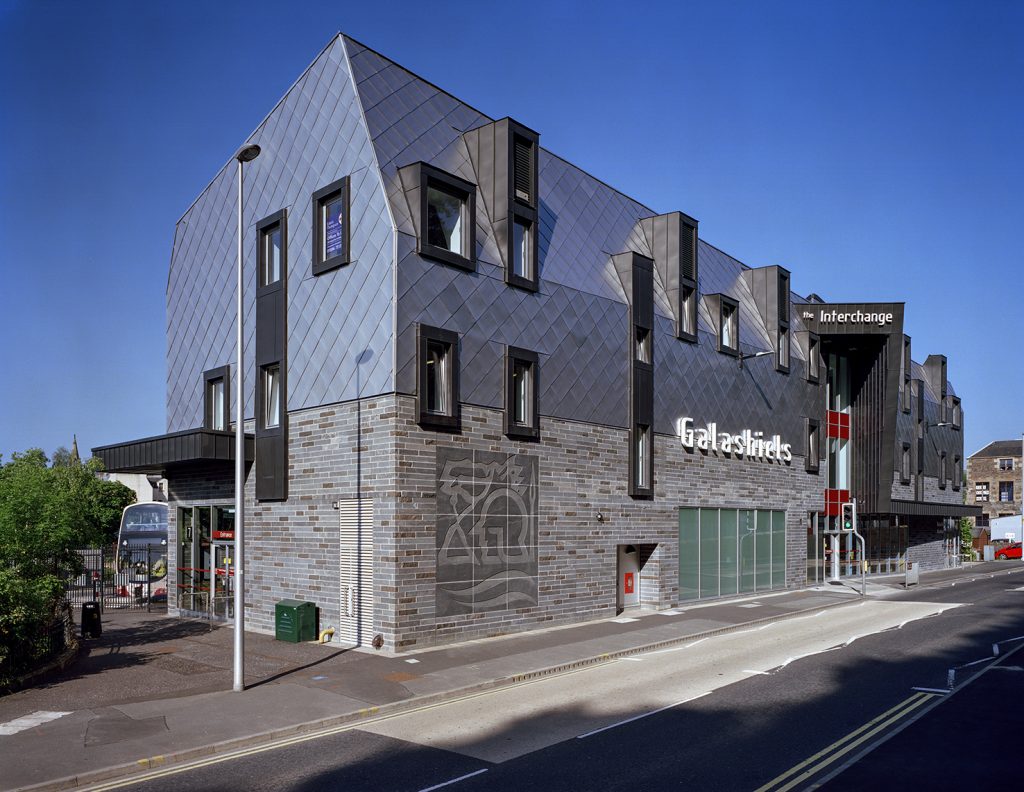 Longworth have an excellent reputation for their Traditional Metal Roofing and are one of the largest companies in the FTMRC.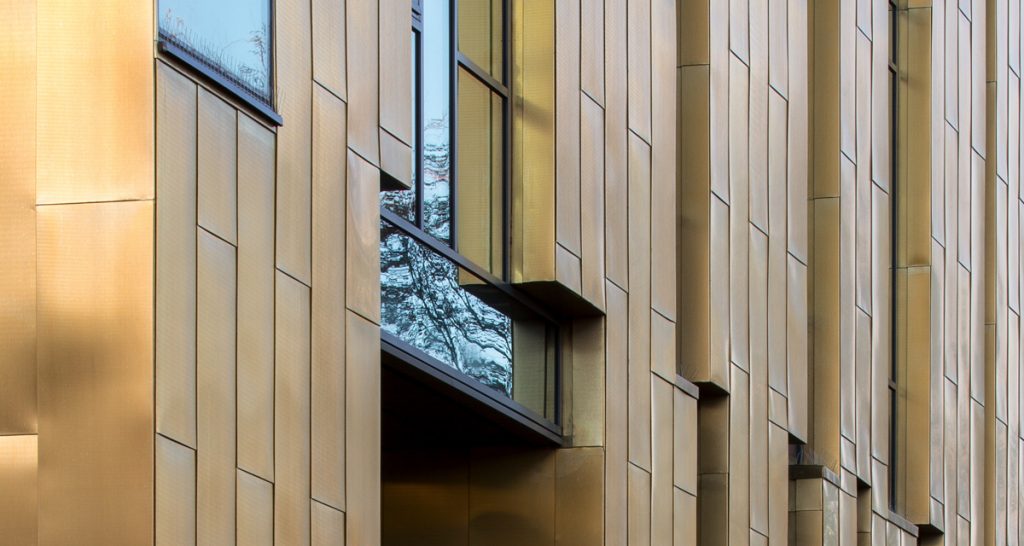 The best way to find out more about these opportunities is to either pick up the phone and call Longworth at the Head Office in Haydock on 0845 634 1370 or email recruitment@longworth-uk.com
What our clients say
"Longworth's knowledge, hands-on attitude and wealth of experience allows them to work with the architect and project team to turn complex designs into reality. We commend their positive and cooperative attitude towards design."

Jason Duggan - Architect, Capita Symonds