Longworth ramp up training commitment
07 Mar 2018
Two Hundred Hour Training Commitment
Longworth understands the importance of providing their employees with the right training to be the best at what they do. They invest heavily in their time and money to ensure that every employee receives the best training to improve their professional development and ultimately maintain the high standards that Longworth are known for throughout the construction industry.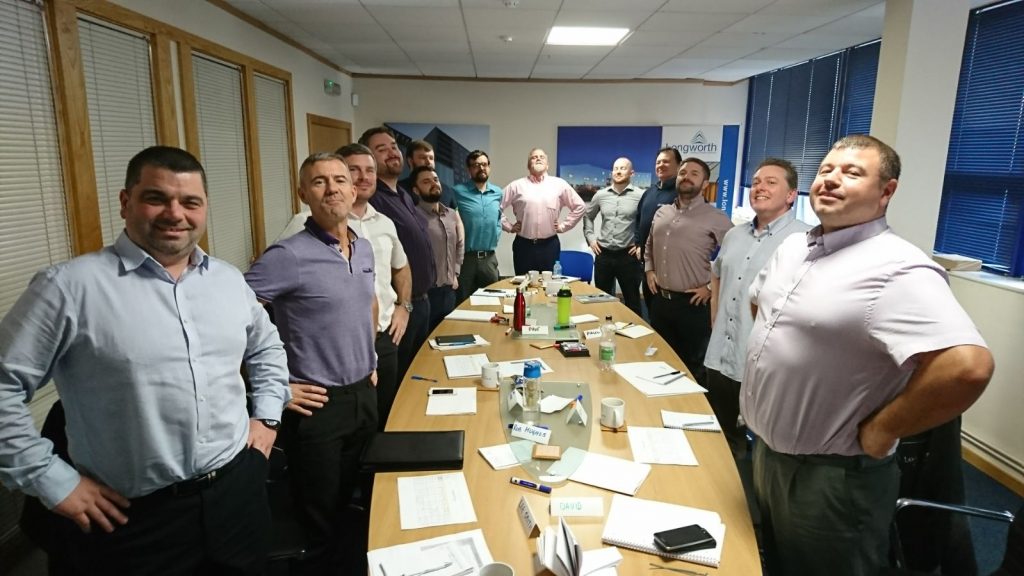 In 2018 Longworth continue to uphold their commitment to training. In March alone they have scheduled almost 200 man days of training with more programmed for later in the year. This is a significant investment from Longworth and forms a key part in their growth strategy.
"Our staff are our greatest asset and we recognise this through continual investment in their professional development" Paul Smith, Longworth Managing Director.
The training comes at an important junction as Longworth are preparing for a very busy period of construction activity. A number of large and high profile projects have been secured in the early part of 2018, backed up by a strong pipeline for 2018-19.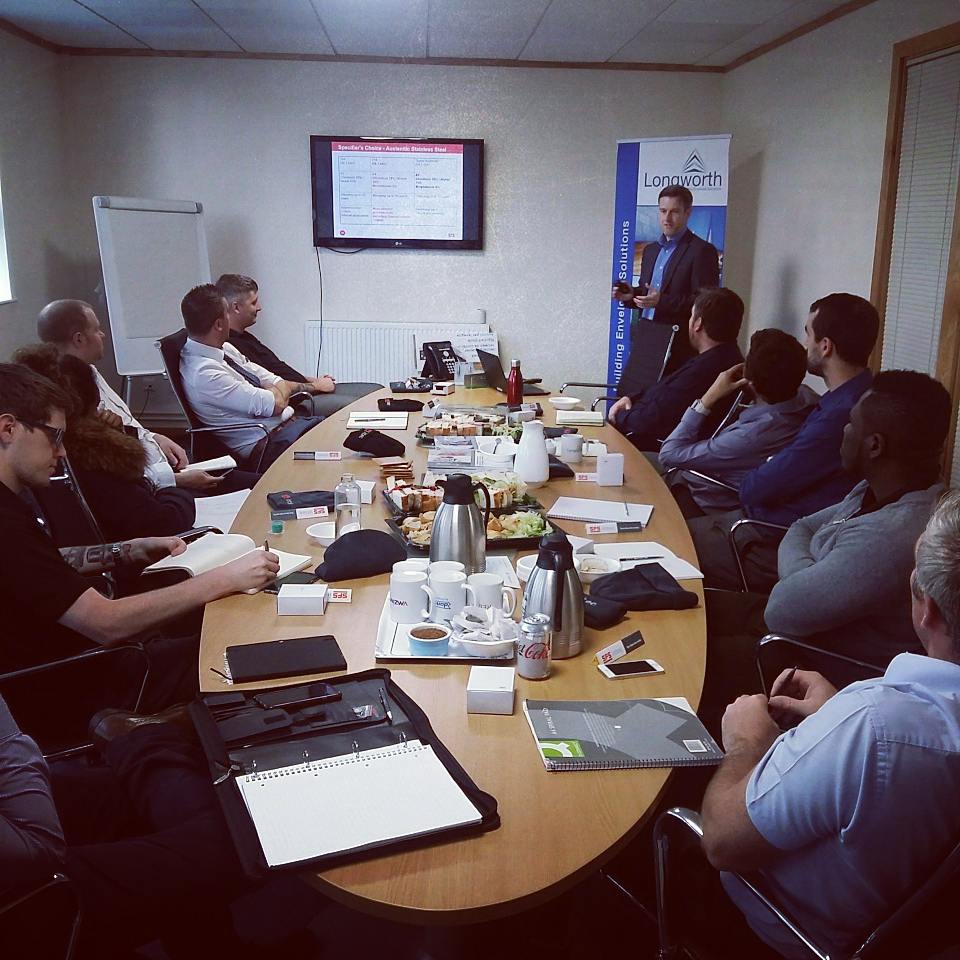 What our clients say
"Longworth's knowledge, hands-on attitude and wealth of experience allows them to work with the architect and project team to turn complex designs into reality. We commend their positive and cooperative attitude towards design."

Jason Duggan - Architect, Capita Symonds