Longworth expansion leads to a new southern office
19 Apr 2017
Paul Smith, Managing Director of Longworth has announced that the new Longworth southern office covering the Greater London and South West areas is now officially open.
The decision to open a southern office is a key part of Longworth's expansion plans. This involves growing their reputation in London as the UK's premier contractor for traditional fully supported metal roofing and cladding. By moving closer to the Capital, Longworth are aiming to deliver their local service, providing their detailed market knowledge of customer needs and outstanding customer support. It shows their dedication to their customers.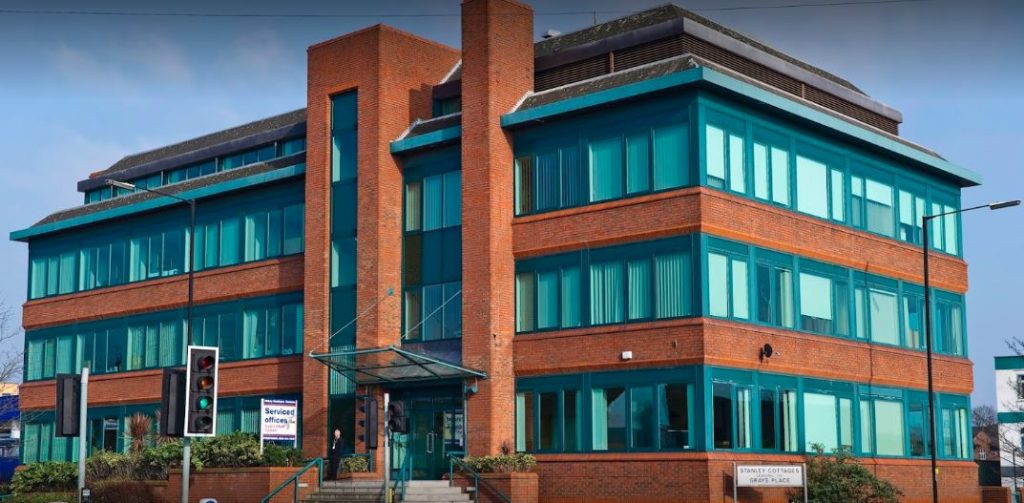 They have experienced significant growth in the last 3 years and their new southern office will provide them with greater access to significant contracts and landmark projects in London and the South West of England.
"The expansion into the southern region is a very exciting move for the business. One which will ensure the continued successful growth of the business, but also cement our position within the elite of the Building Envelope industry". Paul Smith, Longworth MD
The new southern office, based in Slough, Berkshire will ensure Longworth continues to provide their existing and new customers with the same high levels of craftsmanship, project delivery and service.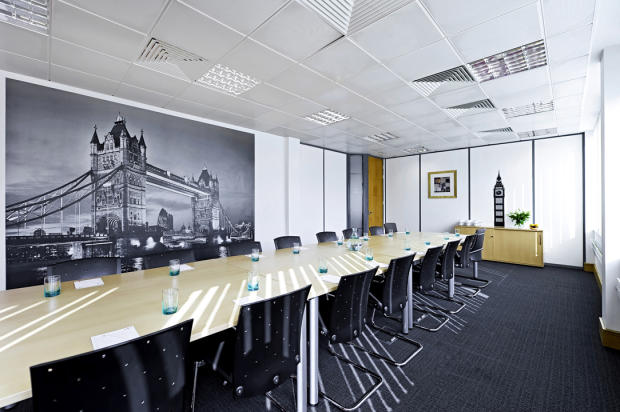 If you would like more information on our new location or if you have a project that you would like to discuss with us then please call 0845 634 1370 or email enquiries@longworth-uk.com
Currently celebrating an incredible landmark 150th anniversary in the construction industry, Longworth is one of the UK's leading building envelope contractors, offering a complete turnkey service of design, installation and project management. Longworth has built up a reputation for being master craftsmen in the use of traditional metal roofing and cladding. Since 1996 they have extended their skills base to cover the whole of the external envelope.
Please visit www.longworth-uk.com to find out more about us and our completed projects.
What our clients say
"We're really pleased with the proactive effort put in by Longworth to ensure the desired quality is achieved. The building is well received by everyone and regarded as a success."

Husnee Jamalluddin - Associate, Halsall Lloyd Partnership