Longworth enhance their market position
10 Aug 2017
Longworth Launch dedicated Traditional Fully Supported Metal Division to enhance position as market leaders in the industry.
Although being market leaders in Fully Supported Metal Roofing and Cladding for 150 years, over the last decade, this has been focused on Major Construction projects. However, on  3rd August, Longworth secured an exciting appointment in the Manager of its new dedicated Fully Supported Metal Roofing and Cladding division; Daniel Nelson. Daniel  joins Longworth with many years' of experience in this highly specialist field. Daniel makes a welcome return to Longworth after gaining valuable experience in a number of varied roles within the specialist sector including, design, estimating and contracts management. He brings with him a wealth of knowledge and all of the tools required to develop this dedicated new division into a major part of the Longworth Group.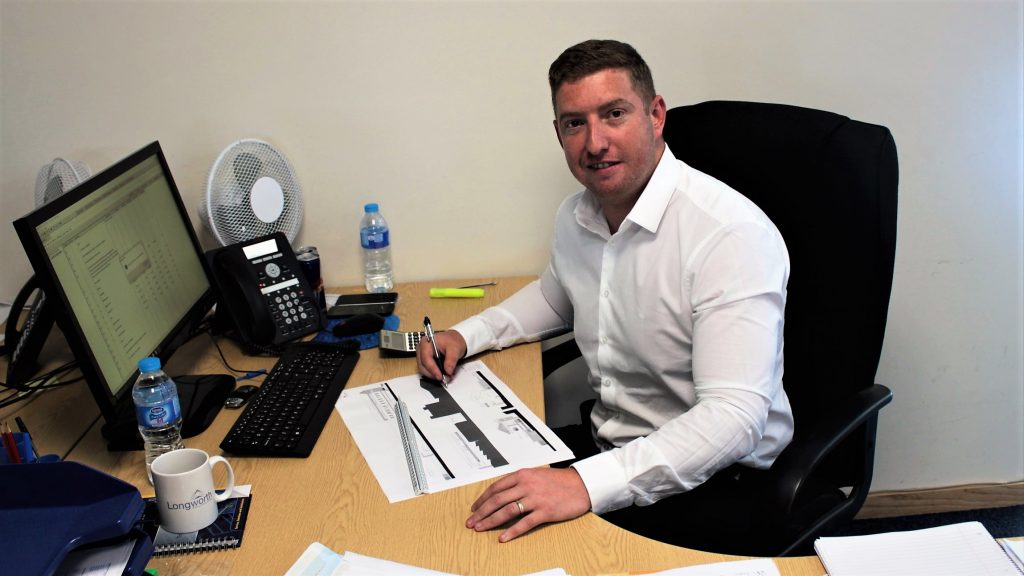 The move comes after Longworth carried out extensive market research which revealed that approximately 80% of the traditional metal roofing industry is accounted for with the smaller and more regular bespoke schemes, for which Longworth have become disassociated, whilst concentrating on the major Construction Envelope projects. In highlighting the unrealised opportunities to extend and return the expertise of Longworth into this more bespoke specialist sector, Longworth can guarantee the absolute "best of both" approach, with the expertise and craftsmanship of a specialist, with the infrastructure, capability and capacity of a large Building envelope business.
Karl Smith, Commercial Director for Longworth had this to say, "The ambition for the New Metal Division is to capture a large proportion of the smaller and more regular schemes in this sector, whilst the wider Longworth Group can continue to deliver on the major construction projects as part of the overall envelope service, ensuring at every juncture that our quality and attention to detail for every client is at the forefront of our service"
Longworth have reported a huge number of enquiries and leads that are already in place, coupled with Daniel and Longworth's close relationships with the key supply chain partners, the Division is planned to meet all targets ahead of schedule.
The development of the new division comes as part of Longworth's strategic growth plan that has so far see them achieve all of their key milestones. These include the appointment of Aaron Hepworth as Flat roofing Manager, the opening of a new office in Slough to better serve their southern clients and being well on target to deliver £15million turnover in its current financial year. This follows that Longworth are on target to reach all their future objectives and are excited about what the future holds.
Longworth are thrilled to welcome Daniel to the team and look forward to the exciting prospects on the horizon. Longworth are always interested in hearing from ambitious and talented people who are eager to develop their careers. If this is you then please contact Longworth at info@longworth-uk.com or call on 0845 634 1370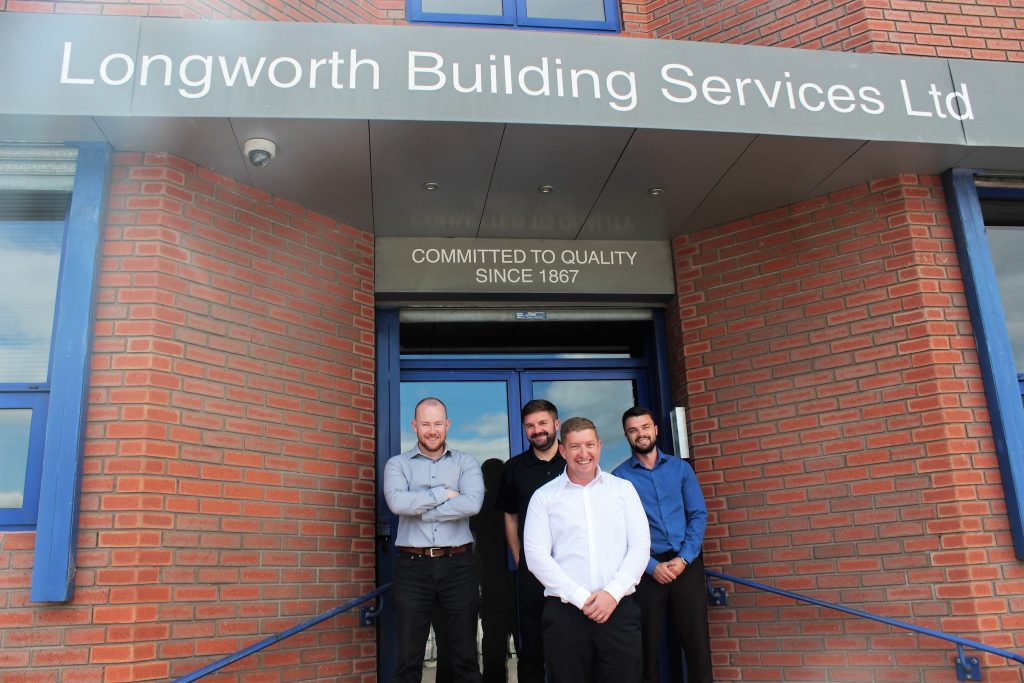 What our clients say
"The efforts during the construction stage of the works must be commended. The quality of the finished product is evident to anyone who cares to visit the campus at Stockport College."

Tom Herd - Senior Design Manager, Wates Construction