Longworth awarded with NFRC Gold Award for Health & Safety in Roofing
07 Mar 2017
Longworth continue with Health & Safety excellence
Yesterday, Longworth were awarded with their 8th consecutive Gold Award from the National Federation of Roofing Contractors (NFRC) for Health & Safety in Roofing.
Health and Safety is something that Longworth takes very seriously. They are proud of the example that they set in construction. The award from the NFRC recognises their achievements and continued commitment to high standards of health and safety in the construction industry.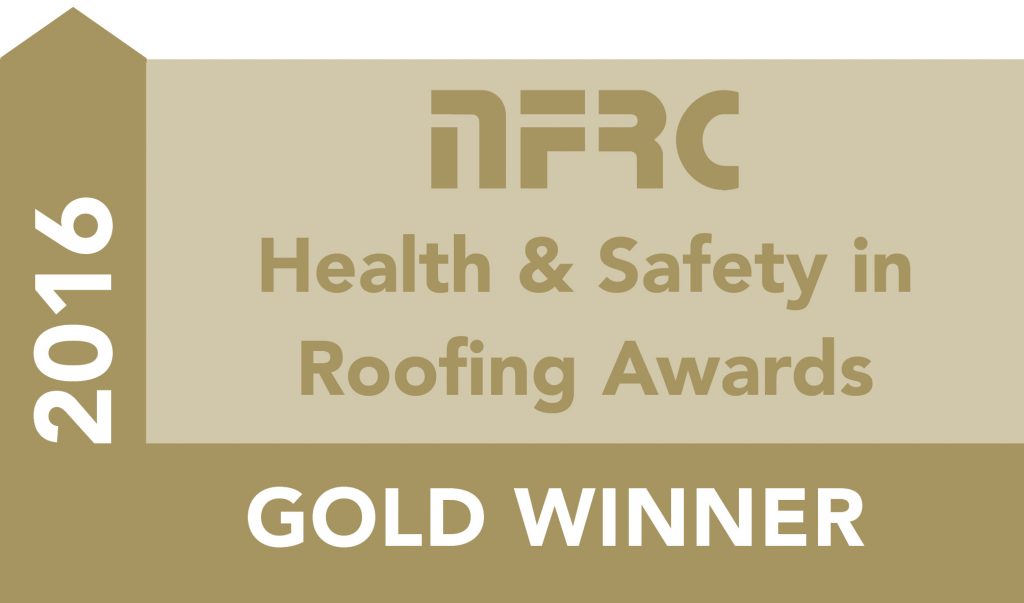 Longworth would like to thank the NFRC for their recognition and to congratulate all of the other members of the NFRC who received the award. Lastly, congratulations to Longworth's employees and sub-contractors. This award is a reflection of the professionalism and vigilance that you show on a daily basis.
What our clients say
"Longworth's knowledge, hands-on attitude and wealth of experience allows them to work with the architect and project team to turn complex designs into reality. We commend their positive and cooperative attitude towards design."

Jason Duggan - Architect, Capita Symonds