The Longworth Christmas Blog – #8 Steven Jones
17 Dec 2019
Longworth Blog Advent 2019

In the eighth of our Christmas Advent Blogs, our SHEQ Manager Melissa Fazackerley asks our Pre-Construction Director Steven Jones the following question –
How has SHEQ developed at the pre-construction stage? What changes have you seen at Longworth?
I've been at Longworth for just over 22 years. The Construction industry and specifically roofing and cladding has gone through huge changes in that time.
When I started in the late 1990's we were a company that focused on metal roofing and cladding using traditional metals such as stainless steel, copper and zinc. Our interest was installing the metal, without much input into the overall design of the roof and walls. Drawings were still being carried out using pen and paper, and health and safety in the construction industry was basic…to say the least!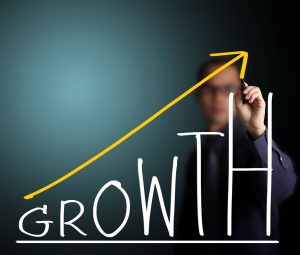 As we developed as a company and began to grow, we started to take on more of the roof and wall construction. Insulation, plywood decking, bracket and rail systems, fire barriers, vapour control. Full design responsibility, input into alternative solutions and being able to offer sound, responsible advice on value engineering came to the forefront, especially during the downturn in construction around 2008 to 2010.
Sound Advice
We're offering a greater range of products and advice during the pre-construction stage so being able to provide expert advice has become paramount. When looking at providing solutions, we need to consider the following key factors, which all involve SHEQ –
Fire performance – is the product we are proposing suitable for the location, height and use of the building?
Weight – Will the weight of the product have a knock on effect, in either installation method or additional supports?
Installation – Do our installation teams have the correct credentials and experience to install the products we are proposing?
Delivery periods – will the delivery period prohibit the use of products given the proposed programme?
Aesthetics – are the products in keeping with the Architect's brief. What will the product look like in 5 or 10 years time? Is this a product we would be happy to put our name to and say "we installed that cladding"?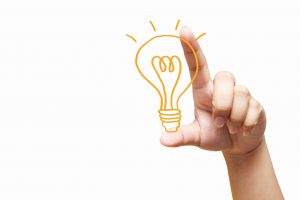 The climate is changing all the time. There is uncertainty in the cladding industry in regards to potential new regulations being introduced.  It's important that my pre-construction team are given the tools and opportunities to keep up to date. Close working relationships with our supply chain and governing bodies help us to do this.
What our clients say
"Longworth's knowledge, hands-on attitude and wealth of experience allows them to work with the architect and project team to turn complex designs into reality. We commend their positive and cooperative attitude towards design."

Jason Duggan - Architect, Capita Symonds