The Longworth Christmas Blog – #10 Stephen Barnett
18 Dec 2019
Longworth Blog Advent 2019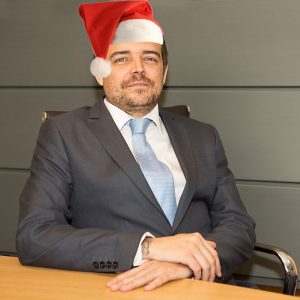 In the tenth of our Christmas Advent Blogs, our SHEQ Manager Melissa Fazackerley asks our Procurement Director Stephen Barnett the following question –
Over the past 12 months, how do you feel your health and safety awareness in relation to our supply chain and what we deliver has changed?
Over the past 12 months, the Procurement team at Longworth has gone through some major changes. Increase in staff within the department, new procedures and systems of work to coincide with Longworth's overall aims, targets in regards to Health, Safety and Quality.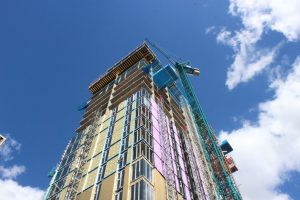 We have always had good relationships with our Supply Chain but more recently we have strengthened these further with entering into Partnering Agreements. This promotes a more collaborative approach to the successful completion of the our projects. As part of this partnering approach we have developed Pre-Qualification Questionnaire to ensure all our Supply Chain are compatible with our own policies, aims and beliefs. This more collaborative approach allows us to have a more open forum on issues that impact on Longworth as a business in both a positive and negative way.
We ensure that any non-conformance is reported, issued, reviewed, discussed and a plan is implemented. This is to avoid similar situations in the future and on a positive note, allows us to praise our supply chain when they have a "gone above and beyond".
Communication has been key for Longworth as it is an important part of developing relationships with our supply chain. As part of the ongoing communications, all our supply chain is now audited on a quarterly basis, to ensure standards that we have previously agreed upon are being attained.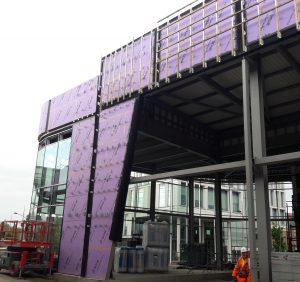 As with Communication, training is also a key part of our partnerships. We actively arrange and attend CPD's on each of the products purchased to gain more knowledge on the systems, how they are manufactured, any risks associated and how we can manage these risks with the products so the whole team are aware.
On a more personal level, I have now joined the Longworth SHEQ Committee to understand the restrictions, concerns and risk facing the Longworth Team daily and how the Procurement Department can help alleviate these as well as expanding my own knowledge on Health, Safety and Quality.
What our clients say
"Longworth's knowledge, hands-on attitude and wealth of experience allows them to work with the architect and project team to turn complex designs into reality. We commend their positive and cooperative attitude towards design."

Jason Duggan - Architect, Capita Symonds