Investing in futures
25 Nov 2016
"Because of the recognised skills shortage in the construction industry, we're committed to providing the highest level of training and career progression for all of our staff, including apprentices. It's  part of what makes Longworth special and allows us to stand out from our competitors.
Chloe Started her career with Longworth in 2014 as an apprentice office administrator and was enrolled on to the Level 3 Business and Administration course where she would go on to learn about effective business communication, management of professional development, document control, administration and finance. 
Chloe's apprenticeship has led her to become a highly valued member of the admin and support team and an exemplary representative for Longworth. Her course has allowed her to focus her skills and has recently moved in to a position as Procurement Assistant. This role is very important to the success of every project delivery and Chloe is fulfilling it naturally and with a high degree of professionalism and skill.
We are very proud to congratulate Chloe on the successful completion of her Business & Administration course, she is now the proud owner of her OCR Diploma.
Chloe isn't stopping there though. As a result of her successful apprenticeship, Chloe has discovered a proficiency for finance and so has enrolled on to an AAT course for accountancy. This qualification will allow Chloe to develop her career at Longworth and become more involved with accounting.
We like to invest in our employees but we love to see them succeed."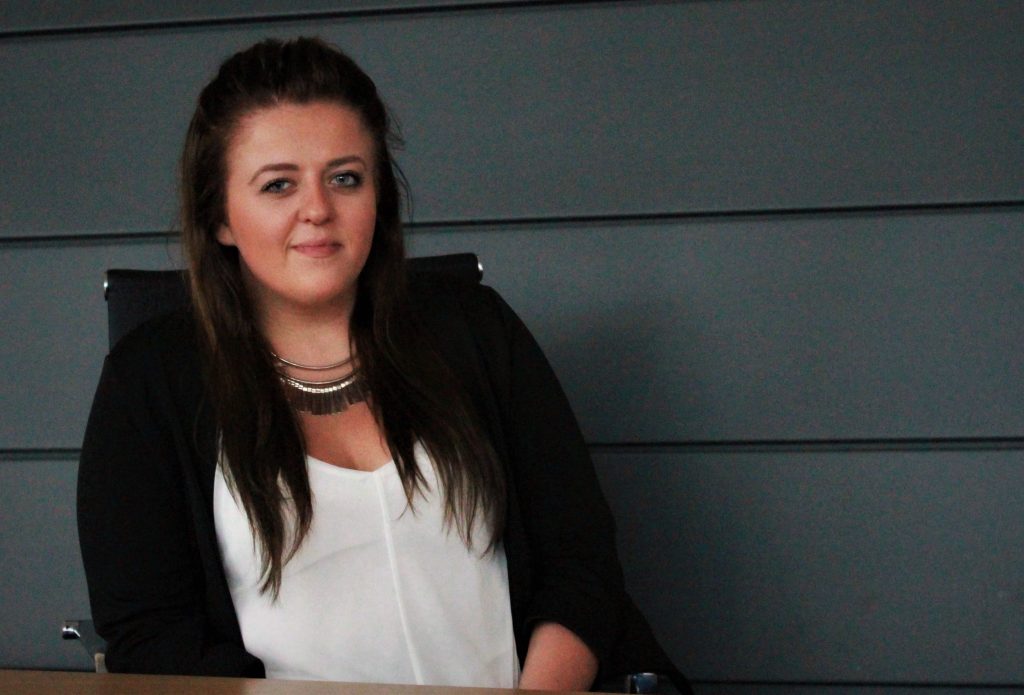 What our clients say
"Longworth's knowledge, hands-on attitude and wealth of experience allows them to work with the architect and project team to turn complex designs into reality. We commend their positive and cooperative attitude towards design."

Jason Duggan - Architect, Capita Symonds