Hard work and perseverance pays off!
14 Nov 2016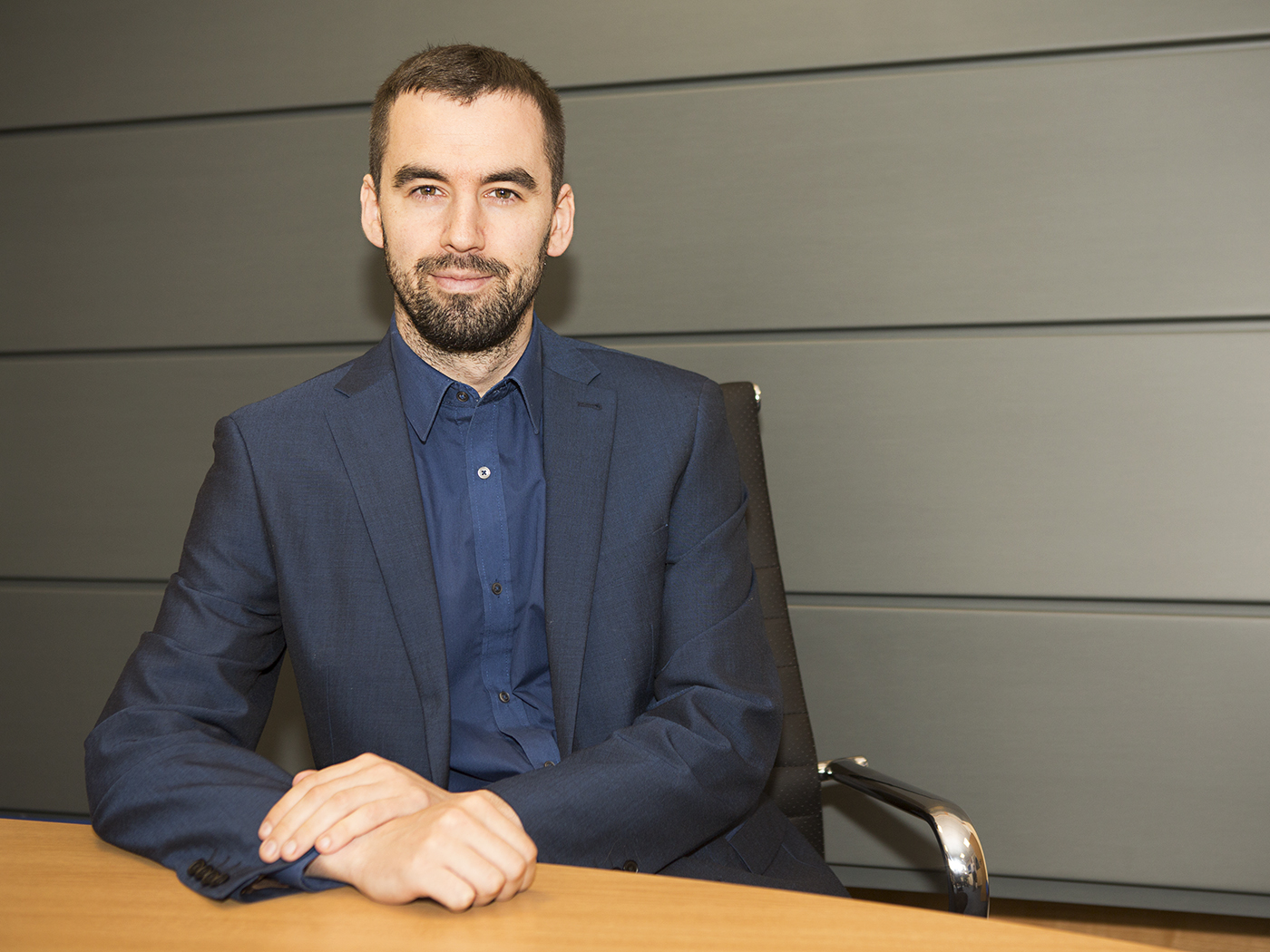 In February 2012 Ian Cartwright joined Longworth as a trainee QS with no previous experience in Construction other than a keen interest. Ian had recently graduated from University with a BSc in Multi-media so he was enrolled on a 2 year HNC in Building Production Technology to provide him with the solid foundation of construction knowledge.
The direct benefit to Longworth from this level of training was an employee with a solid understanding of the construction industry, a professional qualification that complimented his day to day role and responsibilities and a desire to progress his professional career.
Ian wanted to progress to becoming a fully qualified QS with more specific training to suit his role and career progression so embarked on a 2 year Masters Degree in Quantity Surveying & Commercial Management. This high level of training allowed Ian to apply theory on a practical level as well as increasing his knowledge of contract law. Ian's dissertation was based on a real life situation that he was faced with at Longworth which not only advanced the quality of Ian's final submission but also benefited Longworth through practical application of what he had studied in the last 2 years.
During his two years of training, Ian and his fiancee were blessed with the arrival of their first child. Ian received excellent support during this period to ensure he had a good balance of work, training and most importantly family life.
Ian worked incredibly hard over the last two years and on Wednesday 9th November received his results. Ian passed with Merit and 1st Class Distinction for his dissertation! Ian is now on the career path to becoming a senior QS in our fast growing and dynamic commercial team.
The benefit of investing the time and money in this level of training has a direct benefit for both Ian and Longworth. Ian has gained a high level professional qualification that will stay with him for life which will provide him with a clear and fulfilling career path. Longworth has benefited from a focused and dedicated professional who is able to apply his knowledge and skill in a very specific role in a specialised construction environment.
Congratulations Ian, your hard work and perseverance has certainly paid off.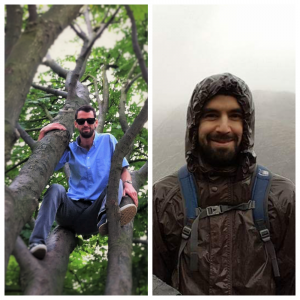 Our Ian Cartwright, a top QS and a lover of the outdoors.
What our clients say
"We're really pleased with the proactive effort put in by Longworth to ensure the desired quality is achieved. The building is well received by everyone and regarded as a success."

Husnee Jamalluddin - Associate, Halsall Lloyd Partnership