Blog Post from Longworth Contract Director Rob Hughes
03 Dec 2018
Longworth Contract Director Rob Hughes, contemplates a question
In the first in a series of 5 blog posts, Longworth's SHEQ Manager, Melissa Fazackerley, asks each of the Longworth company directors a question about their area of work in relation to the construction industry as a whole. Blog post number 1 is from Contract Director Rob Hughes. Here is what Melisa put to Rob:
What work do you think our industry needs to achieve in relation to health, safety and well-being and how do we do it?
Too often, Main Contractors issue yellow cards or warnings to site operatives for minor breaches of Health and Safety, such as an operative not wearing their gloves or safety glasses. I strongly believe that the approach towards these minor misdemeanors should be to engage with the workforce and challenge, in a positive way, as to why they believe it is acceptable to ignore basic site safety rules. However, I also believe that no lessons are learnt when an operative is simply dismissed from site for a breach of Health and Safety rules. My belief is that the operative's behavior and thought patterns as to why they carried out an unsafe act, should be challenged. This approach should be in conjunction with Health and Safety training courses, so that the operative is aware why their actions were wrong and not just administering punishments.
An approach of continual training and development of employees with regards to Health and Safety should be adopted. This will make employees feel valued that their future development is being invested in. It is far too easy to focus on when an employee does something wrong, rather than focus on positive actions.
Employers have the potential to influence the well-being of their staff. There is no 'one size fits all' but where employers are able to raise well-being in their workforce, they are also likely to see improvements in the performance of their workplace. Where employees have a degree of autonomy over how they do their job – this does not mean that people should ignore set processes, but could mean that staff have a level of discretion about how they undertake their work. Involvement in organisational decision-making can also be beneficial. Good communication and consultation is an element of this, as is having a 'voice' at work, whether through their immediate Line Manager or more direct forms of involvement. Staff respond positively to a sense that their job has significance within the workplace, as well as the perceived value of the job to their employer as a whole.
Not only is the physical well-being of an employee important, but equally and possibly more important is an individual's mental health well-being. For far too long the issue of people suffering with mental health issues has been seen as a taboo subject. Unless senior management take the lead and make the subject of the mental health well-being of their employee's a vital part of the company's approach towards the general health of their staff, then mental health issues will continue to be thought of in a negative manner.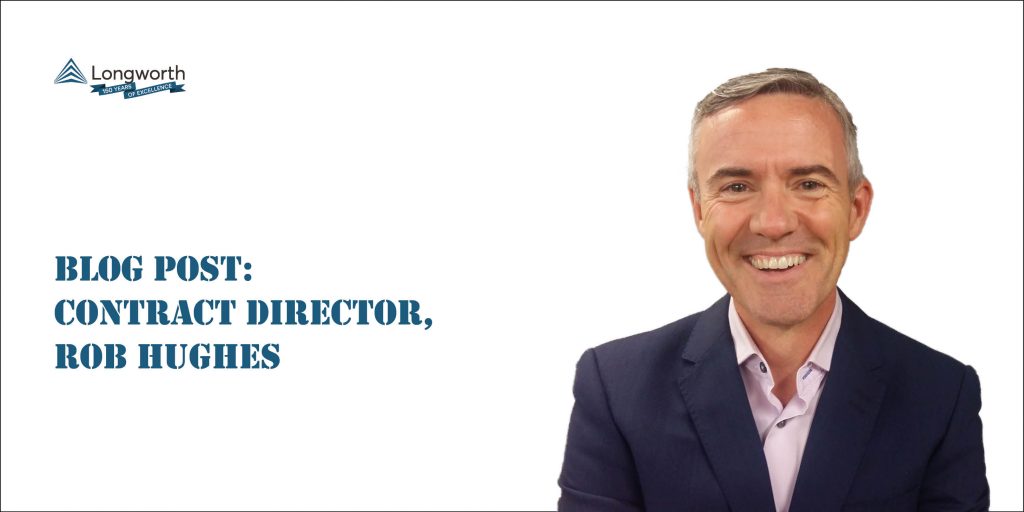 What our clients say
"The efforts during the construction stage of the works must be commended. The quality of the finished product is evident to anyone who cares to visit the campus at Stockport College."

Tom Herd - Senior Design Manager, Wates Construction