A proud day at Longworth
25 Feb 2019
He did what?
That's right, Longworth's very own William Scott got an fantastic glowing appraisal from his forklift instructor during his staff training. Now, considering that William is a non-driver and this is his first venture in to the world of work since leaving school last year, it is high praise indeed! Read through his glowing report below:
19/2/19 Training Day 1
My first impression of William was that he was a respectful and level headed young man who seemed a little shy and nervous, quickly I realized that this demeanor was not the case and that William is actually a studious individual who is quiet in manor because he applies himself to learning in a very attentive way.
His performance throughout his theory instruction was exemplary and his ability to provide comprehensive and accurate answers to questions during the day was impressive. He was eager to get on with his practical training.
20/02/19 

Training Day 

2
Practical skills improved very quickly indeed, William showed a great deal of natural ability especially for a non-driver with no machine operating experience.
Again his level headed and calm approach to learning was very impressive, he concentrated on the detail of every exercise working hard to copy my demonstration drives and take on what I told him to do.
By the end of this day I had already seen the ability to pass his test with a strong score.
21/02/19 

Training Day 

3
Theory examination produced a 96% score which surprised me as I did give William a more difficult set of questions simply to see how he would perform, I was extremely pleased when he only answered ONE question incorrectly and had actually given a very strong answer, it pained me to take away 4 marks and this was entered as a comment on his marking form.
His pre-shift practical test showed as expected that William had learned the procedure well and he had a methodical approach to the check and the paperwork.
He settled well during driving practice and quickly began to be ready for testing.
His performance was superb for a novice. 
As an examiner with 25 years' experience and having trained thousands of individuals I count William as one of the most pleasant and interesting young people I have met, his ability to learn and his level headed, quiet and studious approach make him an absolute pleasure to teach.
I am certain that his future is bright and that he will achieve well professionally in whatever field he is interested in.
Young men with his qualities are extremely rare these days he is a credit to his upbringing a delightful lad who has been an absolute pleasure as a student.
We're all extremely proud of William. He has exemplified what we're all about here at #TeamLongworth and was a superb ambassador for the company during his training days. We're in agreement with his instructor that his future is indeed bright.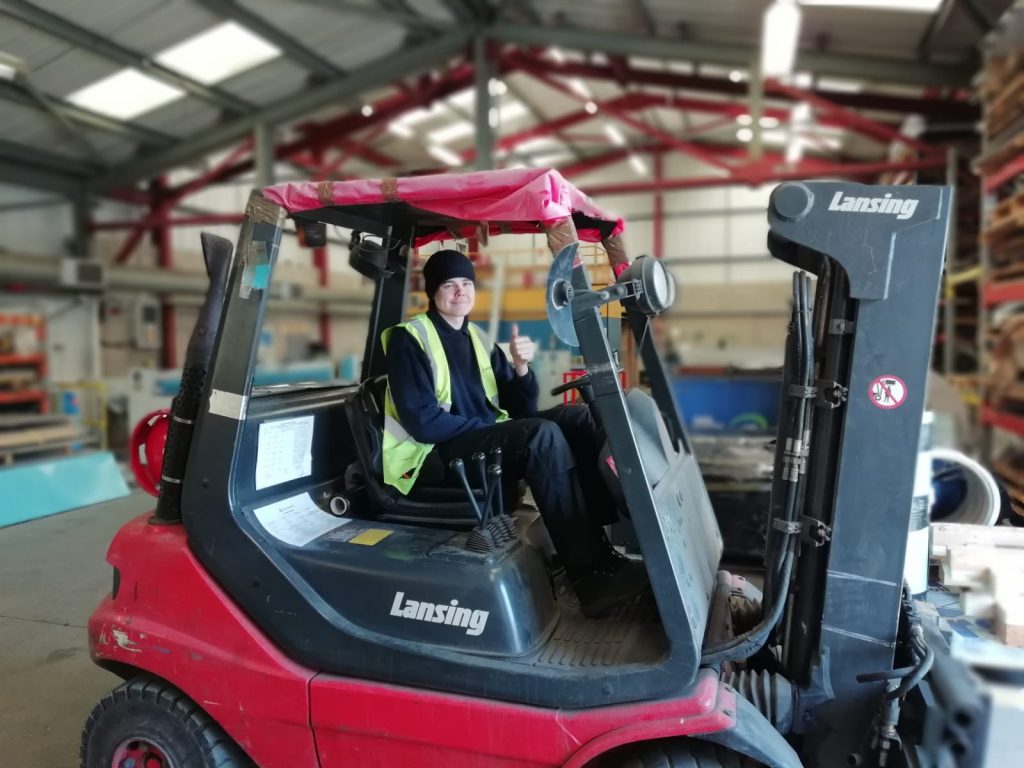 What our clients say
"Longworth's knowledge, hands-on attitude and wealth of experience allows them to work with the architect and project team to turn complex designs into reality. We commend their positive and cooperative attitude towards design."

Jason Duggan - Architect, Capita Symonds